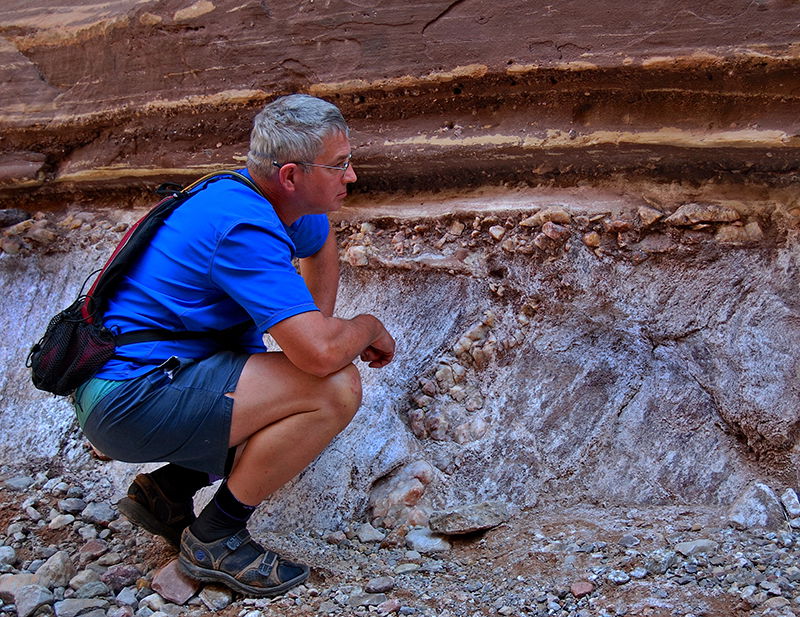 Many news outlets have picked up this story, and we have been pleased to see that many of them have been fair (unlike the very biased coverage of the Ark Encounter that often paints this highly successful project in a poor and untruthful light). For example, the Washington Times recently ran a good article on Dr. Snelling's rights being violated. I encourage you to read this article that appeared on the front page in the print edition.
As a brief update on the court case, we are encouraged to learn that the park service has responded to ADF. ADF is providing officials at the park service a period of time to reconsider Dr. Snelling's request to have continued access to the canyon for field research, to ensure his equal treatment as a credentialed scientist, and to resolve the permit issue.
We appreciate your prayers on this important religious freedom case.
Thanks for stopping by and thanks for praying,
Ken
This item was written with the assistance of AiG's research team.