I'm excited about a new podcast, Life and Leadership Today, from Dr. Ronnie Floyd of Cross Church.
I recently was privileged to speak several times at Cross Church in Northwest Arkansas. While I was there, I recorded an episode on Life and Leadership Today, as Dr. Ronnie Floyd's special guest. This short weekly podcast features interviews with a variety of guests to encourage strong leadership in our homes, our churches, and our nation. That podcast episode is available today on Dr. Floyd's blog and iTunes, April 4, 2017. I encourage you to listen to it and share the podcast with others.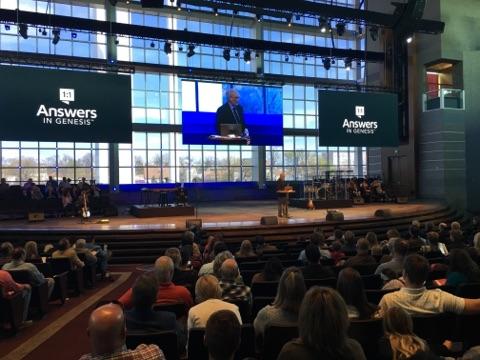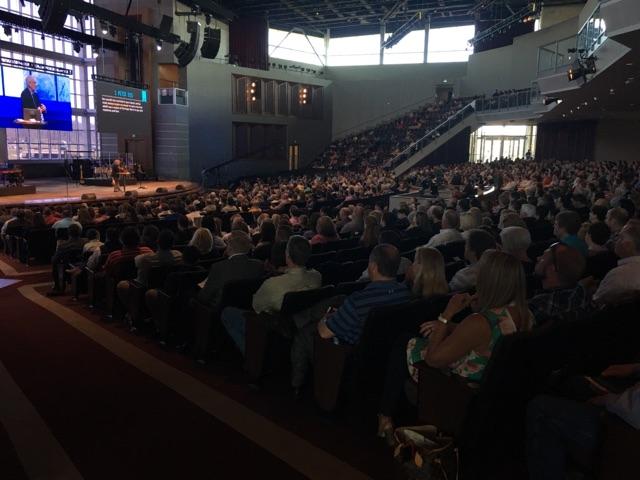 I am thankful for pastors like Dr. Ronnie Floyd who take a strong bold stand on a literal Genesis and encourage their congregations to stand on the authority of God's Word from the very beginning.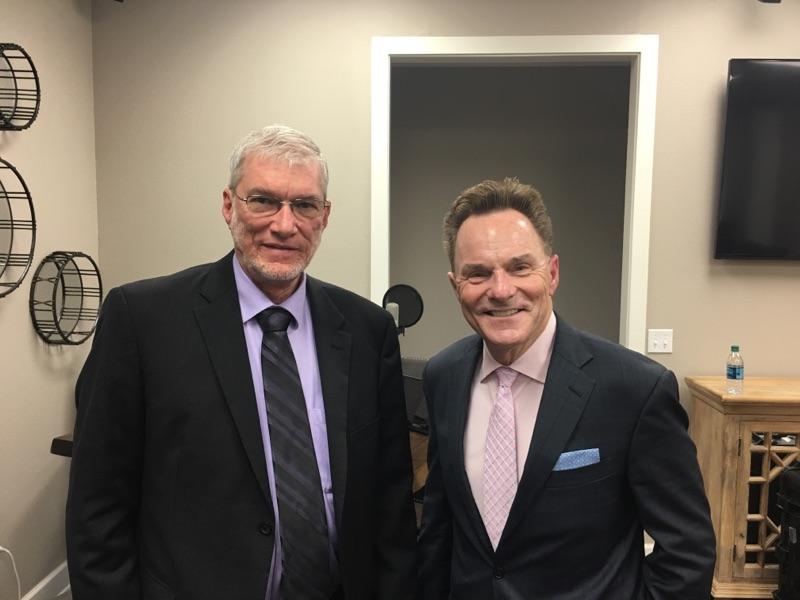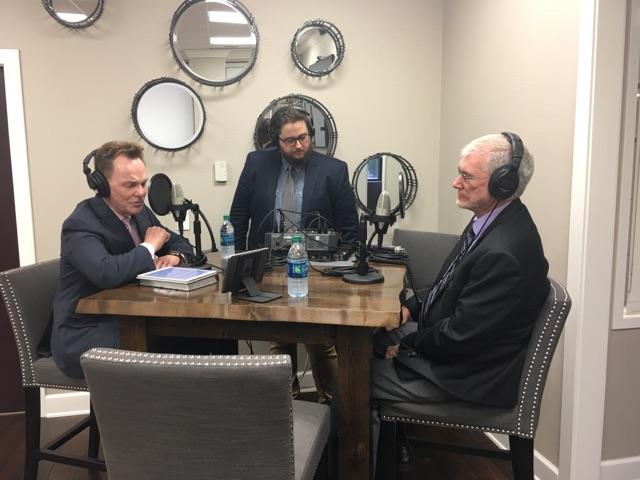 After I spoke, we received this email from Dr. Floyd:
Our Cross Church family was so challenged by and blessed through the ministry of Ken Ham. Each of his messages were presented in an engaging manner. My interview with him for our new podcast called Ronnie Floyd On Life and Leadership Today was truly outstanding. He is a tremendous visionary and strategic leader. Our personal time was a blessing. Ken's reinforcement of the absolute authority of all Scripture was a tremendous reminder for everyone. We look forward to having him back one day in the future.
Be sure to check out Life and Leadership Today on Dr. Floyd's blog or iTunes.
Thanks for stopping by and thanks for praying,
Ken
This item was written with the assistance of AiG's research team.