Just a thank you. I'm a member of a Baptist church in Nevada. We recently finished showing the Foundations video series in three of our six adult Sunday school classes and the responses were terrific. Many said they are better able to explain the gospel and why Genesis is a key part of that. Several years ago I called AiG asking for a series like this to help us Bible study teachers on this subject, so what a home run from Ken and the entire staff at AiG. Thank you!!
When a staff member contacted J. A., he told us his story. He was a product of the public school system of California and simply accepted his science teachers' belief that molecules-to-man evolution was true. As a young man in the military, stationed in Korea, he had a discussion about creation/evolution with a fellow officer who was a Christian and a creationist. The officer shared that there was much scientific evidence that confirmed the historicity of the book of Genesis. As a young Christian, J. A. wanted to get deeper into studying apologetics.
When he was back in America, J. A. walked into a Christian bookstore in Chico, California, to find an apologetics book about origins. The store manager brought out a copy of my book The Lie: Evolution. J. A. said that as he started reading the book on a flight to Germany (where he was now stationed), he became angrier by the chapter to discover that what he had been taught in his schools about origins was absolutely wrong. In his travels, for example, J. A. had noticed rock layers with fossils buried in them all around the globe, which in his mind confirmed the Genesis account of the Flood.
The Lie

and his observations of nature began a life-long study of apologetics for him.
The Lie and his observations of nature began a life-long study of apologetics for him. After going to the AiG website, J. A. noticed our video resources and had his church pick up a set of our Foundations DVDs to show to his adult Sunday school class. It turned out to be a big hit.
One of the Sunday school attendees shared with him that she was born again when she was eight and spent her whole life in church. However, the Foundations series gave her an entirely new perspective on why the topic of origins is so important and also gave her much more confidence to explain to others why the Bible is true, accurate, and important to everyone today. Over the years, we've heard many people tell us that when the "light" goes on as they understand the importance of Genesis, in a sense, it's like another "born-again" experience for them.
J. A. also let us know that his pastor toured our Ark Encounter this past summer.
AiG conducts many live teaching events throughout America and the world. But we have come to realize that more recently our talks are reaching many more people through videos shown in churches, Sunday school classes, Bible study groups, websites, and so on—giving more teaching to more people than what we possibly could do through our live teaching events.
Find out about the Foundations DVD series and study guide at our online store.
"Merry Christmas" Is Better
Recently my wife, Mally, dragged me out shopping (I hate shopping. But now that I have Australian ginger beer and Australian lamb, we don't need to do any more shopping!) As we left Costco an employee said "Happy Holidays." So I replied, "Merry Christmas is even better." To which he said, "Merry Christmas."
Mally and I also went on a date to the Behringer-Crawford Museum in Devou Park here in Northern Kentucky. This is a history museum about Northern Kentucky. We reminisced about when we went to the drive-in movies—seems like millions of years ago now! See, there are times I find there is life outside of AiG. 😀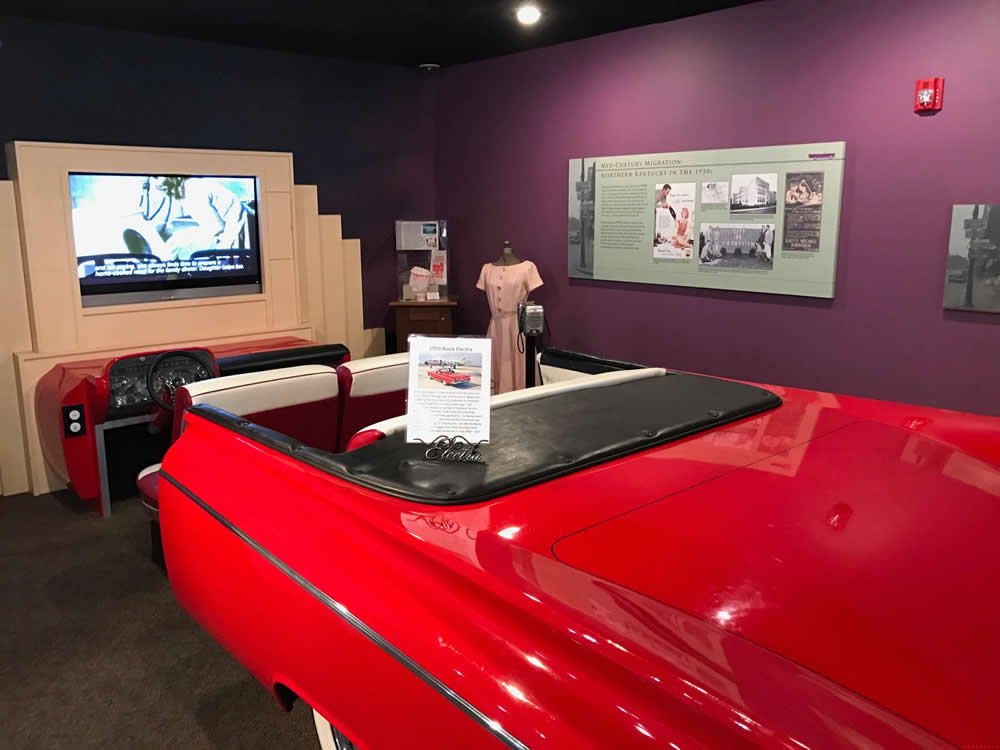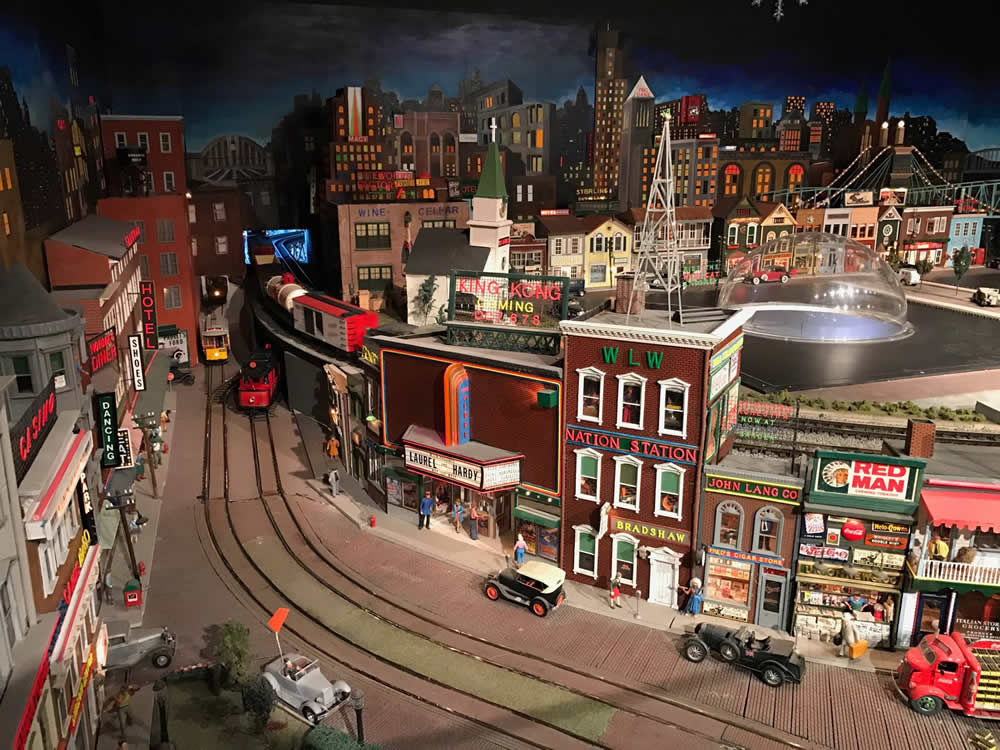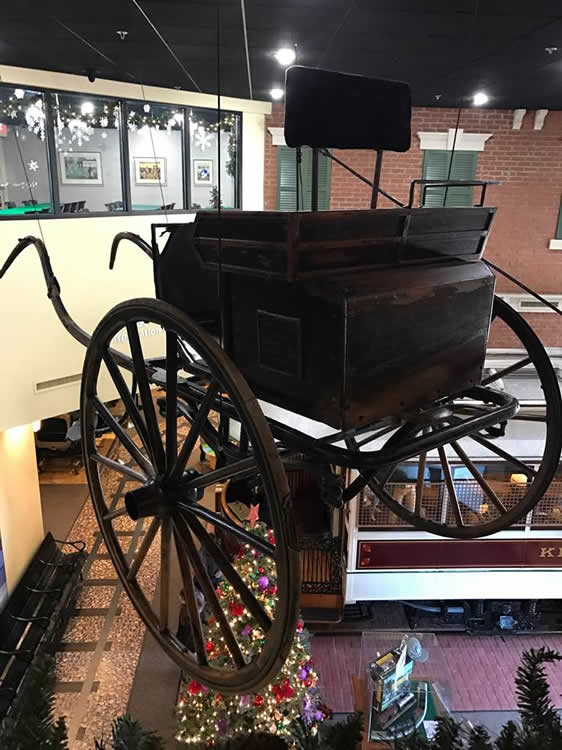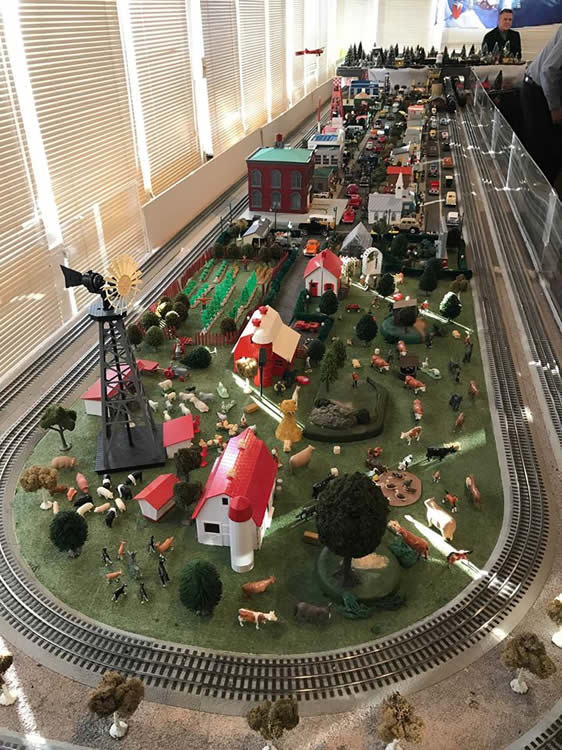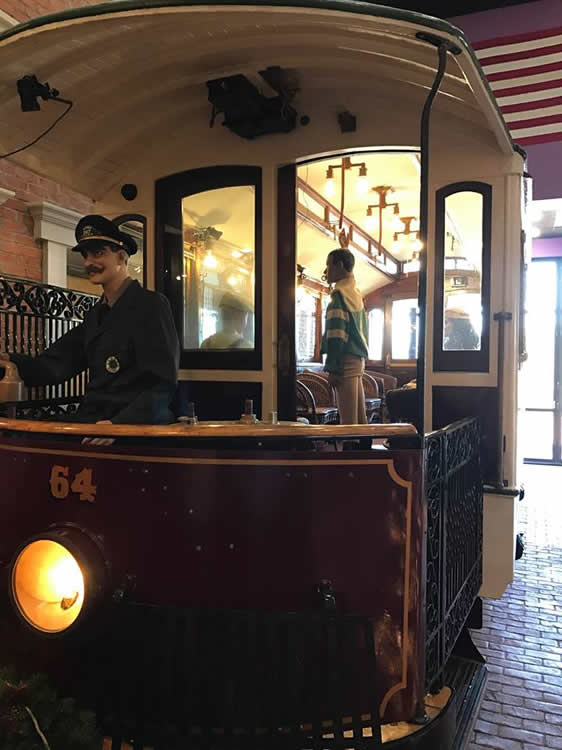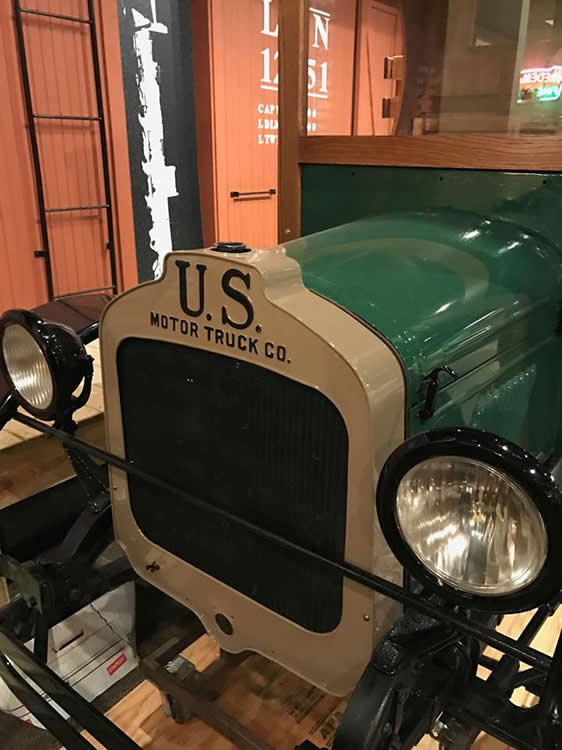 Christmas Town Has Begun
Christmas Town, our free family event at the Creation Museum, has begun. Don't miss this spectacular event. It features a live Nativity, drama, incredible lights—even dinosaurs get involved!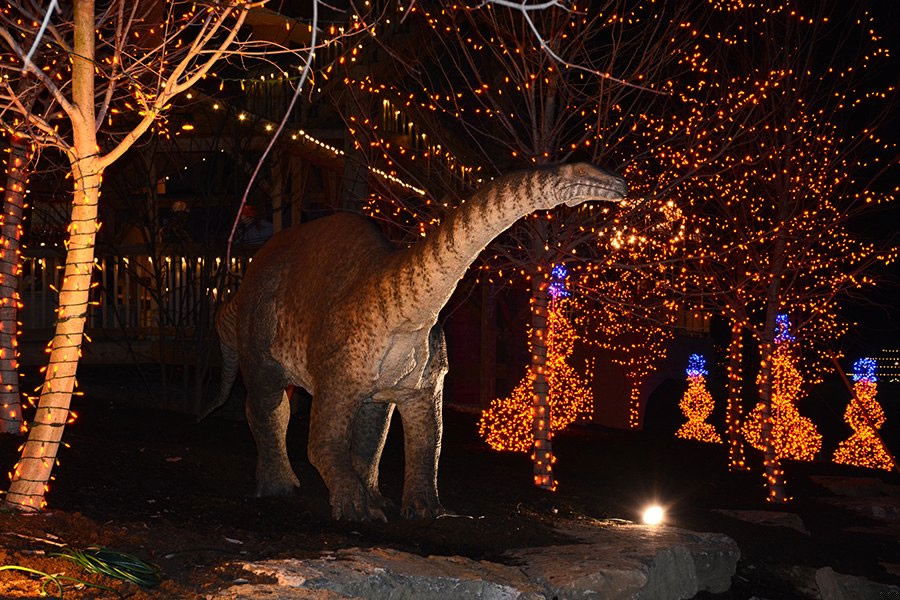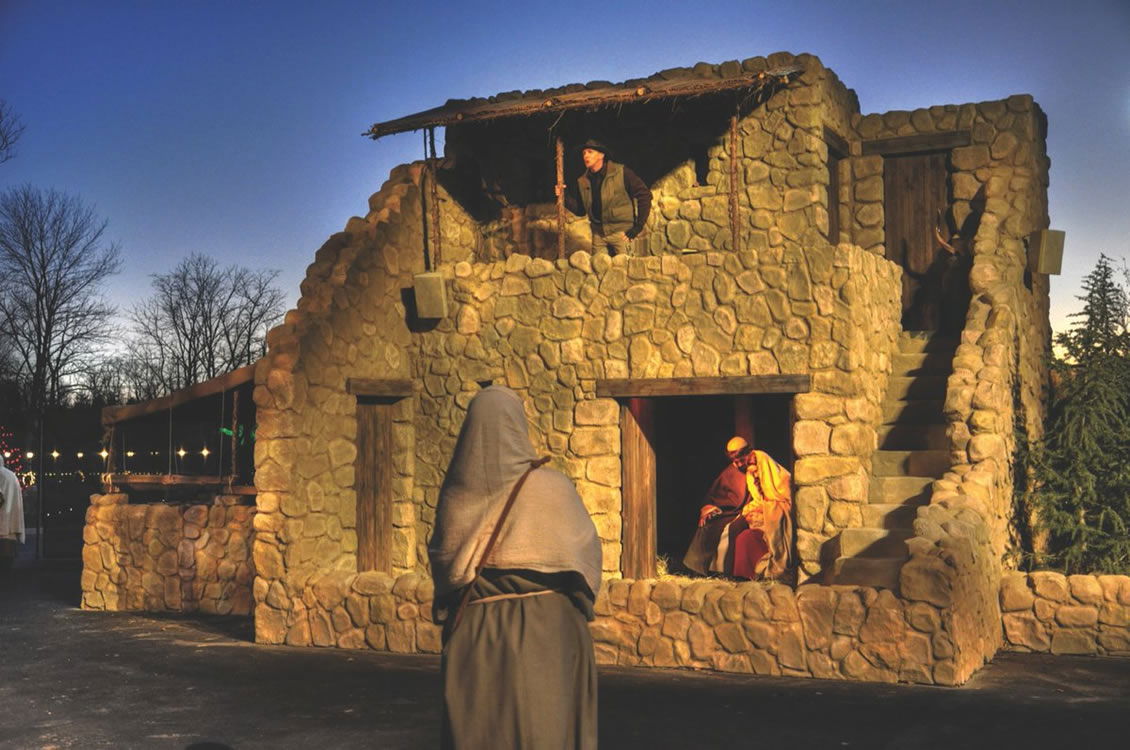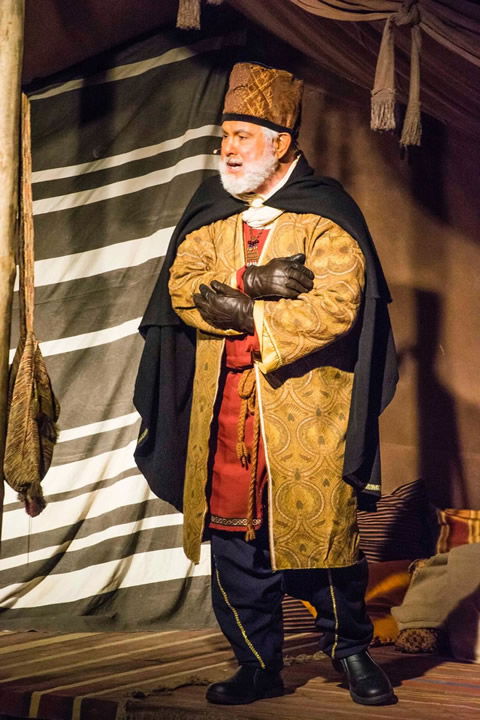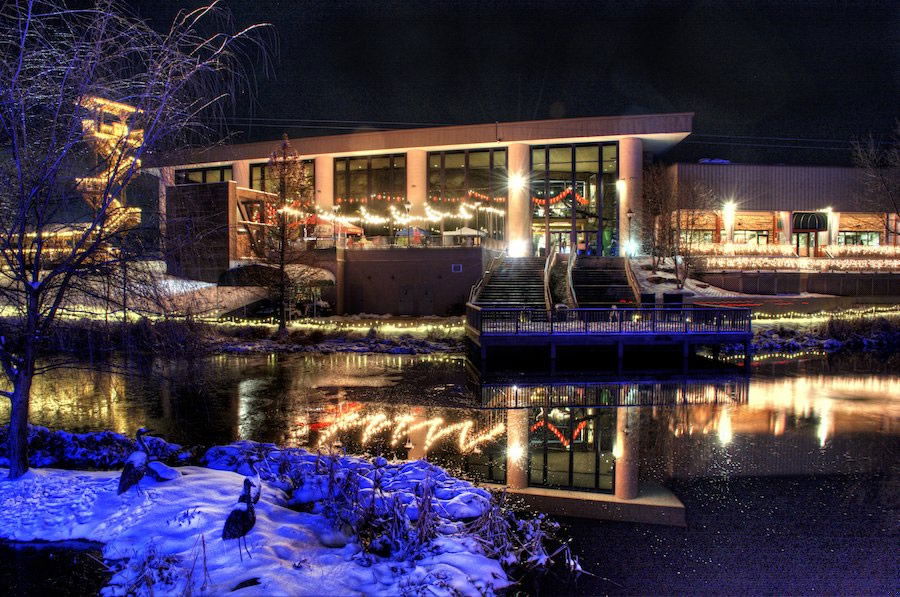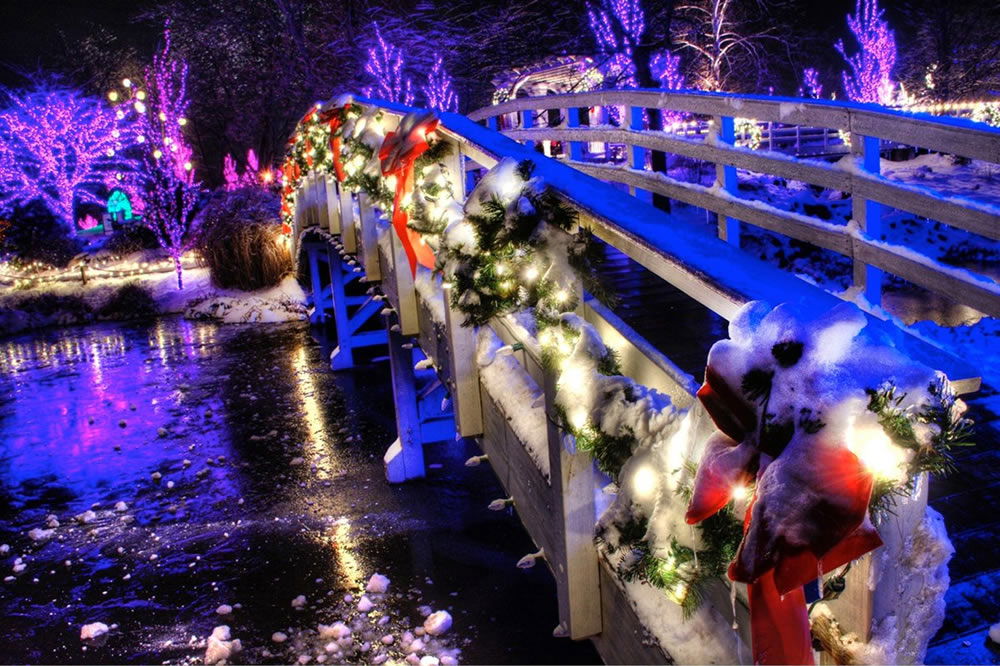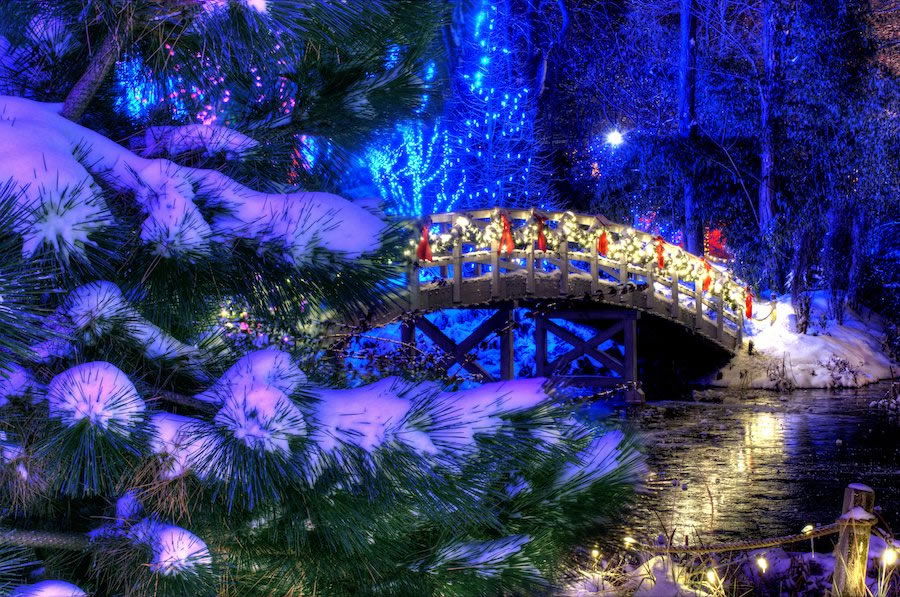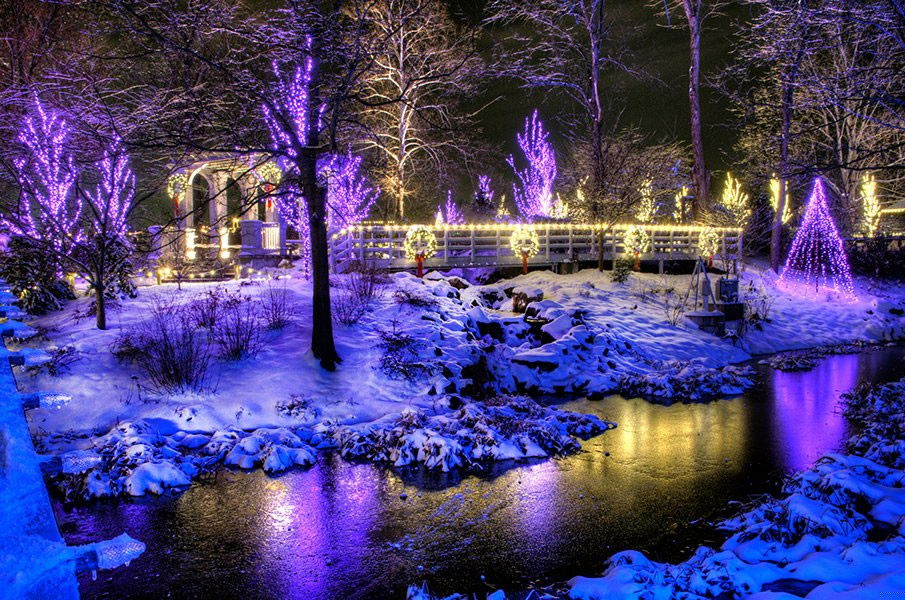 Join the thousands who come for Christmas Town. Get all the details at CreationMuseum.org/Christmas.
Thanks for stopping by and thanks for praying,
Ken
This item was written with the assistance of AiG's research team.