Well, it's because they've succumbed to secularist intolerance and the religion of naturalism that is being imposed on the culture. Secularists are not content with having their meaningless religion—they want to impose it on everyone else. It's intolerance and prejudice!
While many places have succumbed to secularist intolerance and no longer have a Nativity, visit the Creation Museum beginning December 16 for Christmas Town. This free event is spectacular: a live Nativity, lights, music, and lots more. Learn more at CreationMuseum.org.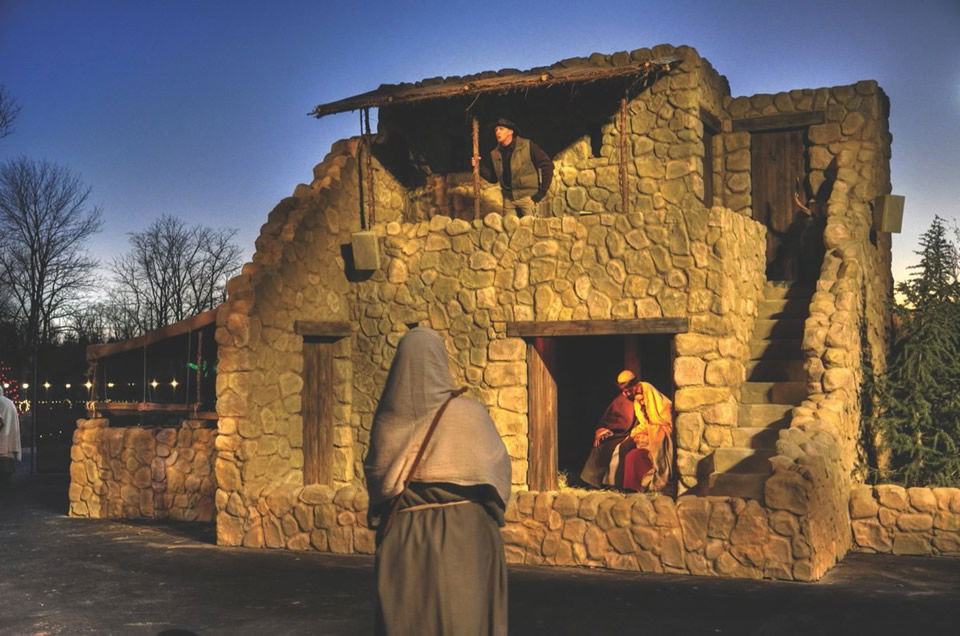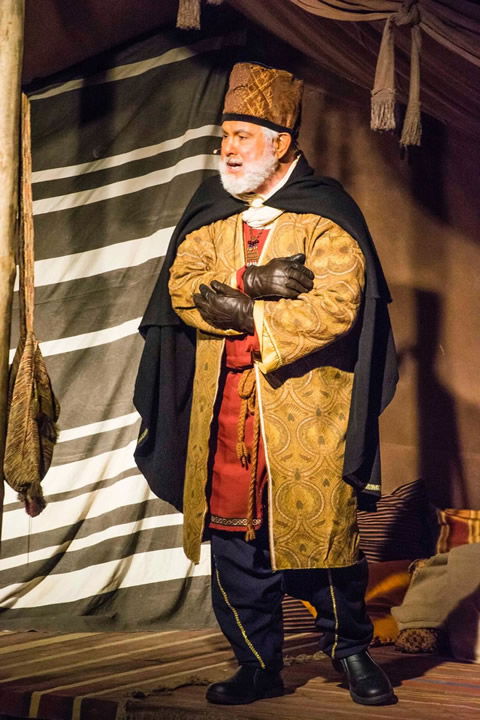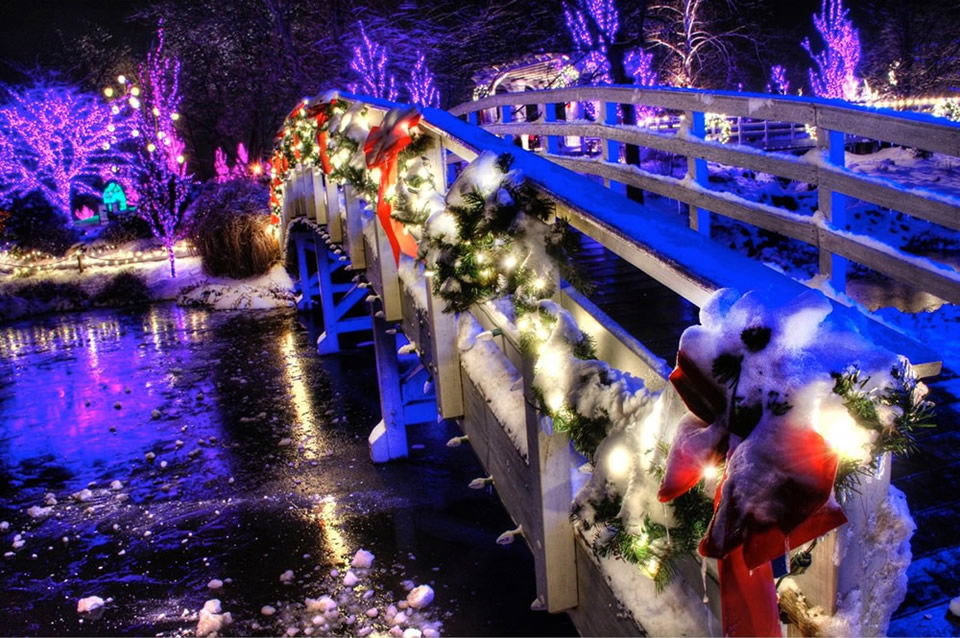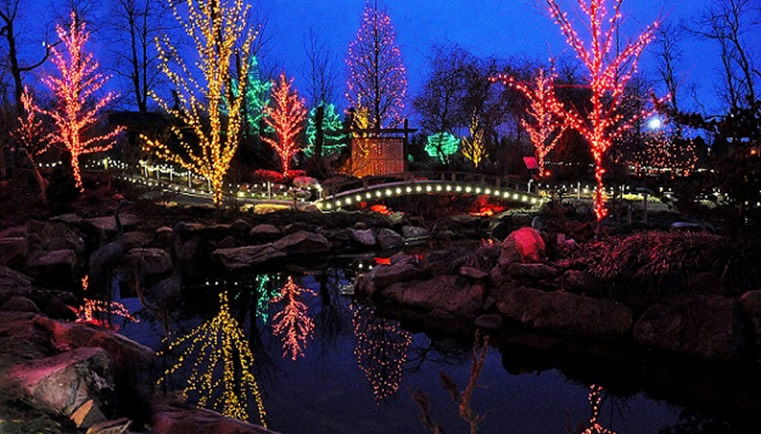 Christmas Activities with the Grandkids
I had fun taking some of our grandkids to the Cincinnati Zoo recently. I didn't hear any Christmas carols (sadly), but at least the zoo had a small Nativity. I can't wait for all of our grandkids to go to Christmas Town at the Creation Museum where we will have a live Nativity, Christmas carols, and many other wonderful distinctively Christian features.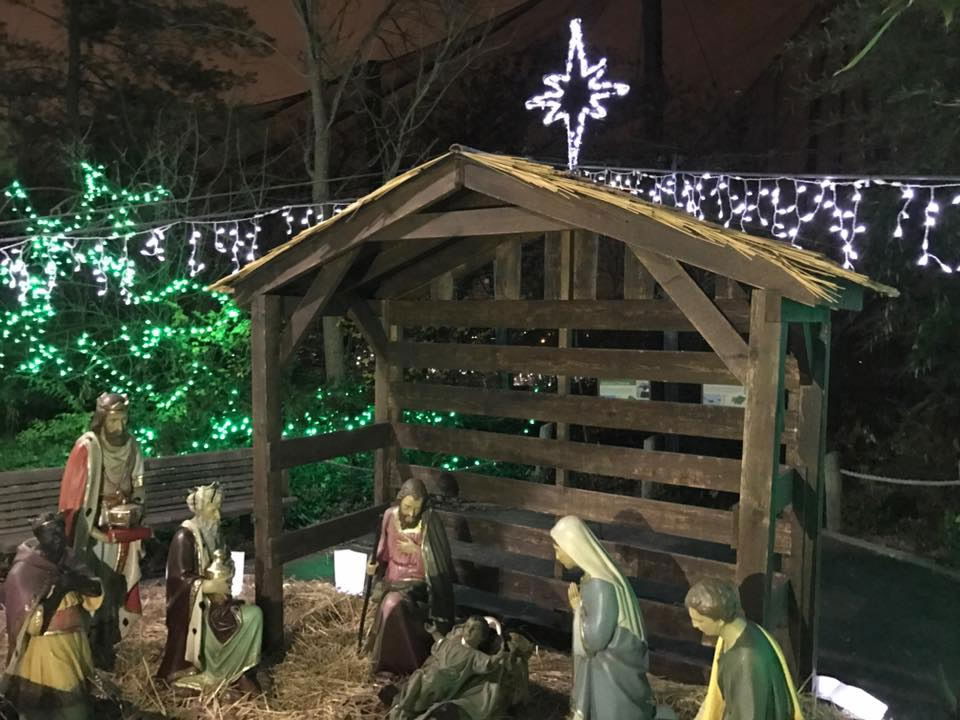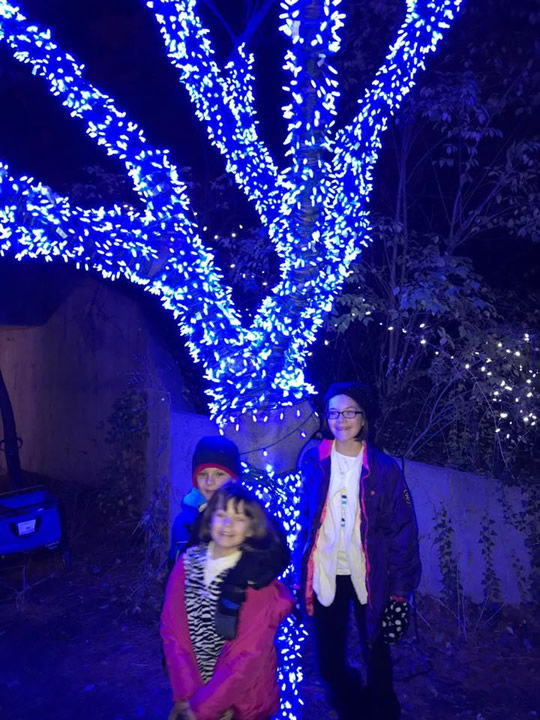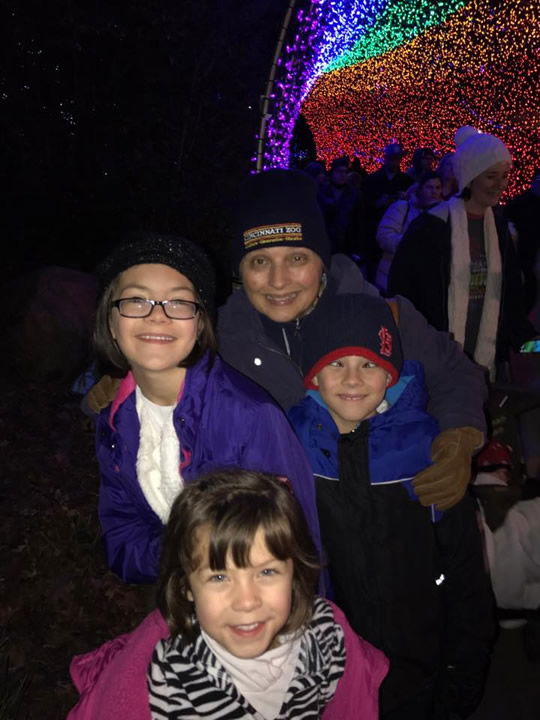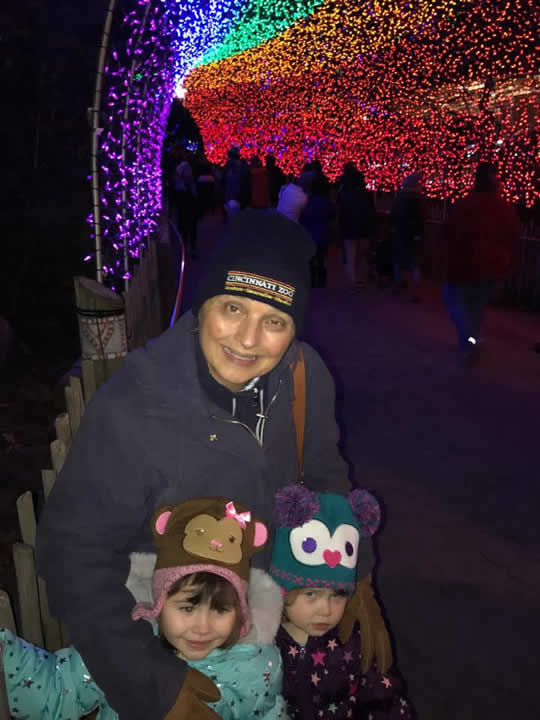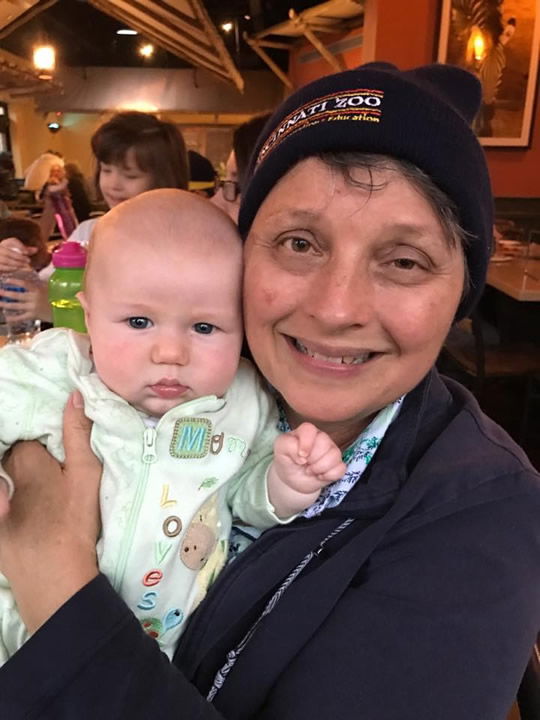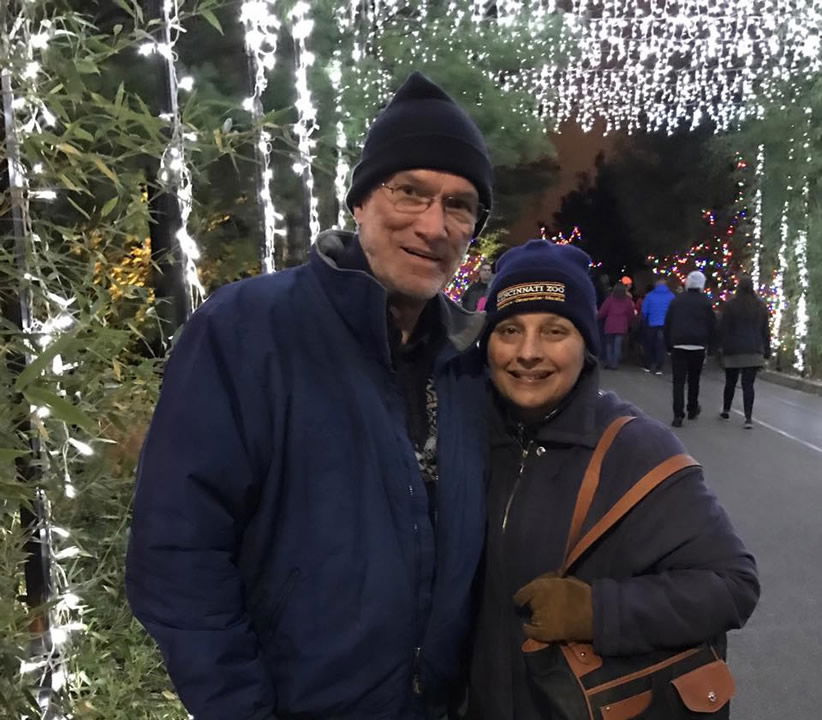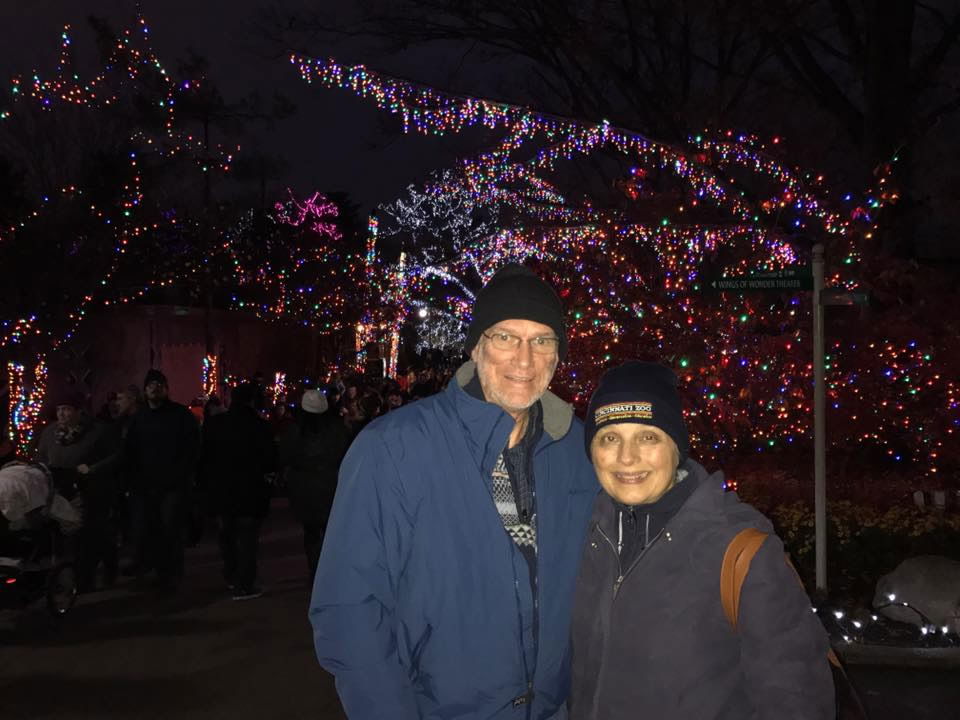 Are Christians Prejudiced?
Christians are often falsely accused of being bigoted and prejudiced because they make truth claims based on the absolute authority of God's Word. When a truth claim is made (e.g., marriage is for one man and one woman), it is necessarily exclusive, but not bigoted or prejudiced. As has been said: truth by definition is exclusive (there's only one way to heaven). If truth were all-inclusive, nothing would be false. Christianity is an exclusive religion (there's only one God), which means that not all possibilities can be correct at the same time.
I am He. Before Me there was no God formed, Nor shall there be after Me. I, even I, am the

Lord

, and besides Me there is no savior" (Isaiah 43:10–11).
For there is one God and one Mediator between God and men, the Man Christ Jesus (1 Timothy 2:5).
Jesus said to him, "I am the way, the truth, and the life. No one comes to the Father except through Me" (John 14:6).
Secularists are also exclusive because they claim that what they say is truth and that Christianity's claims about marriage, gender, only one way of salvation, and so on are not truth. For example, a secularist I was speaking with insisted there are no absolutes—but he was absolutely sure about this and absolutely sure I was wrong about the definition of marriage as one man and woman.
Secularism is a religion, and we need to be bold in telling those who hold to the secular religion about the hope found in Jesus Christ. The gospel of Jesus Christ is the only hope for this nation and the world.
Thanks for stopping by and thanks for praying,
Ken