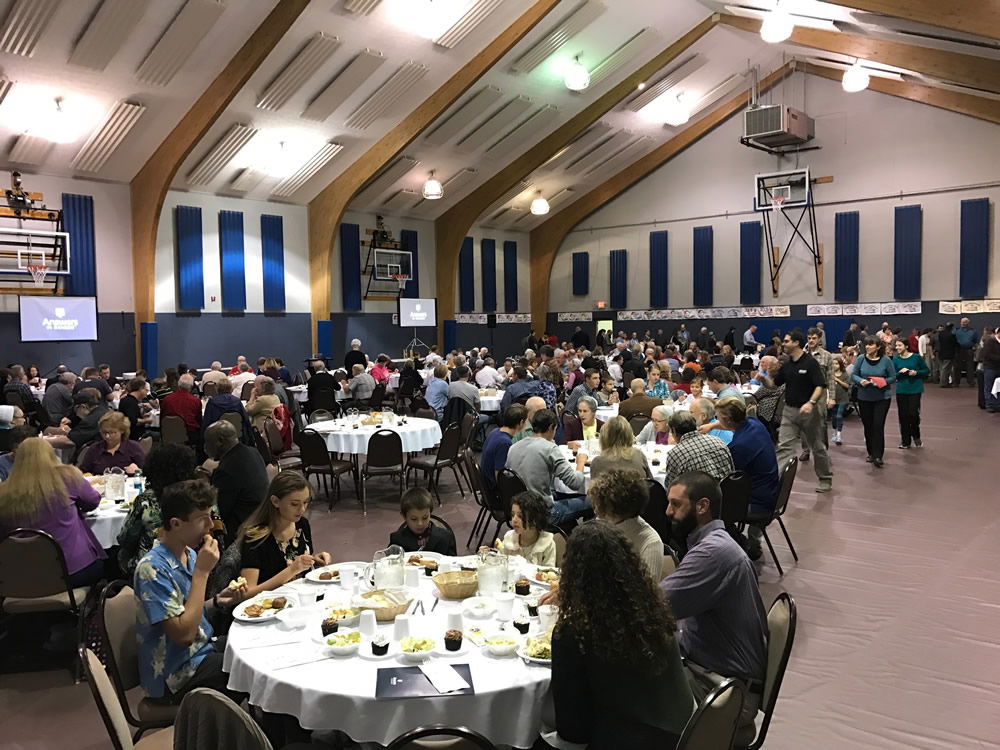 Her mother wrote us later and said, "She was so impressed with his talk about the Ark Saturday—she wanted to give him all the money she had saved. She left saying how nice he was and has already put in a request at church to pray for him."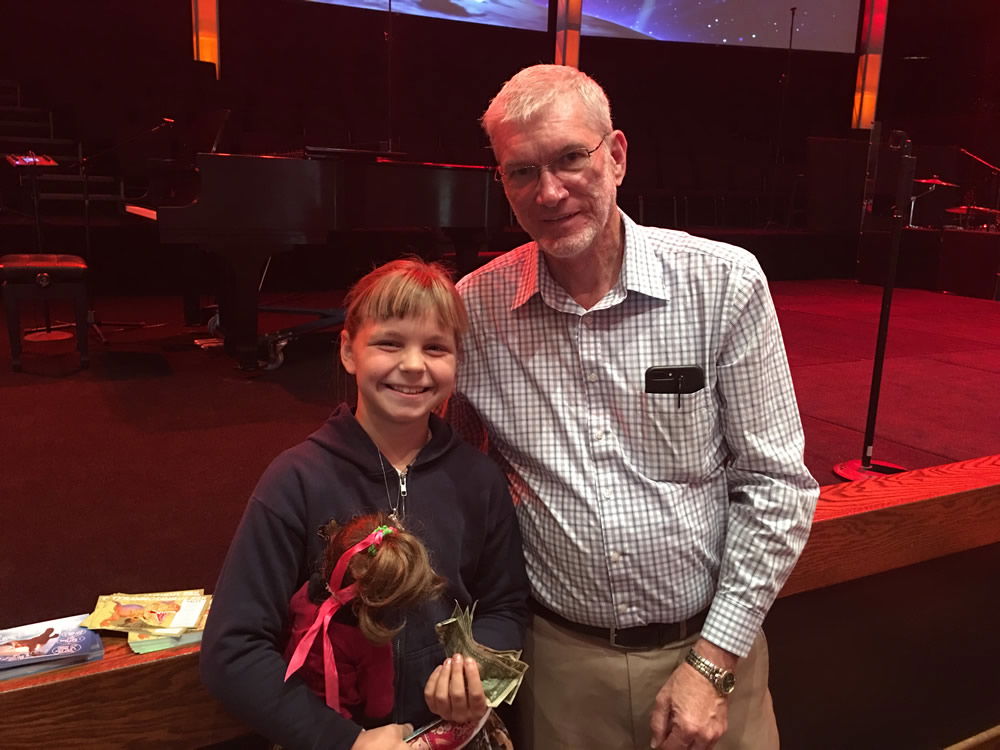 I also met Rebekkah when she attended the AiG conference at The Chapel in Akron, which included special programs for kids and young people.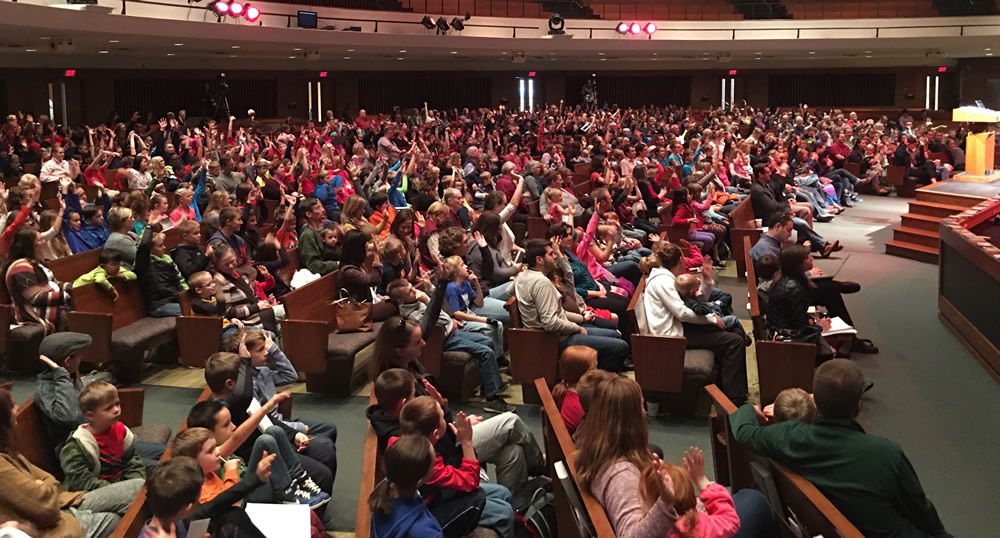 We can easily look at the world today and get dismayed when we see people like the secularists and others involved in the ridiculous protests regarding the US election results. But I've met many kids like Rebekkah, reminding me that the Lord is raising up an army from the coming generations to stand on His Word and proclaim the truth of the gospel to a needy world.
Thanks for stopping by and thanks for praying,
Ken
This item was written with the assistance of AiG's research team.