I did a Facebook Live broadcast as three staff members tried to show me how to play Pokémon Go. While we walked around the Creation Museum entrance and the bookstore, we captured several Pokémon—or at least I tried to. I was told they could be found all over the museum's gardens and in different places throughout the museum. You can view that video here:
Here are some photos from when the AiG staff were explaining to me about Pokémon—and, while live streaming, we ran into another guest at the Creation Museum: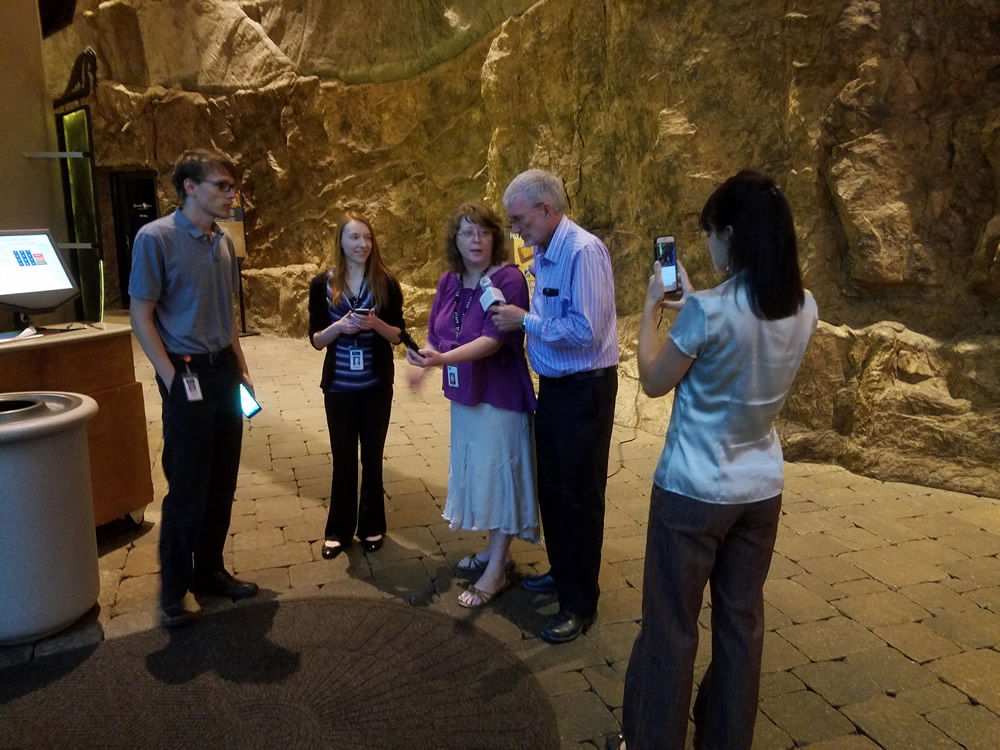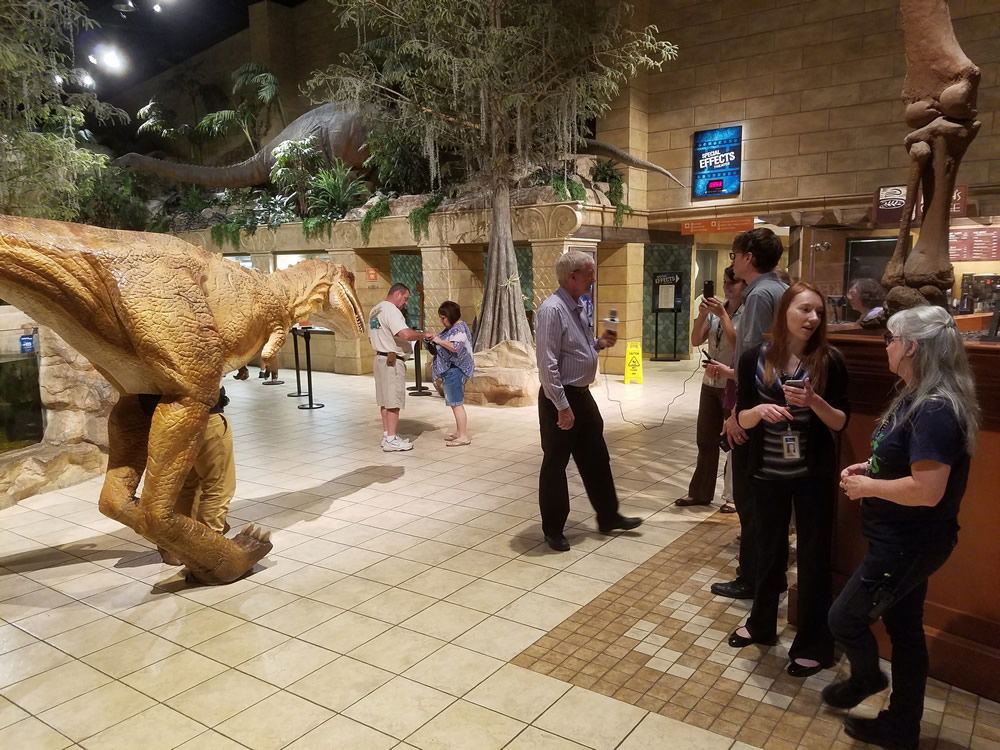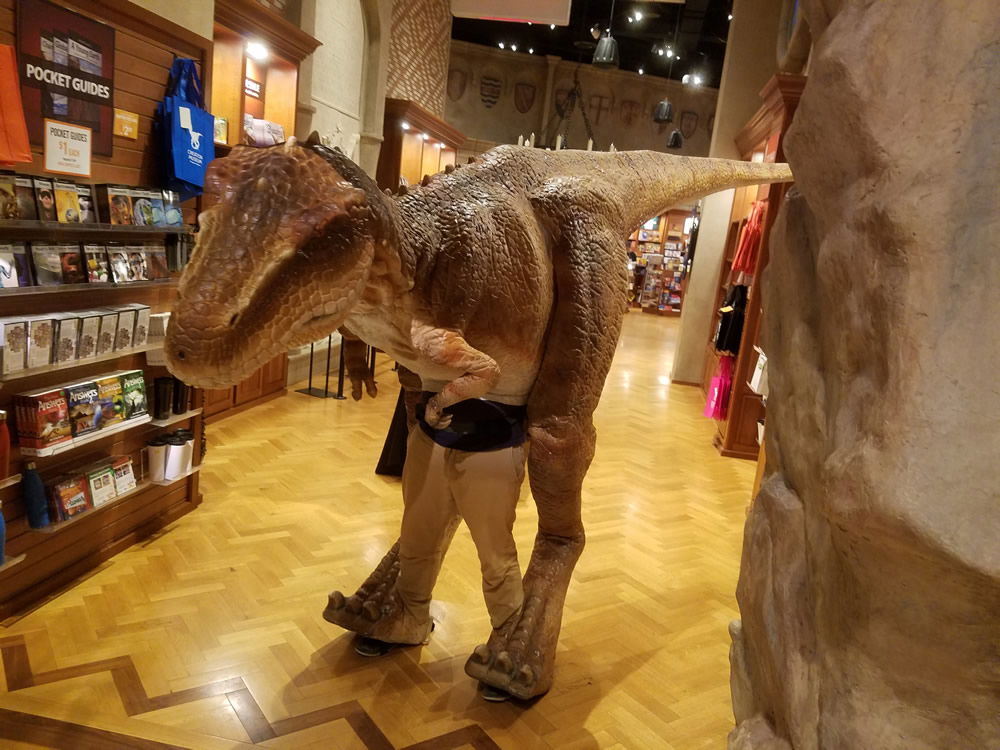 To view my other Facebook Live videos, be sure to follow my Facebook page.
Thanks for stopping by and thanks for praying,
Ken
This item was written with the assistance of AiG's research team.