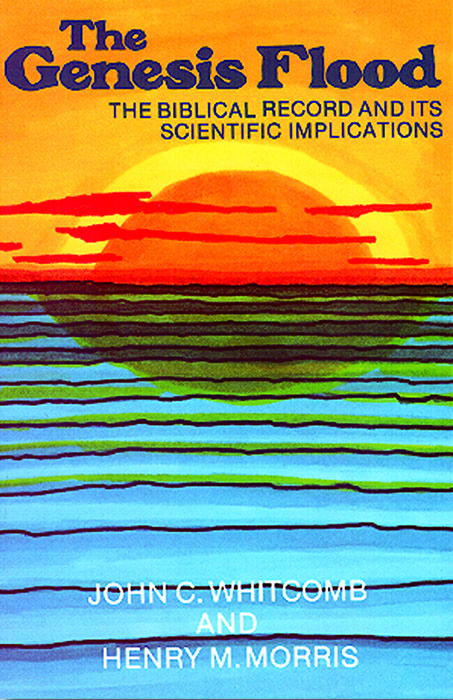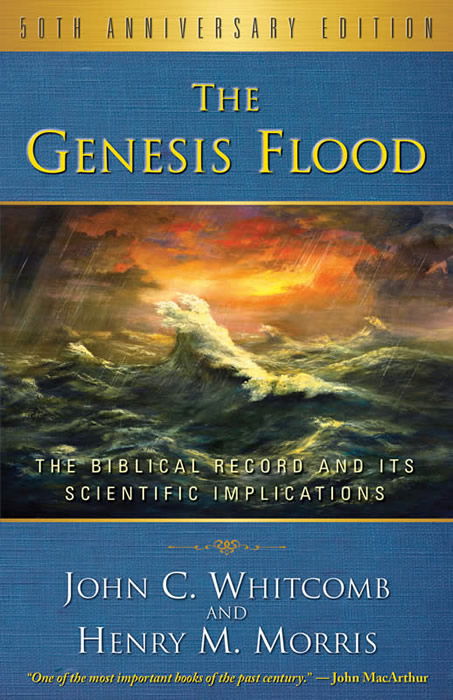 Dr. Whitcomb was also one of the special guests invited to participate in our Ark Encounter ribbon cutting on July 5. He joined us in laying down twelve stones of remembrance outside the Ark to serve as a visual reminder of the truth of God's Word, using the example of Joshua 4:19–22. He loved his tour of the Ark Encounter and was touched by the number of people who came up to shake his hand (such as his long-time friend, the best-selling author Tim LaHaye), and to tell him what an impact he'd had on their lives through his work of affirming the truth of God's Word.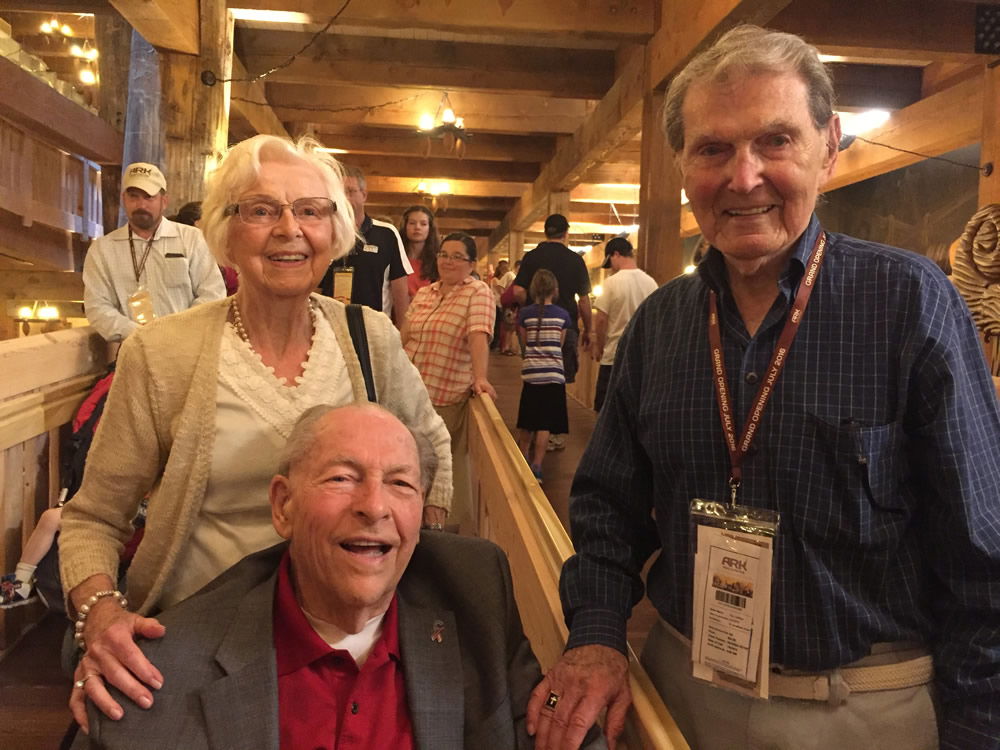 Dr. Whitcomb recently authored an article titled "The Biblical Prominence of the Flood." At the end he links to our video of the ribbon-cutting ceremony at Ark Encounter. I'm thankful for the legacy of Dr. John Whitcomb and The Genesis Flood. Because of his work, many Christians—including myself—have received solid answers and have been encouraged to stand on the authority of God's Word from the very beginning.
As I said at the ribbon cutting, "The Ark Encounter is part of Dr. Whitcomb's legacy too."
You can order a copy of The Genesis Flood from our online store.
Thanks for stopping by and thanks for praying,
Ken
This item was written with the assistance of AiG's research team.