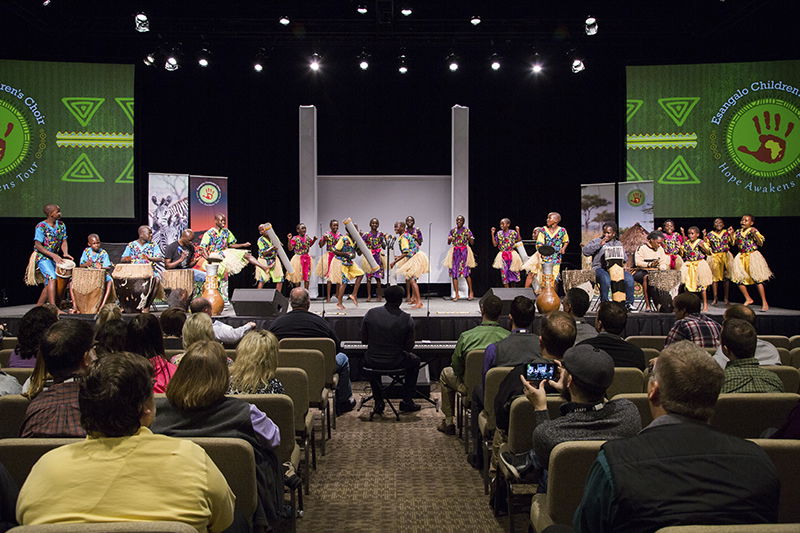 The Esangalo Children's Choir's "Hope Awakens Tour" is an outreach of Helping Hands Foreign Missions. At its heart, HHFM has a desire to make disciples of Christ as they demonstrate His love by meeting physical and spiritual needs. Part of their ministry is operating the "Village of Eden," a 133-acre, self-sustaining complex for orphans and needy children in Uganda. This campus has a medical center, church, school, and cottages for orphaned children. Over 1,500 local children walk many miles to eat a healthy meal, get medical check-ups, and be discipled in Christ. Some of the children in the discipleship program were chosen to be part of the touring choir.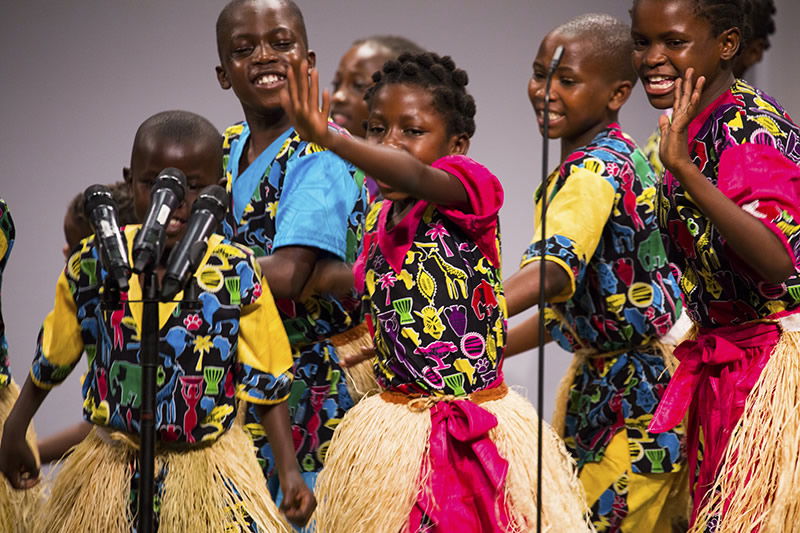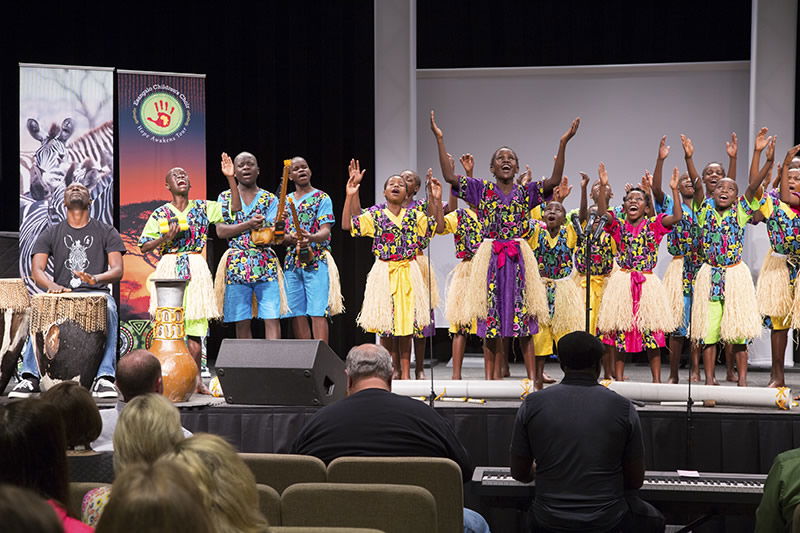 You can learn more about Helping Hands Foreign Missions, including how to sponsor a child, at HelpingHandsMissions.org.
Watch the video of their performance as the children incorporate some of the musical styles of their nation:
Thanks for stopping by and thanks for praying,
Ken
This item was written with the assistance of AiG's research team.