It's almost here! July 7 just keeps getting closer as we eagerly (and busily!) await the opening date for the Ark Encounter in Northern Kentucky. Why not plan your summer vacation and reserve your tickets online for the first 40 days and nights of entry times? What a spectacular opportunity you have this summer to tour this world-class attraction.
Both time slots offer a unique experience. Want to watch from the Ark as the sun sets behind the hills? Choose night tickets! Want to view the beautiful Kentucky scenery? Choose day tickets! The day and night times will each have unique aspects.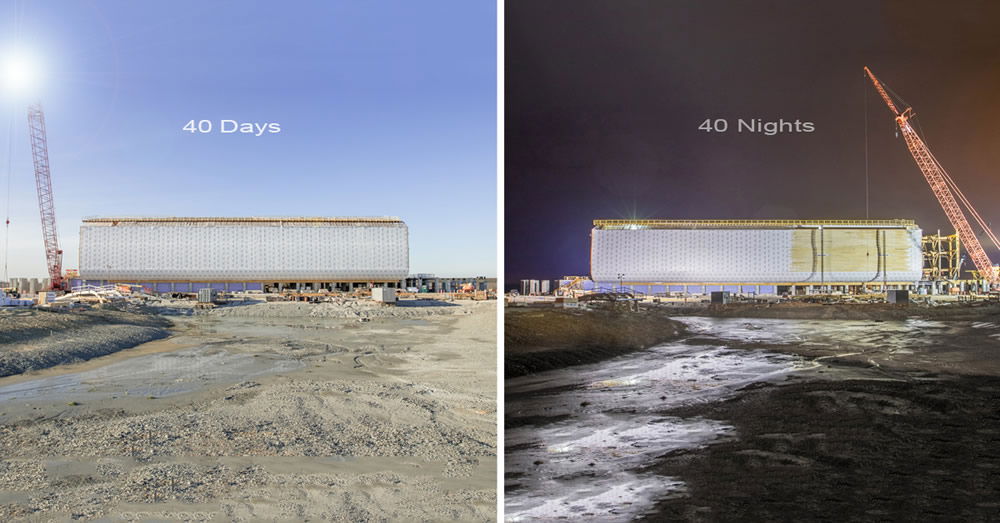 Now is a great time to start planning your vacation to Northern Kentucky and the Ark Encounter. You can get your tickets online at ArkEncounter.com.
Thanks for stopping by and thanks for praying,
Ken
This item was written with the assistance of AiG's research team.