As a result of the federal judge ruling in favor of Answers in Genesis in regard to the Kentucky tourism tax incentive and our using religious preference in hiring, we have been inundated with media requests. These photographs were taken when our local Channel 12 interviewed me at the Ark Encounter site this past Tuesday.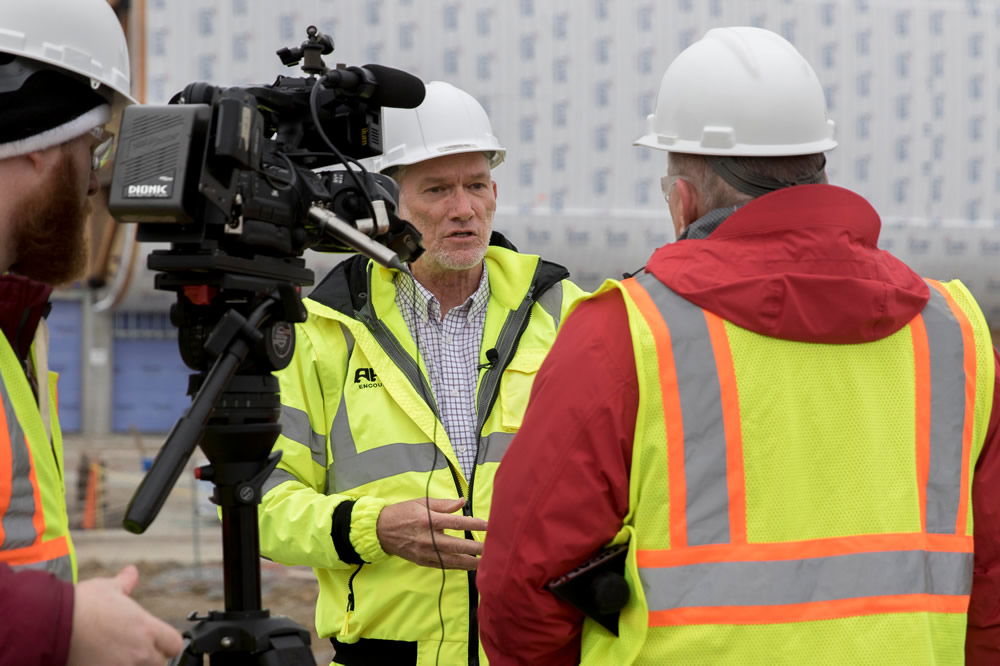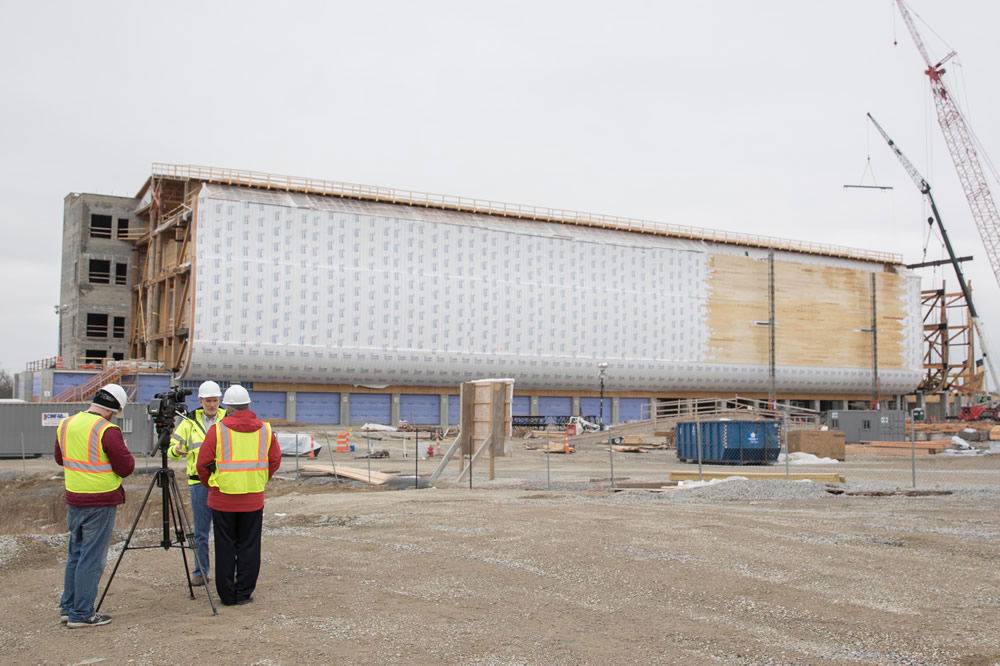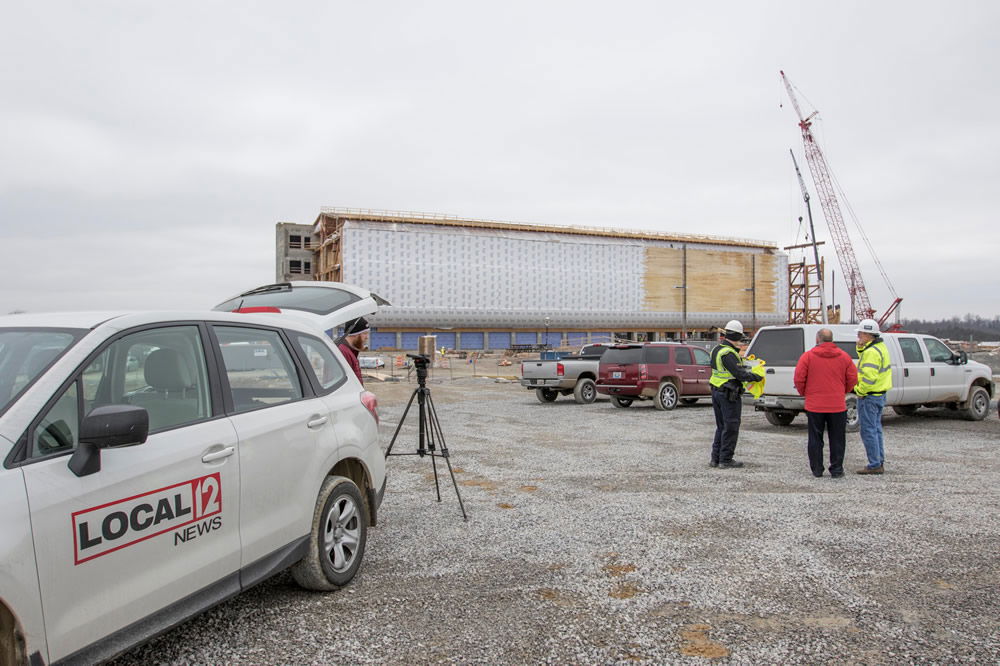 If you haven't seen the piece they broadcasted, I urge you to watch this excellent short segment that led the 5:00 p.m. news that day. Remember, the Ark opens July 7 this year.
It is an excellent TV piece on the Ark and lawsuit victory (3 minutes, 30 seconds). I was thankful to have met the reporter and cameraman down at the Ark. The video shows some great footage of the Ark construction too!
Thanks for stopping by and thanks for praying,
Ken