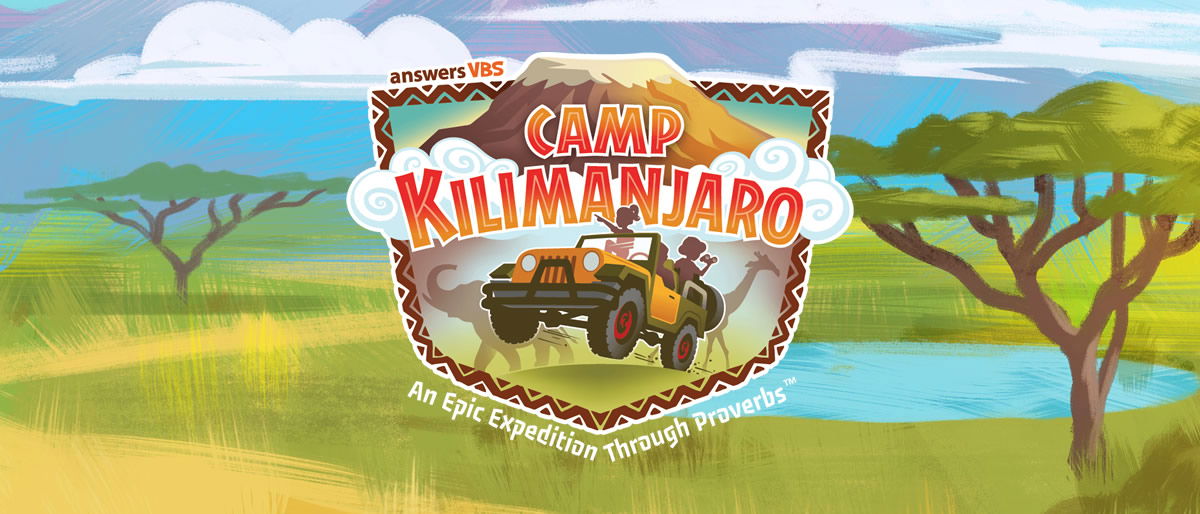 You can read more about this partnership and the impact it is having around the world on the Answers International blog. Here is a short video from Dave Phillips explaining the impact of Children's Hunger Fund on those in need:
You can pre-order next year's VBS, Ocean Commotion: Diving into Noah's Flood, and be part of what God is doing through CHF and AiG. You can learn more about this excellent VBS program at answersvbs.com. And next time you're at the Creation Museum, take a look at our CHF display located just outside the Confusion (Tower of Babel) exhibit.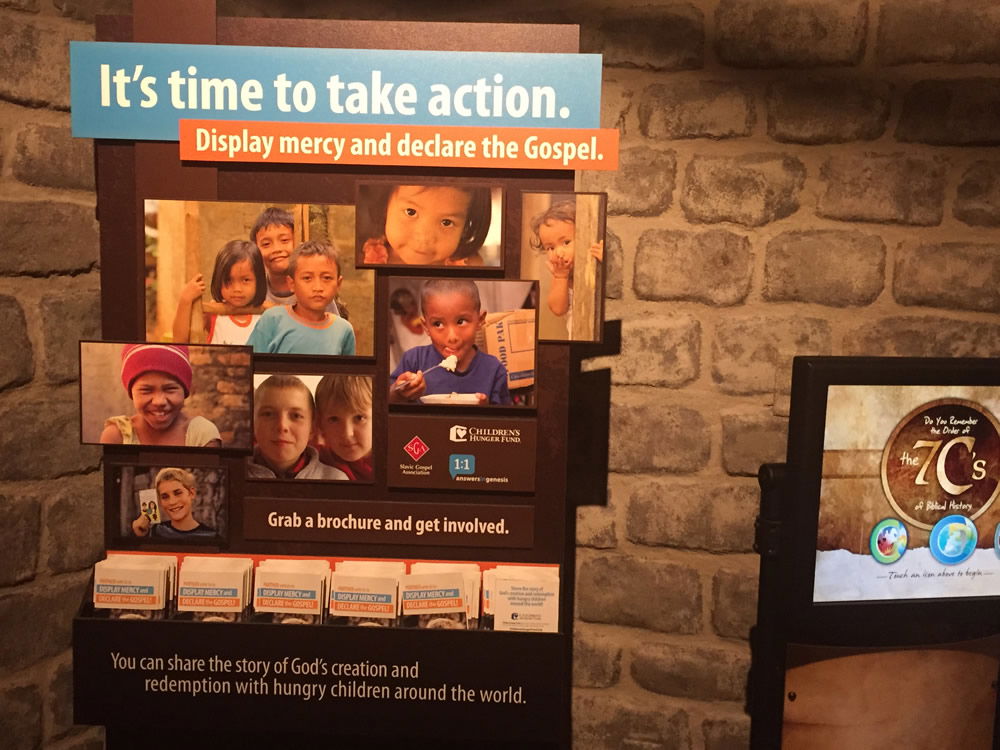 Thanks for stopping by and thanks for praying,
Ken
This item was written with the assistance of AiG's research team.