The life-size Noah's Ark project is well underway in northern Kentucky. This will be the largest timber frame structure in the world, and will open sometime in 2016 (date yet to be determined dependent on construction schedules and weather).
Here is a short photographic update of the construction: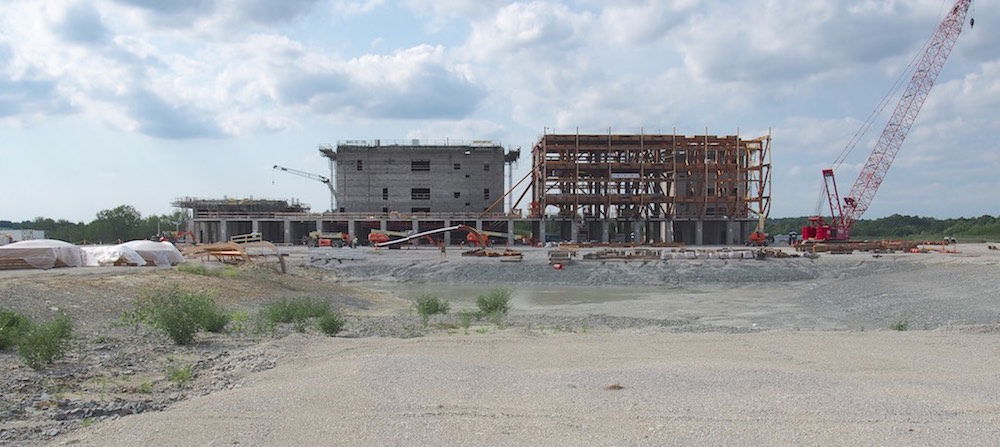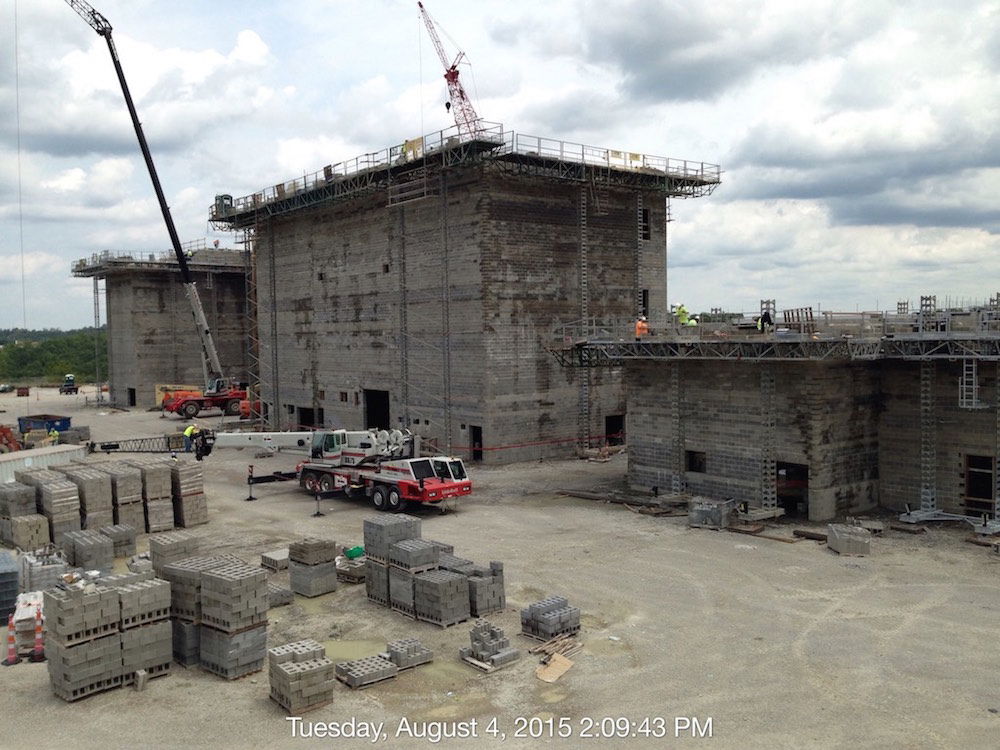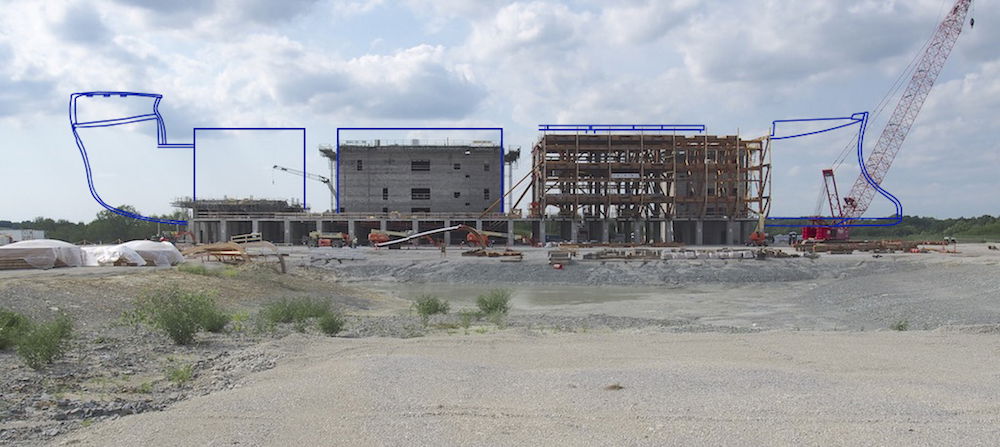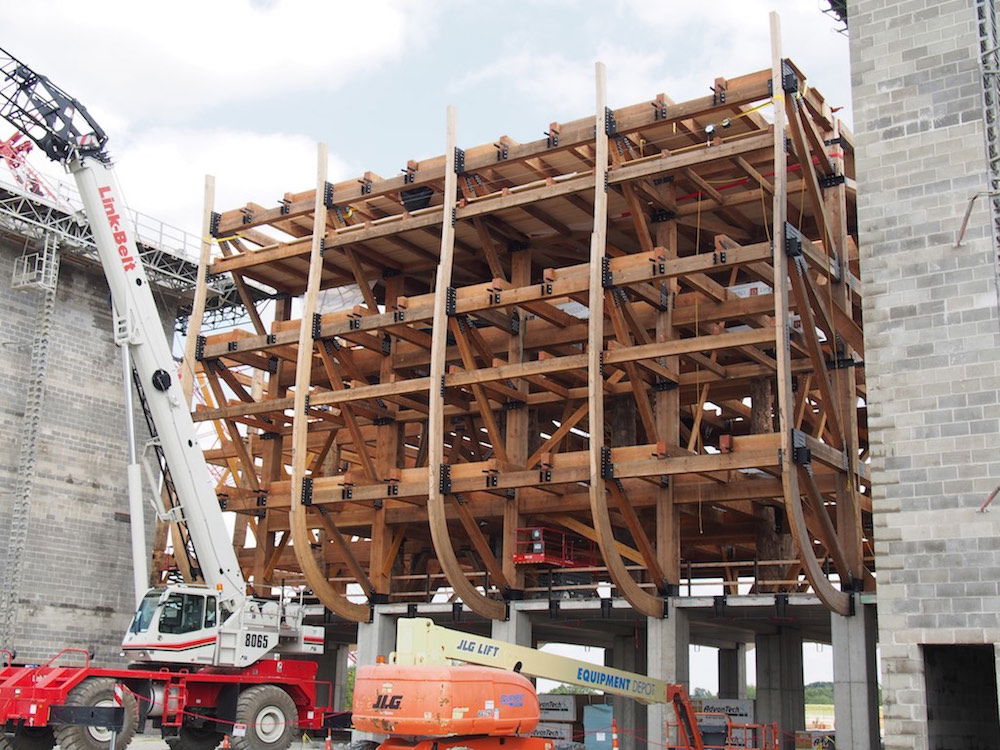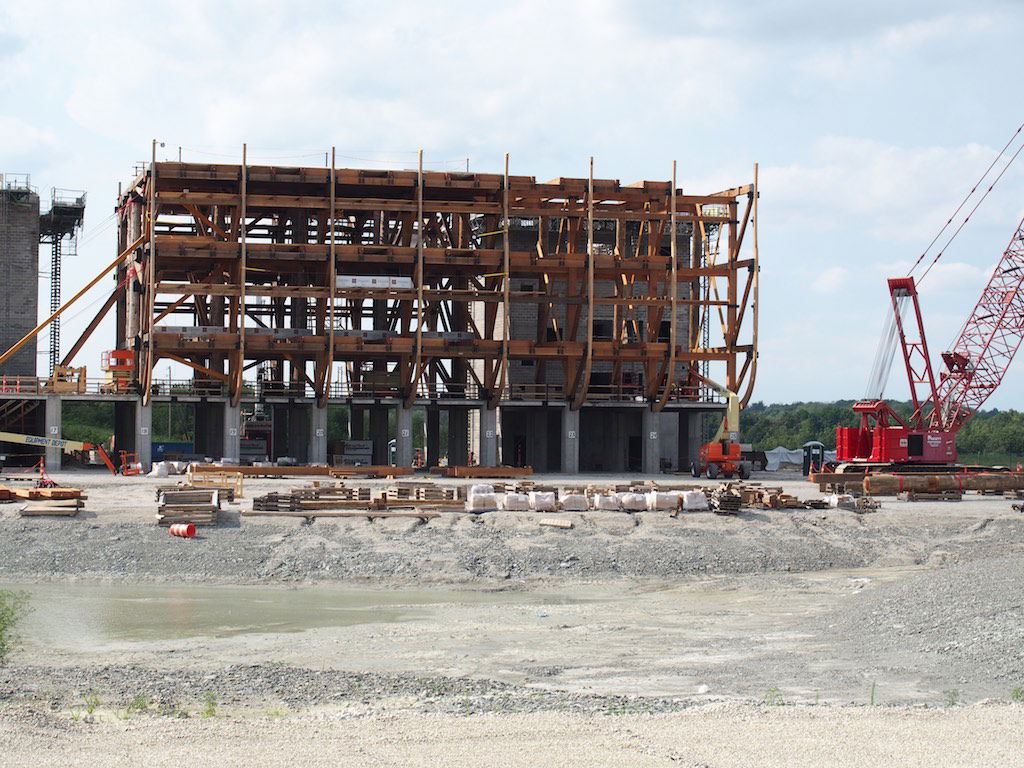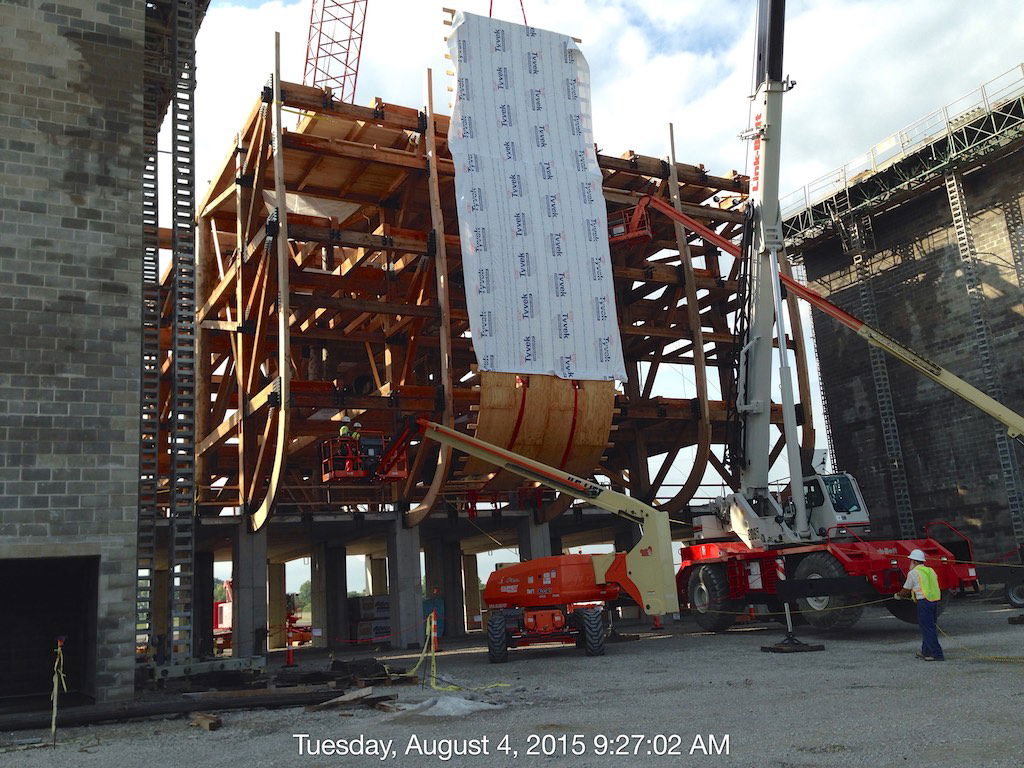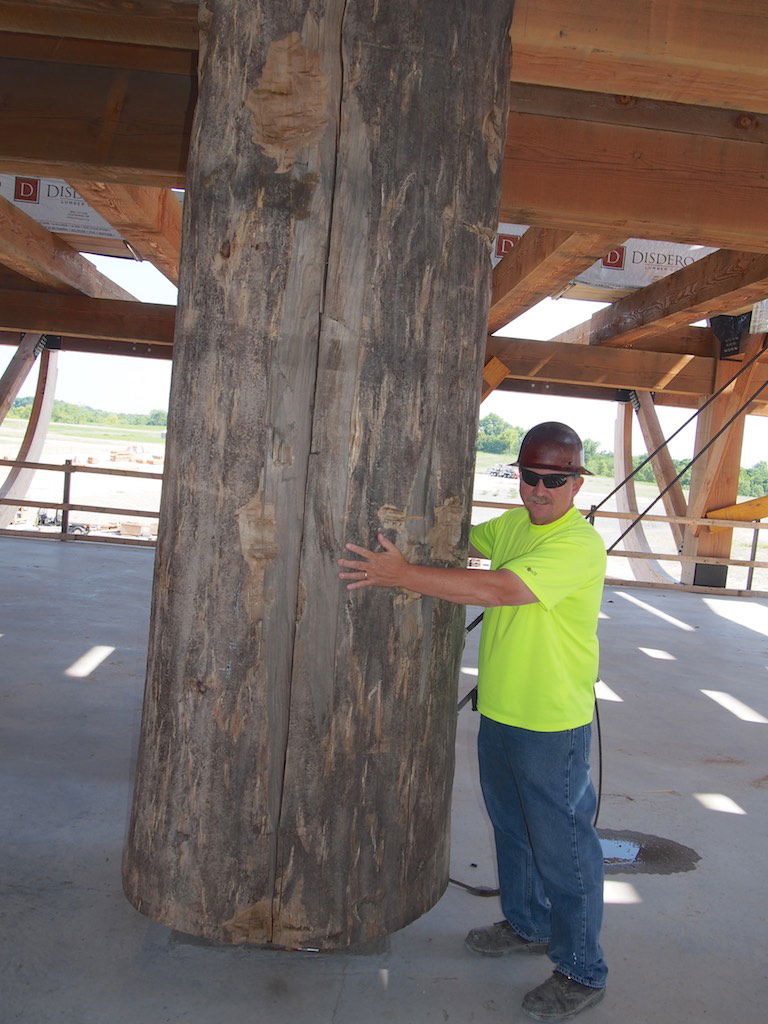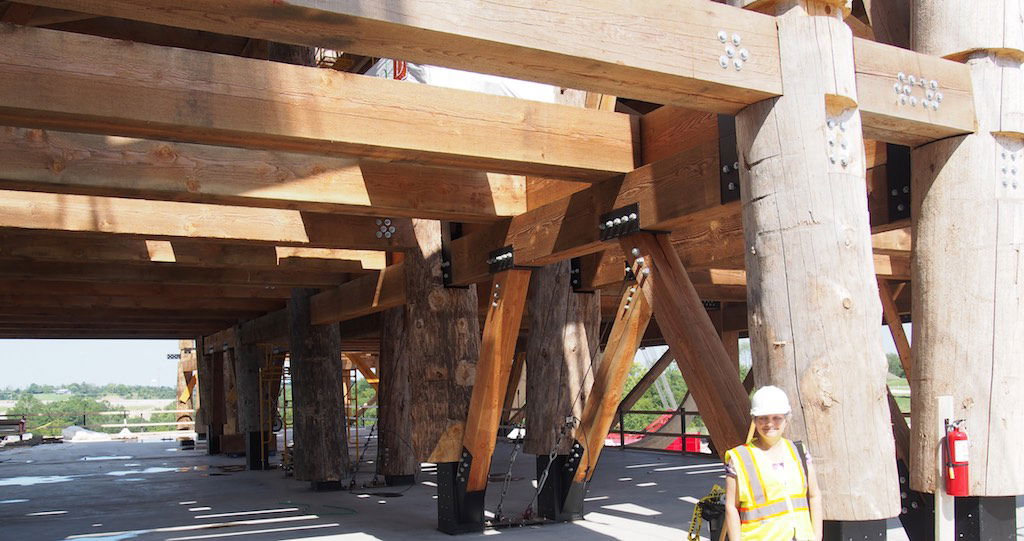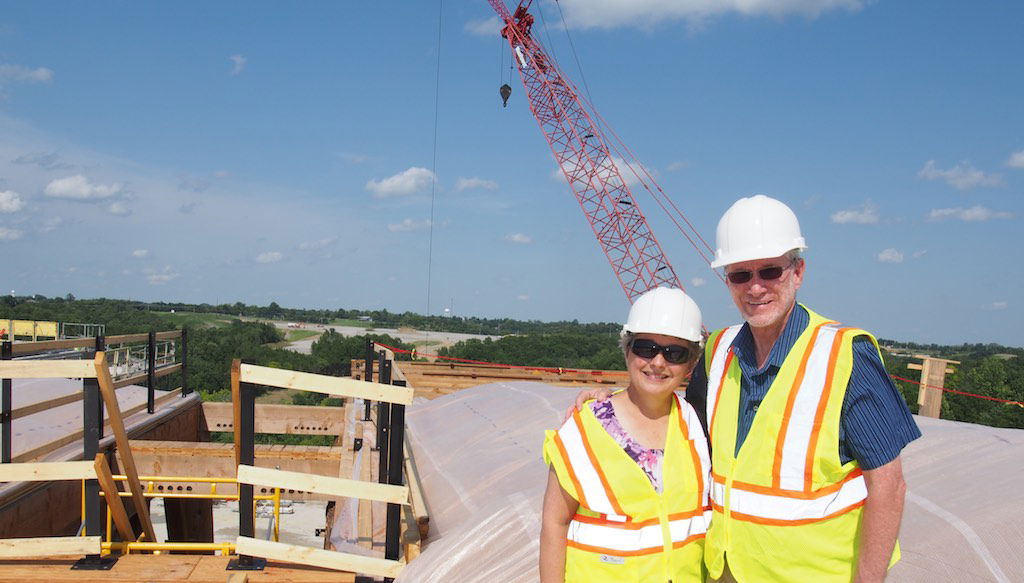 As well as the Ark construction, our design team is also well advanced in building exhibits for the 132 exhibit bays, queue lines, and other areas.
Keep up to date with the construction (and find out more about this evangelistic project) at ArkEncounter.com.
Thanks for stopping by and thanks for praying,
Ken