In light of the Super Bowl today, I was reminded of a time when we hosted a video team recording an entry for a Super Bowl commercial contest at the Creation Museum in Northern Kentucky (near Cincinnati)! You can watch it at the link below. You'll notice the décor is actually Palm Plaza, located on the ground floor of the museum.
The contestant, Mitch Teemley, approached an Answers in Genesis staff member about shooting his commercial at the museum, and I thought you might enjoy reading the contestant's recent blog post documenting his perspective of how this commercial was made. Unfortunately, the video didn't win, but according to Teemley, who produced the commercial and was the self-cast actor who plays Pharaoh, the video was one of the three most-watched entries of the contest.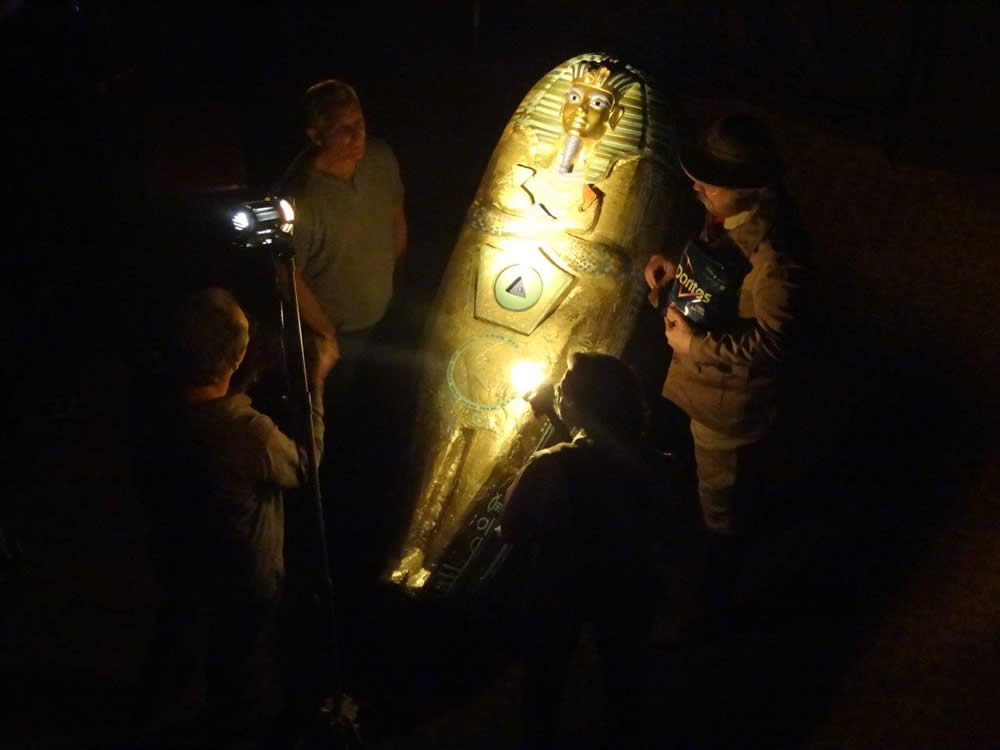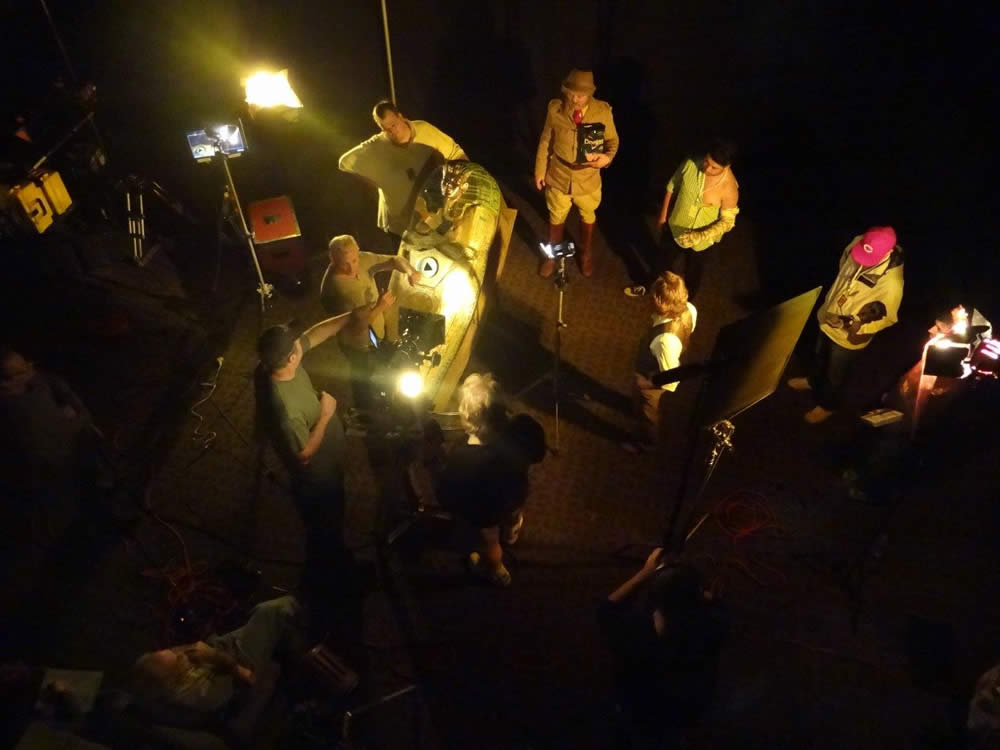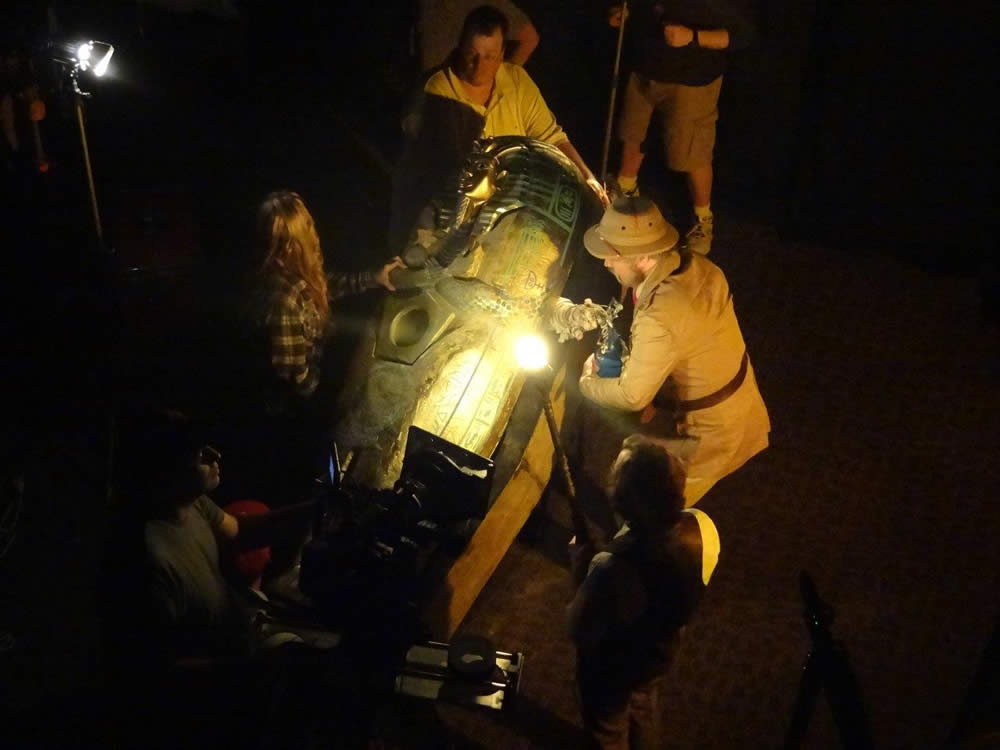 Here's the video:
You can read my previous blog post about the commercial here.
If you haven't been to the museum yet, make plans with your family in 2015 to visit the museum during our "2 Buy 2" promotion. When you visit the Creation Museum as a family in 2015 and buy two tickets, you get two tickets of equal or lesser value free (find out the details here)! You'll enjoy a faith-strengthening experience as you walk through history from the starting point of God's Word, not man's ideas. You'll learn that the evidence, when seen through the lens of Scripture, confirms the Bible's account of origins and not man's interpretation of the past. I encourage you to come and visit the Creation Museum to be further equipped to answer the skeptical questions of this age.
Thanks for stopping by and thanks for praying,
Ken
This item was written with the assistance of AiG's research team