A few weeks ago, a Creation Museum staff member approached me and asked, "How would you like to be Flat Ken?" Now, in Australia we call what Americans call a "dead" battery, a "flat" battery!  So I wasn't sure what he meant by a "Flat Ken"! But once I understood the idea, and that it was based on the "Flat Stanley" character, I was willing to go along with the idea for the sake of reaching more kids with the truth of God's Word and the gospel.
He then explained to me his vision for a photo contest associated with the Creation Museum and the Answers in Genesis ministry by using a cut-out caricature of me in our short Creation Museum animation video:
The Creation Museum has now announced a summer photo contest with Flat Ken.
Now it's no secret that the "Kids Free in 2014" program has attracted children from all over to visit the Creation Museum this year. So, our staff thought maybe all of these kids could help me spread the word about "billions of dead things buried in rock layers laid down by water all over the earth." The "Flat Ken" photo contest is not only promoting the Creation Museum but helping to excite this generation of kids concerning the truth of God's Word beginning in Genesis.
Here are the instructions from the Creation Museum website:
It's so easy. Just download and print your Flat Ken, cut him out of the page on the dotted line, and then take him on an adventure.

We will review your photo to make sure it does not violate the rules of the contest (we live in a fallen world) and then post it in the contest gallery. Share your photo and the contest link with as many people as you wish. The photo with the most votes by the deadline of midnight on September 30, 2014, will be named the winner.
Now, the prize package is valued at almost $1,000 for pictures of Flat Ken at the Creation Museum and around $500 for pictures of Flat Ken anywhere you go!
To find out more about the "Flat Ken" photo contest, and to read the rules, go to this link.
After the "Flat Ken" contest was announced, I received these two photos from Australia: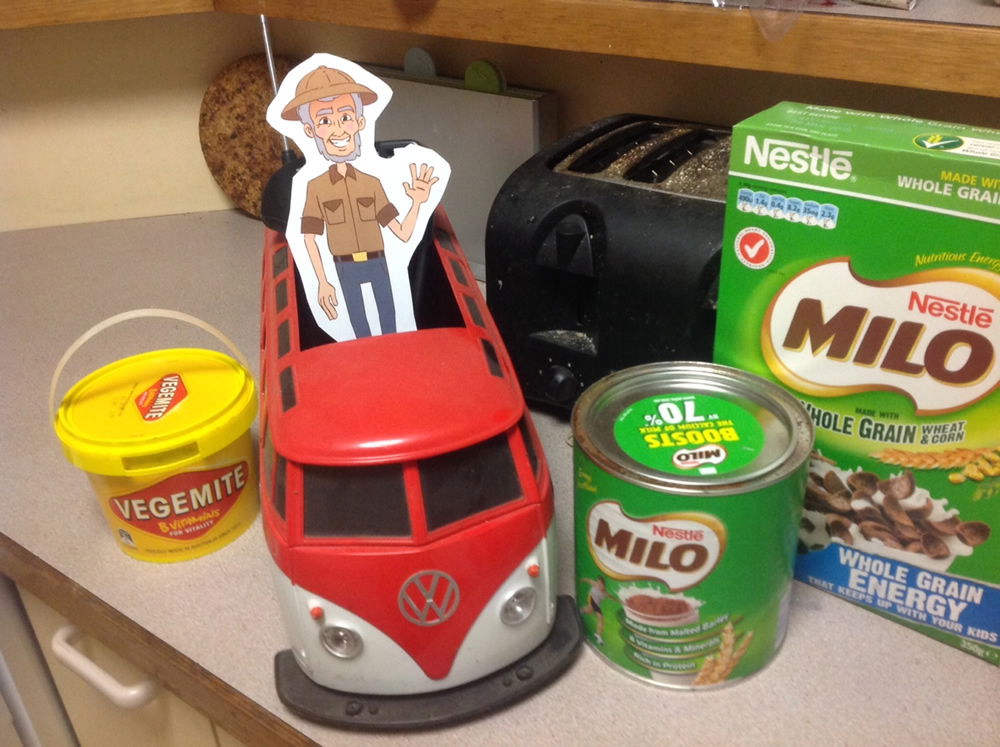 ---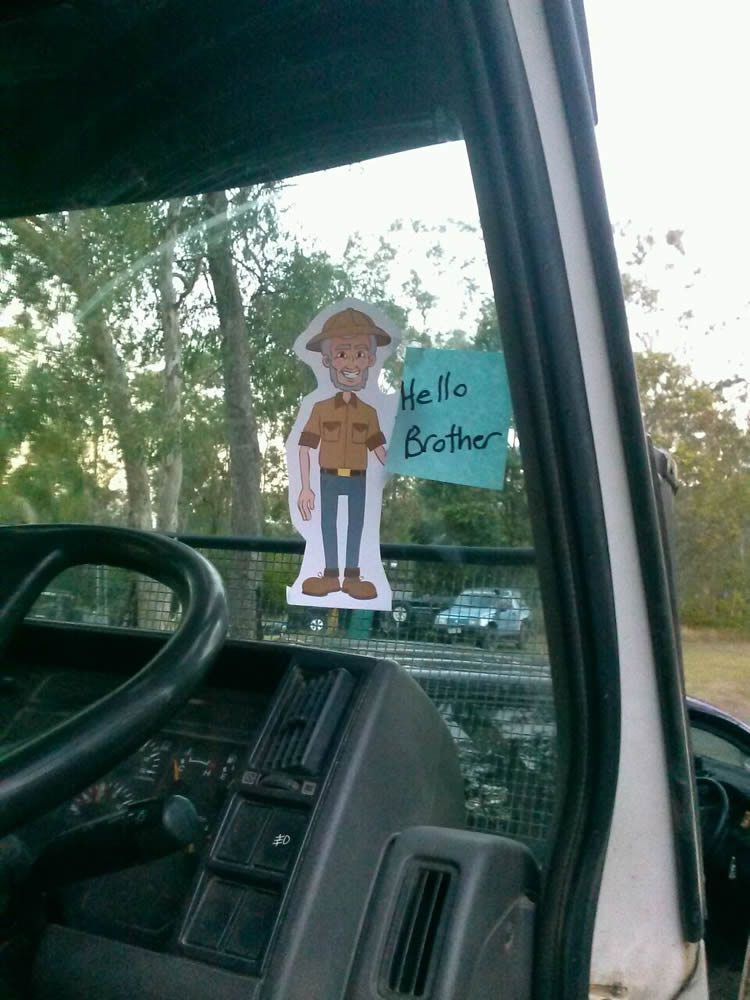 And here are two other photos: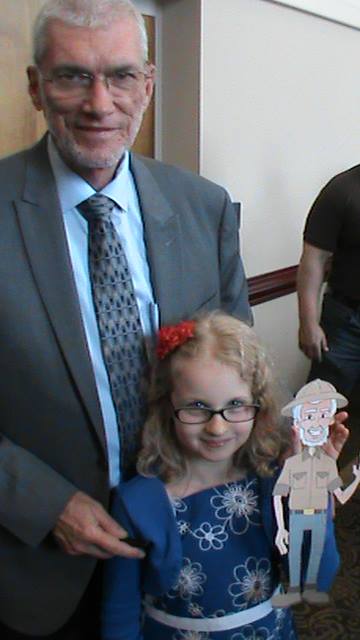 ---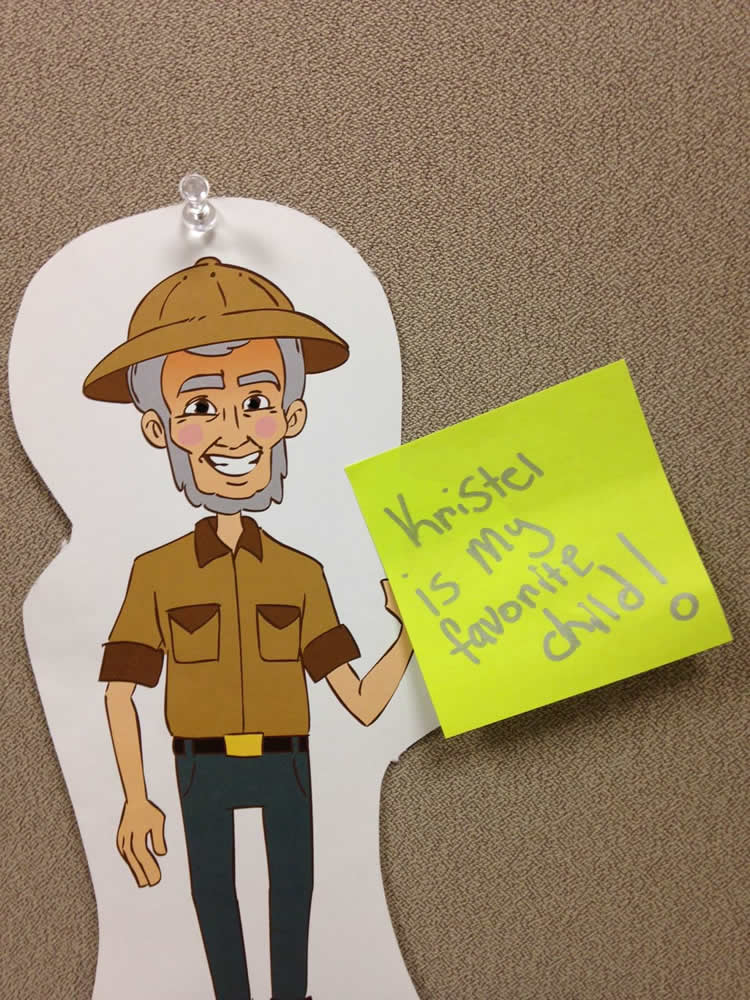 I am looking forward to seeing all the Flat Ken photos entered for this contest! Knowing many of you who support AiG, I'm sure you will be very creative and innovative.
And please consider visiting the Creation Museum soon.
Thanks for stopping by and thanks for praying,
Ken