Homeschool Science Conference at the Creation Museum
This past week was our first ever Homeschool Science conference, held in Legacy Hall at the Creation Museum. We had families from as far away as Oregon, Florida, and Kansas. What a great time the parents and students were able to have with excellent teaching from our staff scientists and speakers, including Michael Smith from the Home School Legal Defense Association and Fred Coleman from Bob Jones University. Students were also able to participate in some great workshops, such as the Bob Jones University Robotics workshop and a Fossil Hunt with AiG's Dr. Andrew Snelling. Here are some photos taken at some of the events: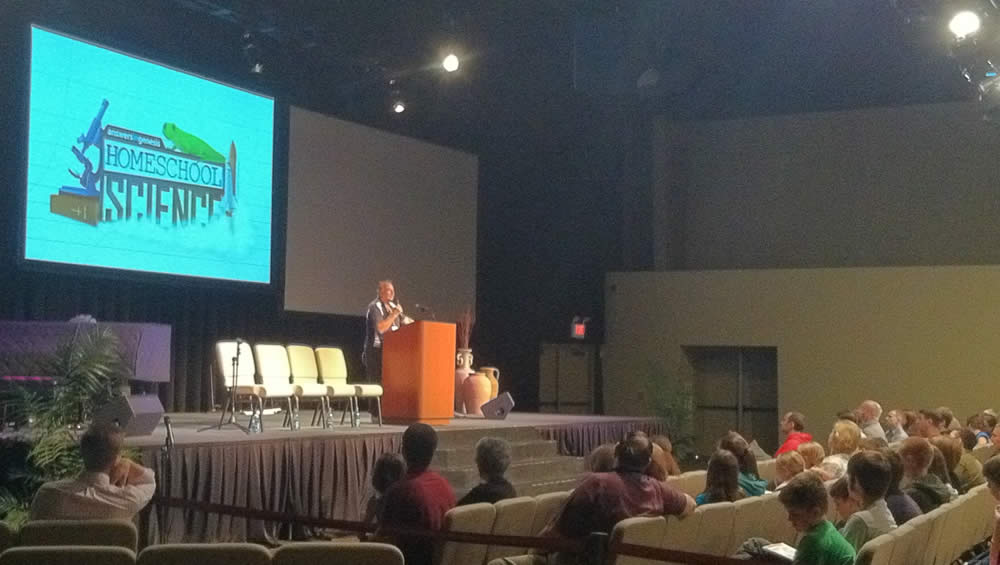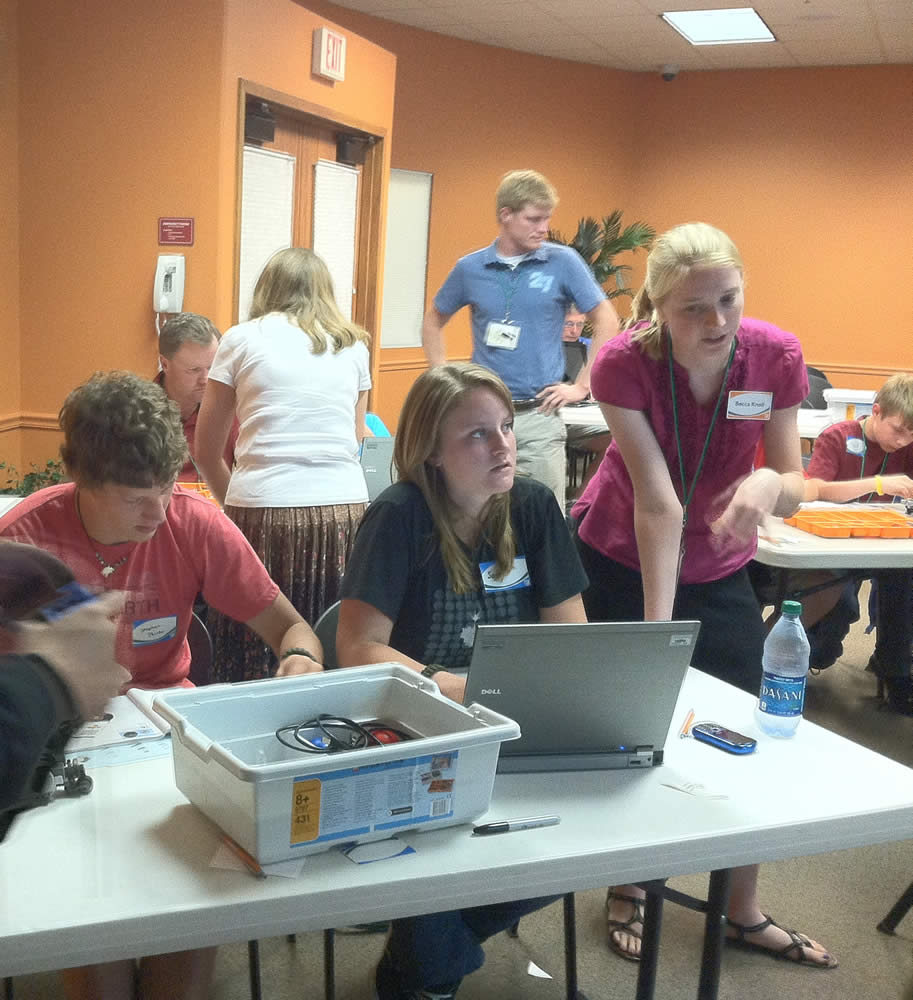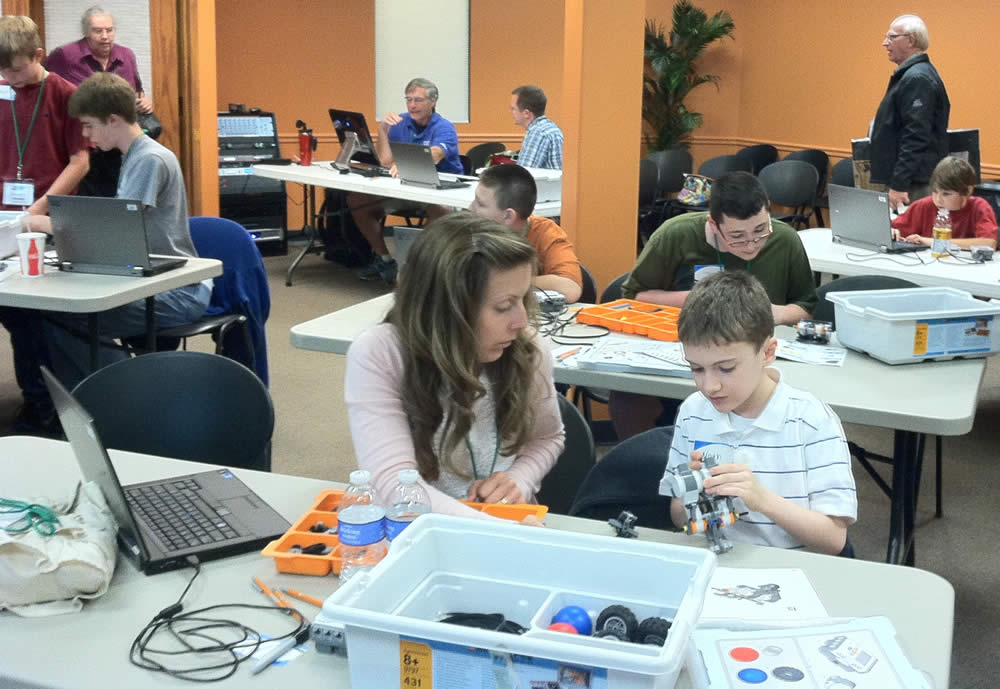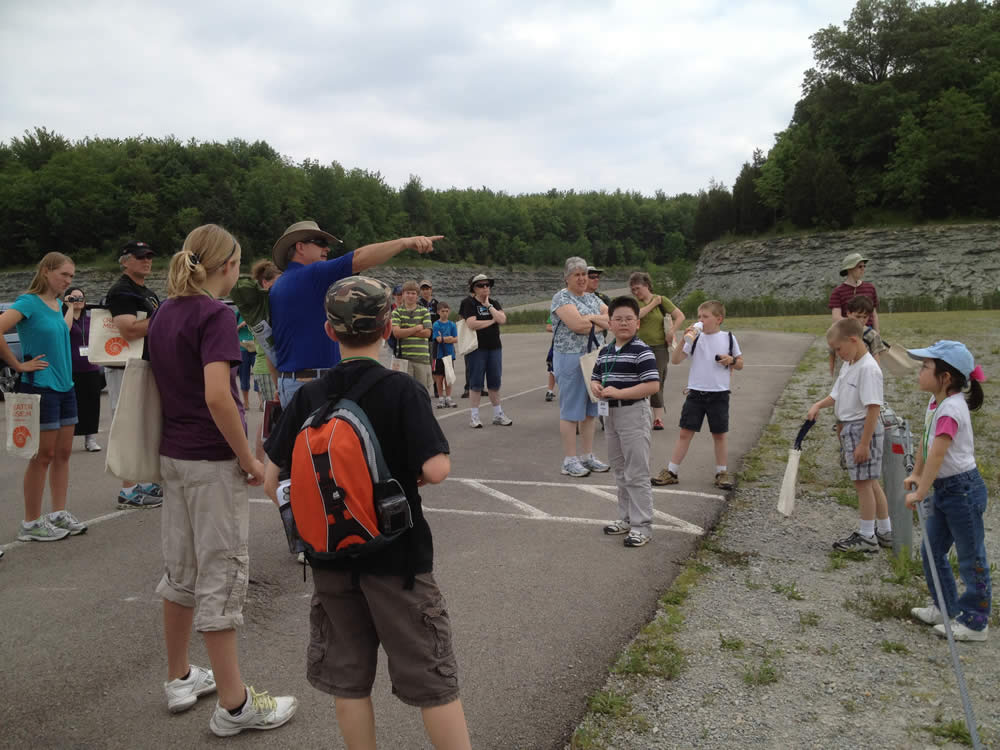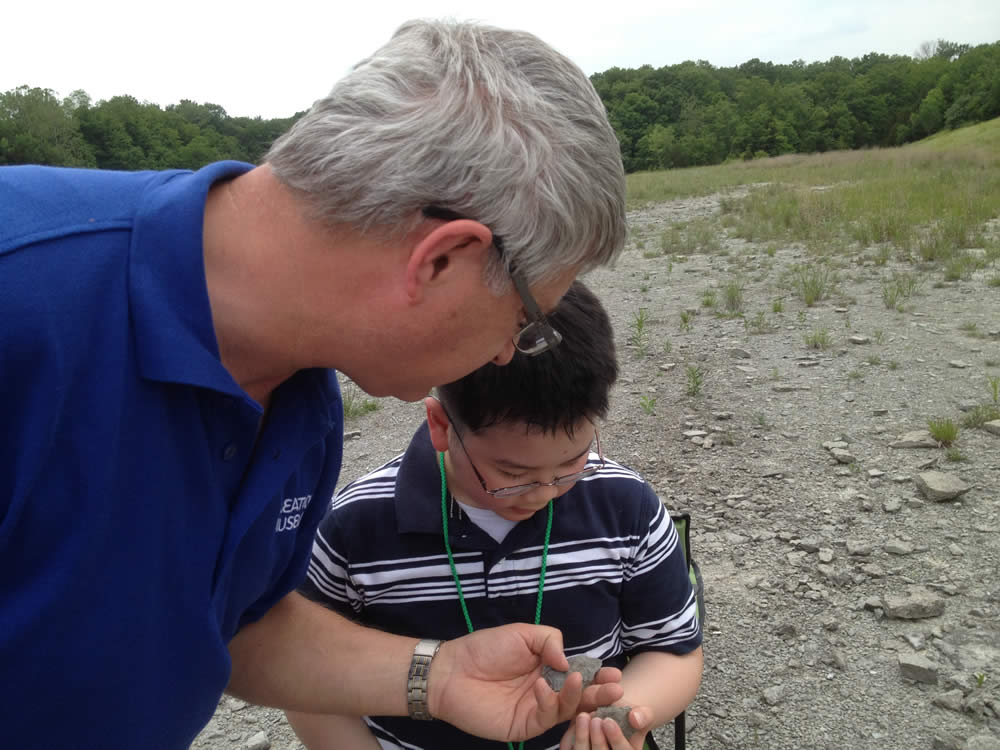 We hope to continue and to improve the offerings for this type of conference in the future.
Thanks for stopping by and thanks for praying,
Ken