As many of you know, we're celebrating the Creation Museum's fifth anniversary this weekend. One event that I'm looking forward to is the Legacy Five concert in our new auditorium, Legacy Hall, on Saturday evening at 7:00 PM.
Recognized by the Southern Gospel Music Association with several awards, including "Recording of the Year," Legacy Five will bless your family as you enjoy hearing the good news in four-part harmony!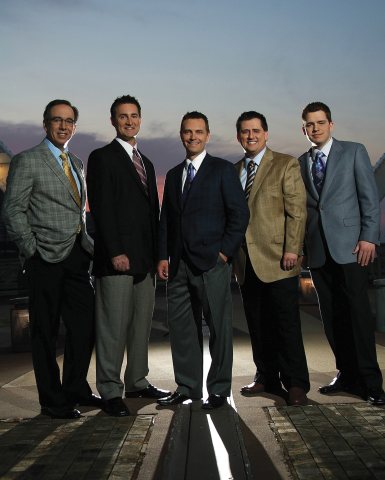 I'm constantly hearing great comments from museum guests about the tremendous value that the Creation Museum offers for families. This special event will be no different. Tickets to the concert are only $5, and as an added benefit, members of the group will be in the Legacy Hall lobby at 6:00 PM to meet you.
You can reserve your tickets by calling our Customer Service number at (800) 778-3390. You may also purchase your tickets at the museum ticket counter.
For more information, see the following:
Other Happenings at the Creation Museum
The high-tech Lucy exhibit is being installed and will be unveiled for the public beginning this Saturday morning. Installers are working hard as they set up this unique and powerful new exhibit addition to the Creation Museum (see photo below).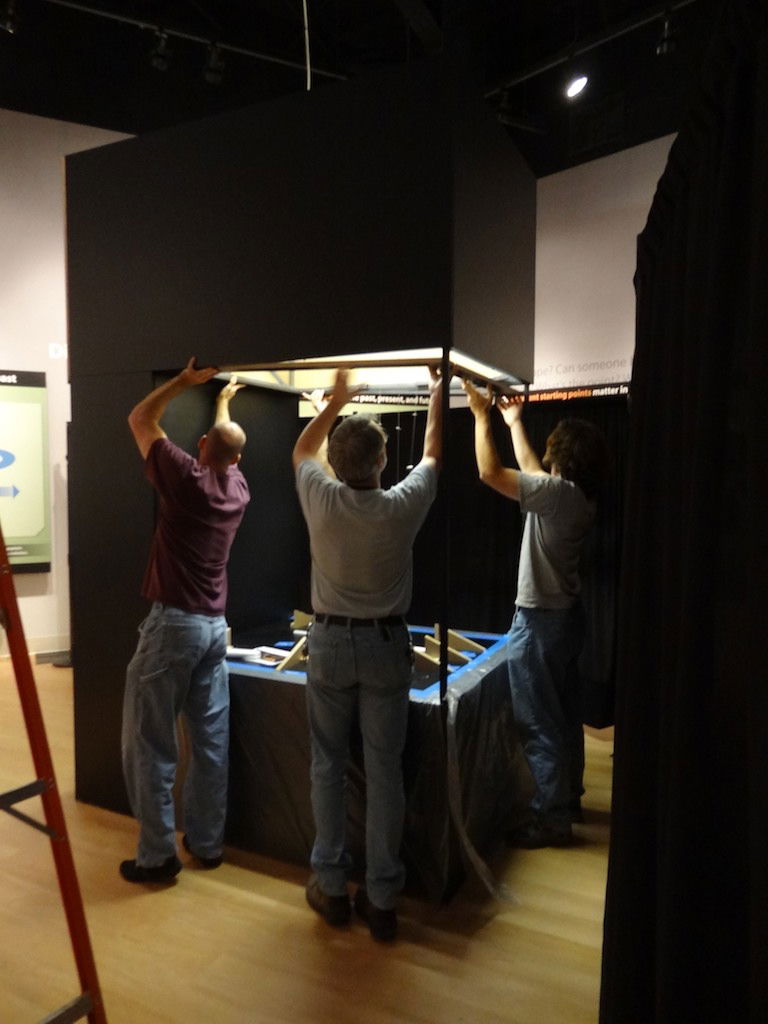 This year we added the popular Bruster's Real Ice Cream beside the Creation Museum new coffee shop. Bruster's is proving to be very popular with their ice-cream, sundaes, shakes, and more. Here are some photos of Bruster's: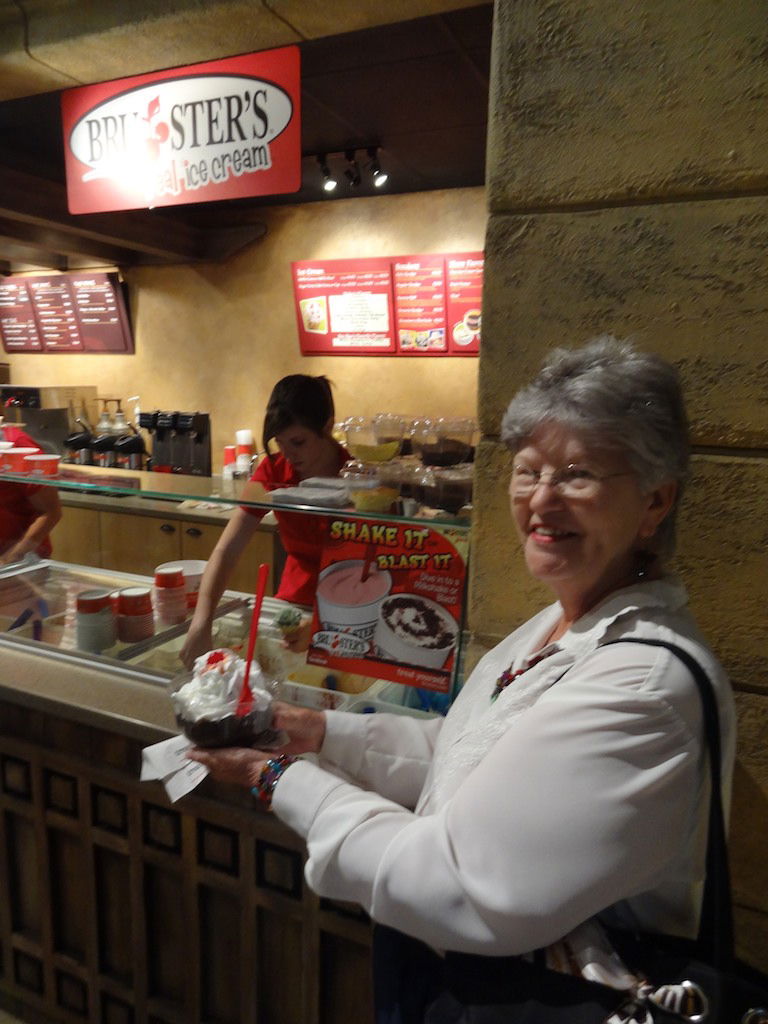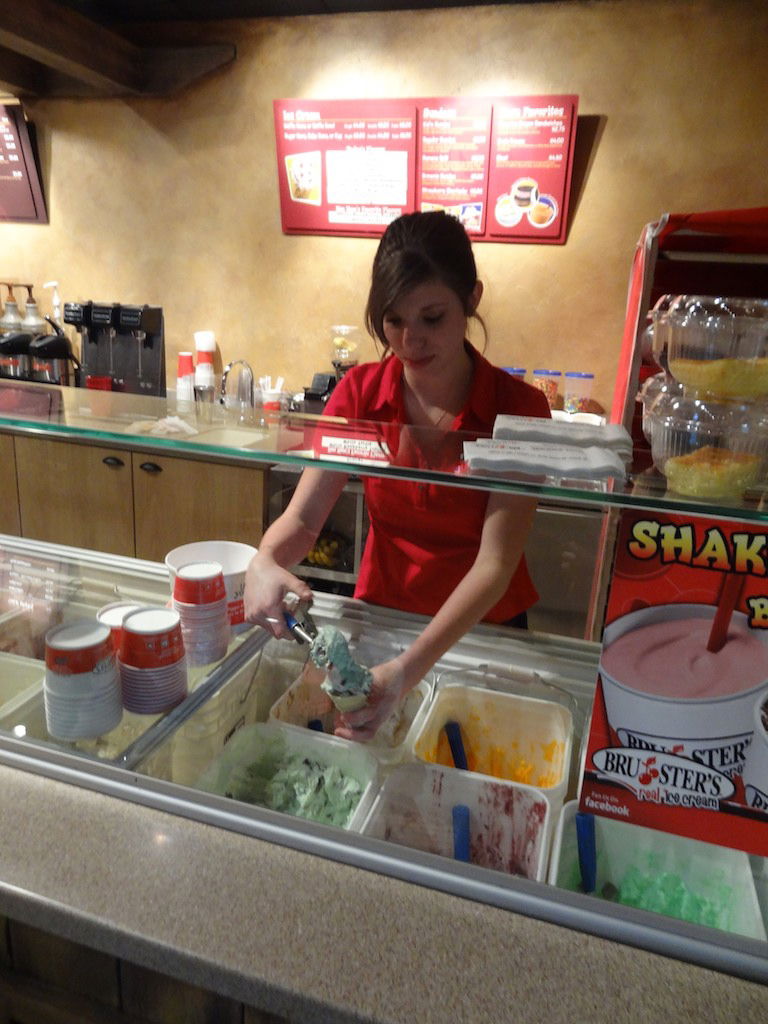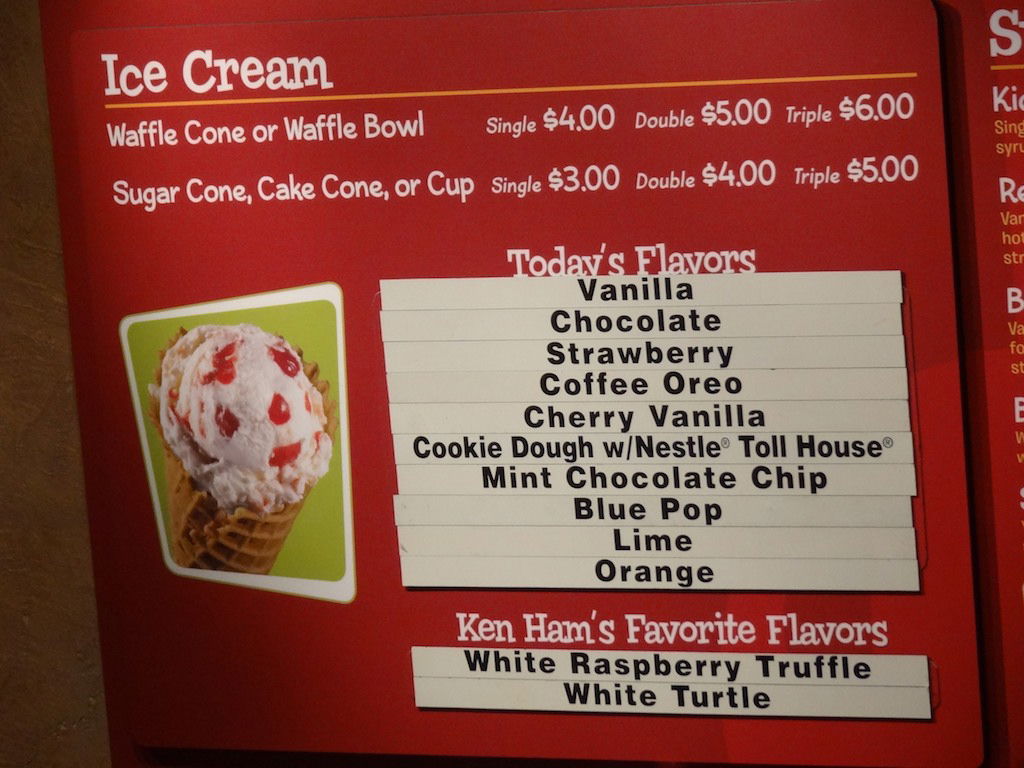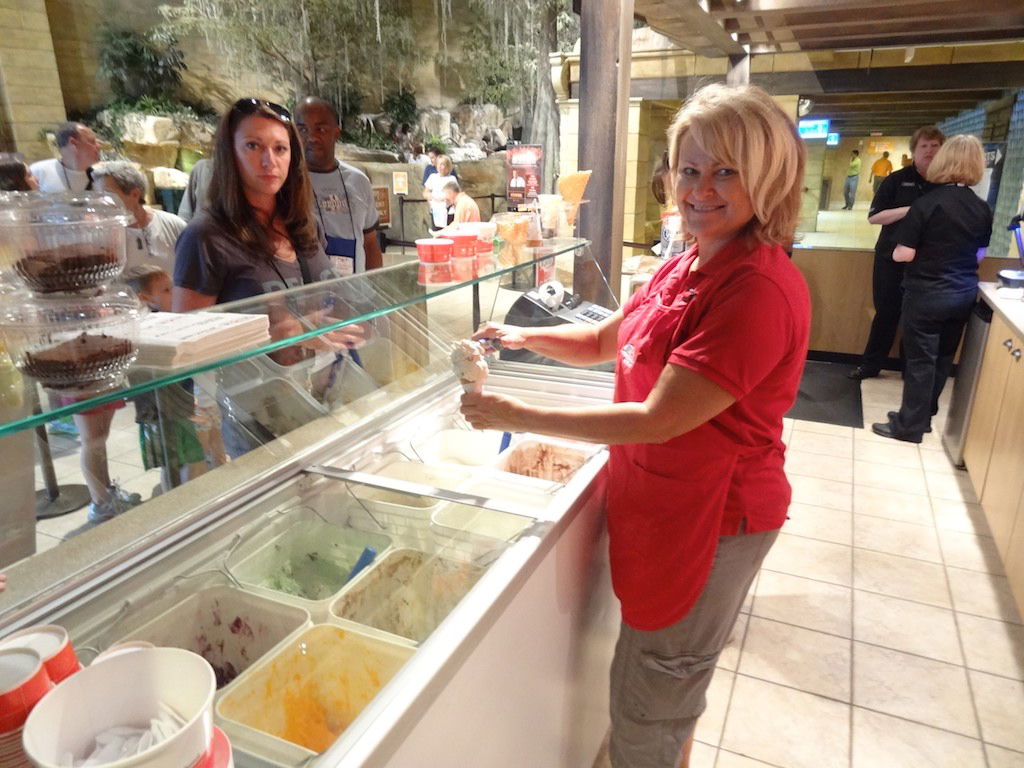 See you soon at the Creation Museum! Hopefully many of you can come this weekend as we reach the five-year milestone for this one-of-a-kind, evangelistic museum.
Thanks for stopping by and thanks for praying,
Ken