We found out yesterday about two television interviews with me in two countries.
Canada
I was interviewed on the very popular 100 Huntley Street program. Among other things, The New Answers Book and Answers magazine are promoted. This program has already been aired throughout Canada and  you can now watch the interview at the following links:
Down Under
I was interviewed quite some time ago by a documentary producer and the interview and documentary is apparently going to appear on the Dateline program on SBS Television in Australia. It will be available to view by anyone via podcast.
The broadcast (as far as we can ascertain) is scheduled for airing Tuesday, March 6, at 9:30 p.m. (Australian time and date). The broadcast should be available to U.S. viewers on Wednesday, March 7, after 6:30 a.m. (EDT).
Here's the link to the SBS podcast page where the interview will be posted and archived, and this is the link to the SBS program information.
Not sure how this will turn out, but it will be interesting to see. Here is how SBS advertises it (by the way, we have spent around $35 million on the Creation Museum to date):
An Australian and his $17 million Creation Museum are creating controversy in the United States.

Ken Ham, a former science teacher from Queensland, has devoted his life to preaching the 'creation story'… that God created the world 4,000 years ago.

Now tens of thousands of true believers flock to his high-tech Hollywood-style museum in Kentucky each year. The animatronic displays bring alive everything from the Garden of Eden to the history of dinosaurs.

But Ham's increasing popularity and his unequivocal preaching rile an increasingly vocal band of atheists, who believe more in Charles Darwin than Adam and Eve.

WATCH - Don't miss their heated clash in David Brill's colourful story on Tuesday's Dateline at 9.30pm on SBS ONE.
Devastating Storms
Devastating storms that produced tornadoes caused terrible devastation in parts of Indiana and Kentucky, not far from the Creation Museum, on Friday. As we received word of the approaching storms, AiG staff and museum guests moved to our shelter area in the bottom floor of the museum. Here are some photographs of staff and guests as they waited out the storm—and one photo of the approaching black clouds.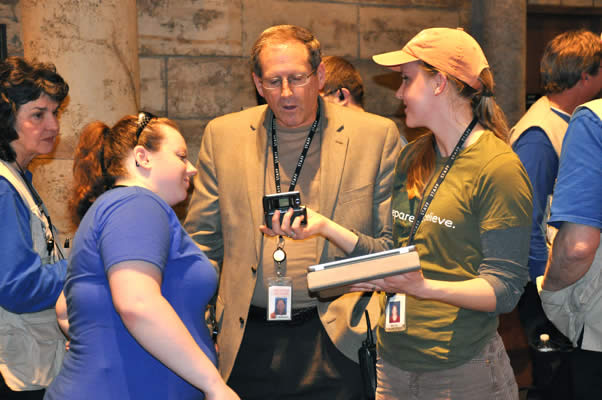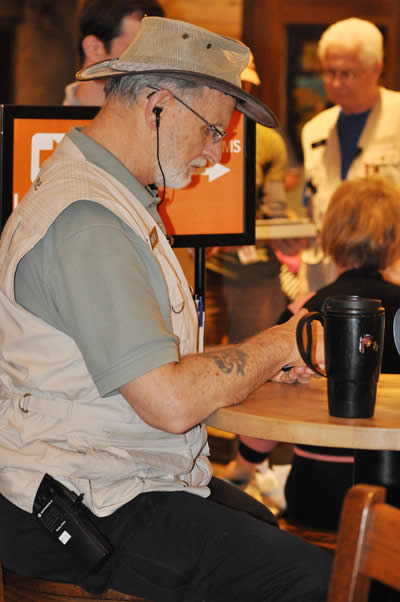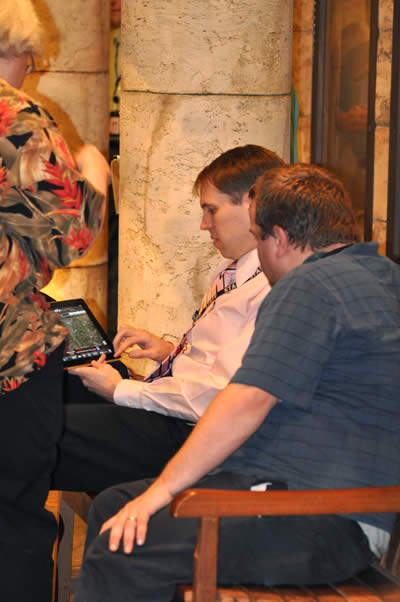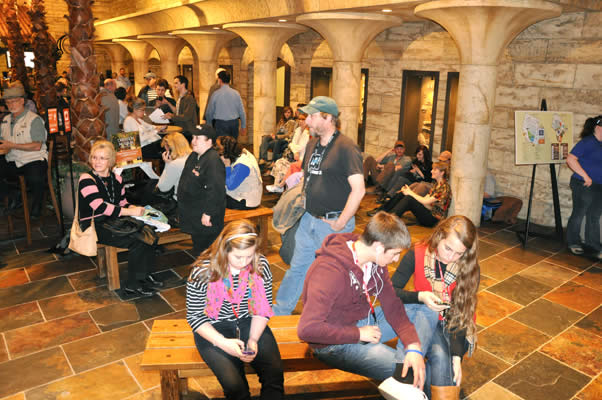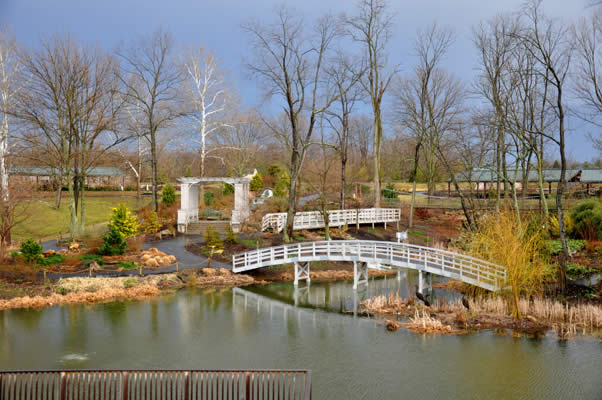 Thanks for stopping by and thanks for praying,
Ken