What does AiG's Ark Encounter and the African Children's Choir have in common? Well, we're both ministry outreaches, but both have a connection to the TV show The Tonight Show with Jay Leno. Actually, we were mentioned (in jest) twice in Jay Leno's monologues earlier this year when he made fun of the full-size Noah's Ark we will be building, and the African's Children's Choir has performed on The Tonight Show. This group of young people—which has also performed in front of two U.S. presidents—toured the Creation Museum last week, thirteen months into their national tour of America. The children, ages 7–11, are from Uganda and they will return home in January.
They were a very lively bunch, and seemed to enjoy the Creation Museum experience quite a bit. They raved about the planetarium program they saw.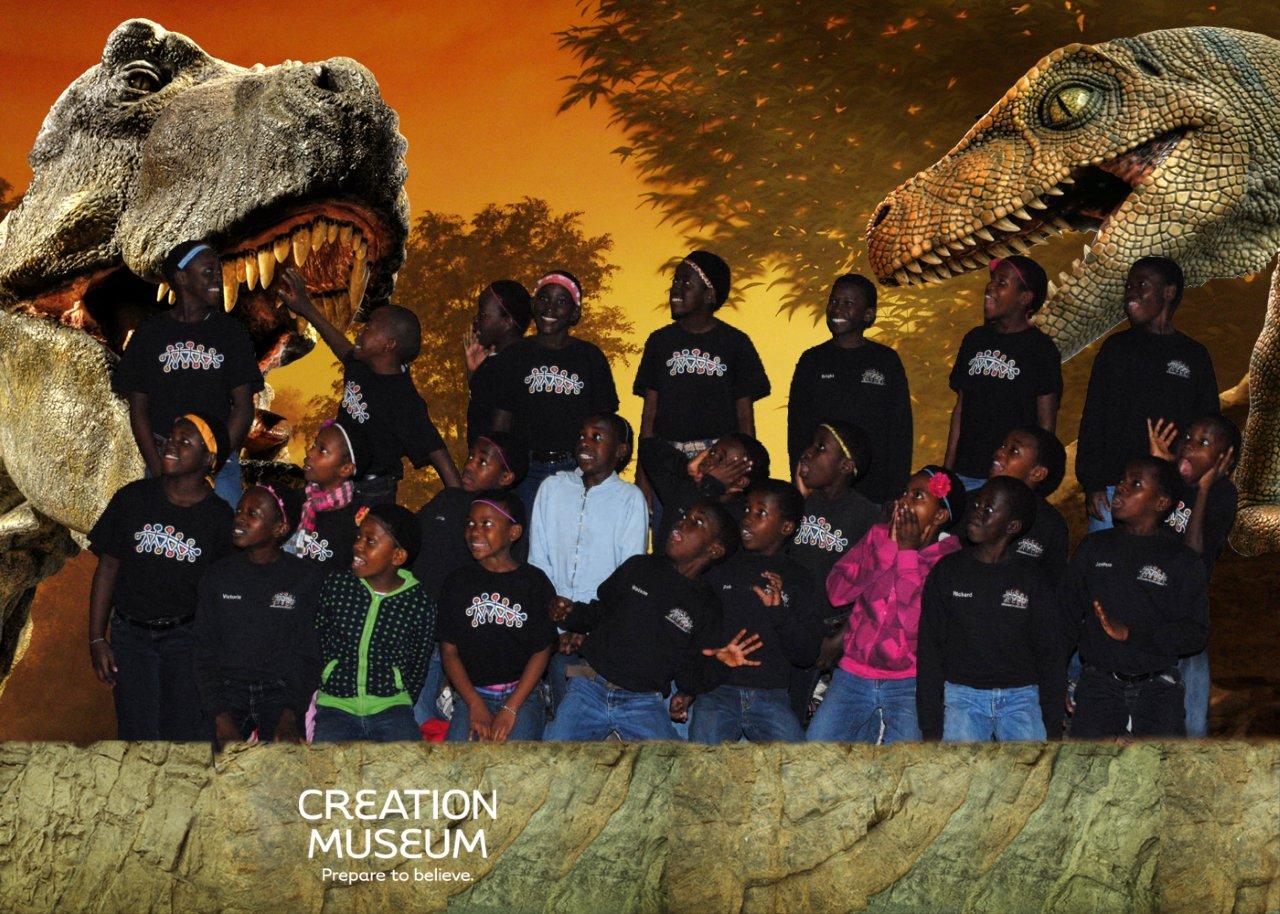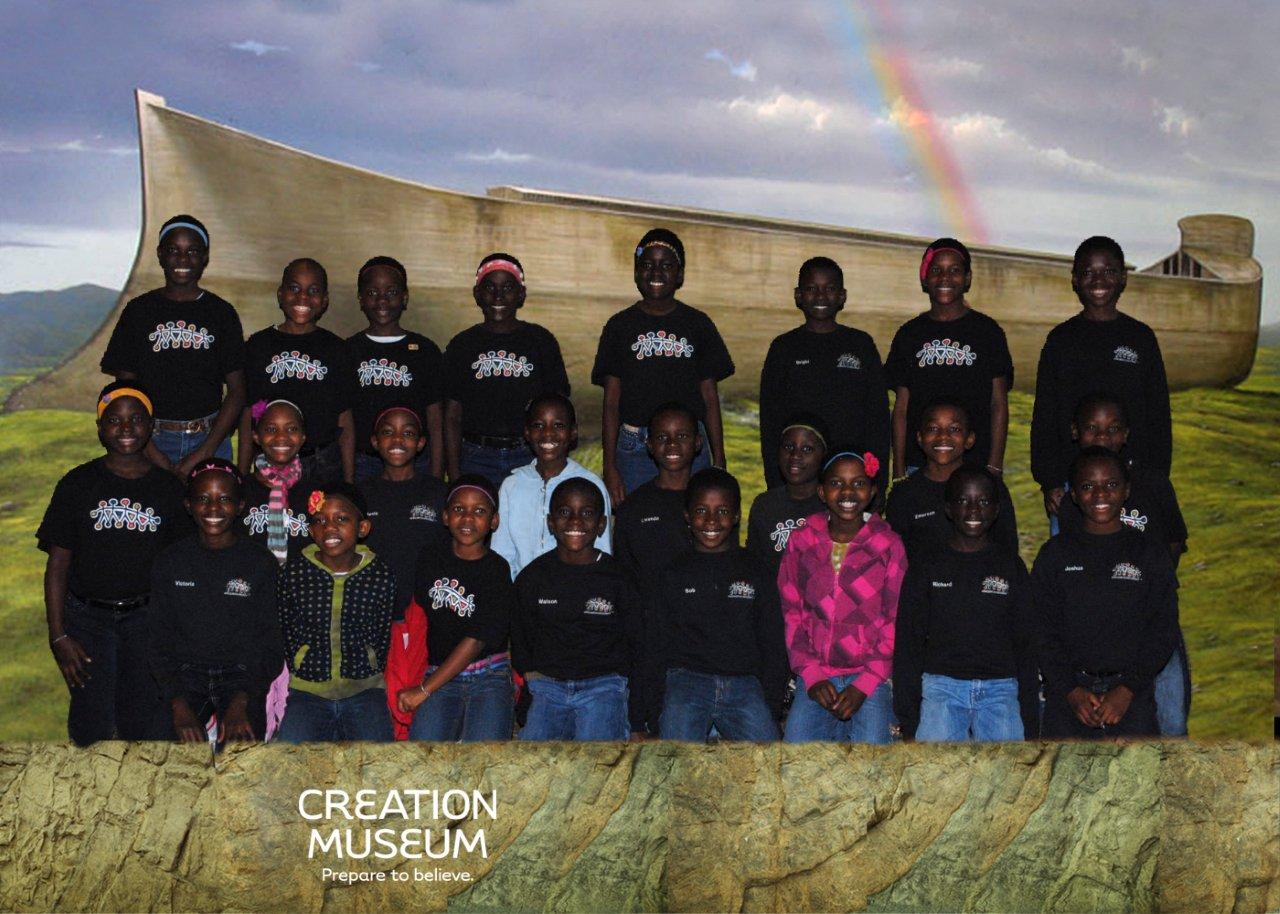 The proceeds of their tours and the sponsorship support they receive help fund a program in Uganda to enable these needy children to get a long-term education. The African Children's Choir started in Uganda In the 1980s in the middle of a horrible civil war, and thousands of children became orphaned or abandoned—and many were starving.
Find out more about their ministry in song and dance by going to AfricanChildrensChoir.com.
Prayer Day for the Persecuted Church
By the way, tomorrow (Sunday) Christians worldwide will be in prayer during what's called the International Day of Prayer for the Persecuted Church; please read more and then pray for the safety of Christians worldwide.
Thanks for stopping by and thanks for praying,
Ken