What a wonderful blessing it was to be at the Let There Be Light conference organized by many of the Lutheran churches in the Niagara Falls, New York, area yesterday. It was thrilling to see such a crowd for Saturday, and most stayed for the whole day! See the following photos taken at this event: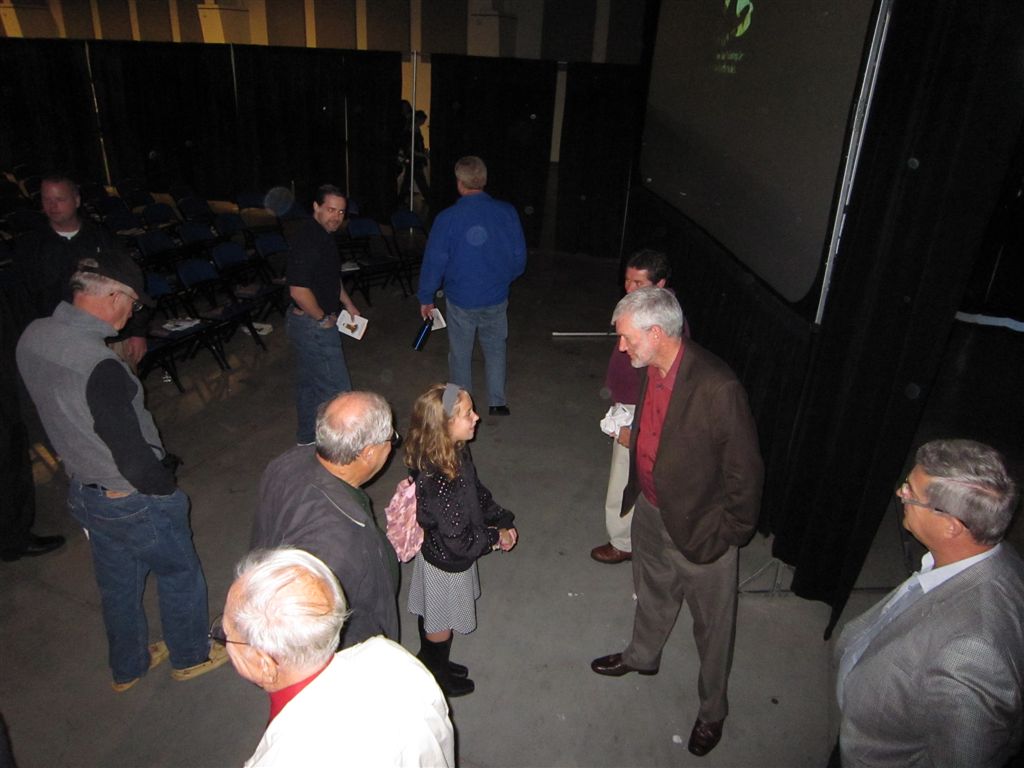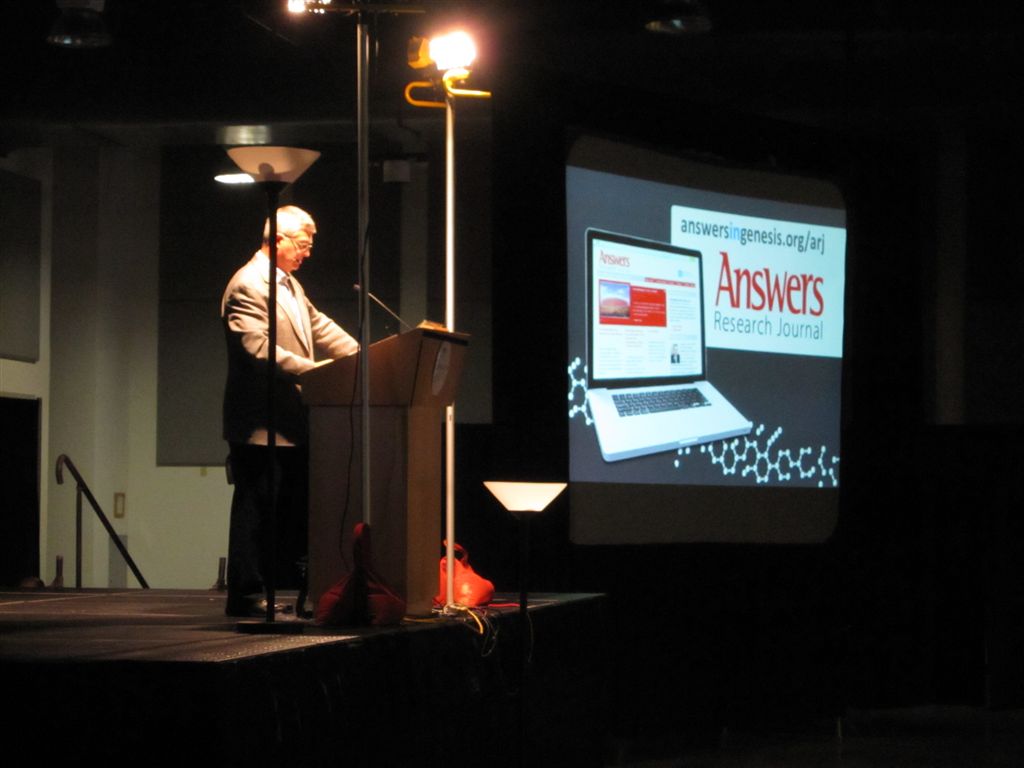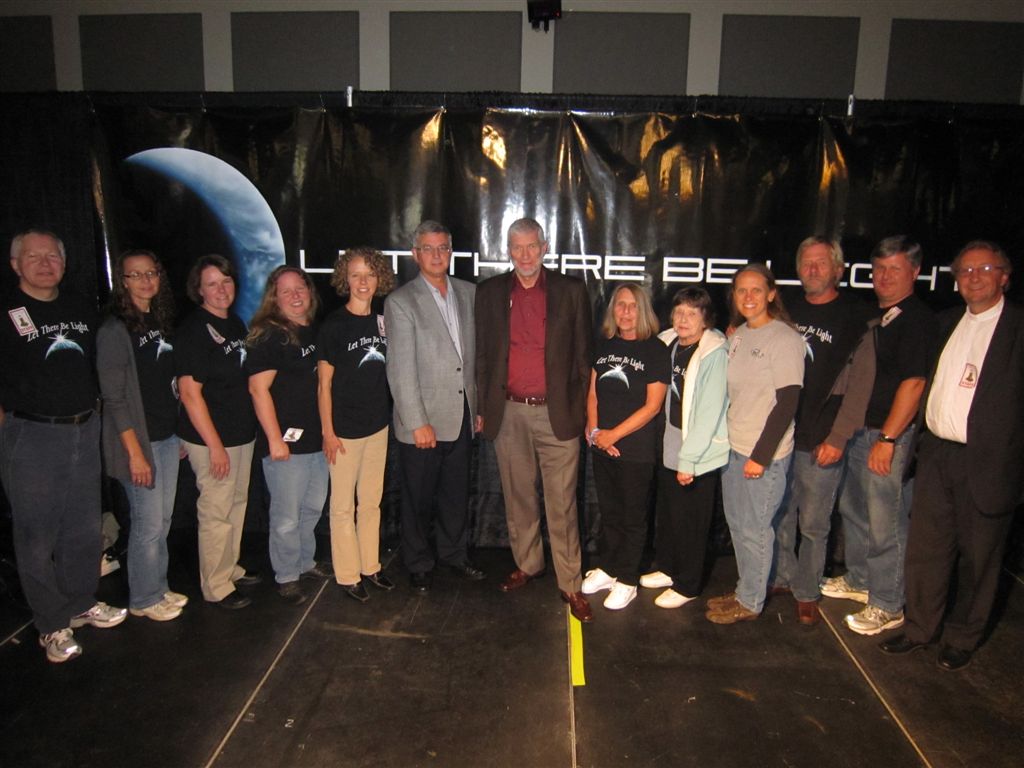 Andrew Snelling and I received so many testimonies from people as to how AiG has helped them, their church, their children, and so on. I had many young children want to thank me and get their photographs taken with us. I praise the Lord to see children at our conferences so on fire for the Lord!
Equipping Others to be Creation Evangelists
I also heard from a number of people who are using AiG resources and have been so inspired by AiG to take this message of biblical authority beginning in Genesis out to others. For instance, see the item below about Rochester Institute of Technology.
Creation Evangelism at Rochester Institute of Technology
I met a couple of young men who are really fired up about getting the truth of God's Word, starting in Genesis, to college students. They have organized a series of meetings at Rochester Institute of Technology in the Ingle Auditorium, Student Union Building, on September 20, 27, and October 4. The meetings begin at 7 p.m. (sponsored by Intervarsity Christian Fellowship RIT, Agape Christian Fellowship, and Basic College Ministries). For further information, go to this event page.
Thanks for stopping by and thanks for praying,
Ken