Happy New Year!
Today, Friday, the 1st of January 2010, is the second-to-last opportunity for you to visit the Creation Museum's Bethlehem's Blessings program (Live Nativity, Christmas lights, star of Bethlehem planetarium program, etc.) for this season. Tomorrow (Saturday) evening, will be the last time this program will be presented for the 2009/2010 Christmas season. Over 14,000 people have already attended BB09—don't miss this unique opportunity if you live in our region of Northern Kentucky/Cincinnati (we have seen license plates from all over the country in the last month).
The outdoor events and dramatic presentations inside the museum are free for these two nights. There is an admission charge for the planetarium program, though; admission to the museum on these two evenings is only $5 after 5pm (the museum will close at 9pm). So these are great family events, both tonight and tomorrow—and most of them are free.
Here are some photographs that were taken during the past couple of weeks of this spectacular program, west of the Cincinnati Airport: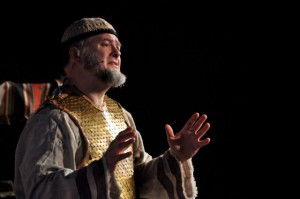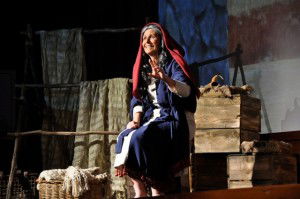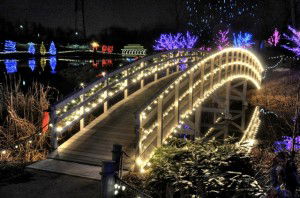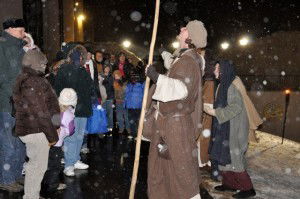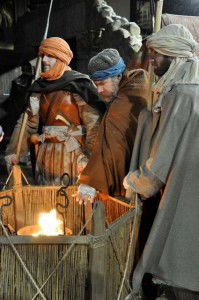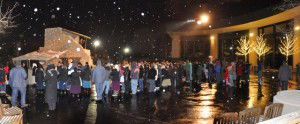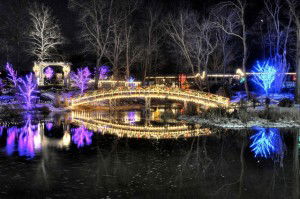 Devotion—Challenge to Start the New Year
I set before you

(Jeremiah 21:8) And unto this people thou shall say, Thus says the LORD; Behold, I set before you the way of life, and the way of death.

The Lord Jesus Christ created man with a choice of life and death; the gospel we preach today is also about life and death.
Thanks for stopping by and thanks for
praying
Ken