I thought it would be good to give you a sense (through photographs) of the happenings in the life of the AiG ministry yesterday:
1. Dr. Georgia Purdom speaking about biology at the Creation College Conference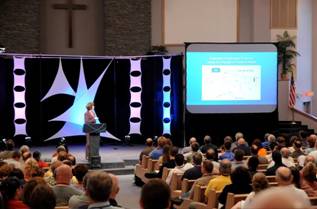 2. Checking out resources in the lobby of the Creation College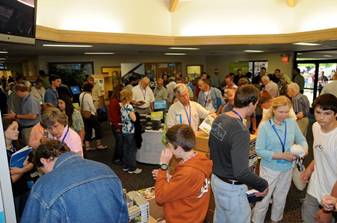 3. Mark Looy presenting at Creation College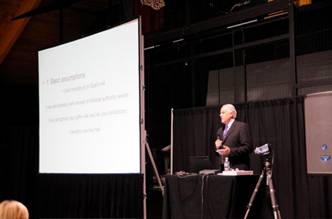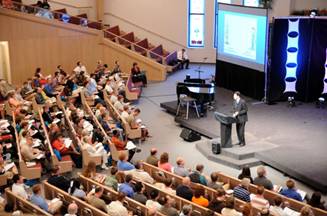 5. Some of the 2000 visitors at the Creation Museum yesterday—walking through the gardens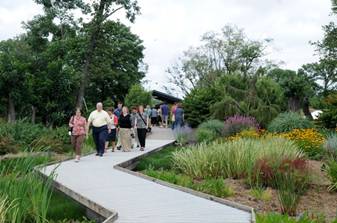 6. Museum visitors at the Petting Zoo yesterday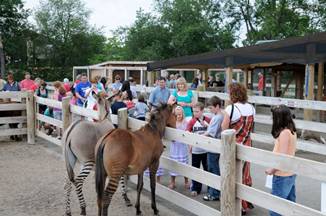 7. More Petting Zoo fun yesterday
8. Museum visitors walking around the lake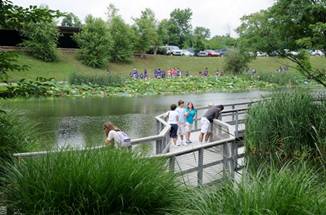 9. Museum visitors in the Main Hall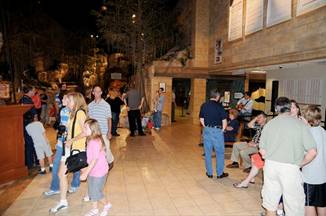 10. I have also included a photo from Wednesday when over 3200 people crammed into the Creation Museum: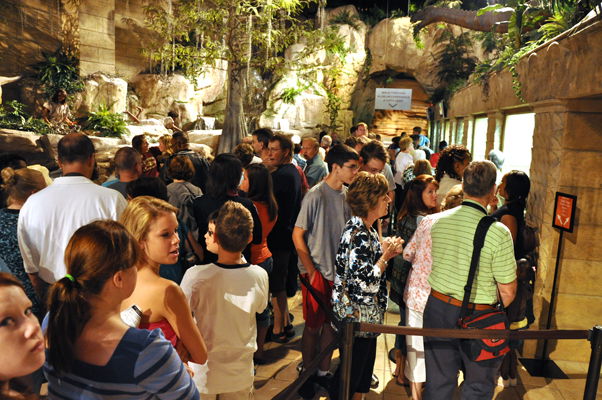 Devotion
Greatly helped

(Exodus 31:3) And I have filled him with the spirit of God, in wisdom, and in understanding, and in knowledge, and in all manner of workmanship,

To be filled with the Spirit of God is to be greatly helped in the daily work of our hands.
Thanks for stopping by and thanks for
praying
,
Ken