Our AiG conference in the Washington DC area began on Friday. It was thrilling to talk to 1500 young people and over 900 adults for the day. So many of the children/teens came to talk with me and Buddy —have their photographs taken --get autographs etc. I get so thrilled to see young people excited for this message. We also offered the Evolution Exposed book at a super special price for the Junior High and Senior High groups--these books flew off the table (more than 20 cases of them went out the door!). The more we get the information out, the more people will be equipped, the more the culture will be changed. I also received testimonies from people saved through God using an AiG book/seminar etc. Please continue to pray for this event. I also speak in the host church on Sunday morning.
I've included photographs from the Creation Museum as last minute frantic preparations are underway in preparation for opening.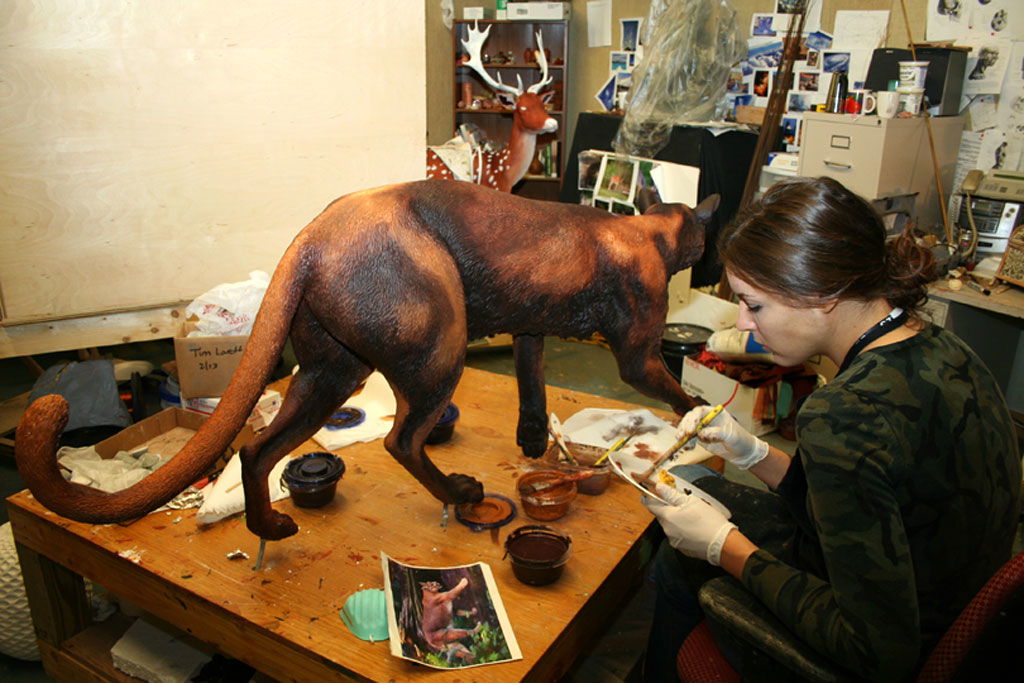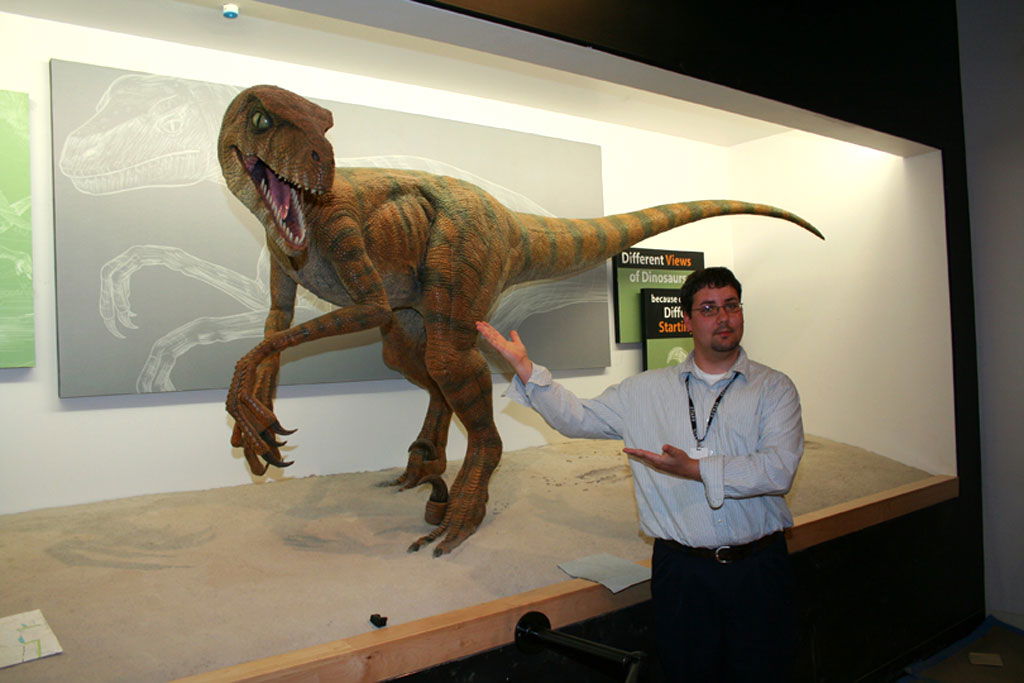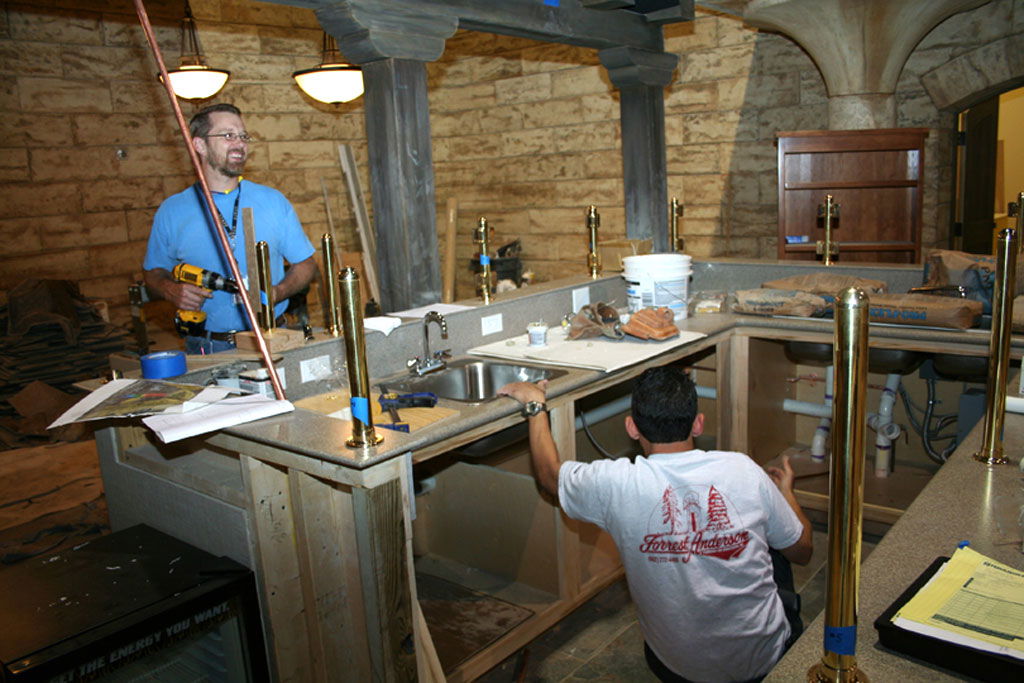 Please also pray for the heavy round of national/international media interviews I have in New York City and Washington DC on Monday and Tuesday. I'll give you more details later.
Thanks for stopping by and thanks for praying
Ken