A group of over 40 volunteers from the Harbor Shores Church in Cicero, Indiana came to help work and clean at the Creation Museum on Saturday. Several skilled workers from Harbor Shores came last Saturday, too, and they were a tremendous help, making life for Mike Zovath, VP of Museum Operations, a little easier! Mike is under tremendous stress right now to get things as finished as possible for the grand opening. The Indiana group was easily identified by their yellow t-shirts with the "His Crew" logo. Joe, our Director of Advancement, attended Harbor Shores prior to moving to Kentucky to work for AiG. Joe and his daughter Alli joined "His Crew" for this day of service to AiG. I have included photographs of the "His Crew" group and other volunteers who spent this past Saturday at the Museum. Thousands of volunteers over the years have greatly contributed to the construction of the Creation Museum.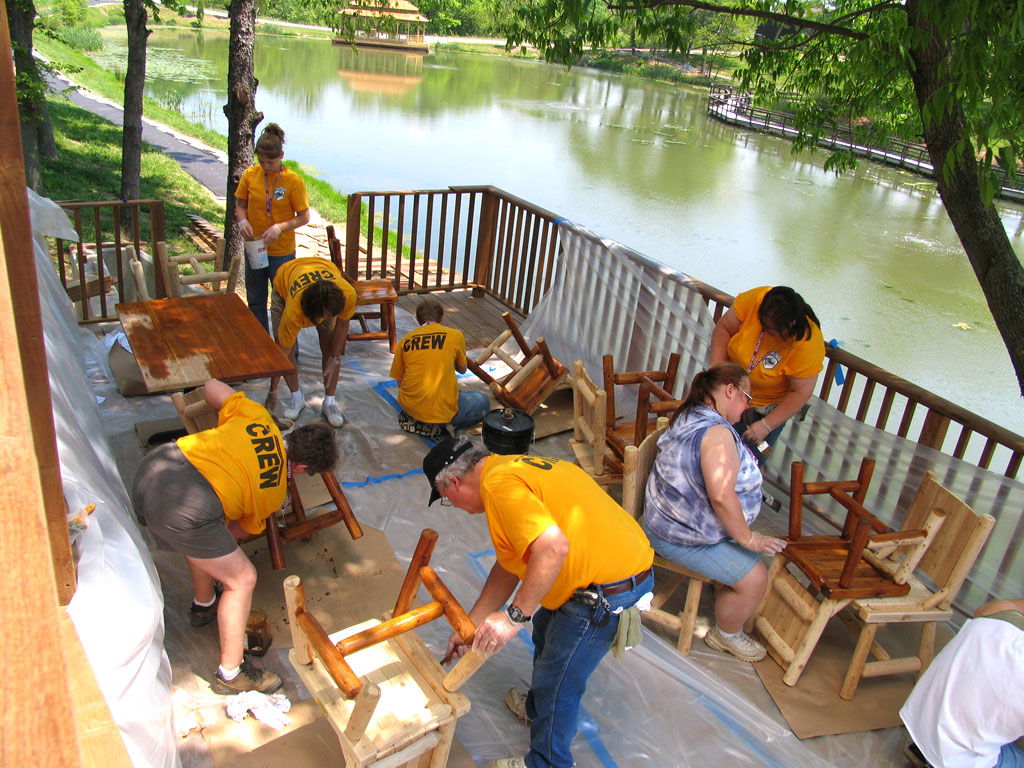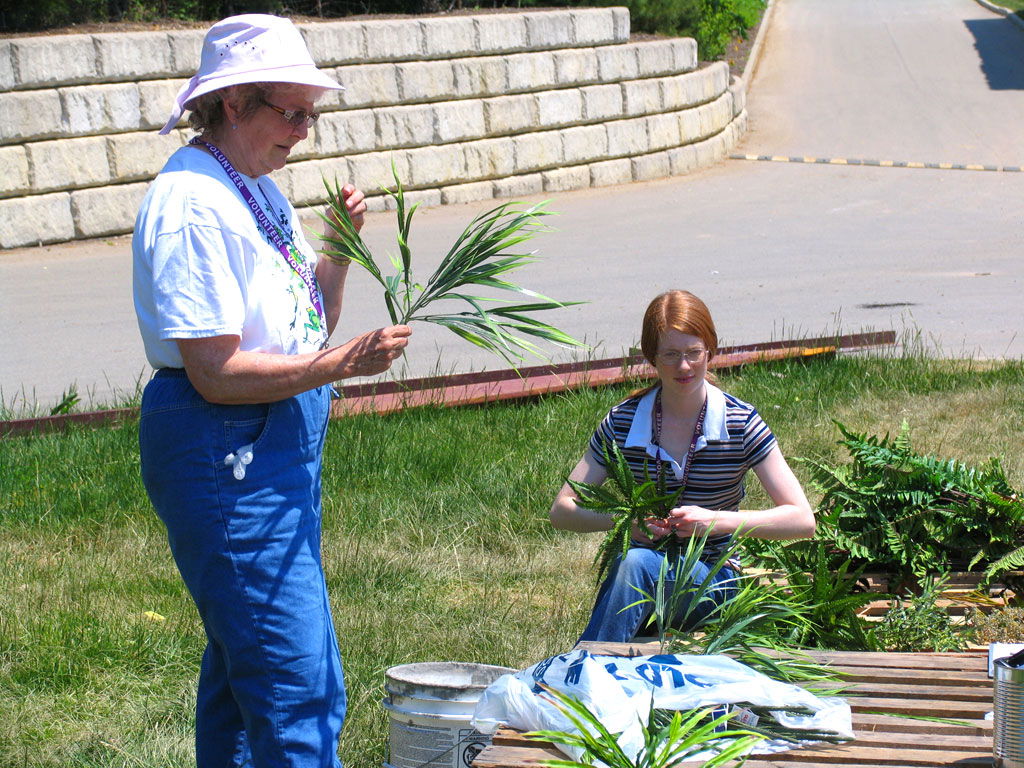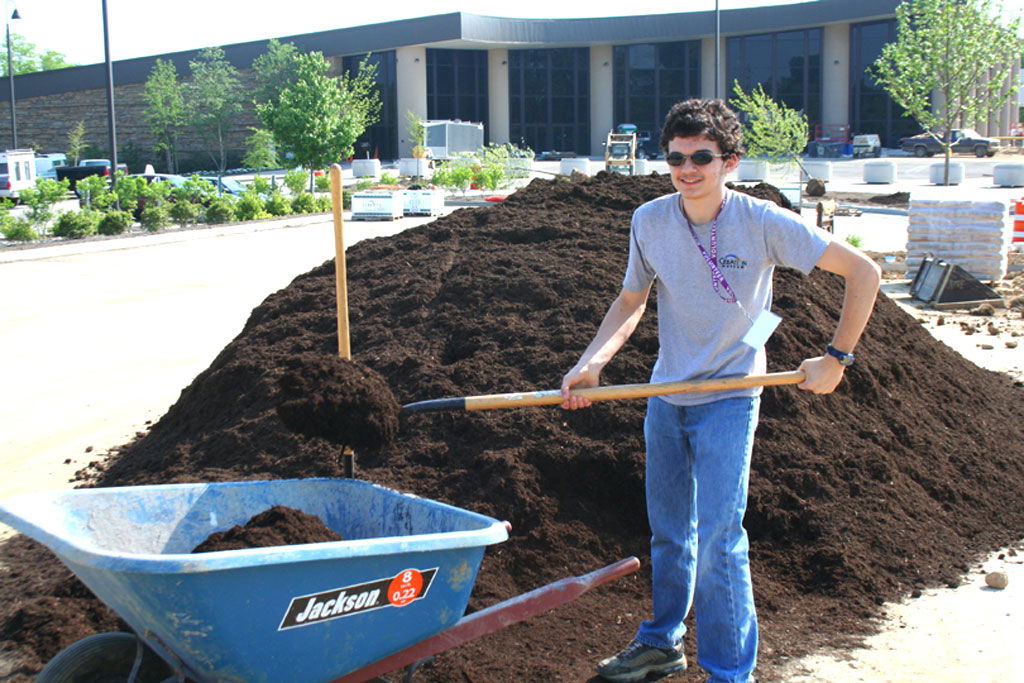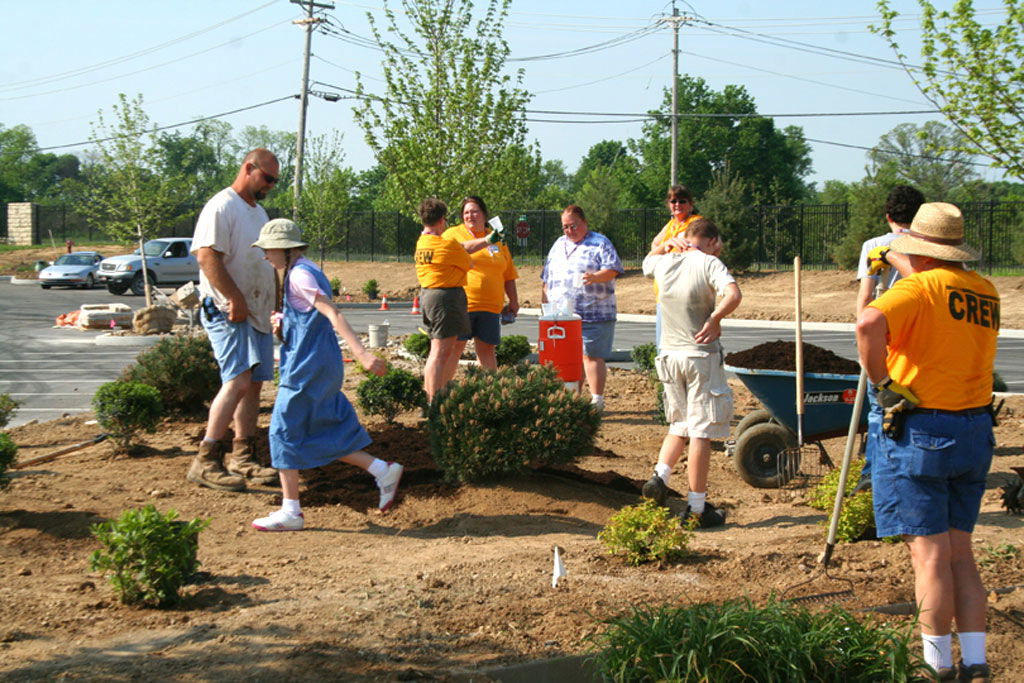 A New Creationist in the AiG Family
Congratulations to AiG staff members, Jesse and Cydney. Jacob was born on Saturday, May 12, 2007 at 6:10 a.m. He weighed 7 lb. 12 oz. and was 21 in. long. See attached photos. Jesse works with the design team in the Creation Museum---he has been involved in sculpting dinosaurs, other animals, and exhibits (such as the Tree of Life) at the Creation Museum. Cydney works in Customer service.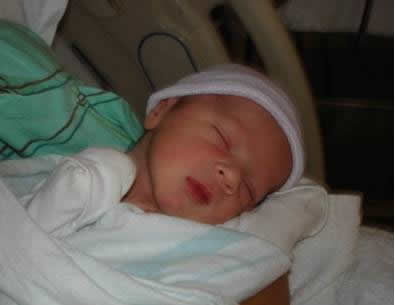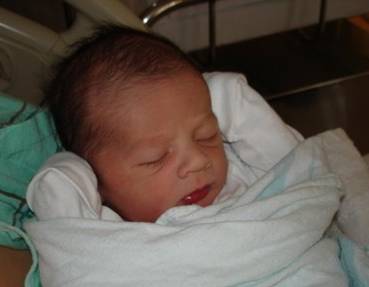 Thanks for stopping by and thanks for praying,
Ken