On Wednesday, I spent time taking a reporter and camera man for Finnish Television through the Museum. Mark Looy and I were both interviewed for their program.
Also, the FOX affiliate from Lexington Kentucky visited the Museum and also interviewed Mark and me for a program to be shown mid-may before the Creation Museum opening.
CREATION MUSEUM IN "INDIANAPOLIS STAR"
An article that appeared in our local Cincinnati paper, has also appeared in other newspapers such as the Indianapolis Star: http://www.indystar.com/apps/pbcs.dll/article?AID=2007704230384
SPEAKING IN BRANSON
Mally and I will be traveling to Branson Missouri where I will be speaking on Saturday and Sunday at a Worldview Conference. We are also going to visit some of the shows in Branson for a little R & R.
I've enclosed three photographs from the Creation Museum. 1) The theater where the gospel message will be presented; 2) Tower of Babel exhibit; 3) One of the dioramas for the Ark Room (the "Voyage Room").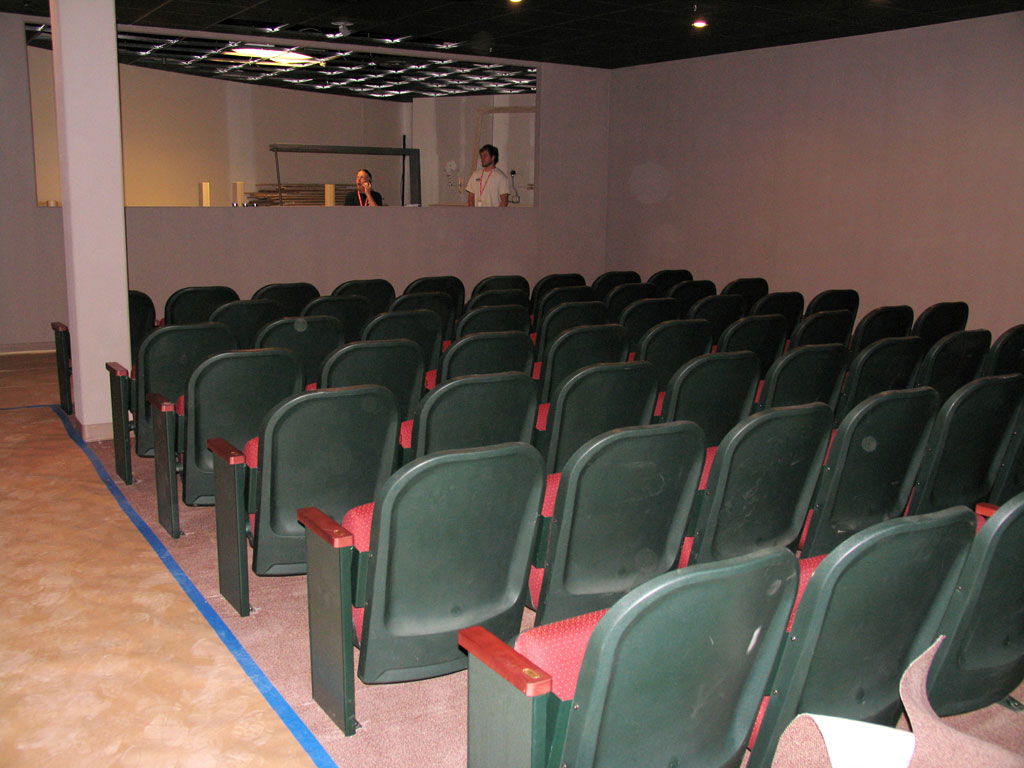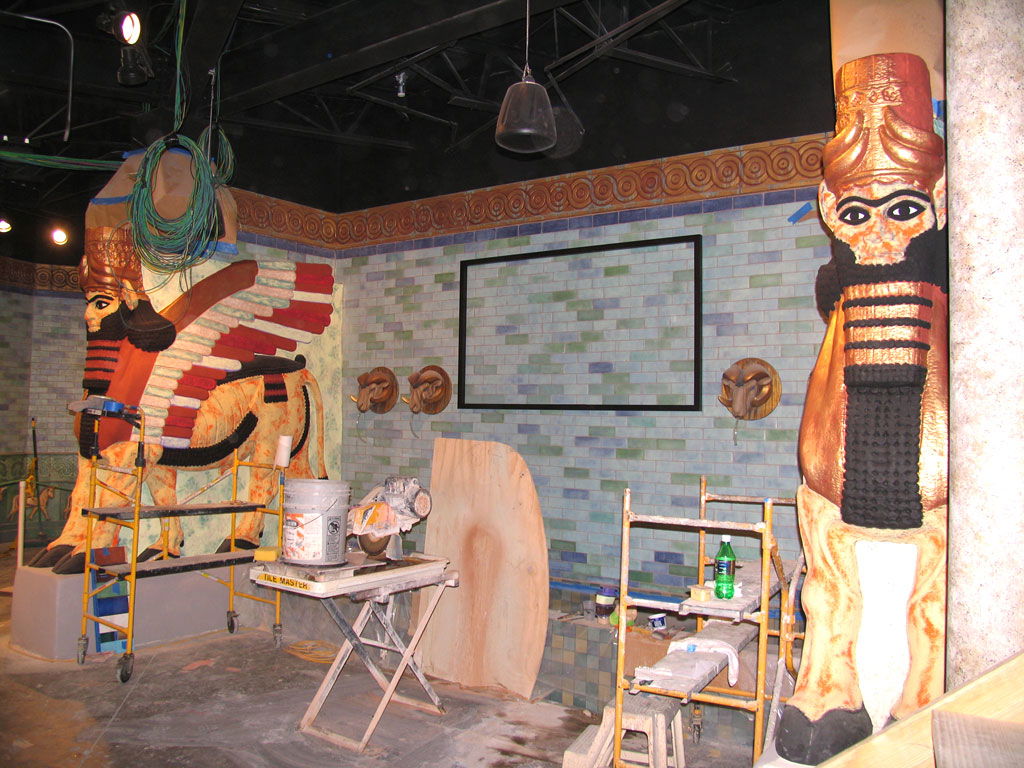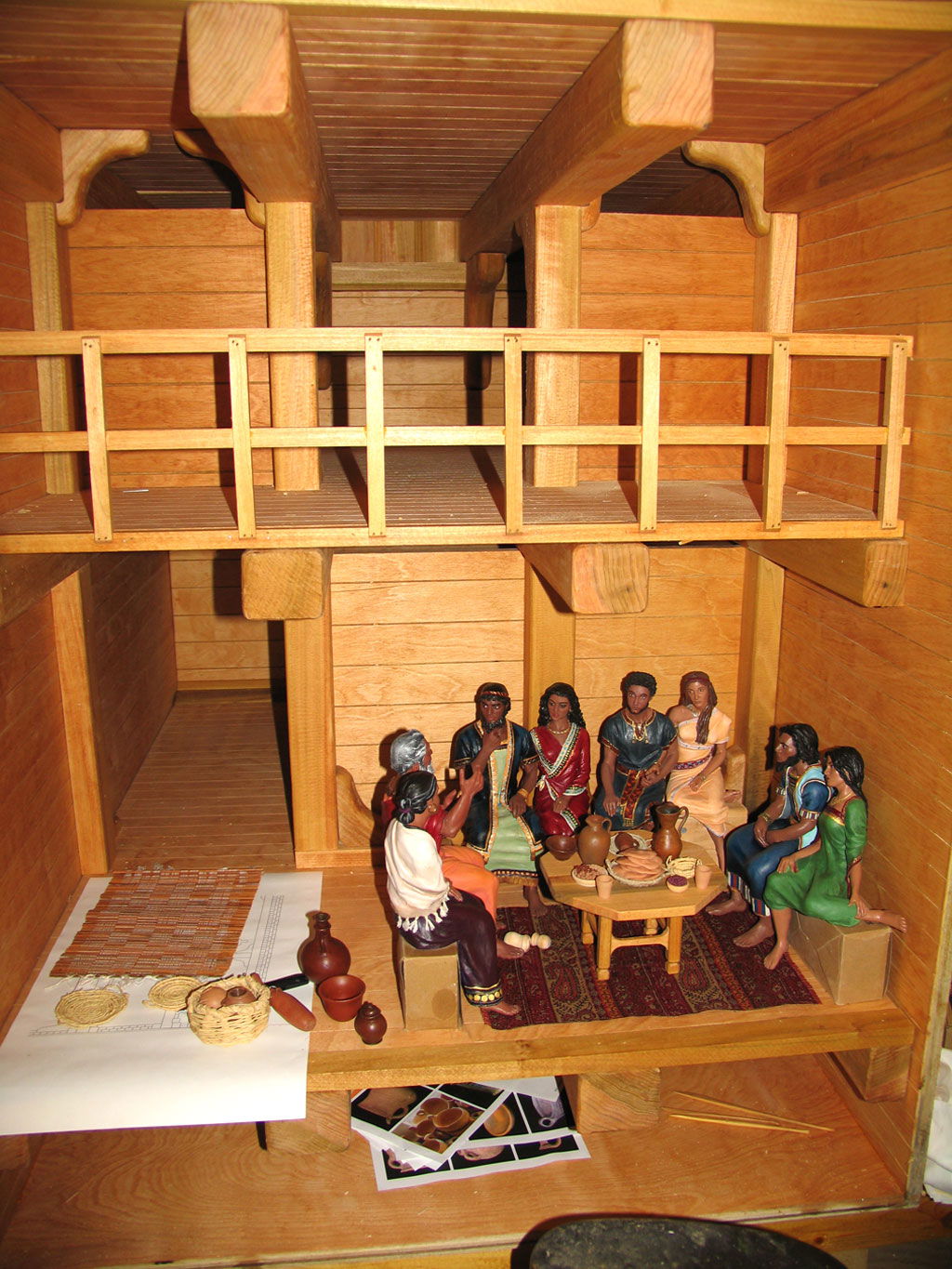 Thanks for stopping by and thanks for praying
Ken