I recently received this wonderful report from a group that visited the Creation Museum. I met the leader Debbie a few years ago when she took AiG's online apologetics courses where I had the privilege of being her teacher. Debbie brought a group from her church all the way from Nebraska. Here's what she had to say about their visit:
I can't believe I have procrastinated this long in telling you about our trip to the Creation Museum last fall! I'm so sorry. There were about 12 of us in 2 vans (we had hoped to fill a bus, but it was just too short a notice for most families).

Two days travel and two days at the museum. Just about enough time to cover it all, although, you can't see and hear everything you have to offer on one trip, as you well know.

We enjoyed Tommy Mitchell's and Bryan Osborne's talk and meeting Dan Lietha—had such a fun chat with him. We so regret we didn't make time to actually get a caricature from him as we were racing off to hear another speaker!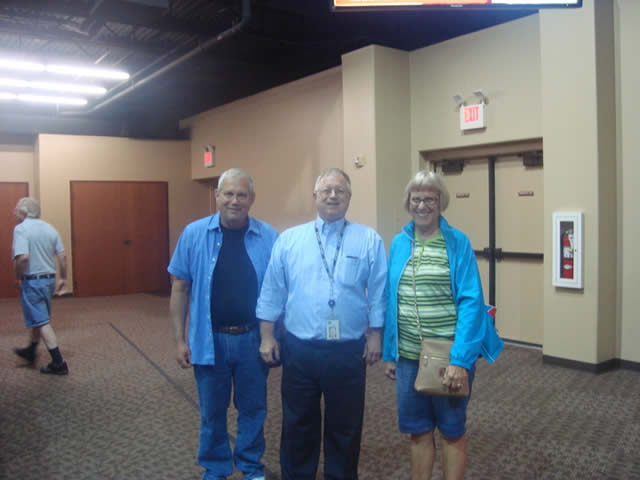 The trip there and back was very delightful with lots of good conversations about creation science, the Lord and life! We had just the best driver, Pastor-to-be Jim, and the interstate travel there was such a straight and easy shot and scenic.

Overall, the entire group was just so impressed with the beauty of the Creation Museum—state of the art, user friendly museum, wonderful bookstore, strong Gospel message and thoughtfully laid out inside and out and extremely clean!! Of course we wished we could have met you in person! And we found out the day after we left Ken Ham himself was there and the Duggars! That would have been a blast to see them all.

We returned to our churches with the exciting news of the upcoming Ark Encounter—we all have a feeling that filling a bus then will be no problem with this much notice—ha! ha!

God's blessings on all the work at AiG and the Creation Museum.
Debbie then shared in another email about a witnessing opportunity they had locally related to the topic of dinosaurs.
I forgot to share with you in my first email, that in January, three months after our visit to the museum, I heard that the Dinosaur Train Live event was coming to Omaha. It's a cute cartoon, but we had to counter the evolutionary teaching with the truth of young earth creation as stated in the Bible!

After much prayer, three of us creation science fans from Papillion, NE, decided it was too good an opportunity to pass up, so we took all our leftover DVDs from our dinosaur booth at our local city fair last summer, and handed them to parents exiting the Orpheum event.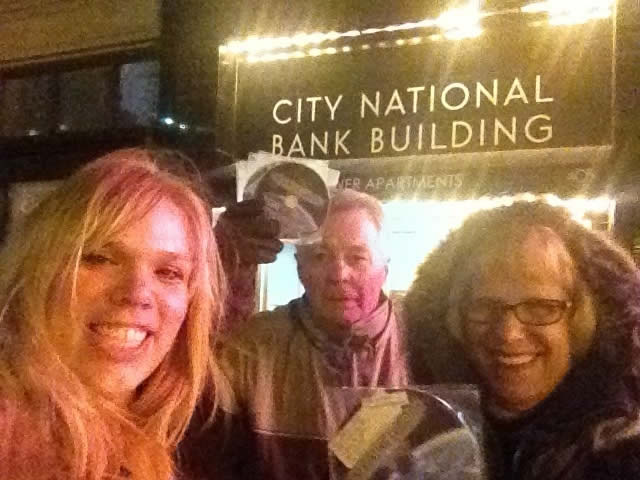 We passed out about 75 free DVDs from Creation Today. It was a bit out of our comfort zone, but all in all, it was fairly easy to just hand them the DVD and most people took them. Sometimes we just said, "Enjoy your free DVD," or "Here's a free family friendly DVD on dinosaurs."

Our youngest team member, age 26, said, "It was stretching, but also rewarding and I just hope God can touch one person through what we did."
It's so great to see people putting what they learned at the Creation Museum into action! I saw a robin the other day, which means spring is coming soon to the Creation Museum. Plan a trip this spring, summer, or fall and take advantage of our "2 Buy 2" offer. When you buy two tickets, you get two tickets of equal or lesser value free.
Keep fighting the good fight of the faith!