That's right! The concepts of evolution and millions of years for the age of the earth seem to be popping up in the strangest places. Here are just a few examples.
On the back of a Kroger brand Frosted Flakes box there are several descriptions of animals including one of crocodiles that reads, "The crocodile has changed very little over the last 70 million years."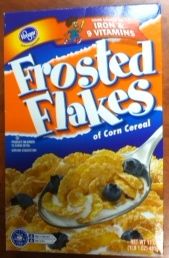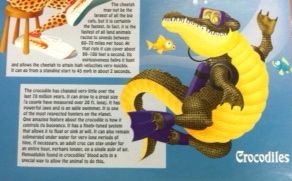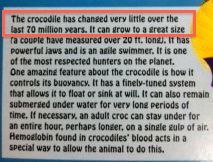 On the back of Redmond brand All Natural Sea Salt is a description of the supposed origins of salt deposits. It states the following:
Long before the earth knew pollutants of any kind, a huge ancient sea covered what is now North America. Pure, natural salt was the main ingredient of this sea, and over millions of years, the water in the sea evaporated, leaving the salt in undisturbed deposits. At some point during the earth's Jurassic era [200-145 million years ago], a range of volcanoes erupted around the ancient sea bed sealing the salt with layers of thick volcanic ash . . .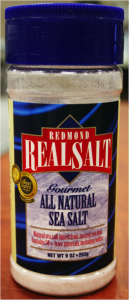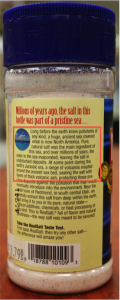 And lastly, in a book entitled The Great Castles of Europe, on page 244 it states the following about dinosaur to bird evolution: ". . . Archaeopteryx (below), the link between reptiles and birds."

Sadly these are just a few places where the "casual" indoctrination of the concepts of evolution and millions of years is taking place. Ephesians 6:13 states, "Therefore take up the whole armor of God, that you may be able to withstand in the evil day, and having done all, to stand." May we be ever watchful and stand for the truth of God's Word beginning in Genesis even as we pass the cereal box and saltshaker during meals! I encourage you to take advantage of these opportune moments around the family dinner (or breakfast or lunch) table to share with your children that man is not the ultimate authority but God is.
Keep fighting the good fight of the faith!