This summer has been very busy for me. In June, my wife and I drove to Arizona. Normally we would fly on such a trip, but I had several reasons for driving. Early in June, I attended the annual board meeting of the Creation Research Society (CRS) in Prescott. A week later, I went on a raft trip in Grand Canyon, one of several raft trips cosponsored each year by Answers in Genesis and Canyon Ministries. The week between, my wife and I took a vacation in Arizona with Bob and Katherine Hill. Bob is a fellow astronomer, fellow CRS board member, and a professor at Bob Jones University. At the conclusion of our vacation, my wife and the Hills flew home, and I reported for "work" on the raft trip. At the end the weeklong raft trip, I drove home by myself.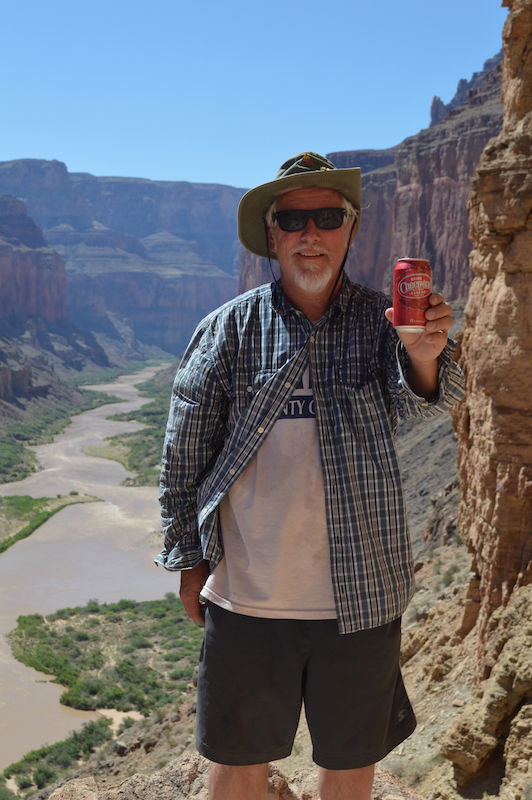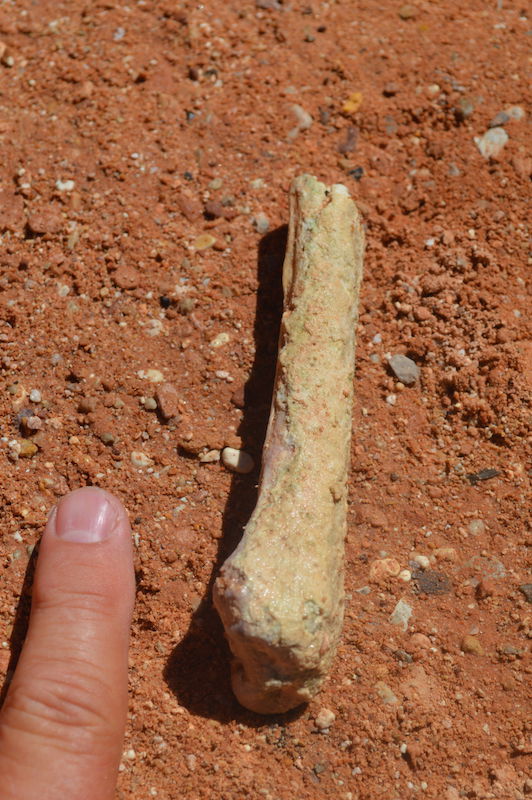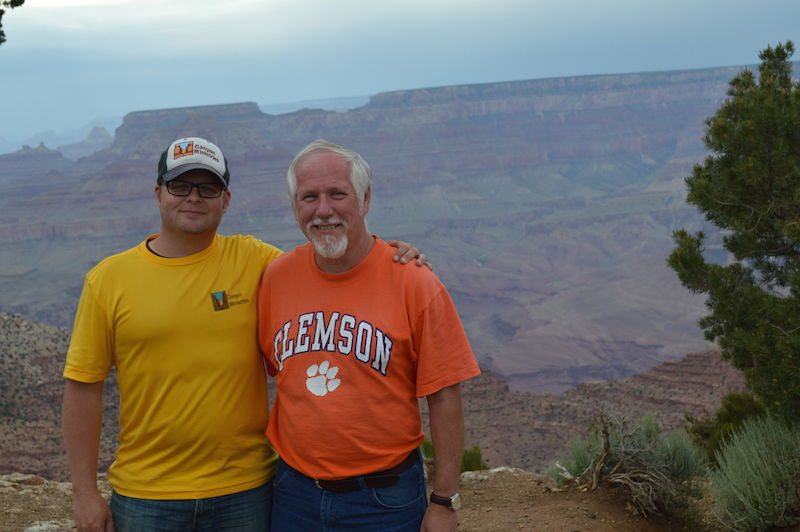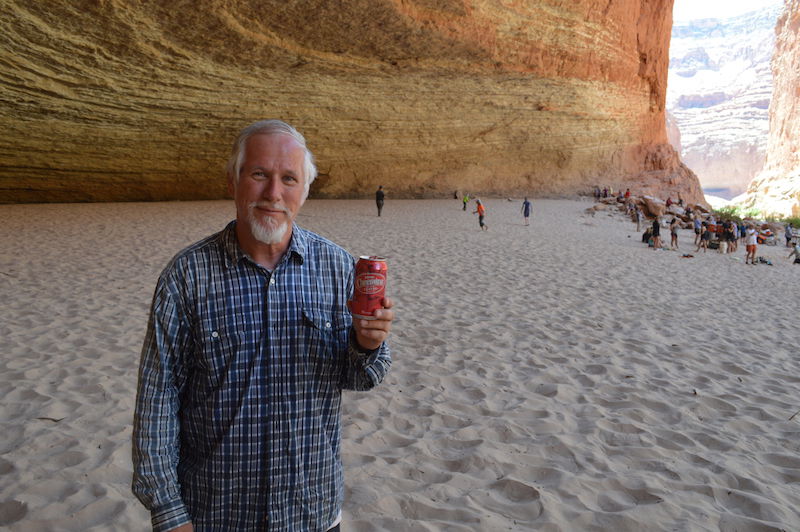 It was nice to have transportation while in Arizona, but the main reason for driving was to pick up a 20-inch Obsession telescope. This telescope belonged to my good friend and amateur astronomer, Steve Miller. Steve unexpectedly died 2 ½ years ago. Unknown to me, Steve had told his widow, Annette, that if anything were to happen to him that he wanted me to have his telescope. I had looked through Steve's telescope a number of times. Besides being a large "light-bucket" ideal for viewing faint galaxies, star clusters, and nebulae, this telescope has fine optics. I am honored and humbled that Steve thought so well of me that he made this a gift. I keep the telescope at the Johnson Observatory at the Creation Museum, where I plan to use it personally, but also on our Stargazer nights.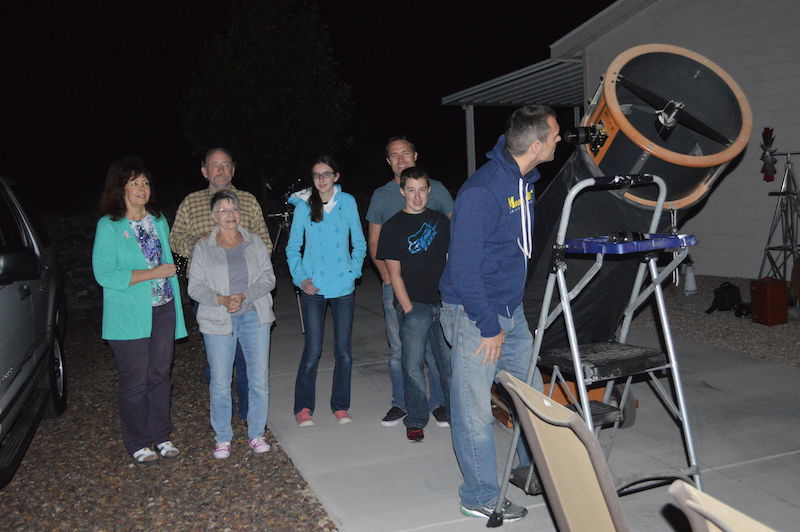 After being home for a week, I departed again, this time to Africa for two weeks. This trip was organized by my friend, Bouke Bokma. Bouke is a dentist in Johannesburg, South Africa. Four years ago, he hosted me for three weeks, where I spoke on creation numerous times. This trip was very different. Shortly after my arrival, we left for a trip to Zambia, by way of Botswana and Zimbabwe. We spoke in a church in Bulawayo, Zimbabwe, but our main focus was a three-day creation conference at a church in Kalomo, Zambia. Along the way we camped and saw many sights, such as wildlife and Victoria Falls.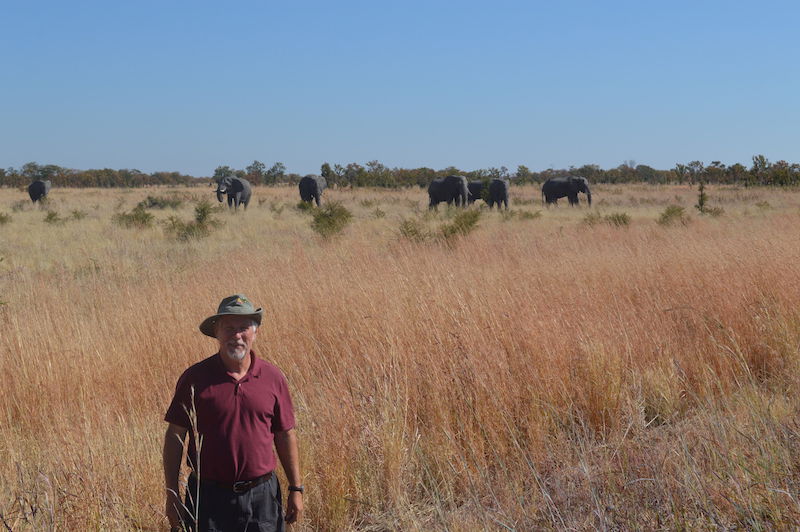 Of course, I've taken literally thousands of photos this summer. In an earlier blog, I mentioned my recent interest in astrophotography, so I even took advantage of the fine skies of Africa to take a few astrophotos. I'm sharing a few photos that I took this summer here, and I'll post a more in a later blog. However, I've already documented much of these trips through photos that I've posted on my Facebook page. I recently took out of deep storage a stuffed bear that I received as a Christmas gift in 1956, and I took Teddy along on my travels this summer. If you want to learn more about Teddy's (and my) adventures this summer, you probably ought to start with the first post at my Facebook page on June 3.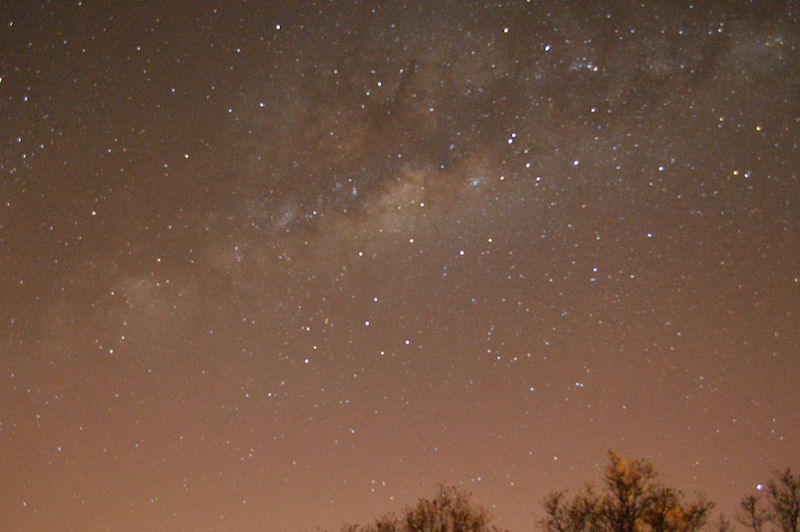 I'm soon to depart for Dallas, Texas to attend the meeting of the Creation Research Society, our fifth such meeting. I'll share some highlights of that meeting later.