Our filming in Alaska went great! We will have two new DVDs to be released sometime next year. We still have editing work to do, but we are very excited with this new project. These will be our fourth and fifth programs in the Amazing Adventures series. This series has won five different awards so far. The programs are for the entire family to watch together.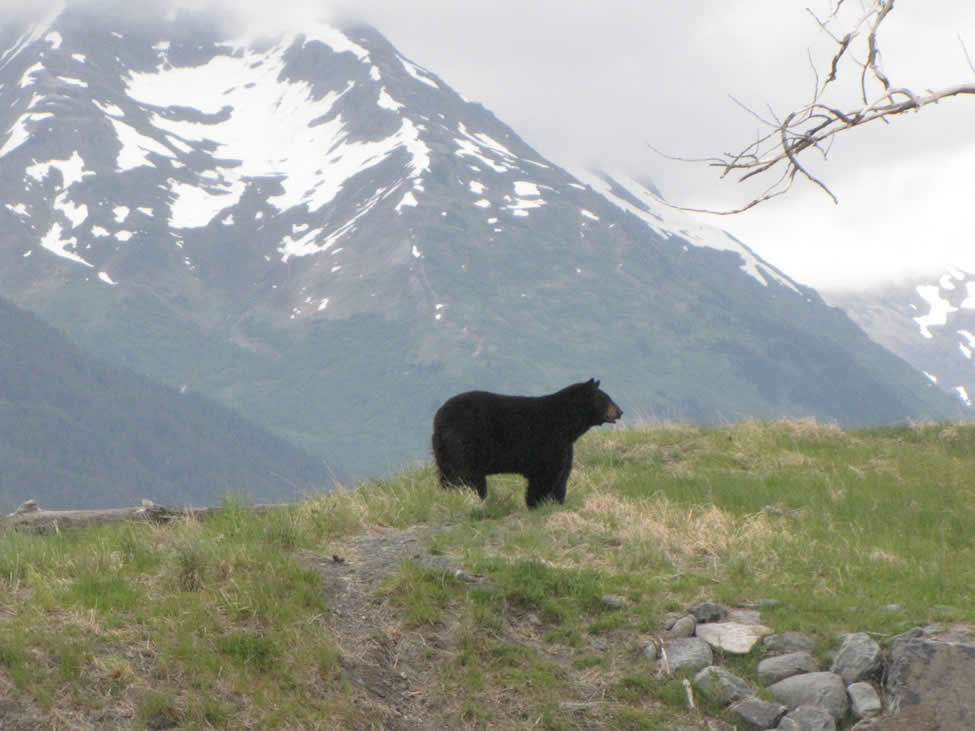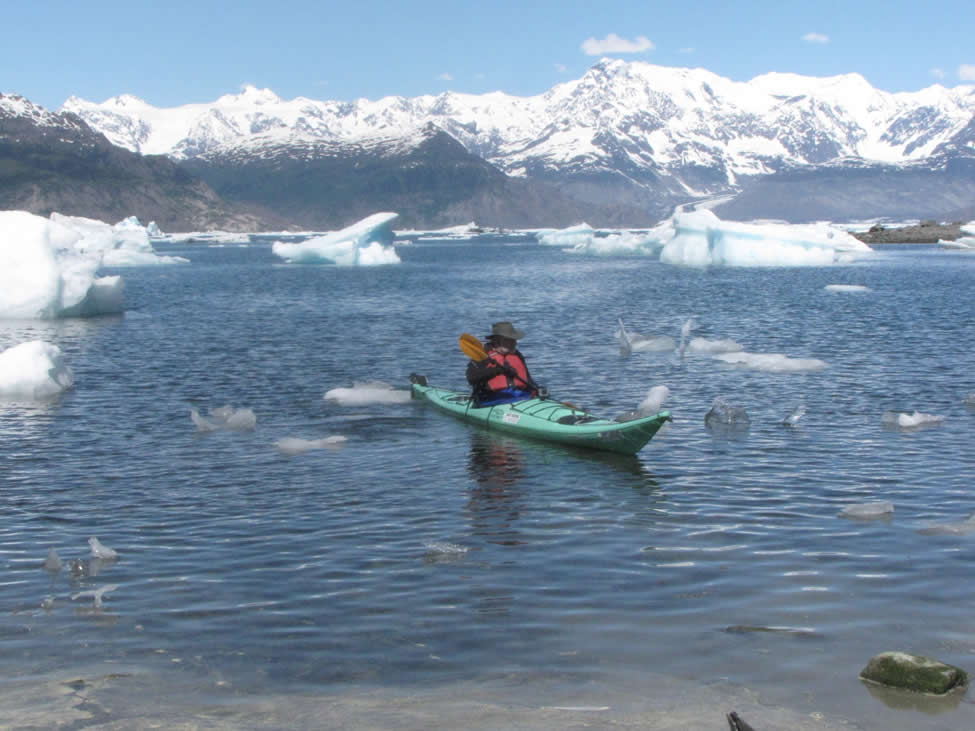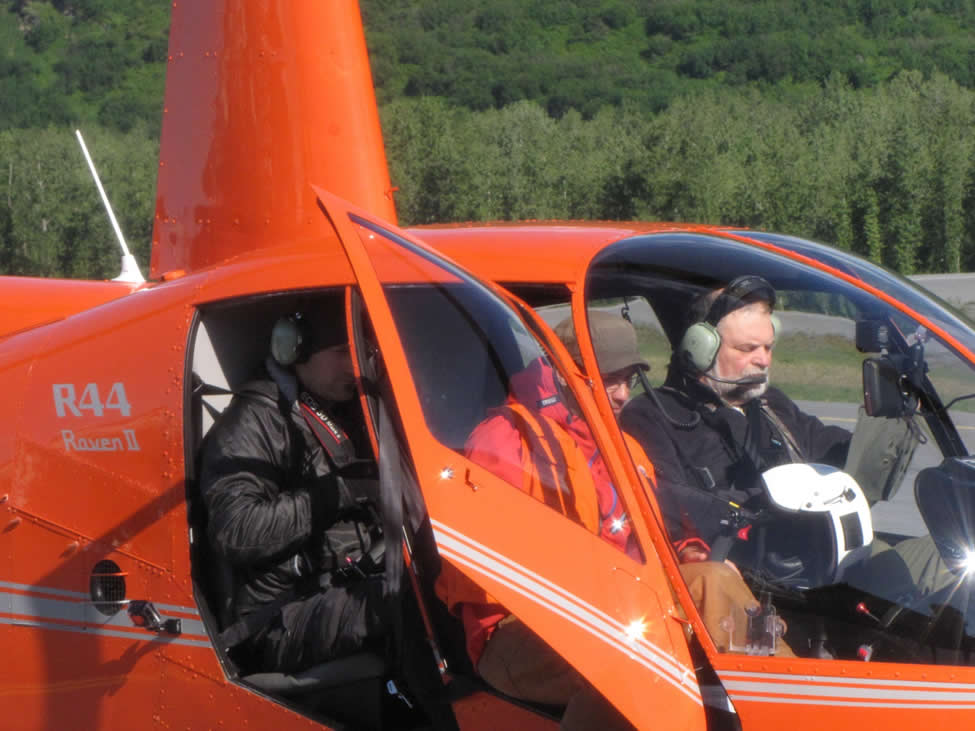 Ministry and Other Updates
Earlier this summer we had a week of ministry at Word of Life in New York as well as the
Mega Conference
in California in July. We were also thankful about going to England with our music earlier this fall. Attendance at the Creation Museum this summer has been super good. Hope you can come and visit and see our
new Allosaurus exhibit
. I was able to spend a couple of days helping excavate part of this dinosaur several years ago.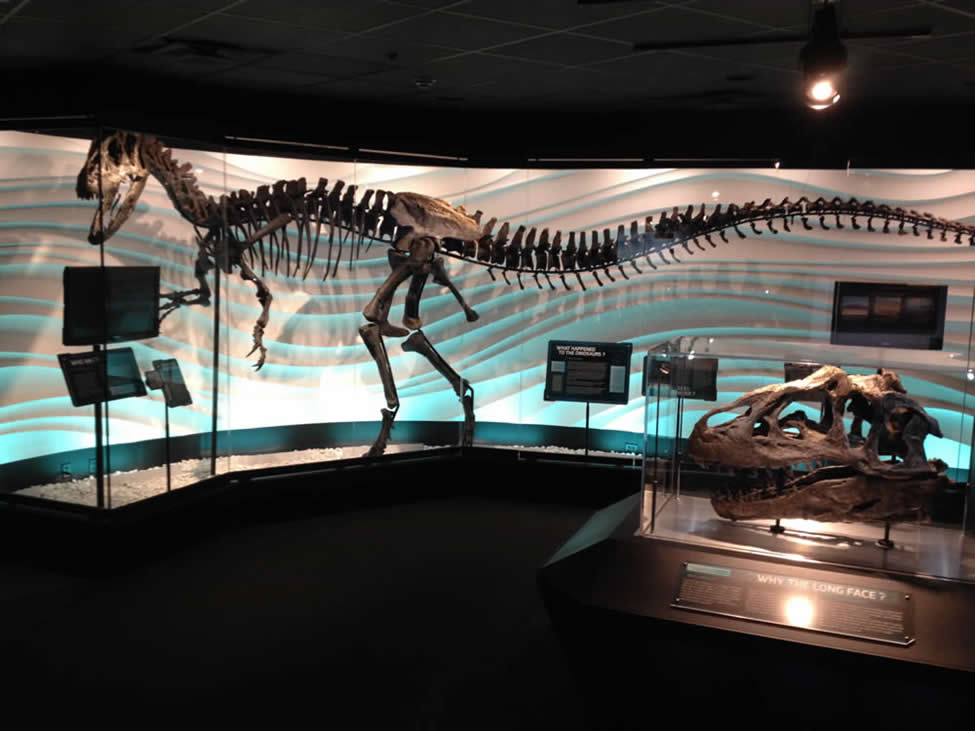 "Jesus Is Alive"
We are praising the Lord that our song "Jesus Is Alive" went up in the national charts again to number 11. You can listen to the song on
YouTube
or
get the whole album
of original songs on our online store.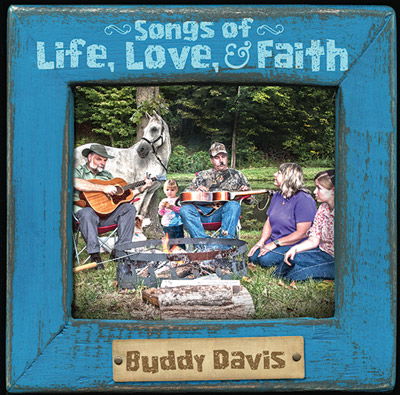 Children's Book
Cave Secrets of the Pterodactyl
is a children's book for children of all ages. There are two different adventure stories in this book. This book teaches a lot about creation mixed with adventure and fun. Also included is a CD where Lydia, our daughter, reads the book with sound effects. I believe this would be fun for children as they travel or at bedtime.