Although exceedingly true of my physical family, in this case I'm talking about my spiritual family!  I've had the honor of speaking at three different conferences, in three different churches, in three different states, over the last three weekends! During this time, I've been at Briar Hill Baptist in Florence, Mississippi; West Albermarle Baptist in Albermarle, North Carolina; and East Union Christian Church in Atlanta, Indiana. And it has been wonderful! Physically tiring but spiritually invigorating!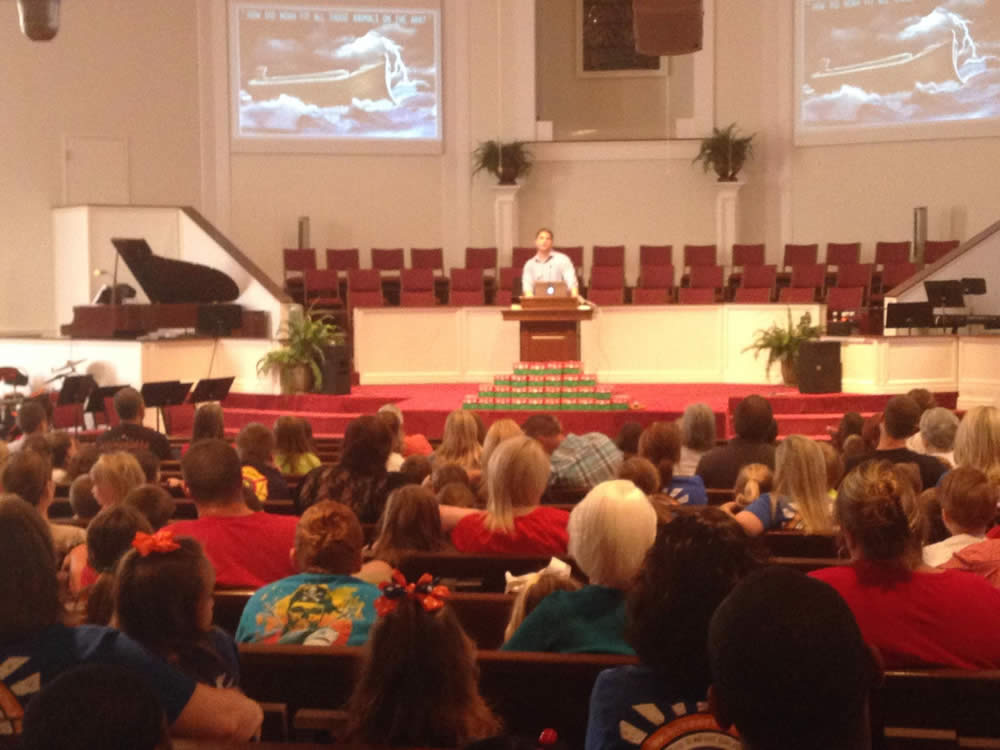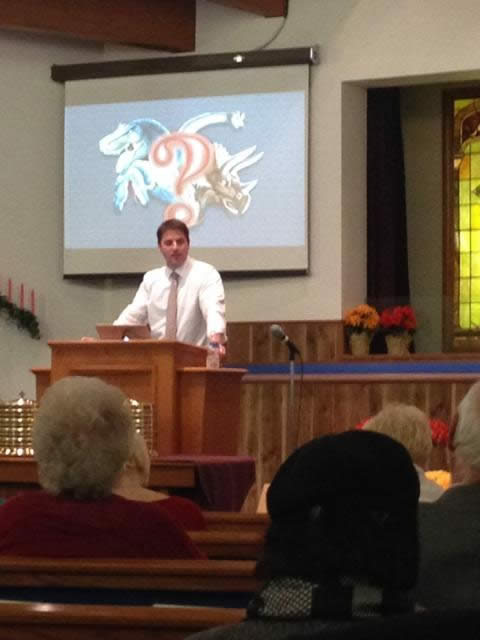 In each of these churches, my brothers and sisters in Christ have been so welcoming, hospitable, and generous! The pastors are on board and encouraging, the volunteers graciously active, and the people friendly and excited. Our son Ian has been loved and adored (I know I'm biased, but he is pretty adorable), we've had late night "cookie breaks" between sessions, pot luck lunches that stretch the imagination (and belly), and most important of all, a great time of study in the Word of God!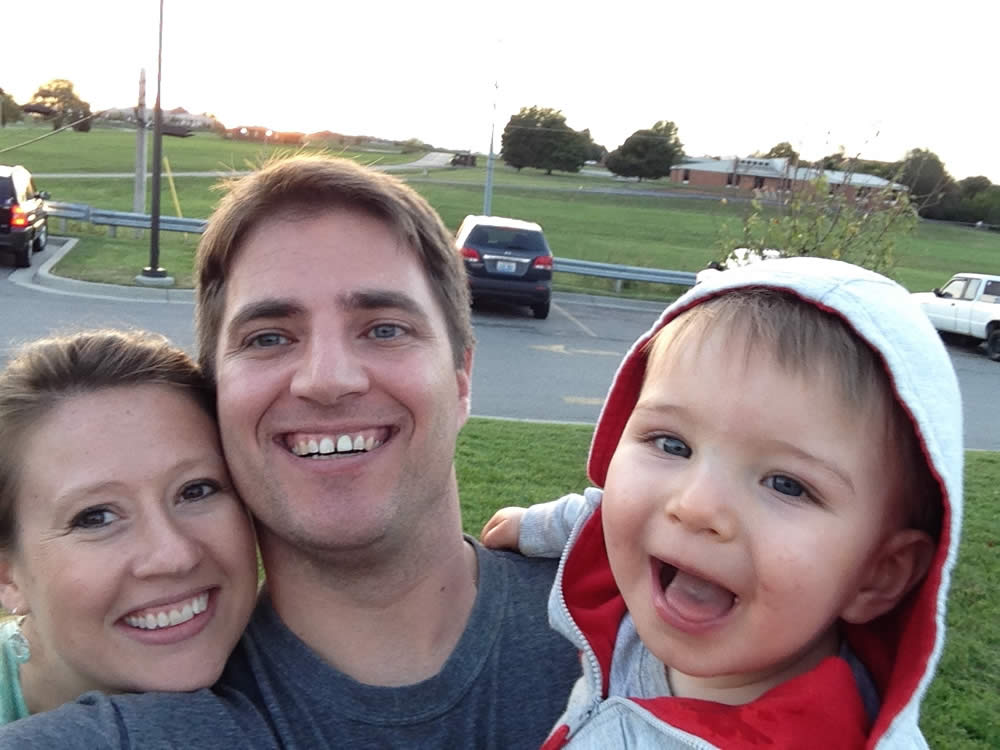 This interaction with the body of Christ is indeed one of the greatest privileges and blessings in my life as a speaker and a Christian. It's amazing how quickly we bond under the banner of Christ and the truth of His Word. It is beyond exhilarating to see people get excited about the Word of God as they recognize the relevance of Genesis today, see the connection of the Bible to the real world, and grasp anew the vibrant truth that God's Word is true and you can trust it from Genesis to Revelation. What a joy it is to meet and interact with pastors who are excited about the Word of God and recognize the Genesis 3 attack of our day. And what a thrill it is to partner with shepherds who are passionate about equipping their God-ordained flocks with the apologetic, spiritual weapons needed to fight on the front lines today.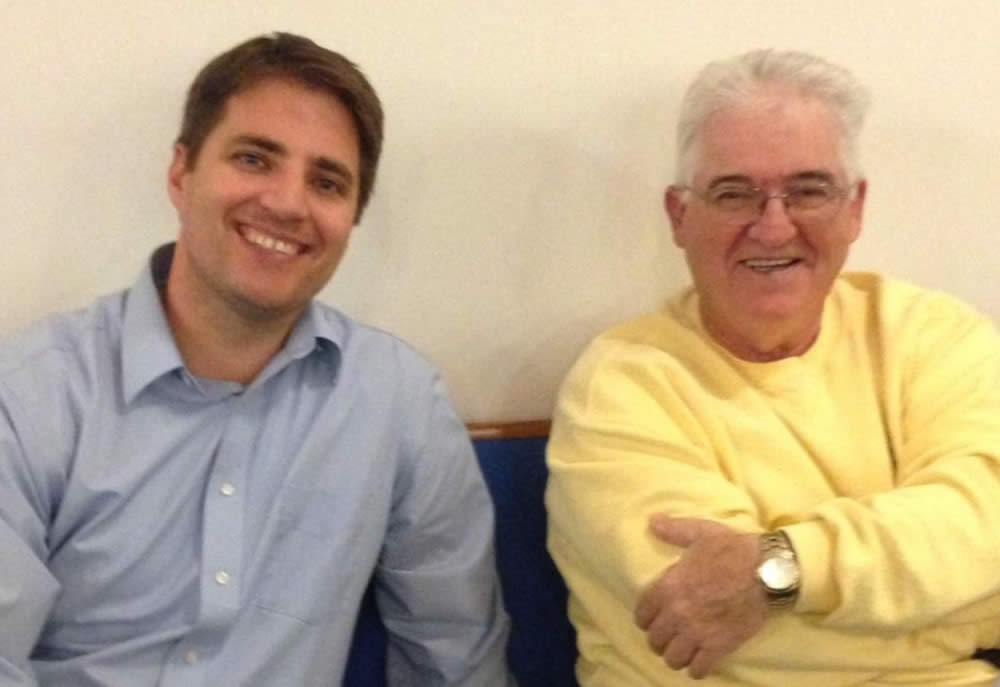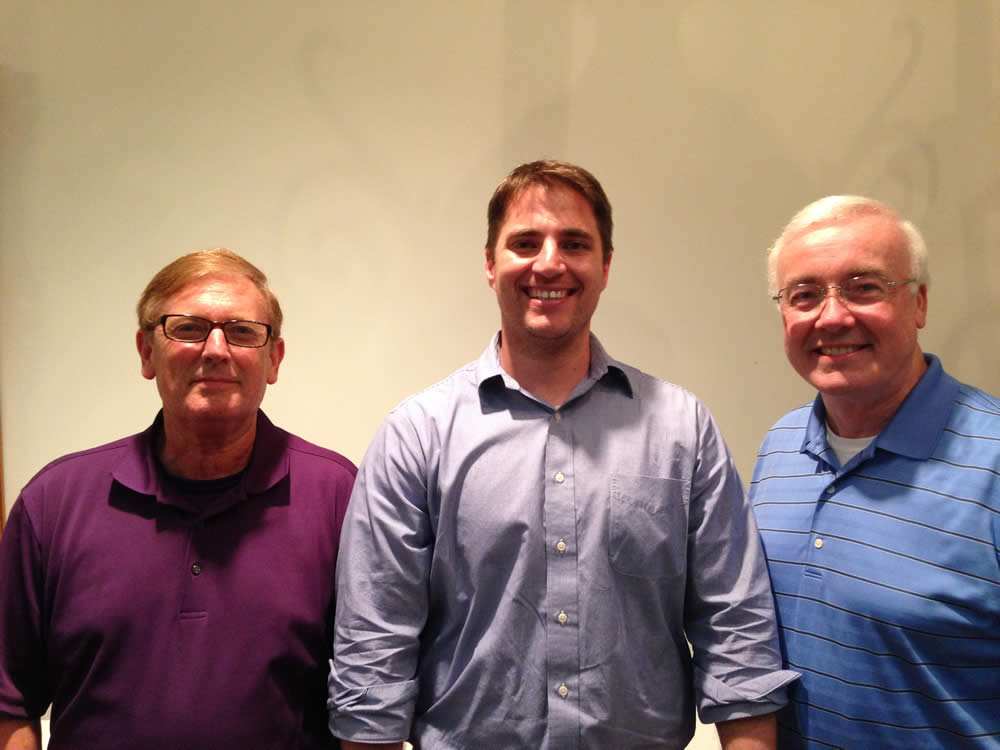 All of this is made possible because of our union in Christ based on the truth of His Word. The unity that is felt is practically tangible as we gather together under the banner of Christ! Different parts of the same body, united as a family and as the bride of our Lord, warriors willing to lay everything down for the glory of our eternal King! We know that as we part ways, if we never see each other again in this life (although I hope we do), we will meet up again at the banquet of Christ! I treasure so much the family get-togethers of this life, which cause me to long all the more for the ultimate family gathering when the entire body of Christ is finally home together. What a day of rejoicing that will be!