Editor's note: This article was adapted from a news release that was recently distributed to the media.
The popular, high-tech Creation Museum near Cincinnati is not only commemorating its 10-year anniversary this weekend, but is also witnessing record crowds. As a part of this weekend's celebration of 10 years of excellent attendance and regional impact, the museum is opening two striking new exhibits.
Since May 28, 2007, the Creation Museum, located in Petersburg, Kentucky, has welcomed more than 3 million visitors. This year, with guests also visiting the museum's sister attraction the Ark Encounter in Williamstown, Kentucky, the first-year museum attendance of 404,000 is being shattered. The number of visitors has necessitated the addition of a new parking lot to hold an additional 1,200 cars. Museum attendance over the past several months has more than doubled from the year before.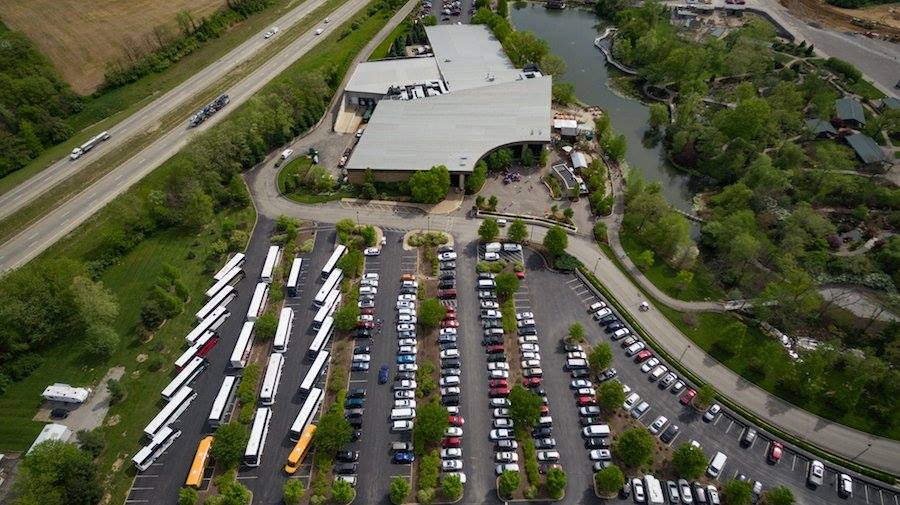 "We rejoice in seeing how God has blessed this world-renowned attraction, which is drawing visitors from all over America and dozens of countries," remarked Ken Ham, president/CEO of Answers in Genesis, the apologetics organization that owns and operates the museum and the Ark Encounter. Ham added, "When I give lectures in the museum's large lecture hall, I ask for a show of hands of guests who travelled here from outside our tristate area of Kentucky, Ohio, and Indiana. About 95% of the hands go up. Also, we have several visitors from other countries each day."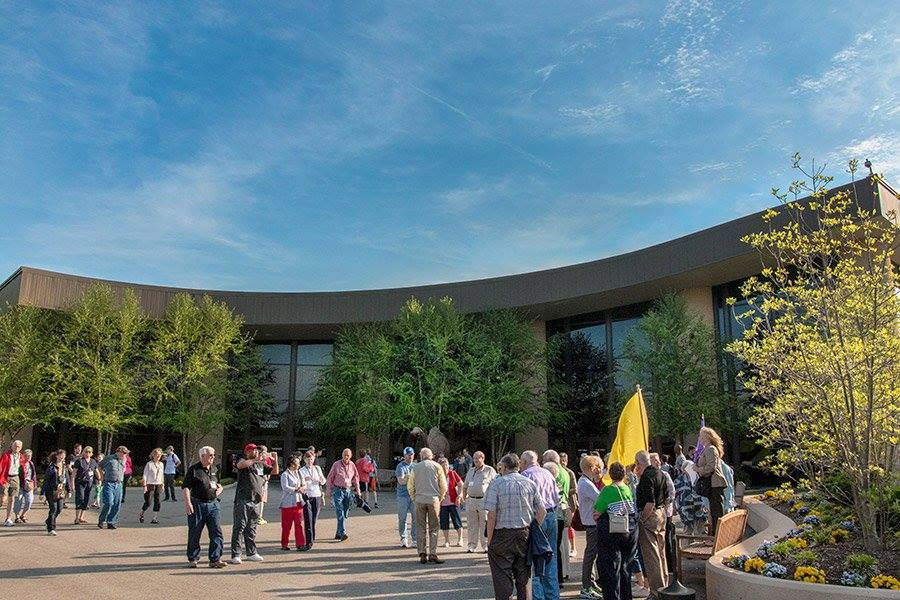 "Needless to say, hotels, restaurants, and other businesses in our region are seeing a booming business, and their owners are ecstatic." He added, "Sometimes you can see 30 motor coaches parked at the museum, filled with tourists from several states, while another 40 tourist buses will be at the Ark on the same day, 45 minutes away. So it's not surprising that a regional tourism group recently gave us its annual Star of Tourism Award."
To mark the museum's 10th anniversary, the world-renowned attraction is opening a new exhibit that goes into more teaching about the last 3 C's of the museum's 7 C's of History theme: Christ, Cross, Consummation. (The first C's are Creation, Corruption, Catastrophe, and Confusion.) The museum's teaching on the life of Christ, his death on a Cross and his Resurrection, and his coming again (Consummation) will be enhanced with 25 pieces of stunning original art. AiG wants to make the museum even more evangelistic as it presents the reason why Christ came to earth 2,000 years ago, and also connects his Second Coming to the book of Genesis.
This startling 3 C's exhibit also showcases the miracles of Christ, which include his creation of the world (Colossians 1), his healing of the sick and raising the dead, and ultimately his own Resurrection from the dead.
The 3 C's display opens Saturday, May 27, and is offered at no additional charge to museum ticketholders.

In addition, a temporary exhibit has just been installed by the Museum of the Bible. (This large museum opens in Washington, DC, in November.) The display's theme is Dragon Slayers, and features precious, illuminated manuscripts that deal with three well-known characters outside the Bible, such as St. George, who slayed dragons. Incorporated into the striking exhibit are textual references to dragons found in the Bible. Dragon Slayers is free with museum admission.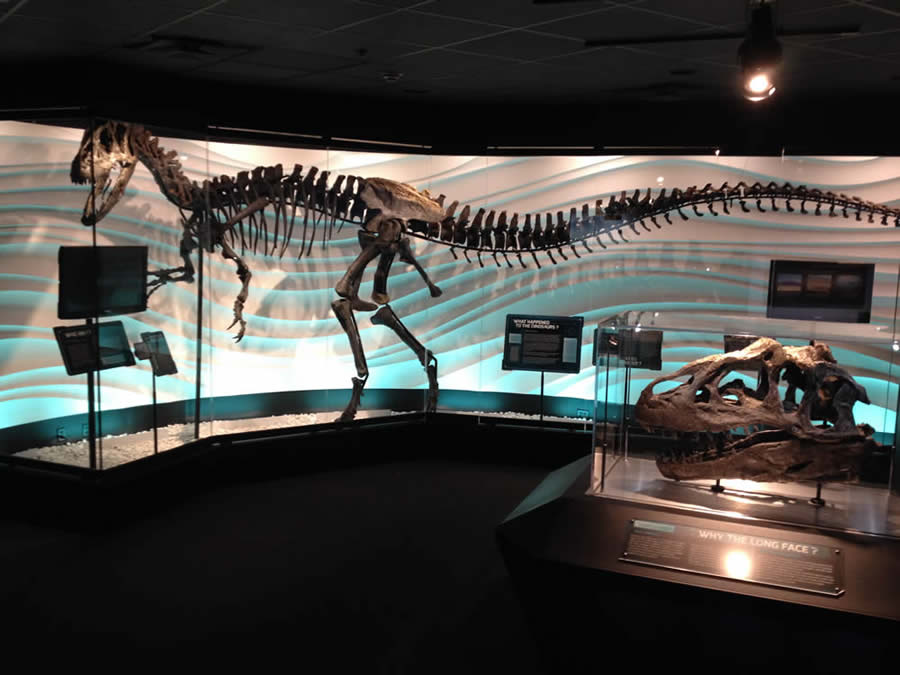 Attendance has also been excellent at the Ark Encounter, with crowds larger than expected. On some Saturdays this spring, 5,000 people have toured the 510-foot-long ship. The renowned America's Research Group estimated that a minimum of 1.4 million guests would visit during the first full year of operation. Although many vacation weeks (Memorial Day through July 6) were missed in 2016 because of the July 7 opening and thus a full year of operation with a complete summer was missed, it is quite possible that, with the explosion of motor coach tours and the creation of so many raving fans of the Ark, around two million guests will probably tour the Ark in a full year of operation.
The Creation Museum and Ark Encounter are outreaches of the apologetics organization of Answers in Genesis. For information on AiG and its multiple outreaches, visit AnswersInGenesis.org.