Once again, Answers in Genesis has been recognized with a prestigious award at the annual convention of the National Religious Broadcasters (NRB). This year, the award was for the Most Innovative Digital Method, handed out today in Nashville.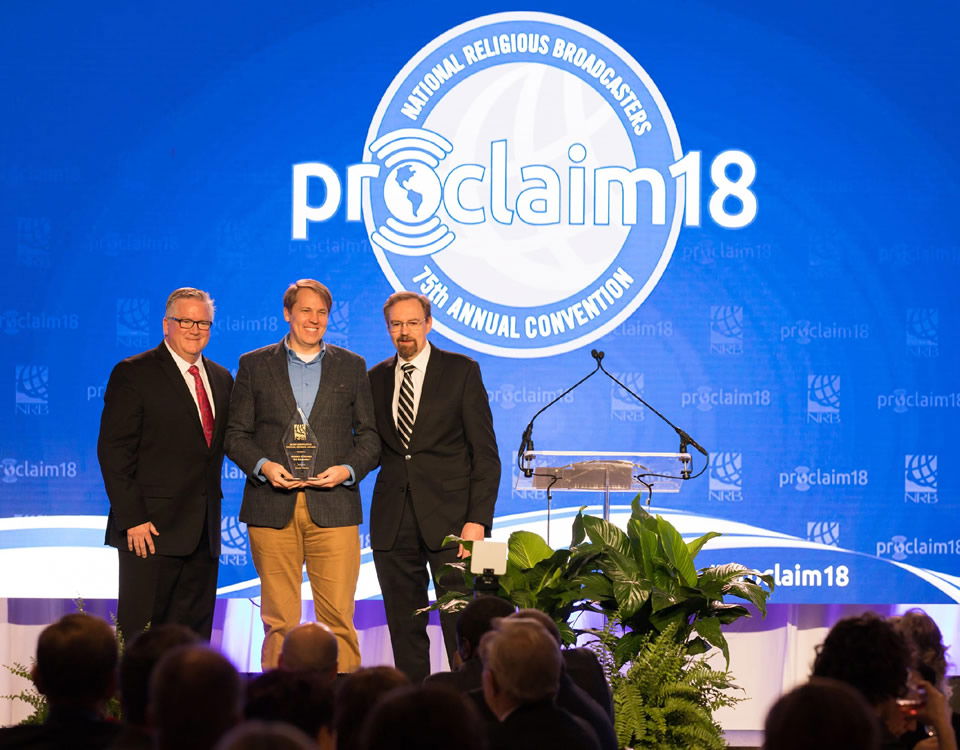 The award recognized AiG's creative use of Snapchat geofilters at both of its attractions, the Ark Encounter and Creation Museum. VP of Product Development and Branding, Dan Zordel, picked up the trophy at the famed Opryland Hotel.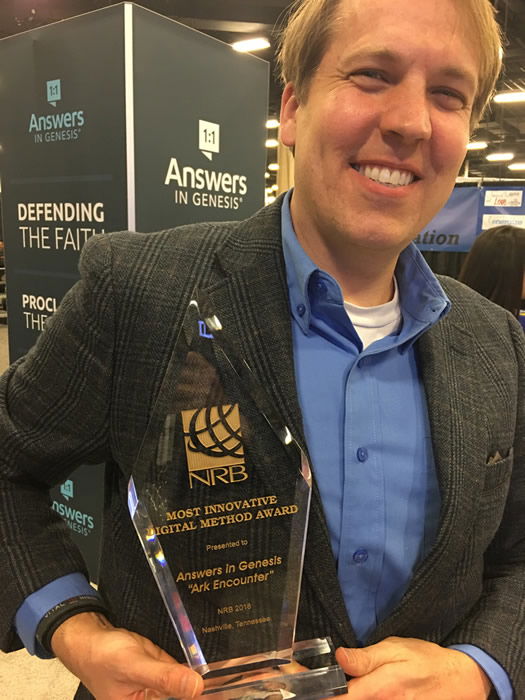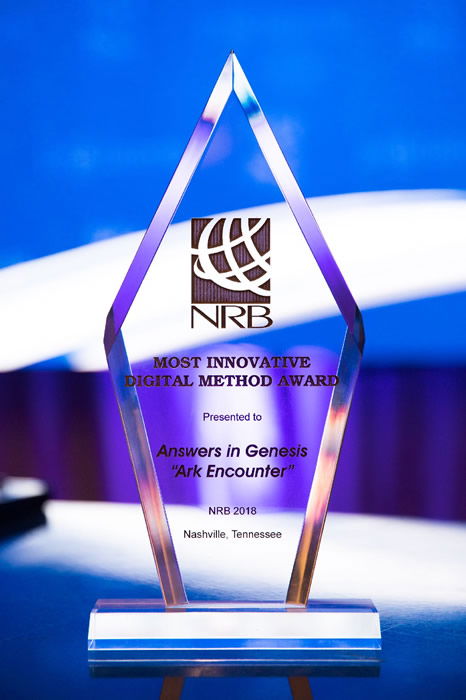 Geofilters consist of sleek photo overlays, created by users or businesses, which can only be used in certain places. These geofilters are then used by Snapchatters as they creatively communicate their stories of where they are and what they're doing.
At the Ark and the museum, these geofilters allow guests, for example, to pretend to be beneath a huge Creation Museum dinosaur or on board Noah's Ark. The cutting-edge Snapchat geofilters have created a remarkable opportunity to engage with visitors to our attractions.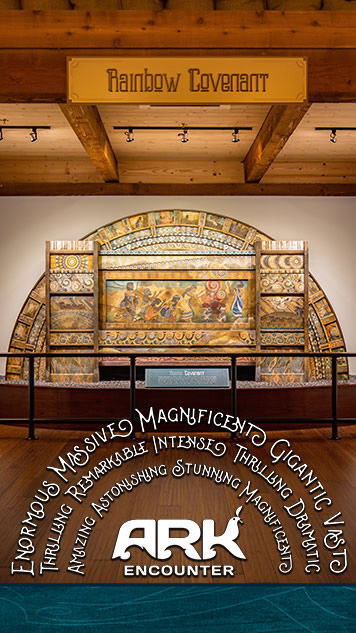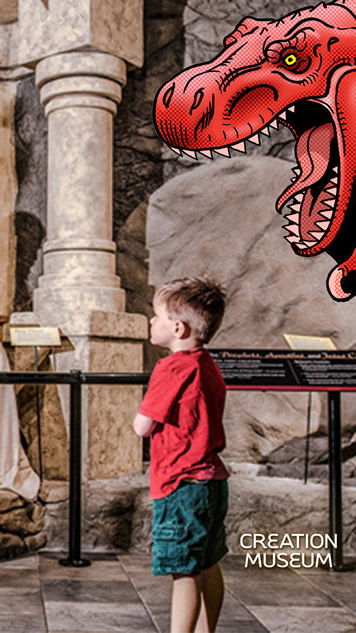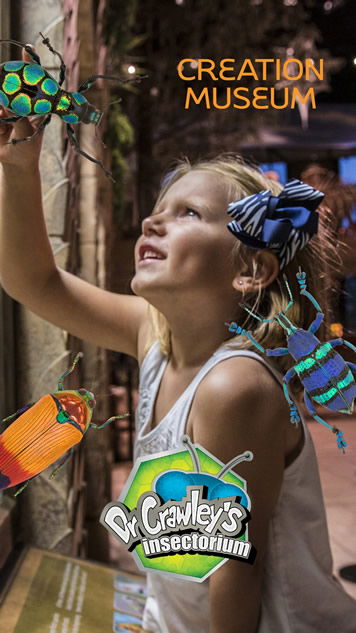 Last year, AiG was honored by the NRB with one of its highest awards, named after the late evangelist Billy Graham: The Billy Graham Award for Excellence in Christian Communications.