It has been a blessing being able to serve the Lord in the creation-apologetics, biblical authority ministry for twenty-six years now. Over these years, AiG has grown (and grown!) and changed. Look at how God has expanded the AiG ministry, including the opening of the two world-leading Christian themed attractions. It's simply amazing! Still, the core message of the ministry has not changed.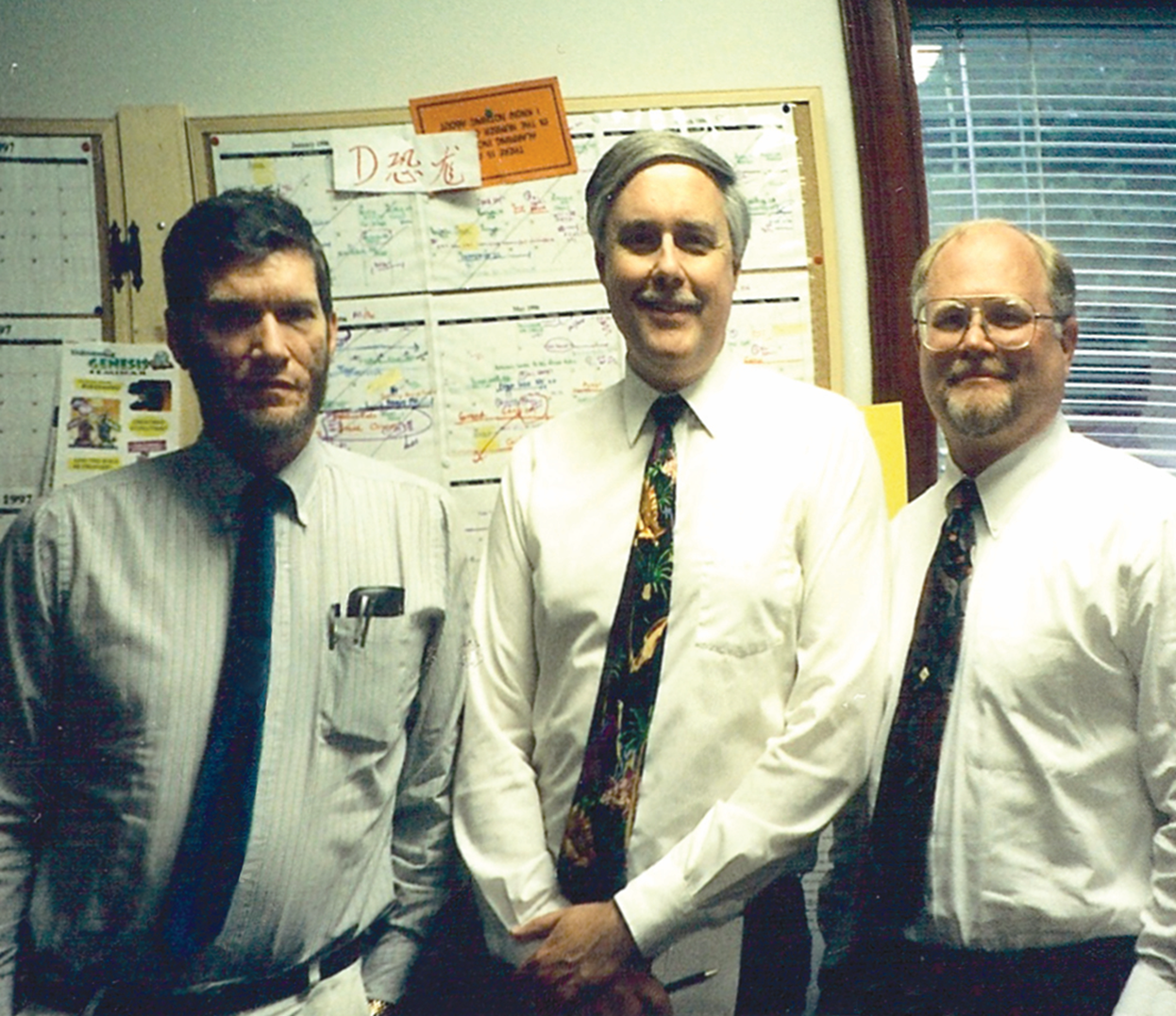 We continue being all about the gospel of Jesus Christ and the authority of the Word of God. That's what our AiG ministry has always been about and always will be. As our Mission Statement explains,
Answers in Genesis (AiG) exists to proclaim the authority of the Bible—from the very first verse—without compromise by using apologetics in its world-class attractions, dynamic resources, and creative media to communicate the message of God's Word and the gospel so that believers are equipped to defend the Christian faith and nonbelievers are challenged with the truth of the Bible and its message of salvation.
In celebration of twenty-six years of ministry, and remaining faithful to our core message, we're offering discounted prices through the end of January on some of our most popular resources:
These are all excellent resources to help you think foundationally and to defend the truthfulness of God's Word and the gospel. Find each of these resources on our special sale page on AnswersBookstore.com.
Enjoy the savings and celebrate with us!
Thanks for stopping by and thanks for praying,
Ken
This item was written with the assistance of AiG's research team.