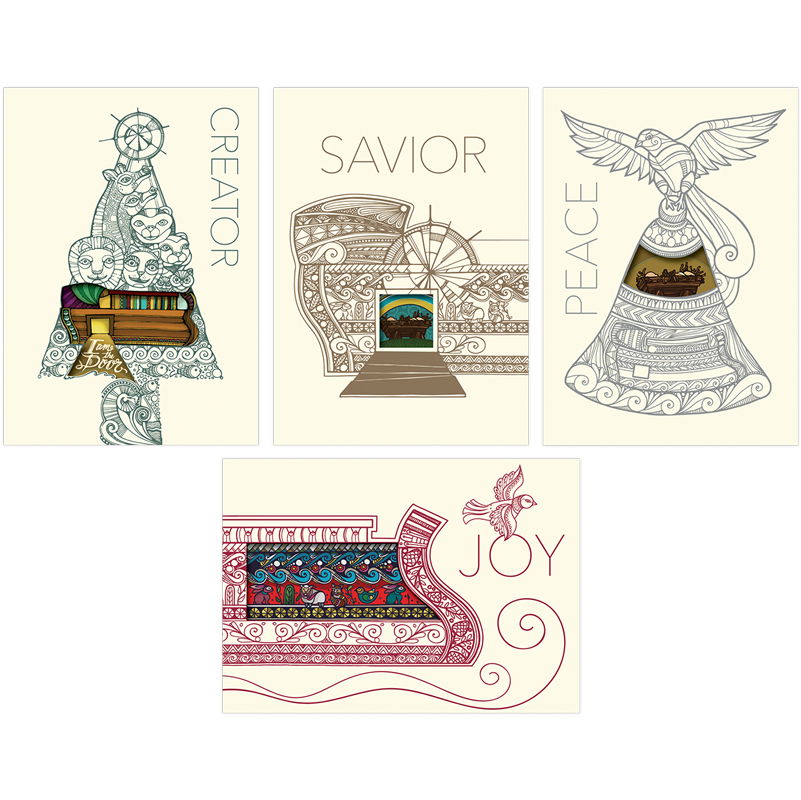 Other Christmas cards we offer feature artwork from the Creation Museum's "Christ, Cross, and Consummation" exhibit, as well as other designs. These gospel-centered cards are unique!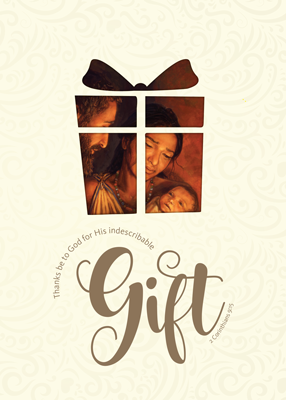 Our calendars for 2020 are also available, and they make excellent gifts. This year's 14-month calendar features complexity in creation, with breath-taking photos and details about just some of the incredible creatures and systems God made. It's a great conversation starter at the office!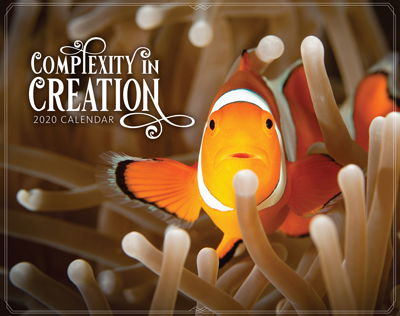 Find other Christmas items, including ornaments, booklets (including a brand-new one from Bodie Hodge, Happy Holidays), and more at AnswersBookstore.com.
Thanks for stopping by and thanks for praying,
Ken
This item was written with the assistance of AiG's research team.