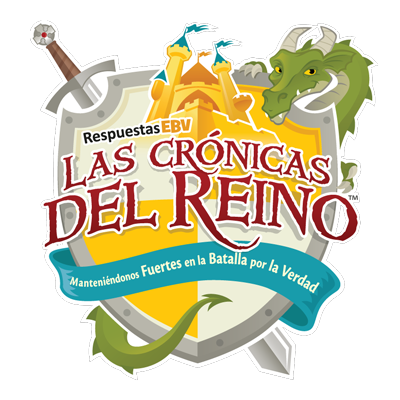 Las Crónicas Del Reino joins Conmoción Oceánica (our 2016 Answers VBS) in our Spanish VBS collection. It is 100% digital, allowing it to be downloaded and used anywhere in the world. Many churches and missionaries use these Spanish VBS programs, and children love them! They challenge the children with truth, equipping them with answers to the questions of our day and helping them to think biblically. Children will be taught how to put on the full armor of God so they can stand strong in the battle for truth. Along the way, they'll also learn the contrast between God's kingdom and Satan's kingdom of darkness.
There's no other VBS quite like Answers VBS, with its unique blend of apologetics, biblical authority, and, of course, fun. We're thrilled we now have two VBS programs available in Spanish and look forward to releasing more translated programs in the future.
Learn more and download Las Crónicas Del Reino from our online store, AnswersBookstore.com.
Thanks for stopping by and thanks for praying,
Ken
This item was written with the assistance of AiG's research team.