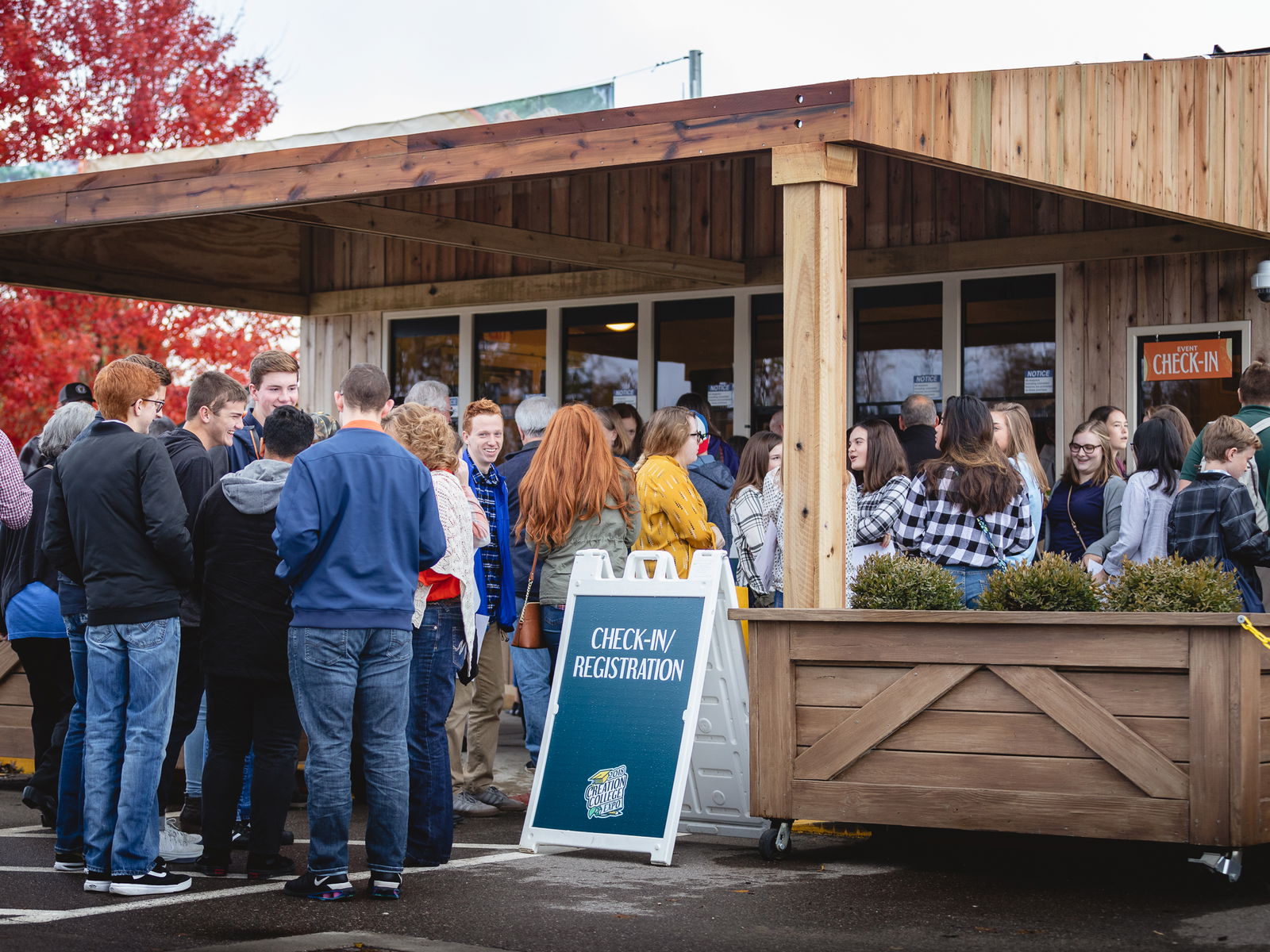 Thirty-two colleges were represented with booths spread throughout Legacy Hall. Each of these colleges takes a stand on biblical authority, creation, and a young earth. You can learn more about Christian colleges that affirm the truth of God's Word in Genesis at CreationColleges.org.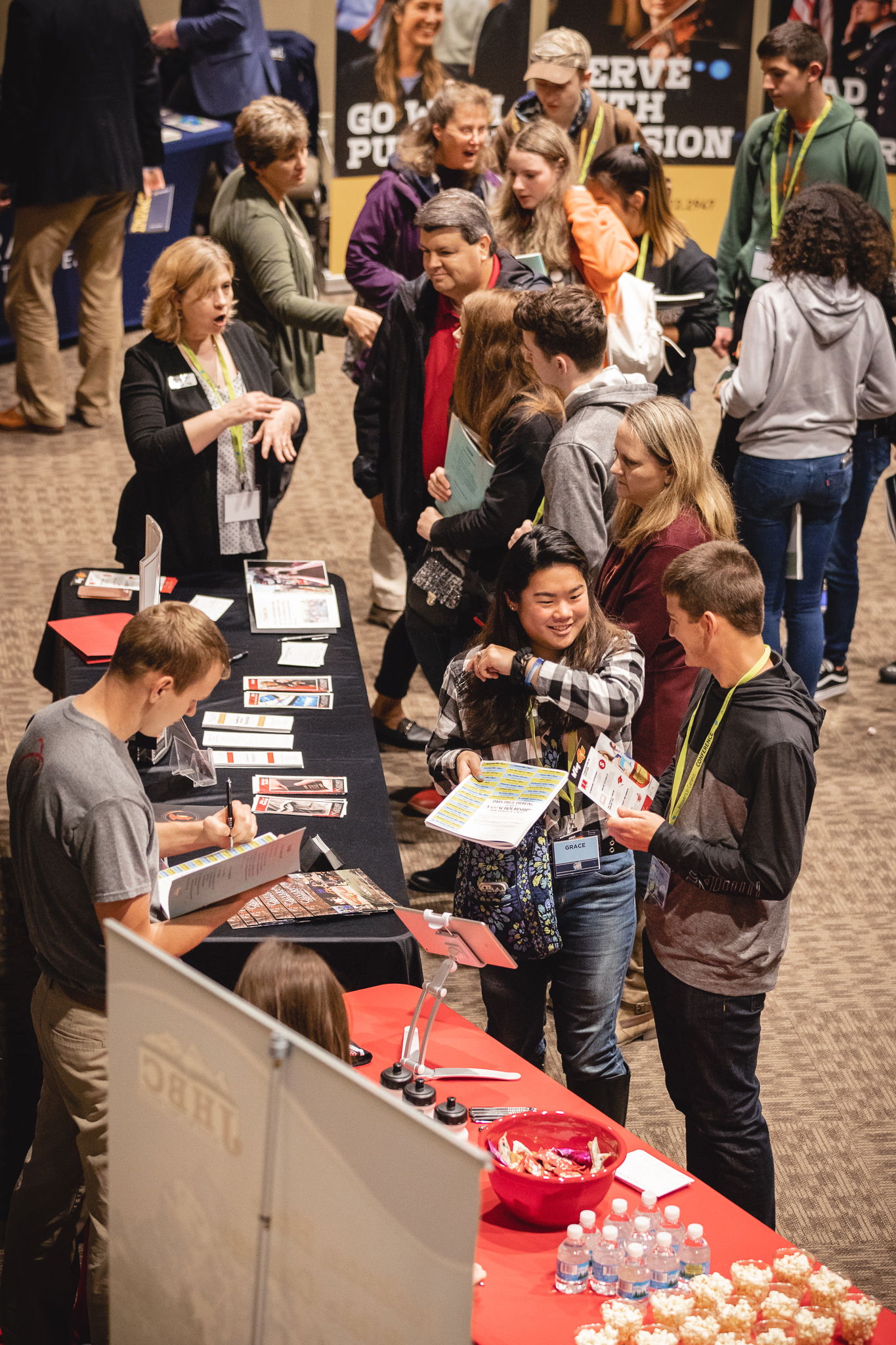 Here's what some of the college representatives had to say about the event and the students who dropped by their booths:
"Great crowd."
"I've never been at an expo where people actively come to us. The purposeful nature was appreciated."
"Extremely well organized. Loved the interactions with the staff."
"The support from AiG was great. We always had what we needed."
One of the schools even shared about a young man who came by their booth and filled out a form to receive further communication from the college. One of the questions on the form was "are you a Christian"? He answered "no," so the school's representatives took him aside and talked through the gospel with him. He decided right then and there to repent and trust in Christ as his Savior! Understandably, the college representatives were very excited to share this!
In addition to touring the Creation Museum and visiting college booths, the attendees had the opportunity to hear from some of our speakers, including Bodie Hodge and Dr. Nathaniel Jeanson. We had a full house for these sessions—staff even brought in two extra rows of chairs and there were still people standing!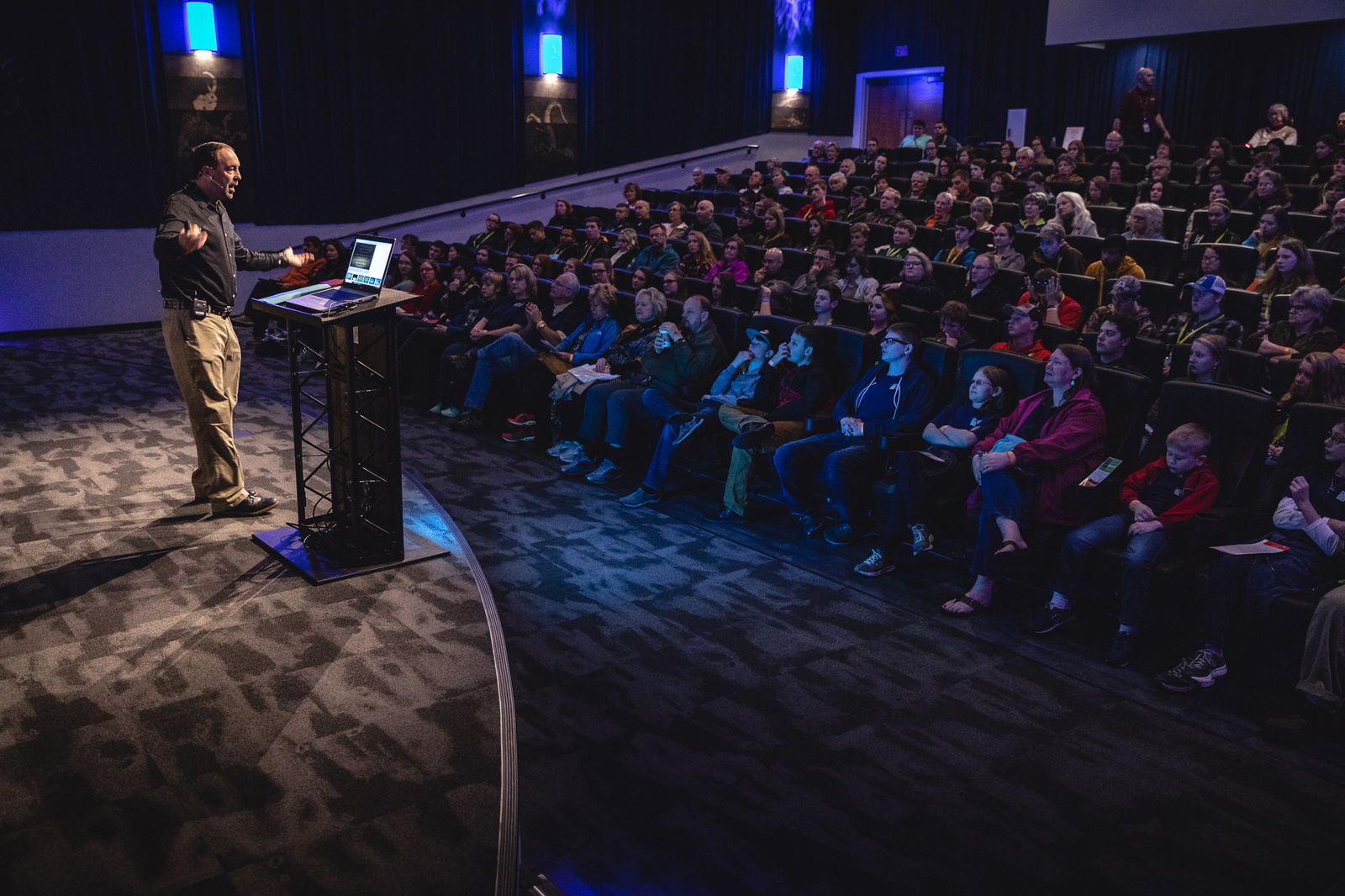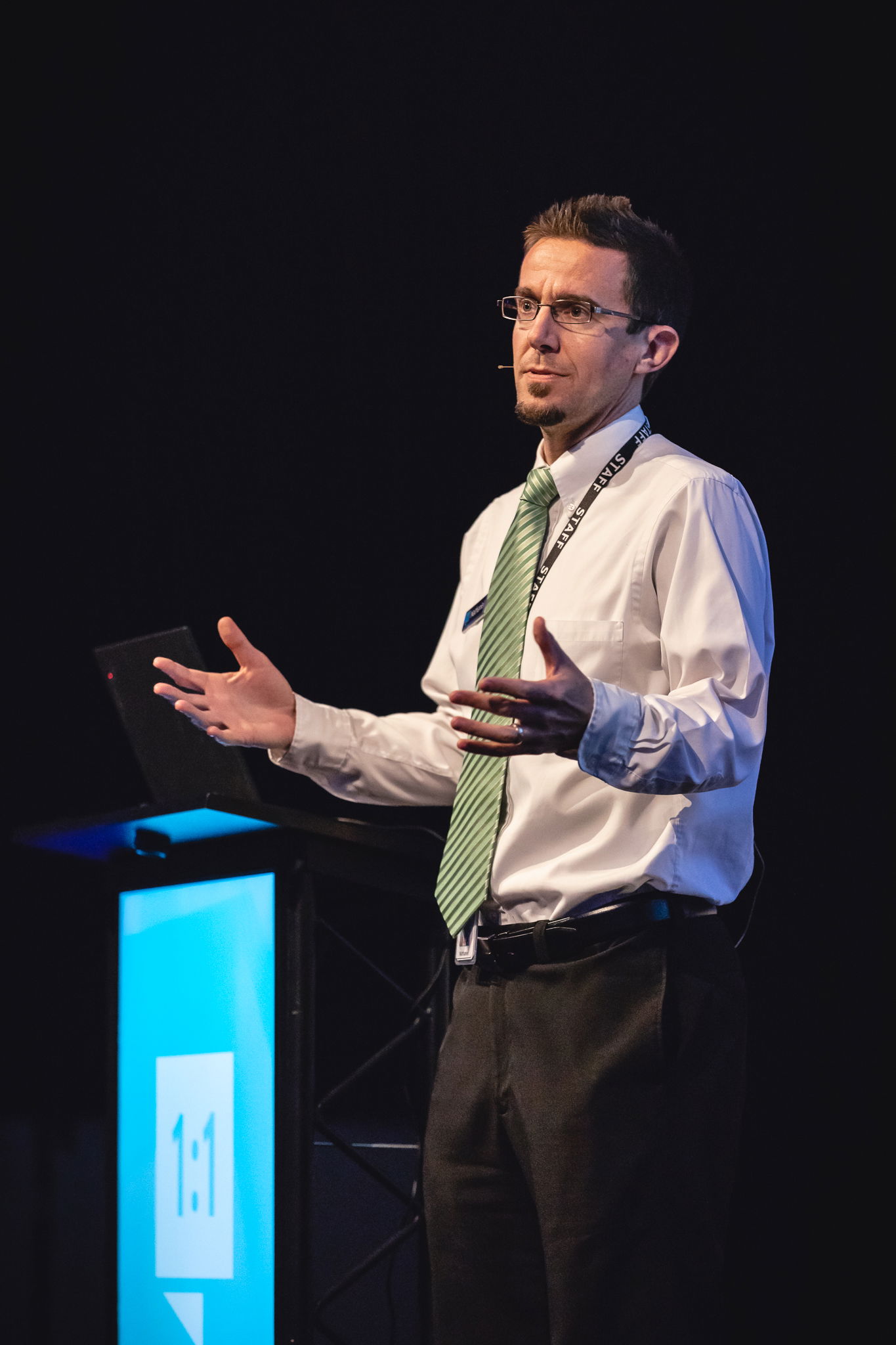 Be sure to watch our conference calendar for the announcement about next year's Creation College Expo. We hope to see you there!
Thanks for stopping by and thanks for praying,
Ken
This item was written with the assistance of AiG's research team.