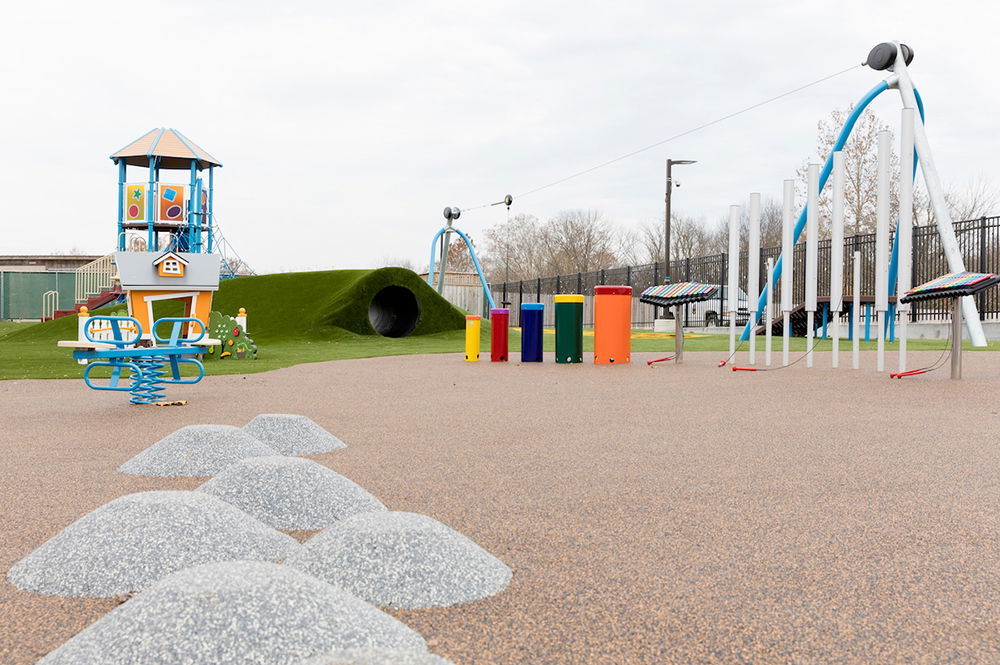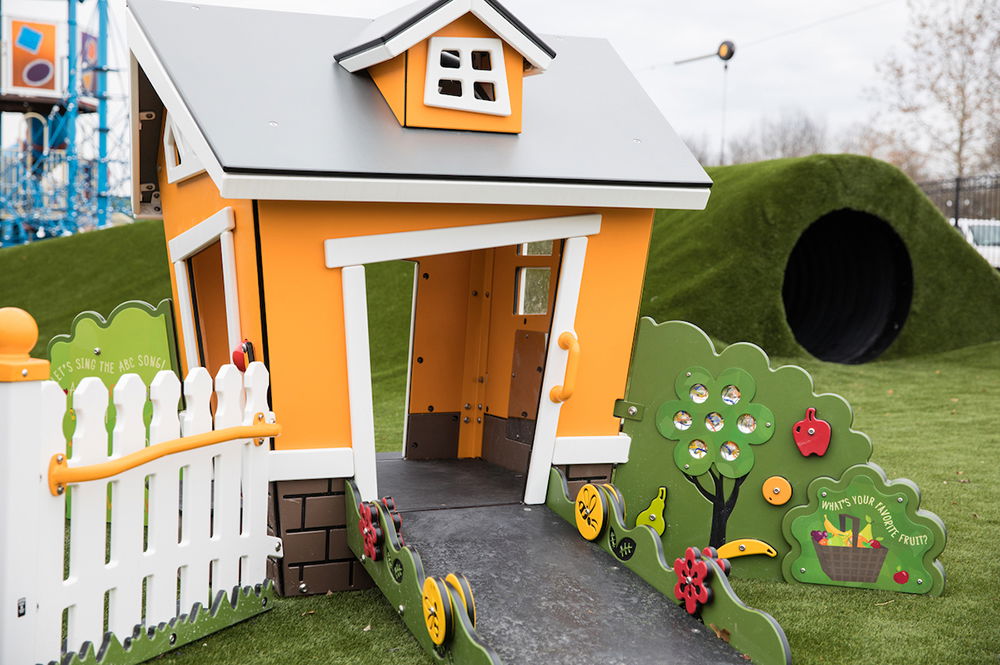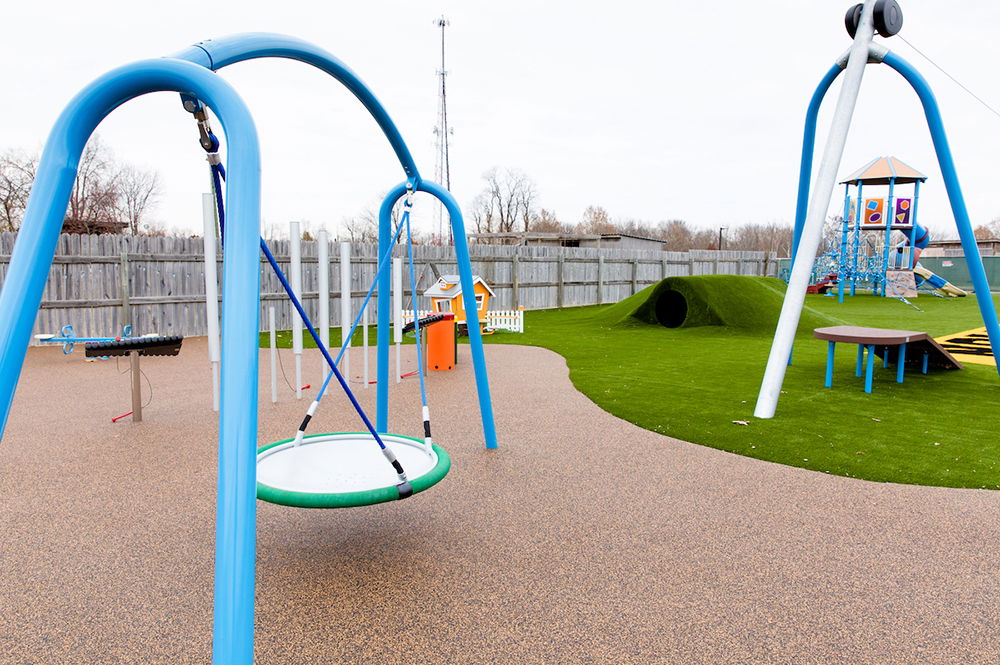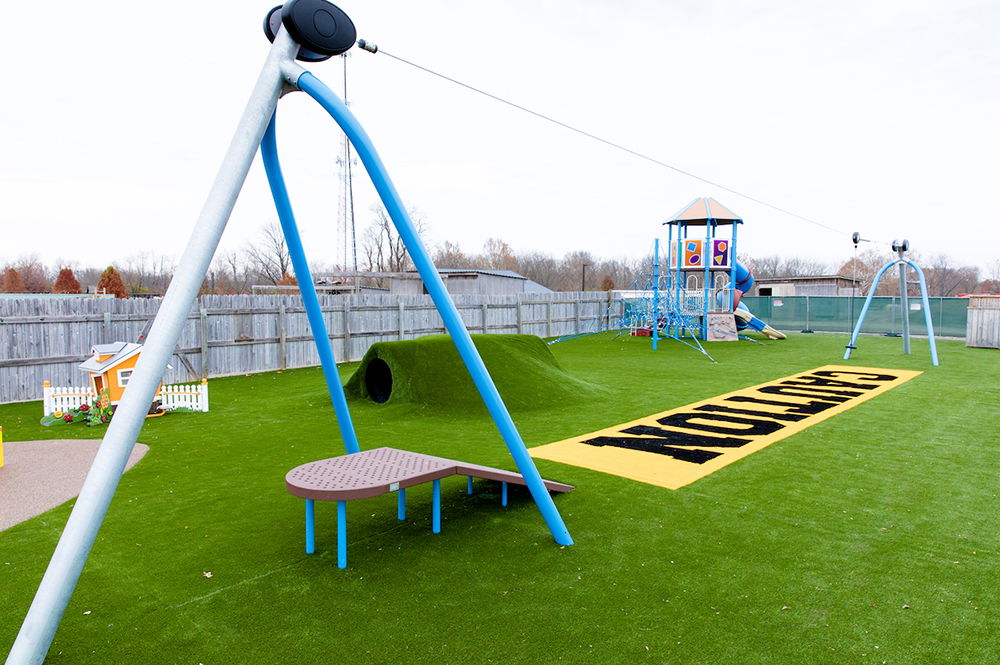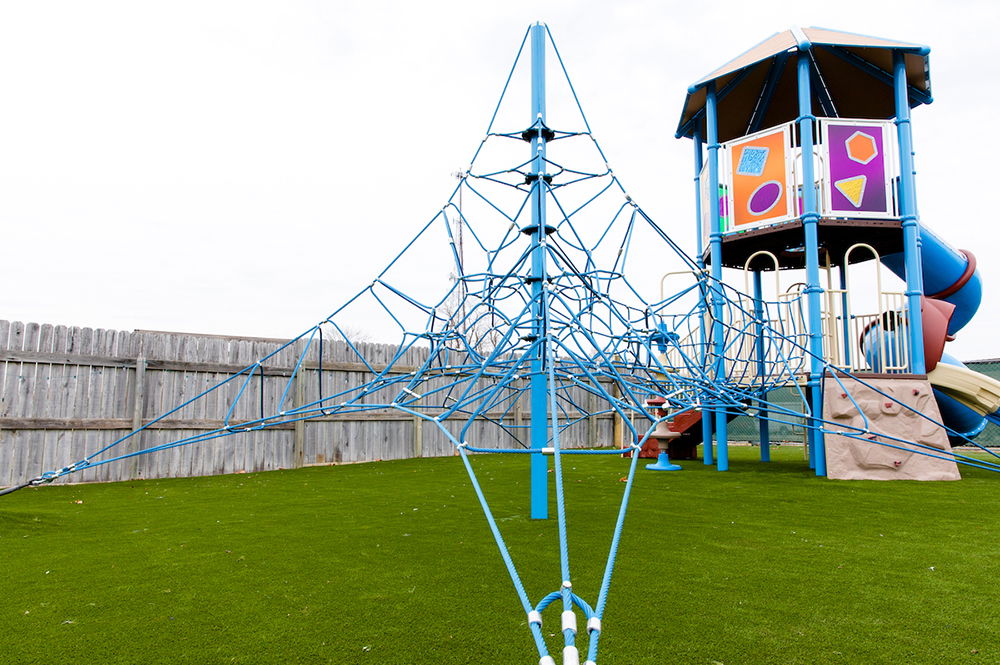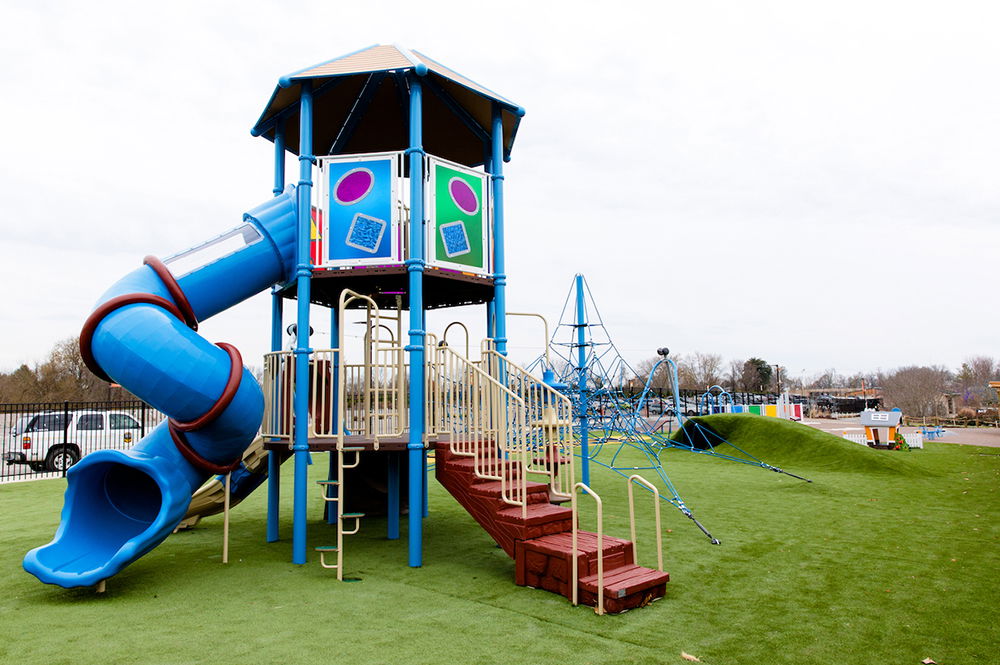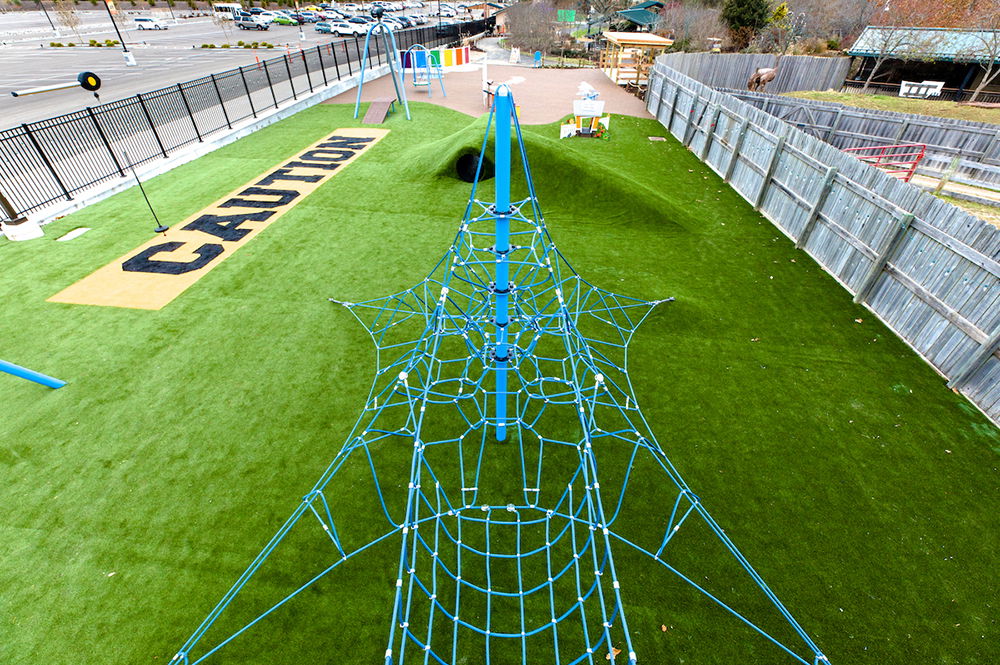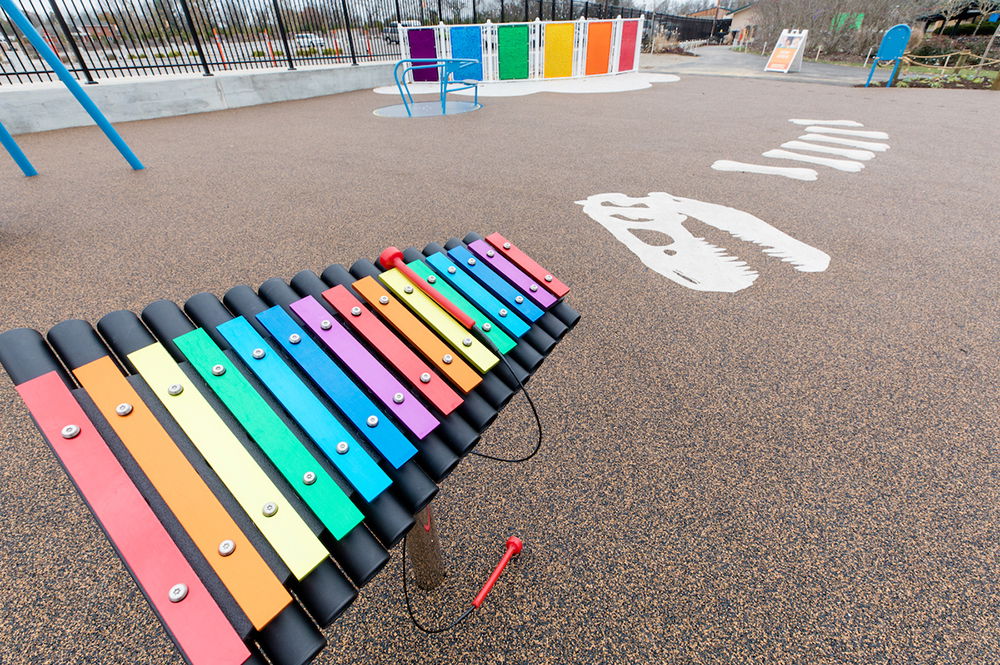 This cutting-edge playground has been specially designed for children of all abilities. This means it's inclusive of children with various disabilities. We're excited that children will now have yet another activity to enjoy during their visit at the family-friendly museum. And parents will be thrilled their children will have another way to use up all their energy!
We livestreamed the special ribbon-cutting ceremony, and you can watch it below:
There's now more than ever to do at the Creation Museum. And the additions continue as our talented team begins installing some brand-new exhibits—we can't wait for you to see them, so stay tuned for more updates and behind-the-scenes pictures. If you would like to be part of these exciting museum changes that will testify to the truth of God's Word and the gospel, please consider giving towards these upgrades; gifts to the upgrades will be matched dollar-for-dollar through the end of the year.
I encourage you to plan a visit and enjoy everything the Creation Museum has to offer, including this new playground for children of all ages and abilities. Plan your visit (we're west of the Cincinnati Airport) at CreationMuseum.org.
Thanks for stopping by and thanks for praying,
Ken
This item was written with the assistance of AiG's research team.