Our Answers Center, located near the full-size Noah's ark at the Ark Encounter, is currently under construction. It features a 2,500-seat auditorium, plus a massive lobby and 36,000-square-foot basement where we will host workshops and other events. We will be able to host conferences, concerts, and other events at the Answers Center once construction is completed later this year.
We are also excited to welcome guests for our special ChristmasTime at the Ark. This event will feature rainbow lights shining on the side of the ark and the grounds will be lit up in beautiful lights. New this year, we will feature a Glice® (synthetic ice) rink. Watch this video to learn more about the Glice® rink.
This is all in addition to what's happening 45 minutes away at the Creation Museum's ChristmasTown, including our live nativity and garden of lights. You won't want to miss ChristmasTime and ChristmasTown, taking place November 23 through December 30 (closed Christmas Eve and Christmas Day) here in Northern Kentucky.
You can see a preview of the Answers Center in this photo tour I did of the construction site a few weeks ago: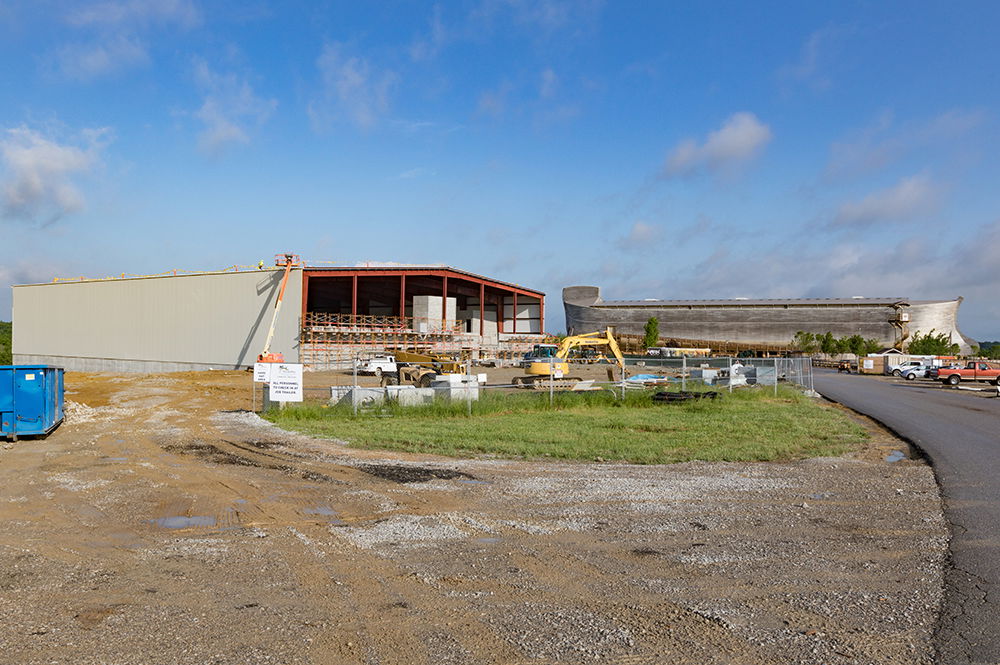 ---
---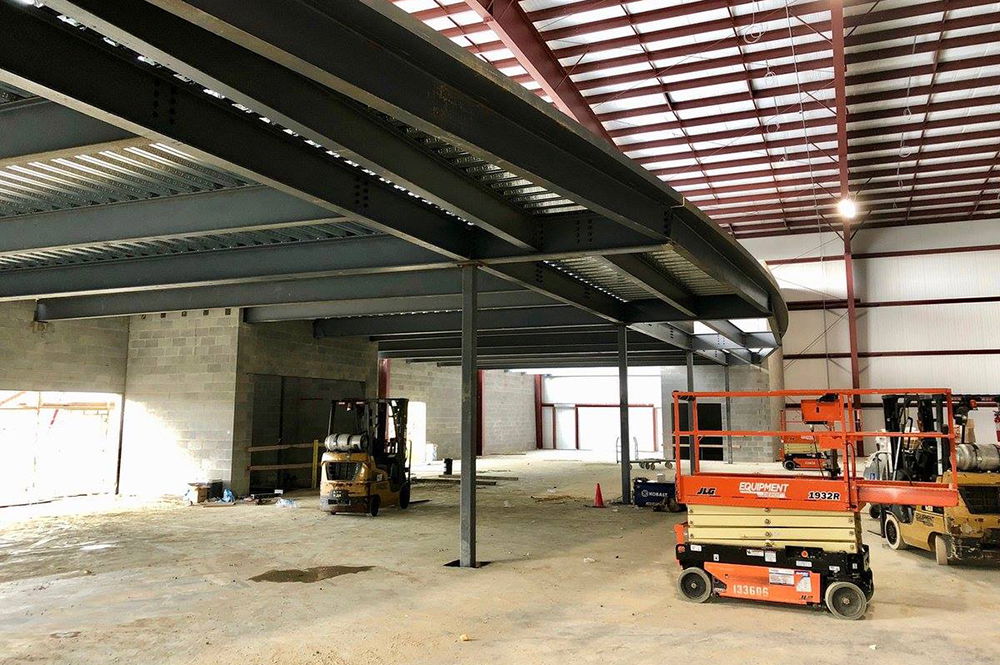 ---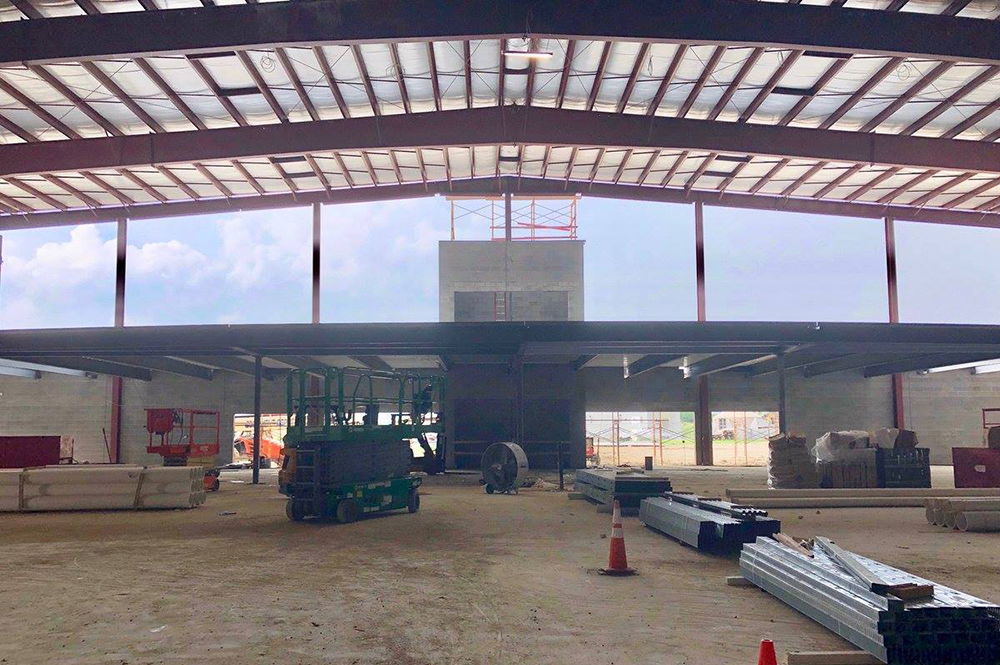 So much has changed and been added since we opened the Ark Encounter two years ago. And we can't wait to see what God does over the next two years and beyond, as we have many plans being drawn up. Please join us in praying that the ark will continue to have a huge impact on the hearts and minds of those who visit.
And if you haven't planned your visit yet, come this summer. See ArkEncounter.com to plan your experience!
Thanks for stopping by and thanks for praying,
Ken
This item was written with the assistance of AiG's research team.