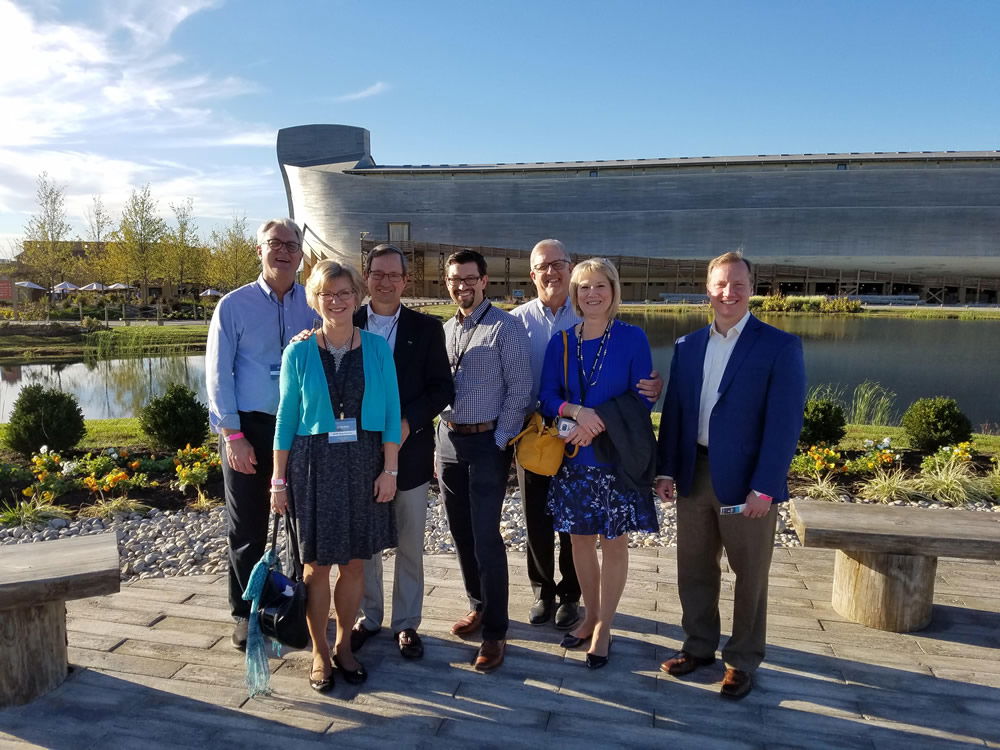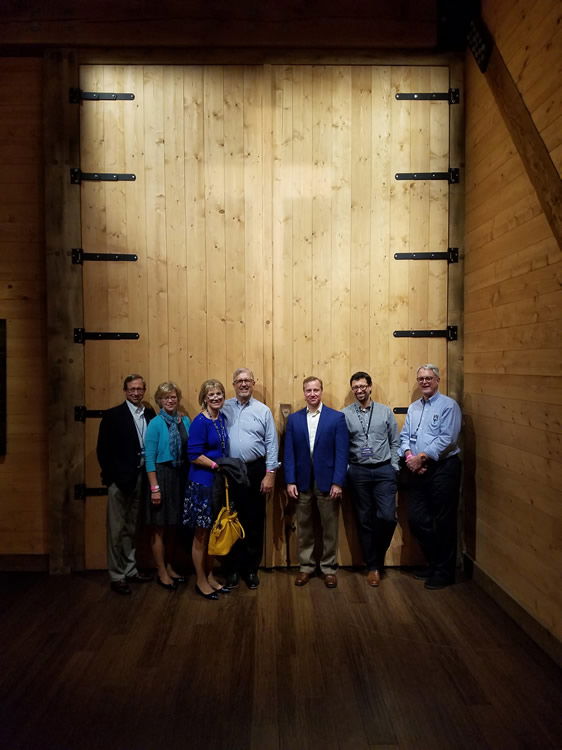 George Barna is the founder of The Barna Group, a market-research firm that studies America's religious beliefs. He is known for providing extensive surveys regarding the state of the church in the United States. He now serves as the executive director of the American Culture and Faith Institute.
While he was visiting, I had the opportunity to meet him. We often cite and use The Barna Group's findings in our writings and presentations. His work helps us understand the culture and target our materials more appropriately.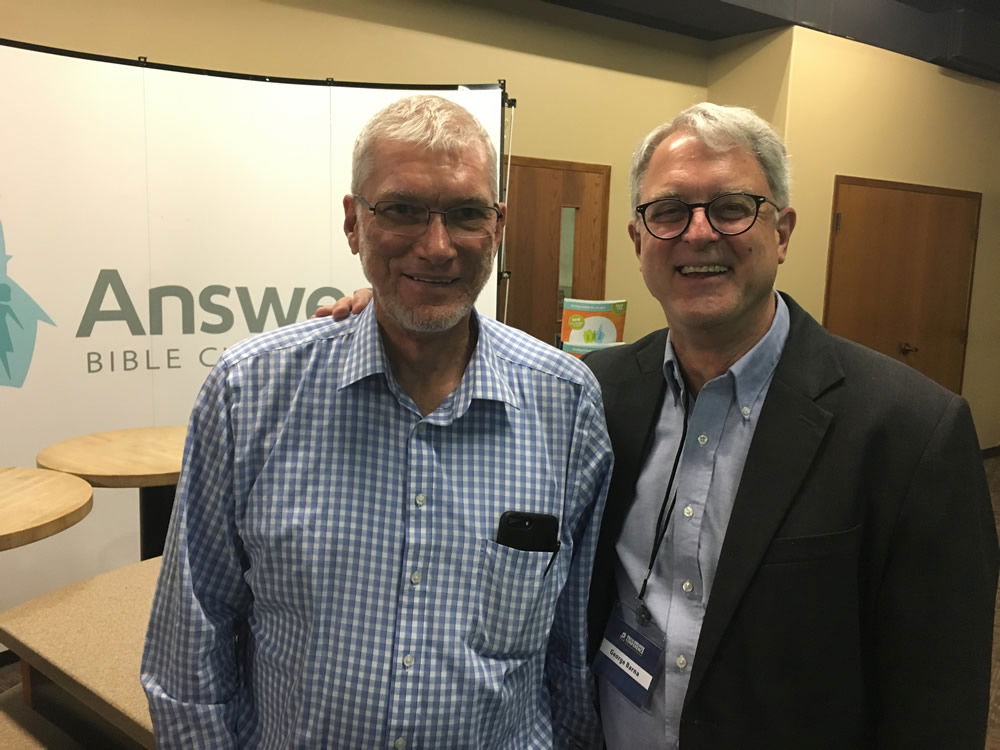 Thanks for stopping by and thanks for praying,
Ken
This item was written with the assistance of AiG's research team.