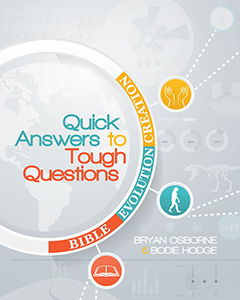 This exciting resource gives you quick and concise answers to tough questions about topics such as
Creation and evolution
Age of the earth
Noah's Ark
Death and suffering
Origin of life
Missing links
And more!
These answers will help you think biblically about a variety of topics and to stand boldly on biblical authority as you defend the inerrancy and truth of God's Word from the very first verse. The information is presented in an eye-catching, info-graphic style that gives you a quick overview of the topic at a glance. This resource is especially great for teens and young adults.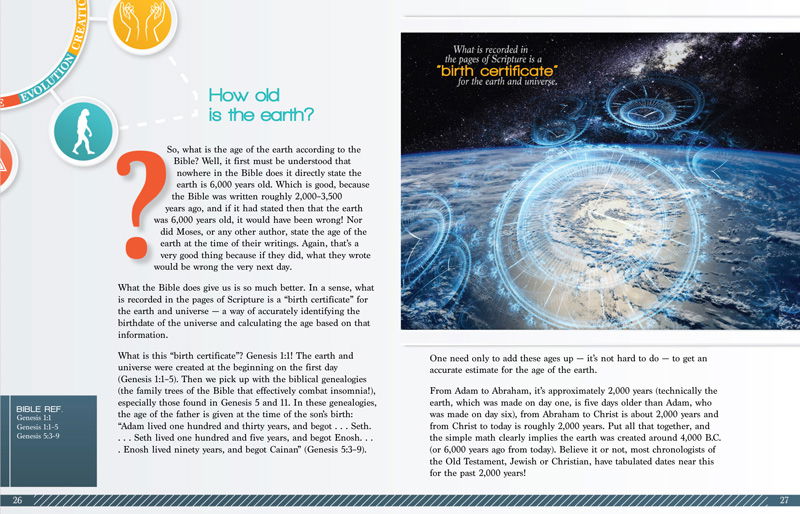 You don't need to be an expert to respond to the questions that believers, unbelievers, and even your own children ask! When we start with God's Word, there are solid answers to these questions. I encourage you to add Quick Answers to Tough Questions to your home, church, or school library. Order your copy at our online store. Learn more about this new resource with Bryan Osborne in the video below.
Thanks for stopping by and thanks for praying,
Ken
This item was written with the assistance of AiG's research team.