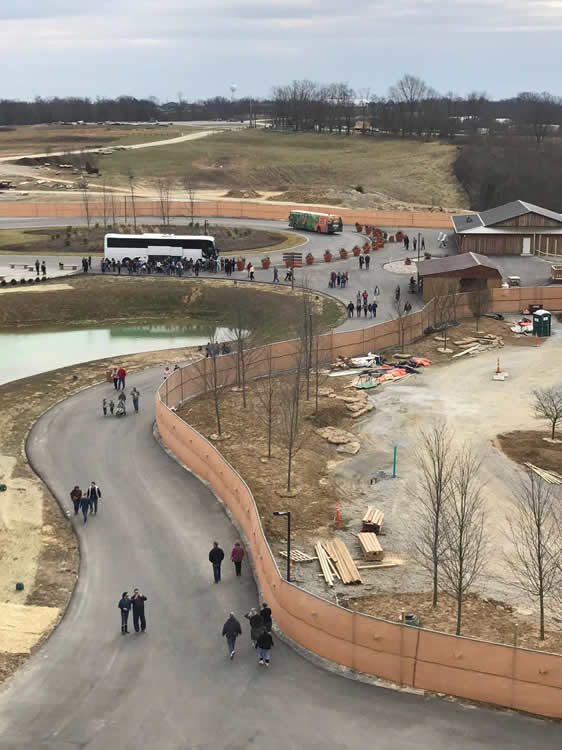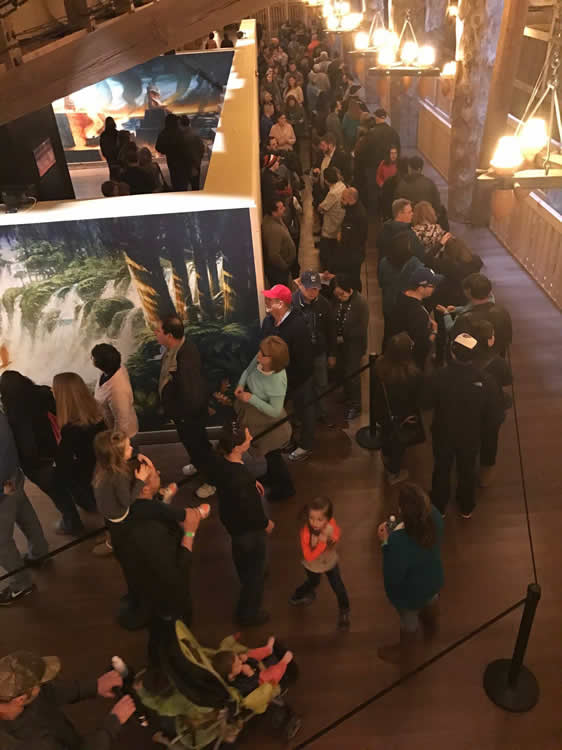 Grandkids at the Ark
Our grandkids love coming to the Ark (and I love any excuse to post photos of them)! One of our grandsons (who has a great sense of humor) wanted to advertise the Ark, so we videoed him—all his own words.
Our 16th grandchild, at 4 weeks old, had his first trip to the Ark along with 3,000 other visitors that day. Our grandkids love visiting this special place that honors our Creator God and unashamedly proclaims the truth of God's Word and the saving gospel.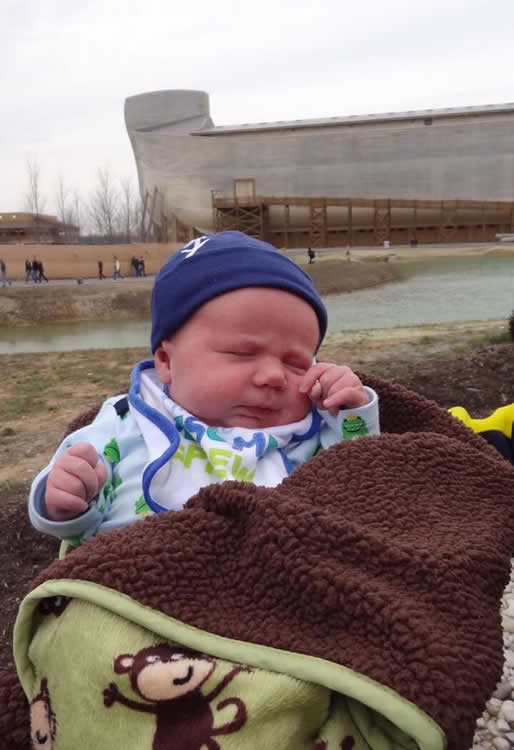 Four of our 10 granddaughters (of 16 total grandkids) recently had a great time at one of their favorite places to visit—the Ark.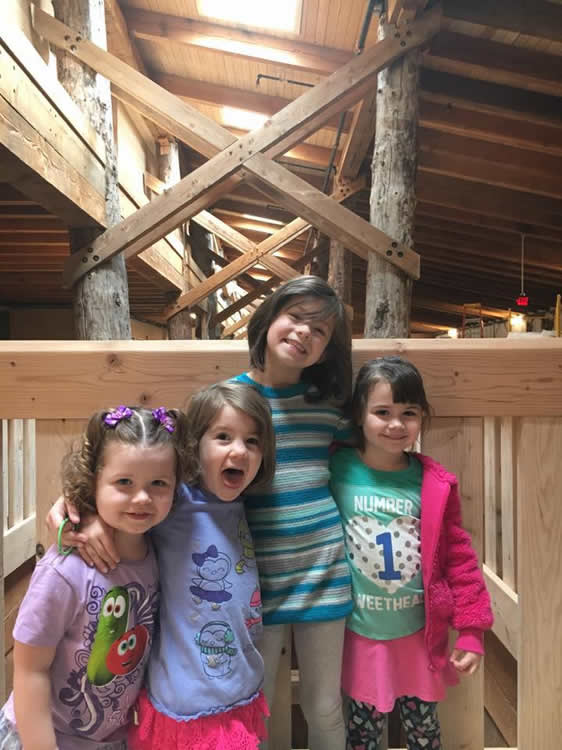 Here are some of our grandchildren at the door exhibit in the Ark Encounter—they really enjoy this exhibit and, most of all, its message: Jesus is the Door.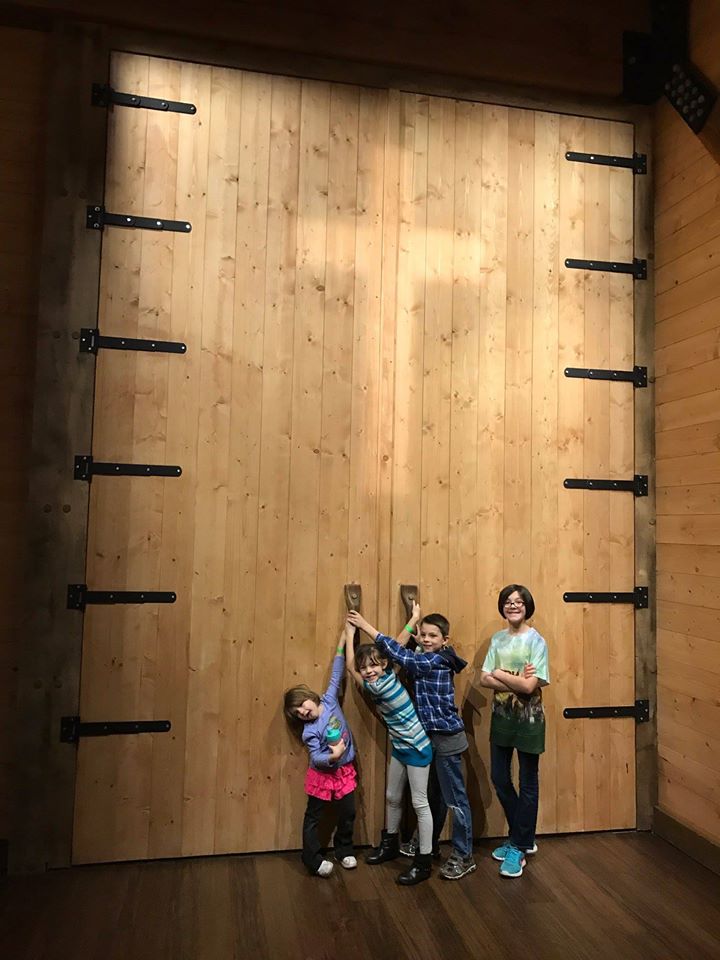 Our grandkids love visiting the petting zoos at the Ark Encounter and the Creation Museum—these are favorite places for all our visitors.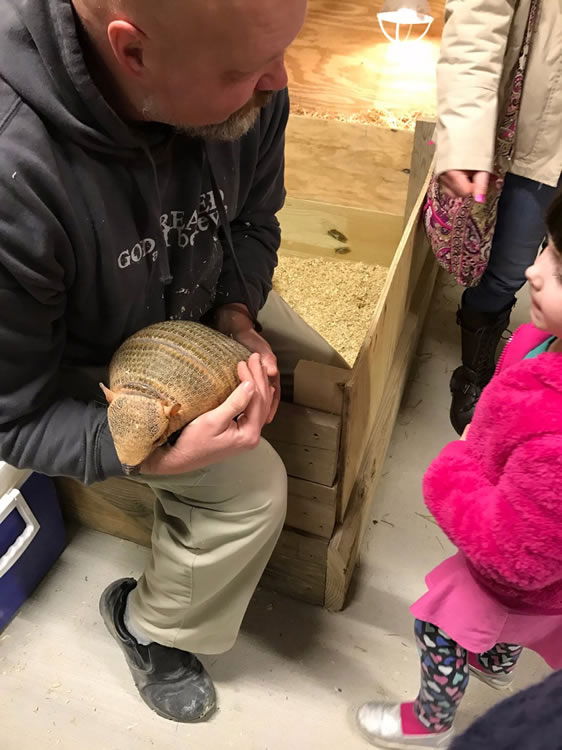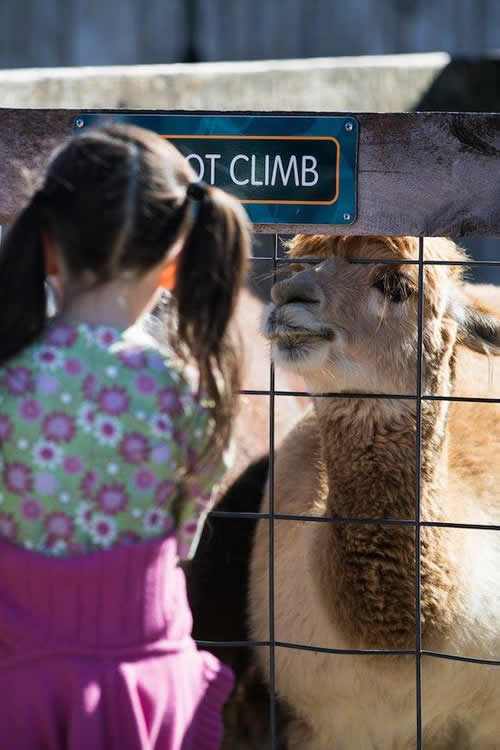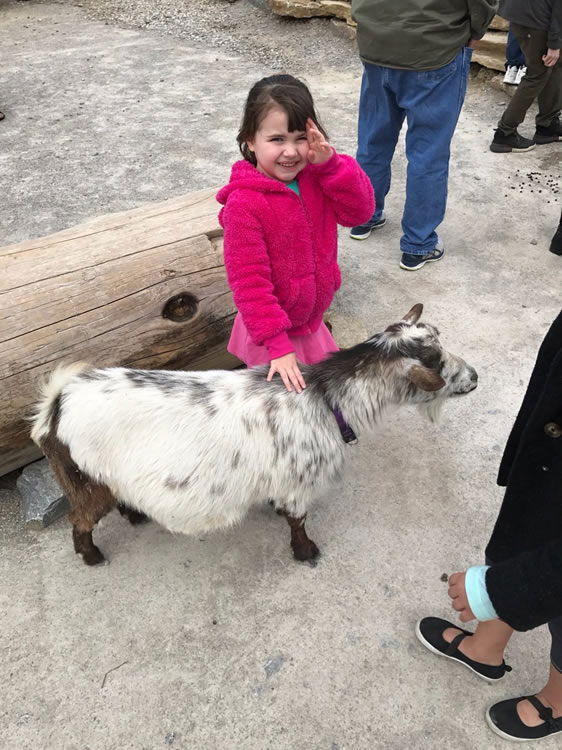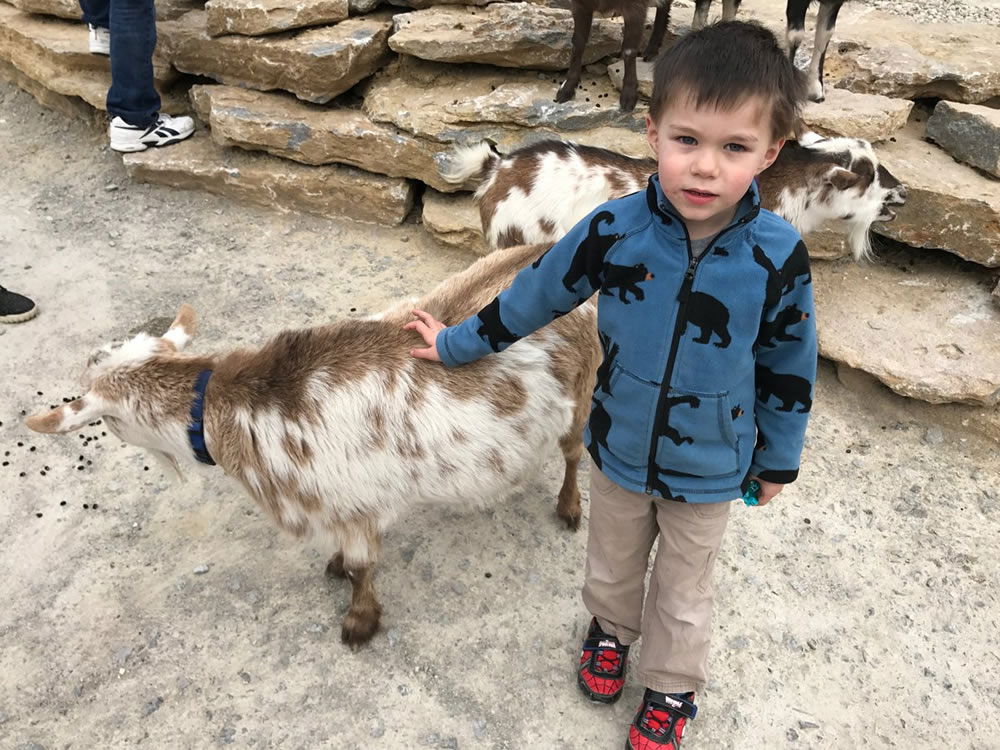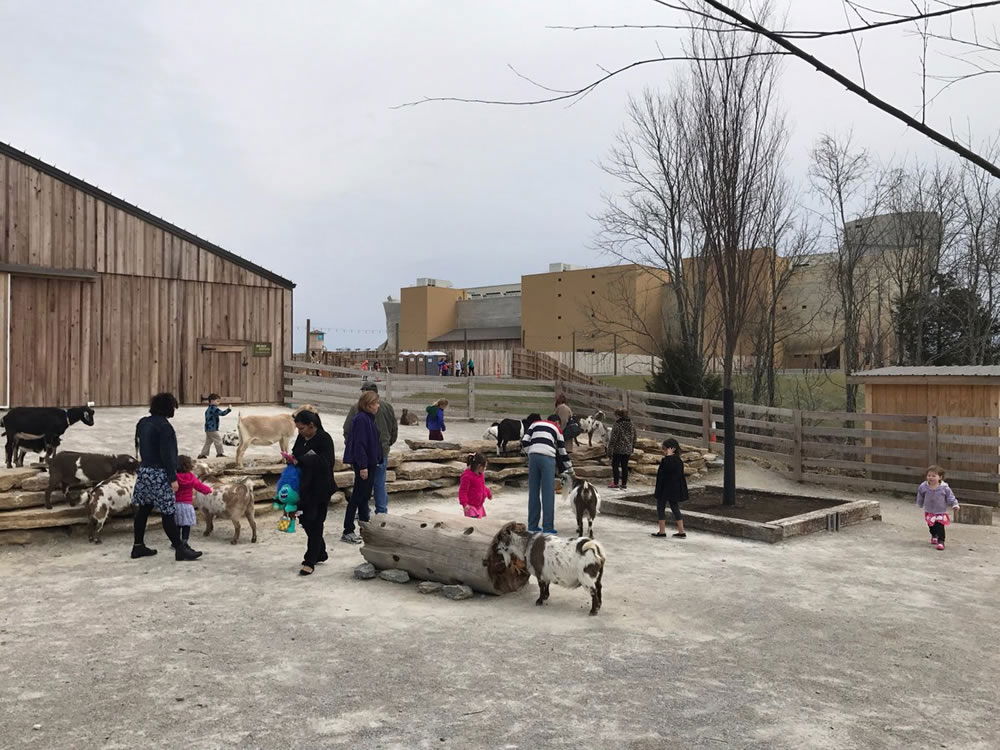 Kids of all ages enjoy the petting zoos—most people spend two days at just the Creation Museum, an incredible Christian-themed attraction near Cincinnati.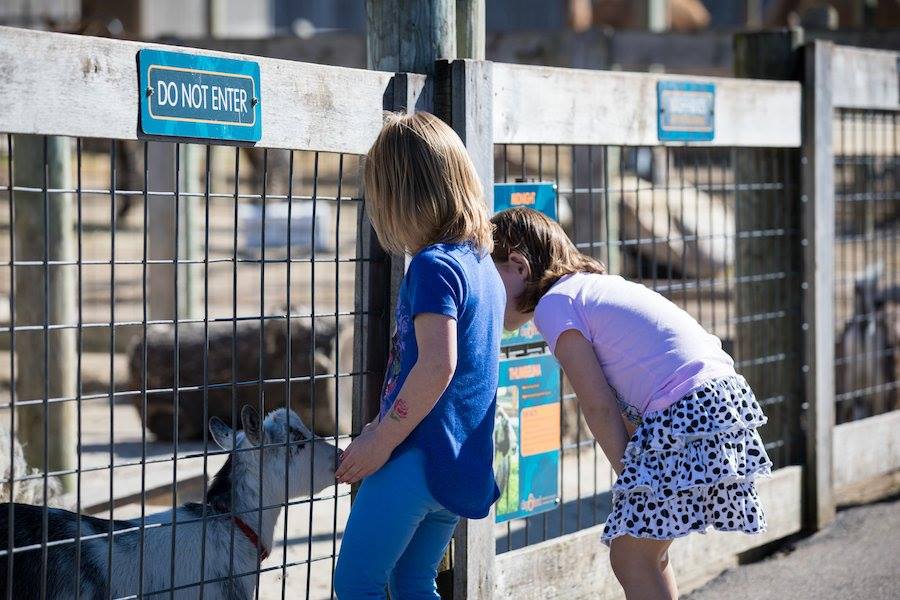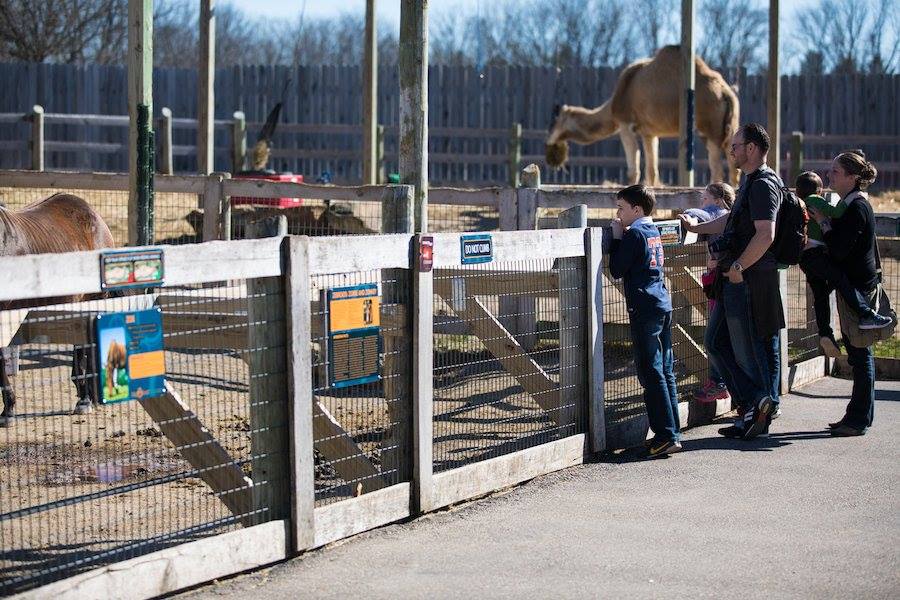 One of the latest members of our petting zoo at the Ark Encounter is a pygmy hedgehog. You may get to meet him when you visit Ark Encounter.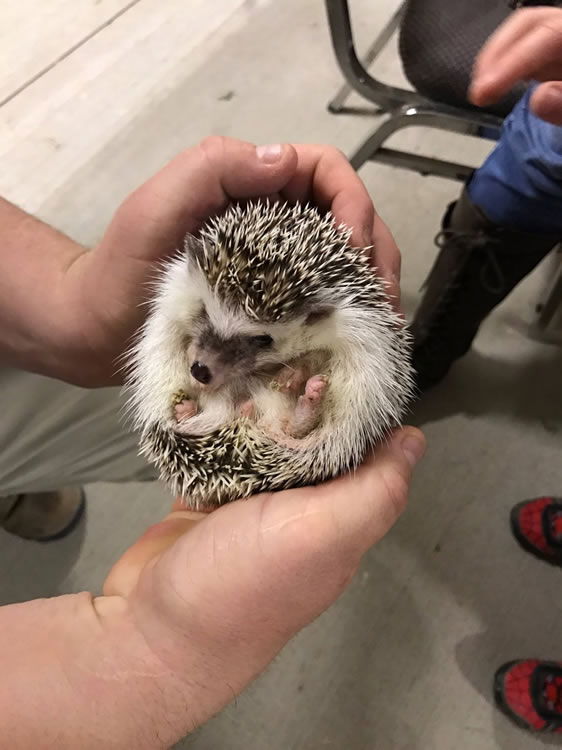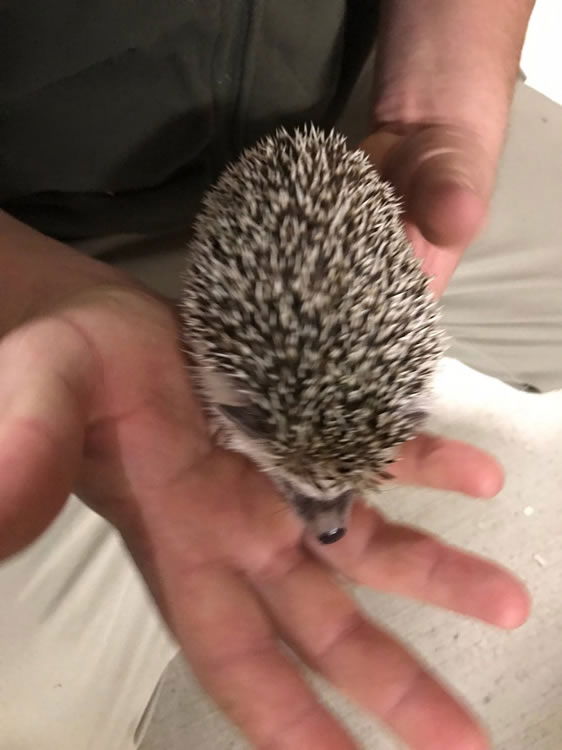 Visitors from Around the World
You never know who you will run into at the Ark Encounter and Creation Museum. It was thrilling to meet Judy and her family at the Ark. She was a student in my grade 8 science class when I was teaching at Dalby High School, in Queensland, Australia, in 1975! She and her family now live in Canada and came to visit the Ark Encounter and Creation Museum.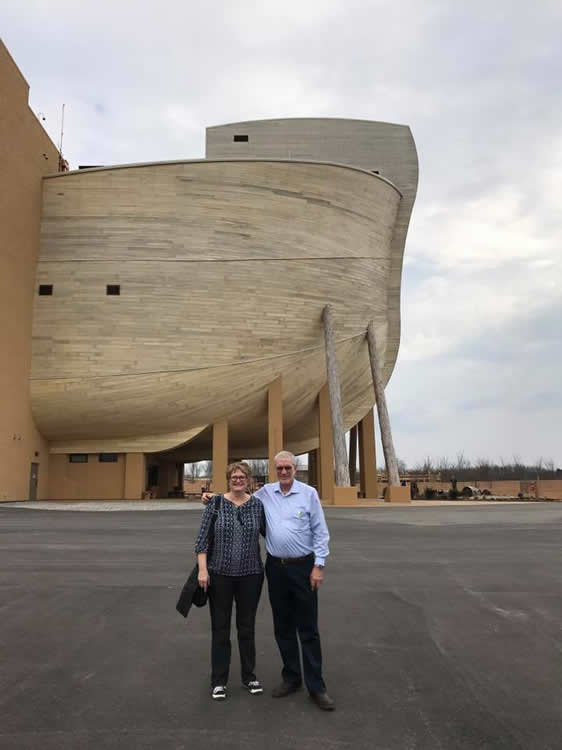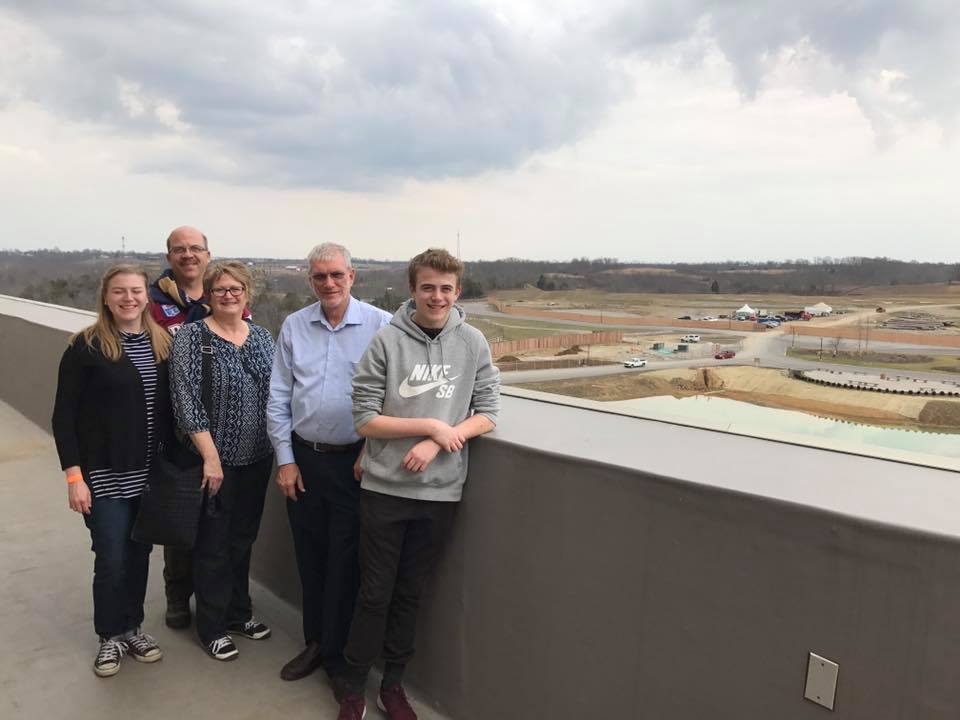 I also met a group from Mexico at the Ark. They said, "We will bring lots of visitors from Mexico to the Ark."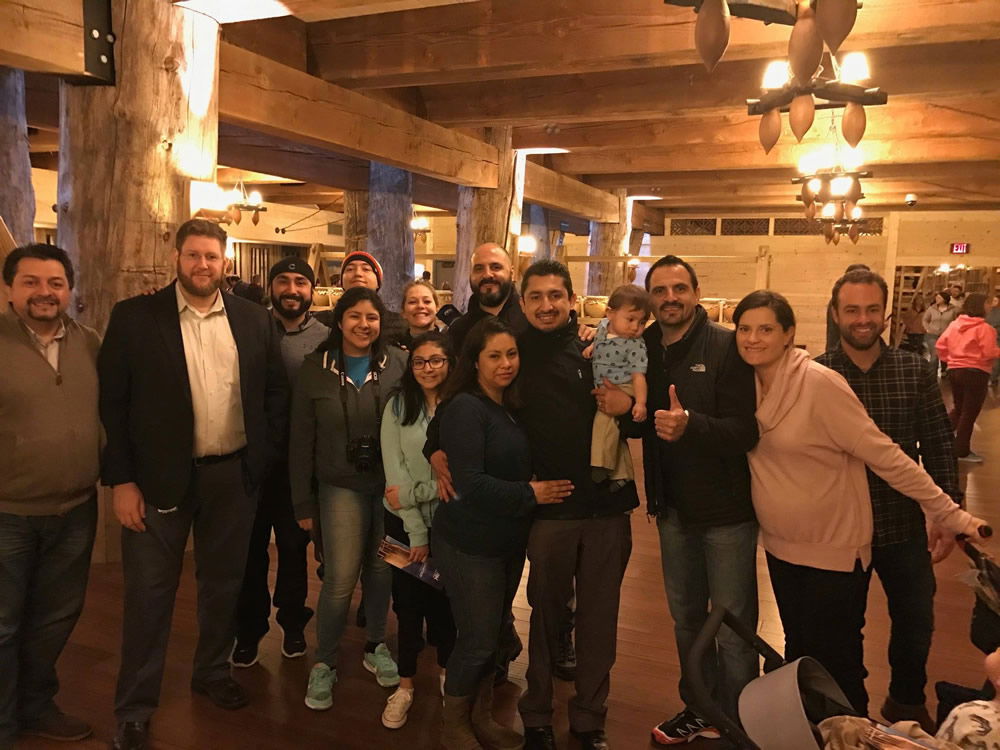 Additions to the Ark
New signage and many other additions are being installed to greatly enhance the already spectacular Ark Encounter for the busy spring/summer/fall crowds—thousands will daily visit this world-class attraction.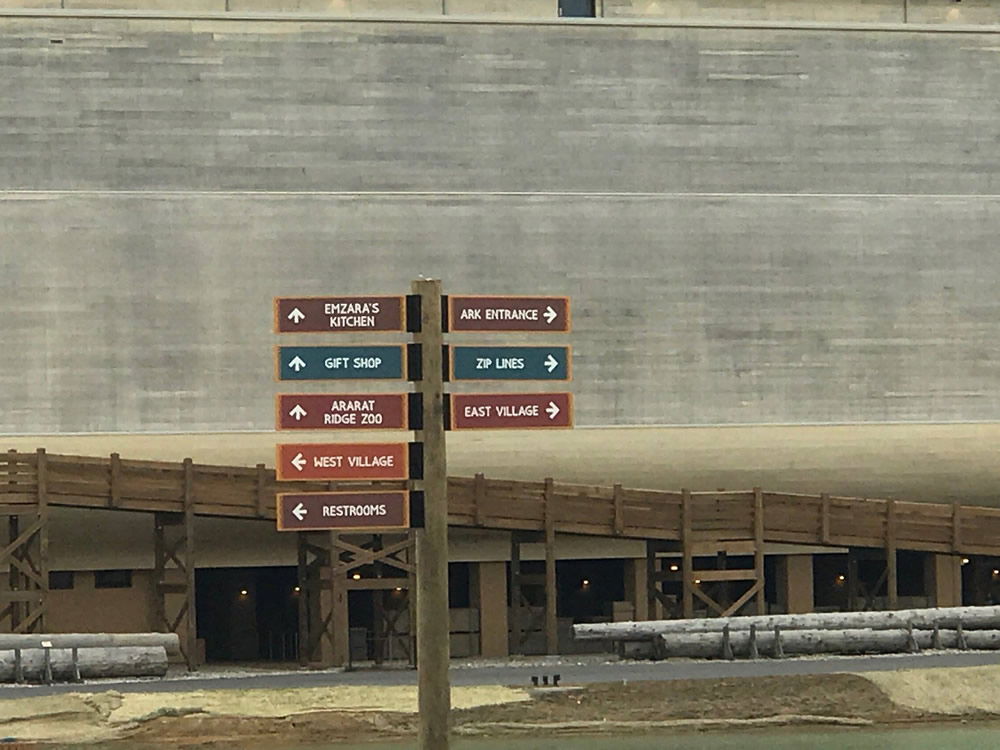 You can learn more about upcoming expansions at the Ark and stay up to date on all the construction details by following the Ark Encounter blog.
Plan your visit at ArkEncounter.com.
Thanks for stopping by and thanks for praying,
Ken
This item was written with the assistance of AiG's research team.