Why the Bible Is True Exhibit Coming Soon
Opening in the next few weeks is our brand-new Why the Bible Is True exhibit. This stunning exhibit takes you into the pages of a graphic novel, where you follow three college students as they explore questions about the truth of God's Word and why there is death and suffering in this world. The large exhibit also uses the doors featured in the Bible to present the gospel. This striking exhibit, which takes up a large section of the bow end of the Ark's third deck, is a powerful gospel presentation that I believe will touch many people.
You can get a sneak peek at this world-class exhibit in this Facebook Live video I did at the Ark Encounter with Tim Chaffey, content manager for both of our attractions, and Jon Taylor, one of our talented designers.
Meet Our Hairy Armadillo
We have a new addition at the Ark Encounter petting zoo—a hairy armadillo named Esau. Kids and adults love the zoo and the petting zoo located behind the Ark.
Winter Beauty at the Ark
Snow gave a winter beauty to the Ark recently—winter is a great time to visit! We have visitors coming from all over the world—including these recent Canadian visitors. People visit from across the United States and around the world. When I walked through the Ark on Friday, I met visitors from Russia and the Philippines!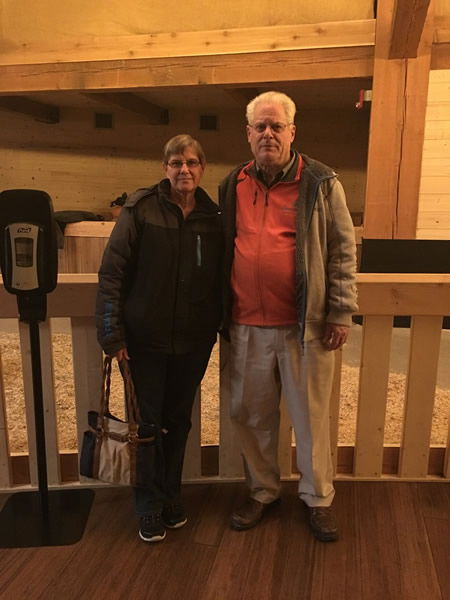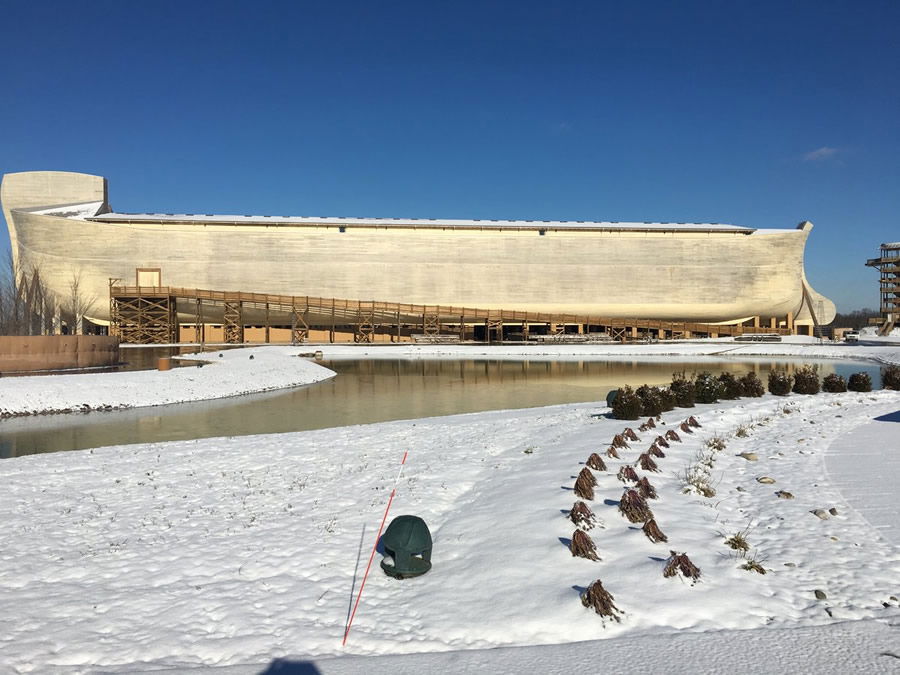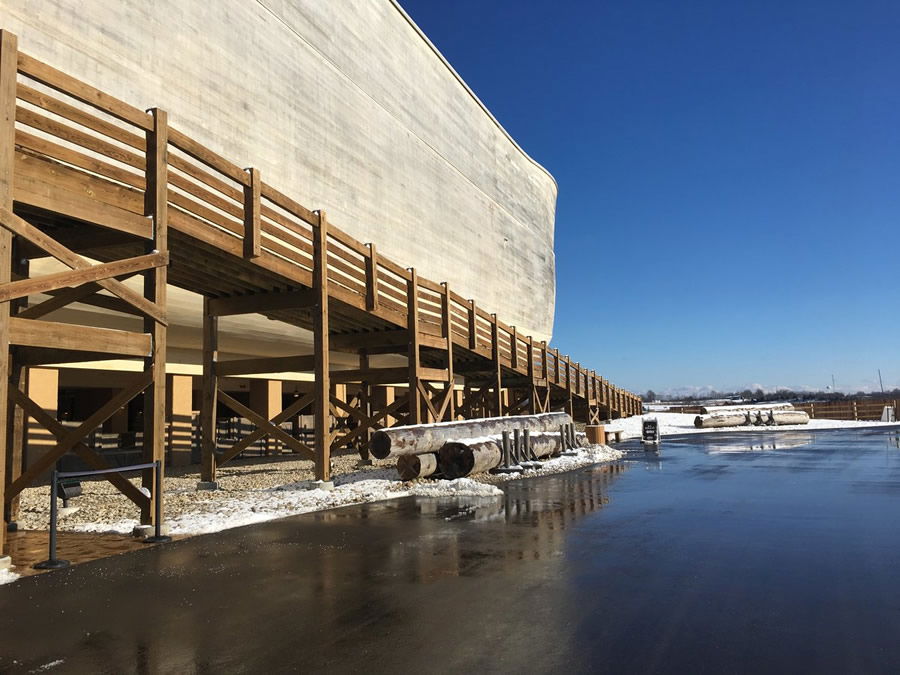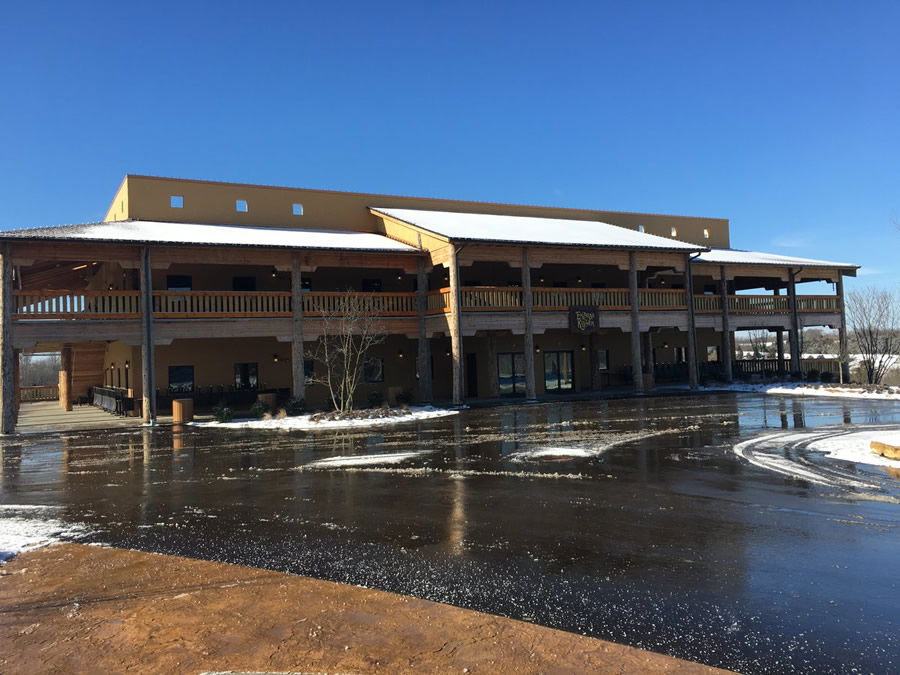 Follow my blog, as well as my Facebook page, for more updates on all the excitement at the Ark Encounter, Creation Museum, and Answers in Genesis.
Plan your visit at ArkEncounter.com.
Thanks for stopping by and thanks for praying,
Ken
This item was written with the assistance of AiG's research team.