These expansions include more biblically based guest activities around the Ark, such as an expanded zoo with outdoor teaching stage and more parking at the Creation Museum. Attendance has nearly doubled here at the museum, so we are in need of even more parking!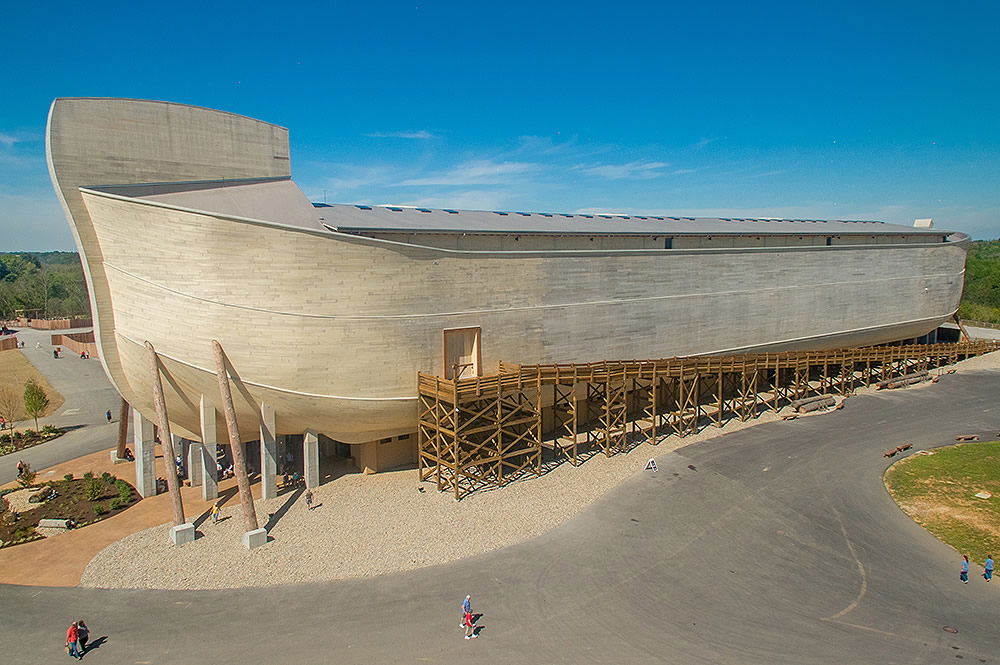 While secularists are aggressively indoctrinating generations to lead them away from the God of the Bible, we are aggressively expanding the Ark Encounter and Creation Museum to reach even more people with God's Word and the saving gospel—please help us do this.
You can learn more, and have your gift doubled until the end of the year, at AnswersinGenesis.org/donate.
Thanks for stopping by and thanks for praying,
Ken