And this year is no exception! The lights at Christmas Town at the Creation Museum are spectacular—these photos taken on my cell phone only show a fraction of the fantastic exquisite Garden of Lights.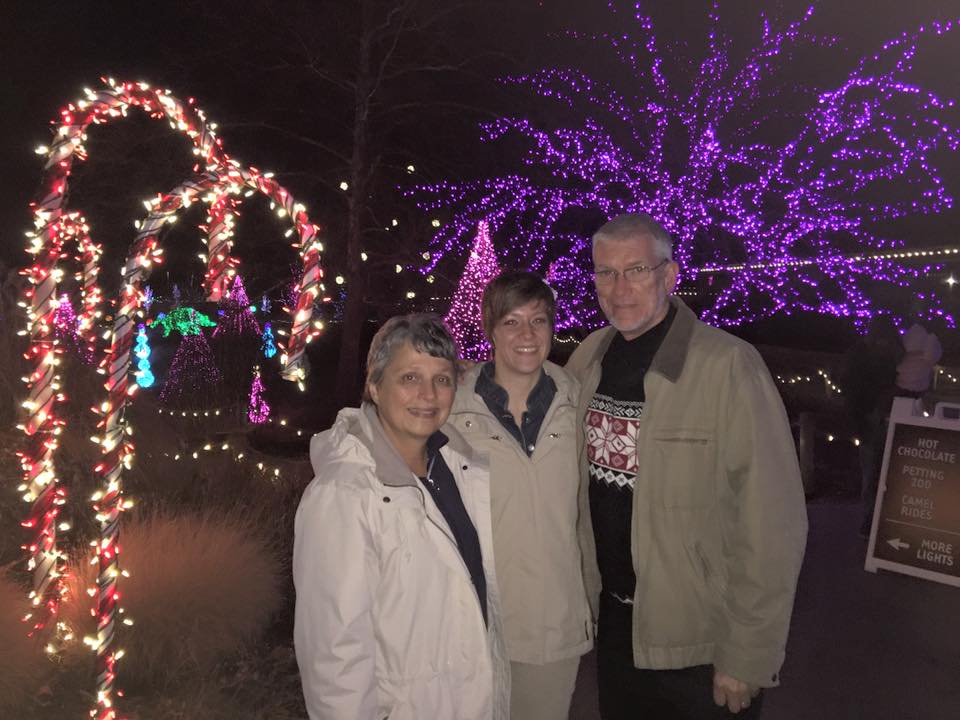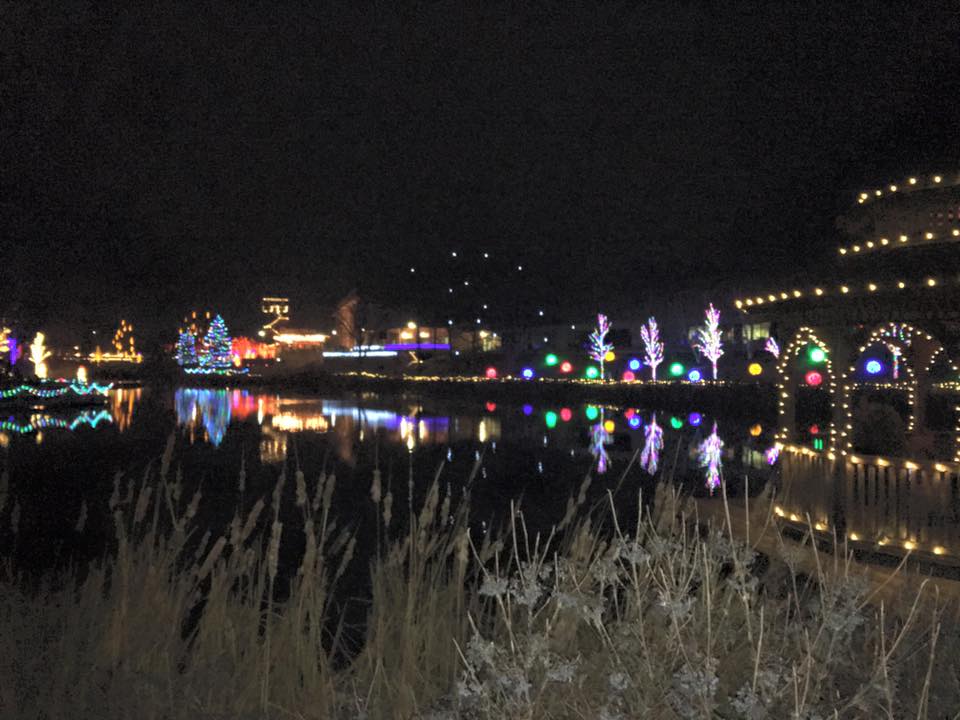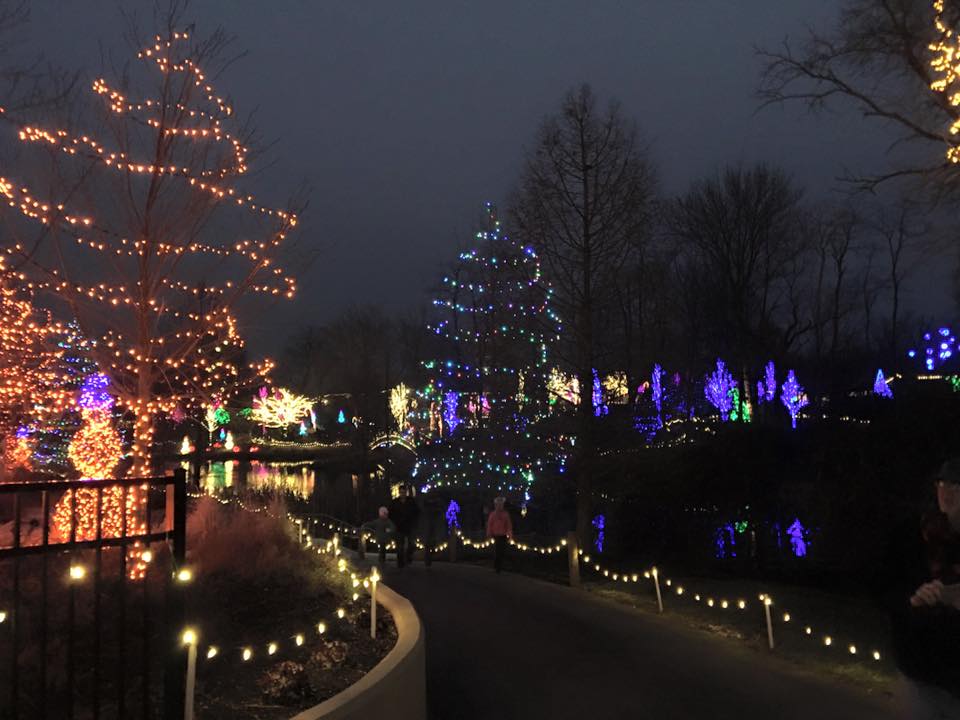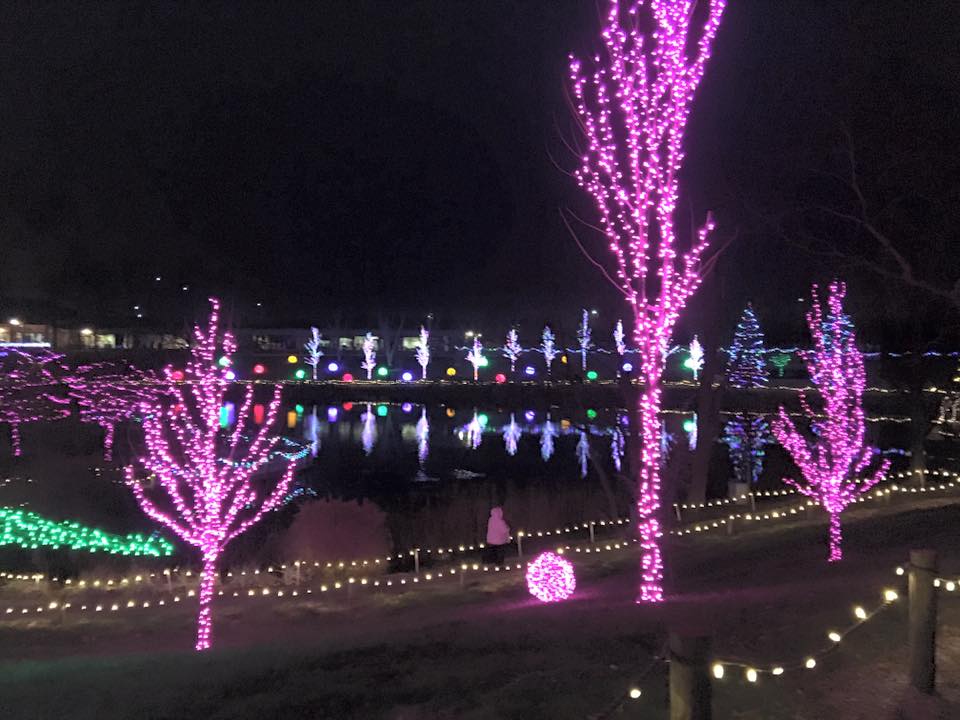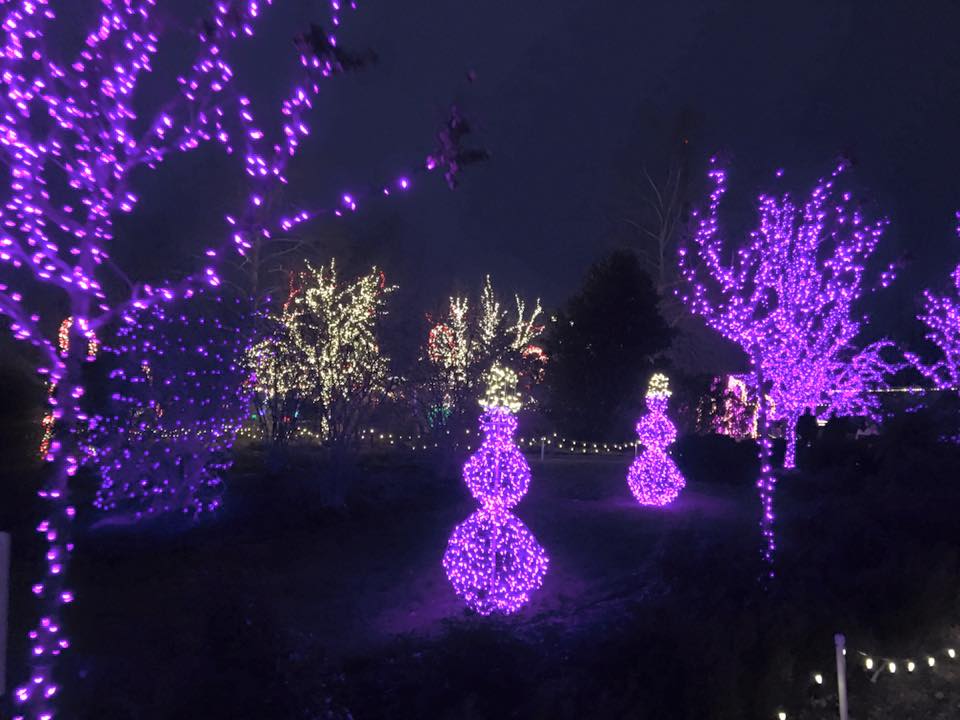 We had more than 5,000 people visit this weekend. We've added even more lights this year to make the gardens look more spectacular. In addition to the live Nativity and Magi drama, my friend Buddy Davis and I are putting on a free fun-filled Christmas program with special music that's sure to make you laugh and sing along. Last year's program was a hit, and we're looking forward to the new show for this year! It starts at 4:00 p.m. on Christmas Town days, and it is also free.
We've also added a fair trade Christmas market with unique gifts so you can do a little Christmas shopping. We also invite you to visit our Dragon Hall Bookstore, where you'll find AiG resources to equip yourself and your family! Maybe you could even purchase a cup of hot chocolate or enjoy a tasty treat while you browse.
The museum also offers a delicious turkey dinner for sale in Noah's café for only $6.99 (drink included), and this year we're selling brats, jumbo hot dogs, and chili dogs outside. For a low price, you can even ride the zip lines or stop by the Stargazer's Planetarium and enjoy The Christmas Star program. And admission to the Creation Museum exhibits after 5 p.m. on Christmas Town days is only $5, so bring some friends who may have never visited the museum!
Christmas is always an exciting time around the Creation Museum! I encourage you to join in on the fun by making a trip to see it. You'll have a great time and be encouraged to turn your heart toward the real meaning of Christmas, our Savior Jesus Christ.
Christ has never been left out of Christmas at Christmas Town. See the Creation Museum Website for a list of all the free activities.
Thanks for stopping by and thanks for praying,
Ken
This item was written with the assistance of AiG's research team.