This past Friday I toured our life-size Noah's Ark construction site in Williamstown, Kentucky. I am amazed at how much of the preparatory work has advanced in readiness for the Amish craftsmen who will come to the site and construct the actual Ark. The full-size Ark (510 feet long, 85 feet wide, and 54 feet high) will be the largest timber-frame building in the world. Here are some recent photographs of various aspects of the support structures upon which the Ark will sit and be anchored to.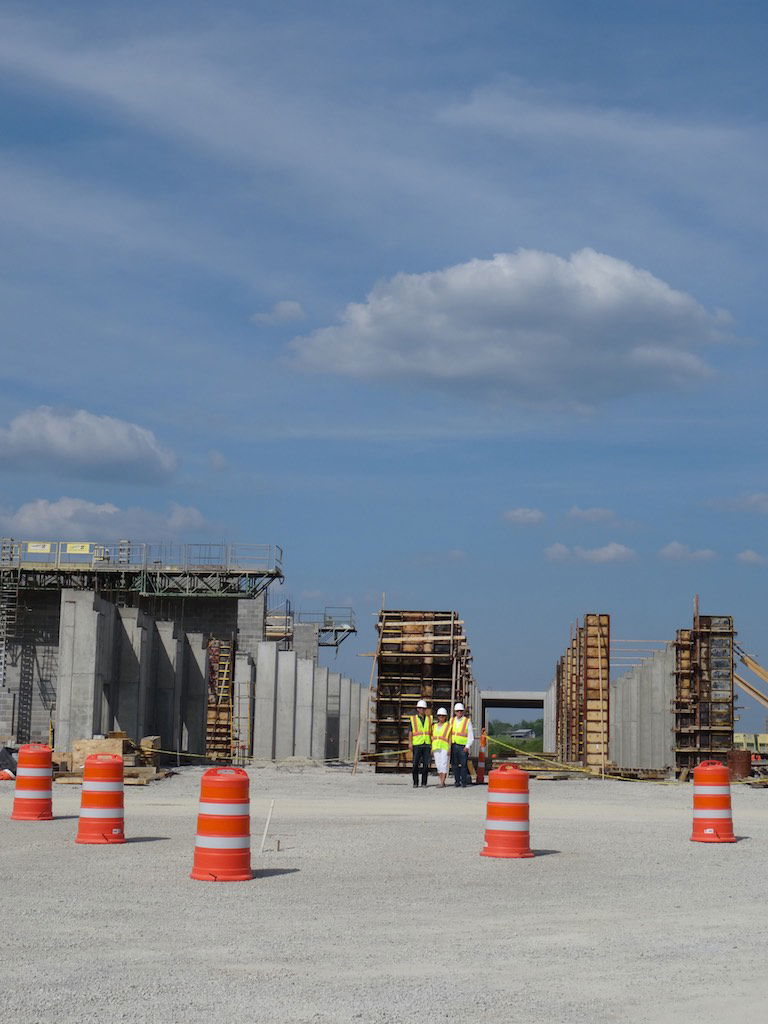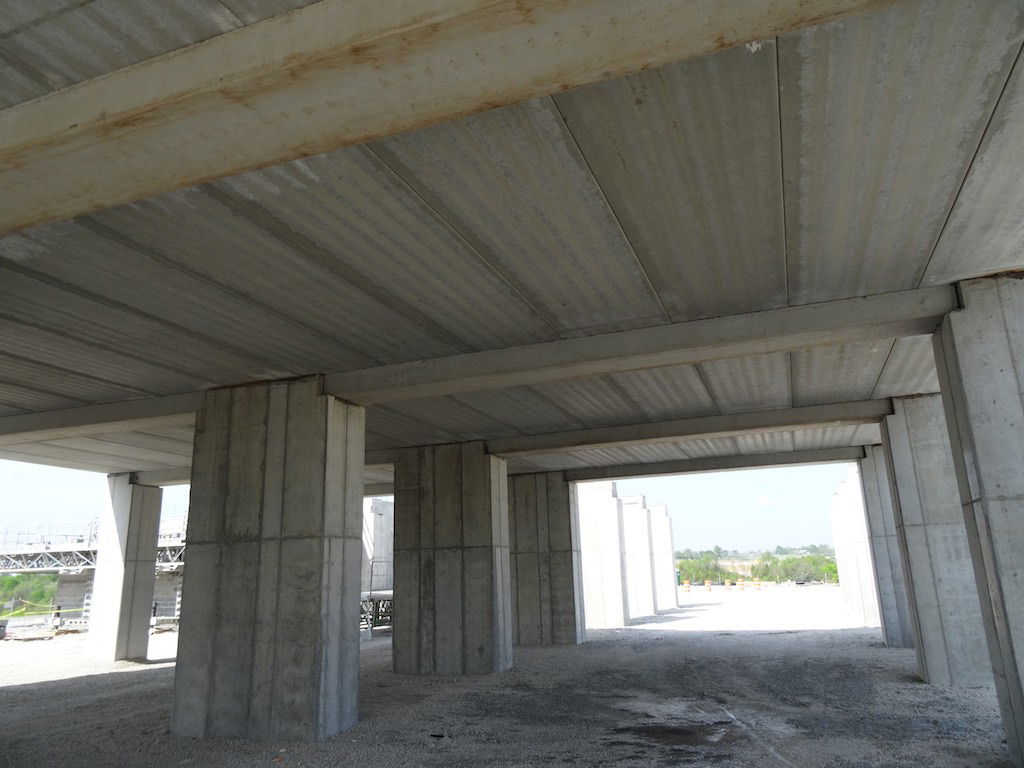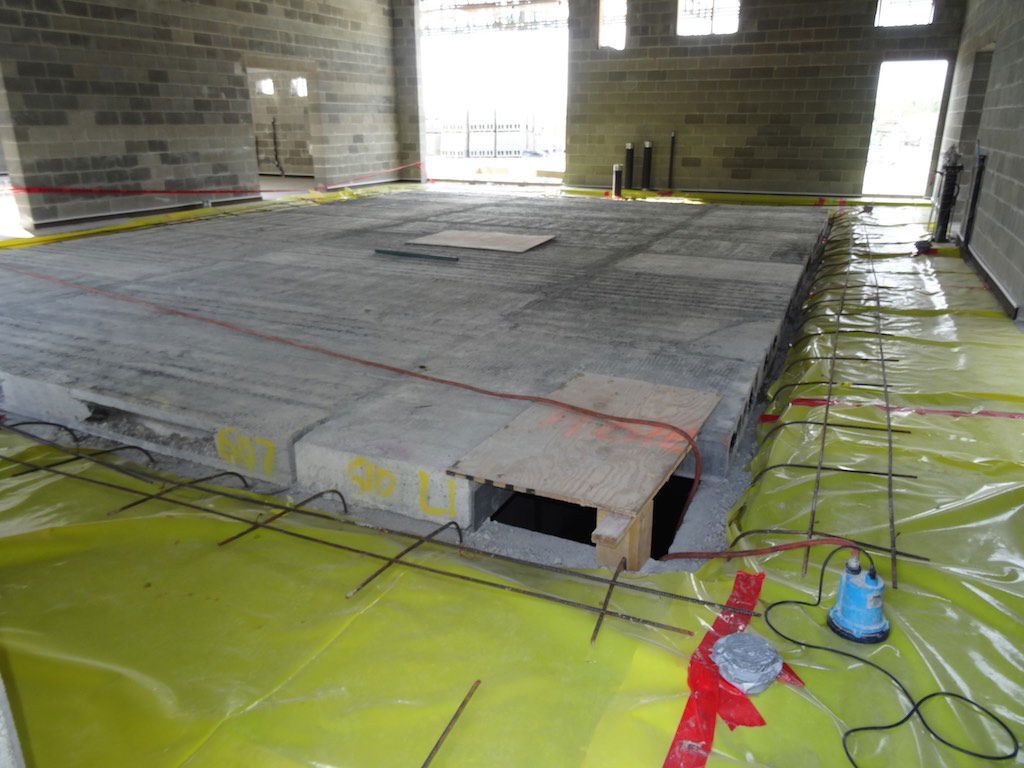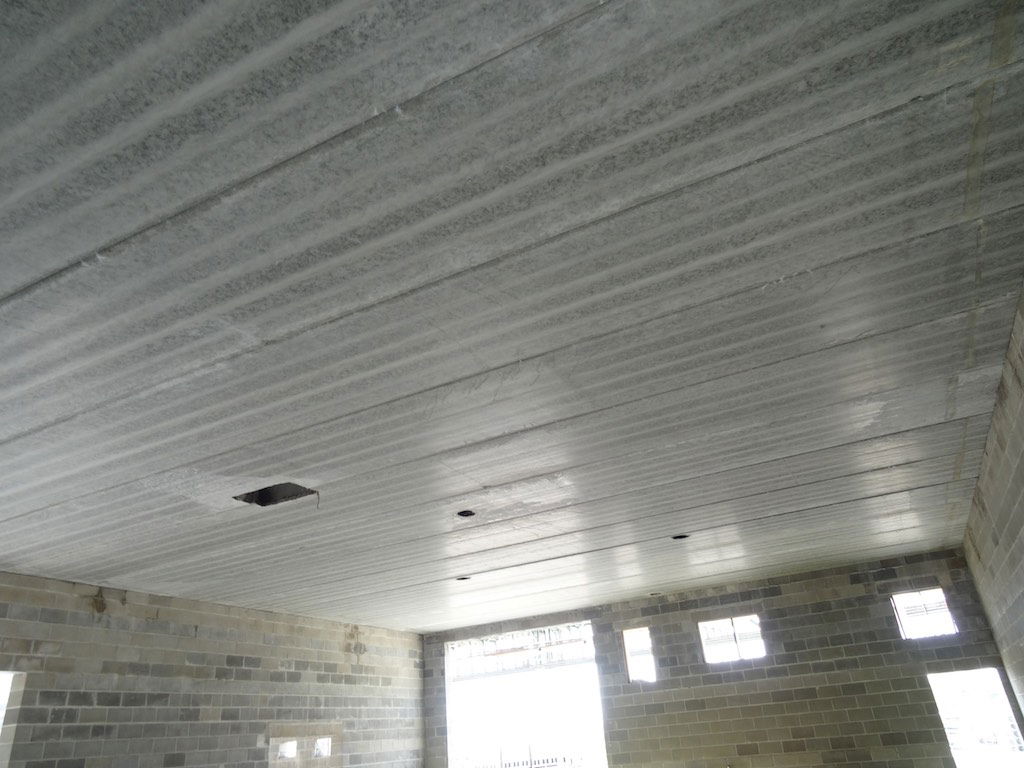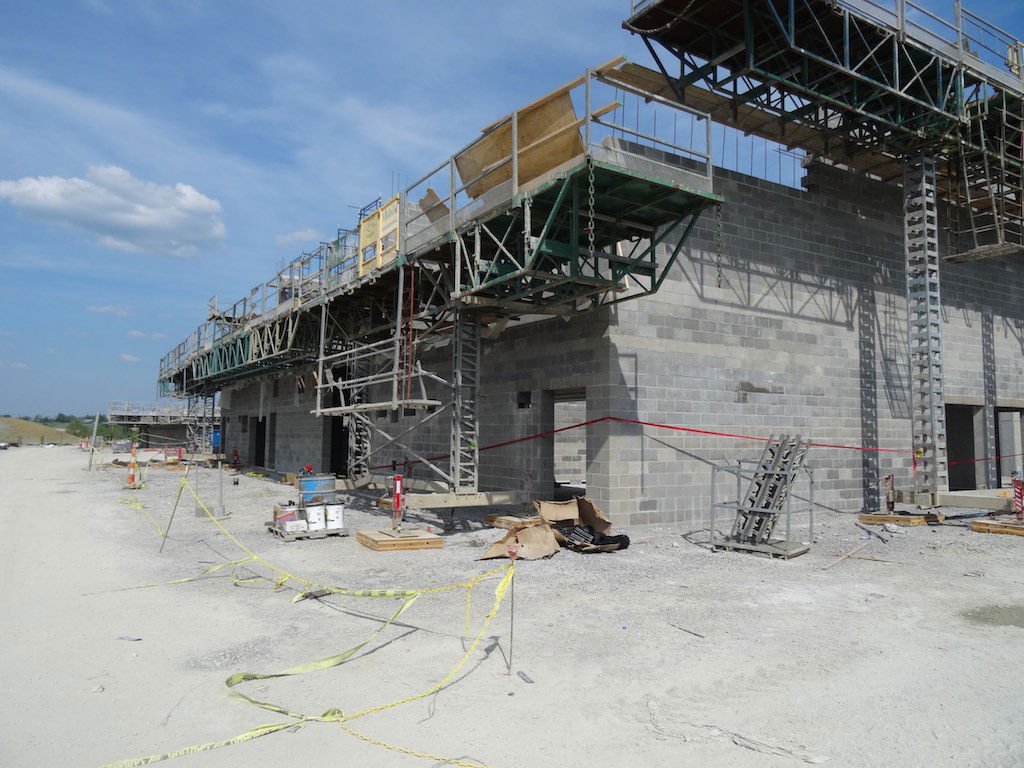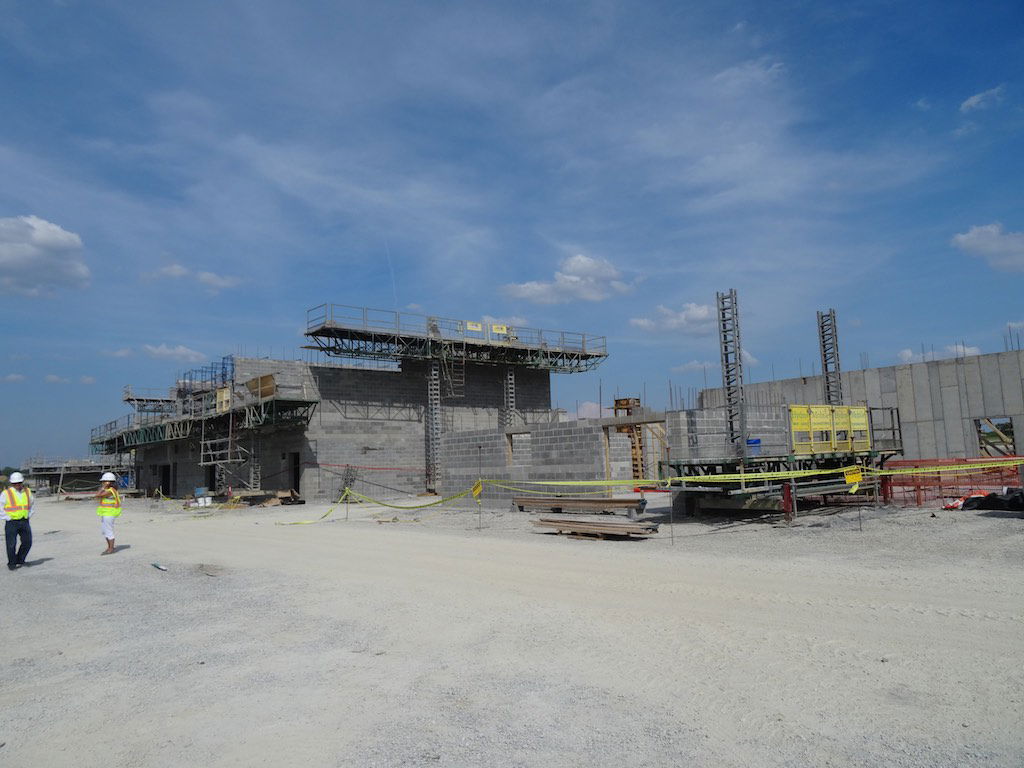 By the way, did you know that the cost of this first phase of the Ark Encounter project is only equivalent to 3.4% of the amount of money Hillary Clinton apparently will raise for her presidential campaign? The New York Times reports the following:
This campaign will begin on a small scale and build up to an effort likely to cost more than any presidential bid waged before, with Mrs. Clinton's supporters and outside "super PACs" looking to raise as much as $2.5 billion in a blitz of donations from Democrats who overwhelmingly support her candidacy.
To keep up to date with this huge project that will challenge millions with the truth of God's Word and the gospel, go to ArkEncounter.com.
Thanks for stopping by and thanks for praying,
Ken