On Memorial Day weekend this year, the Creation Museum celebrated its sixth year of operation.
Entering our seventh year, crowds have been continuing to flock to the Creation Museum. This past Friday and Saturday, we saw over 3,500 people visit the Creation Museum! Thus far, attendance is ahead of projections for this year and ahead of last year.
I've included a few photographs of some of the people who visited this past Friday. At a few times on Friday, lines were out the door—but our very capable staff was able to get visitors into the museum quickly. The new zip lines have also proved to be extremely popular—and in the near future, two mega zip lines around 1700 feet long, plus an obstacle course and a special children's course, will also open.
I've also heard so many people rave about the new world-class insect exhibit and the Dragon Legends exhibit—both opened on Memorial Day.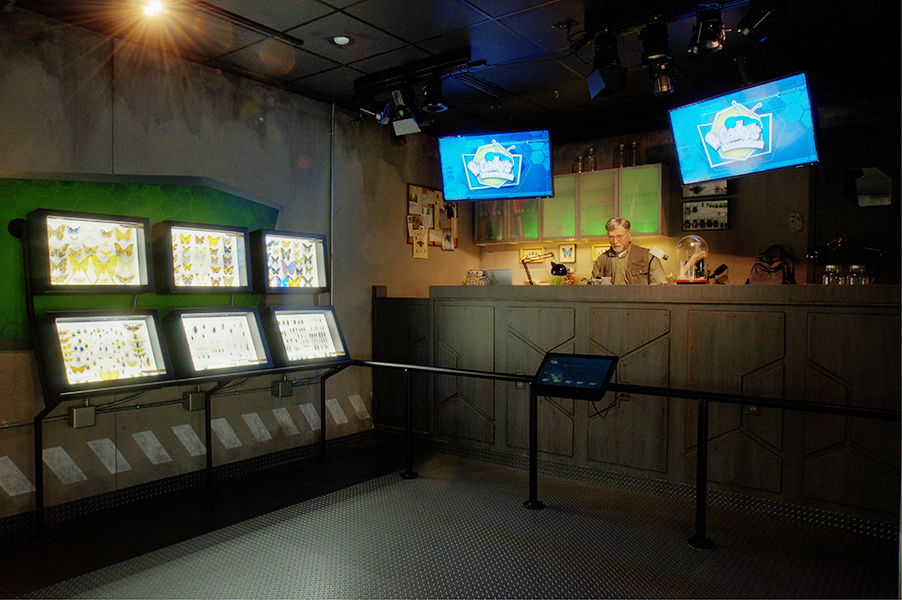 ---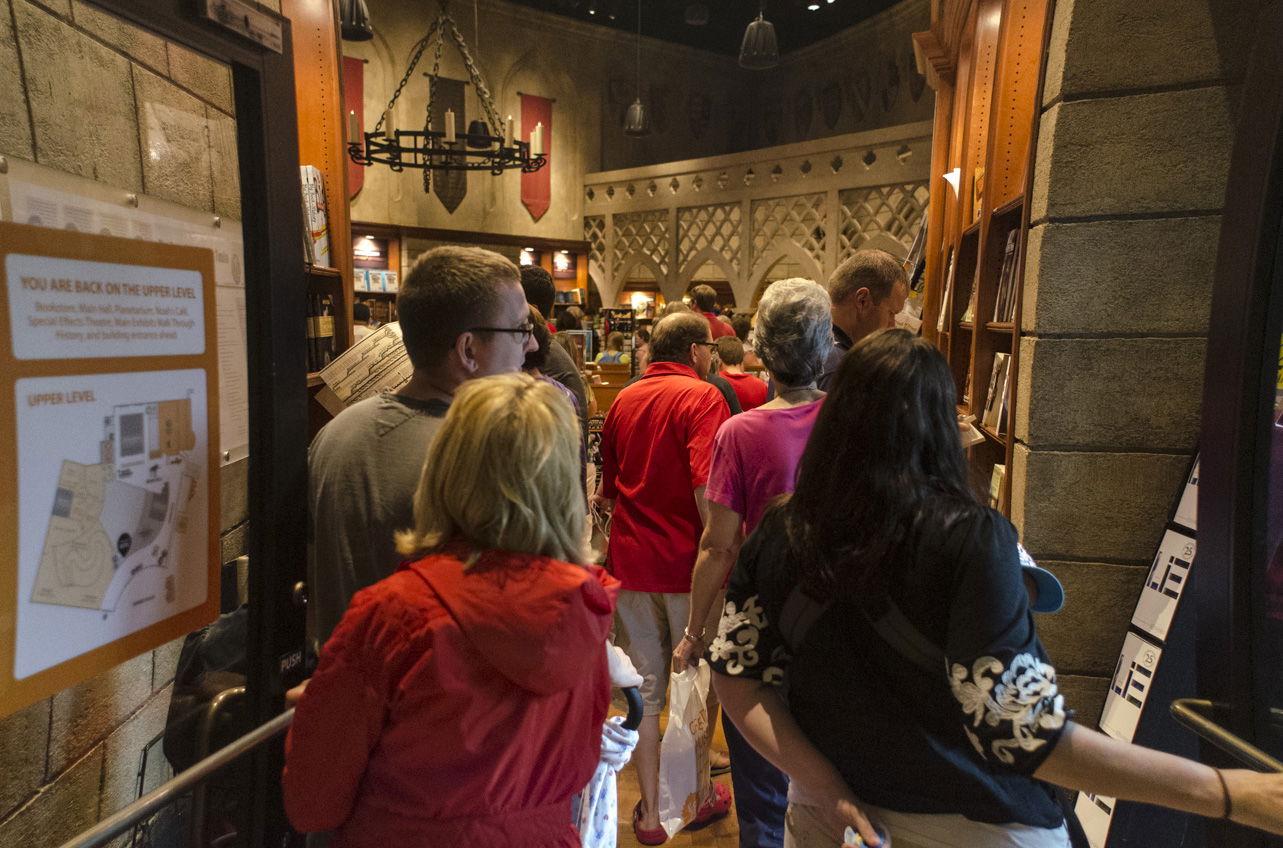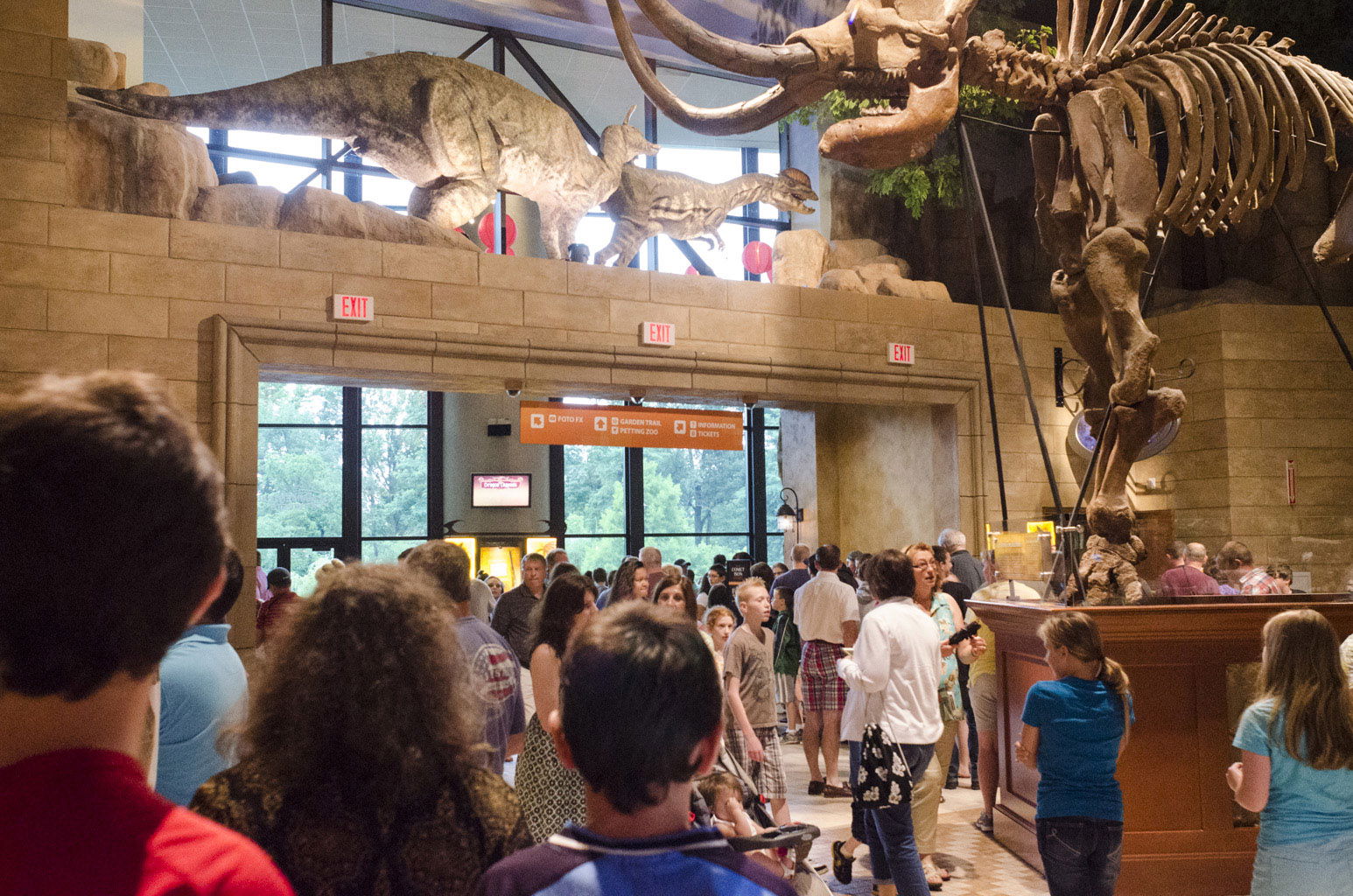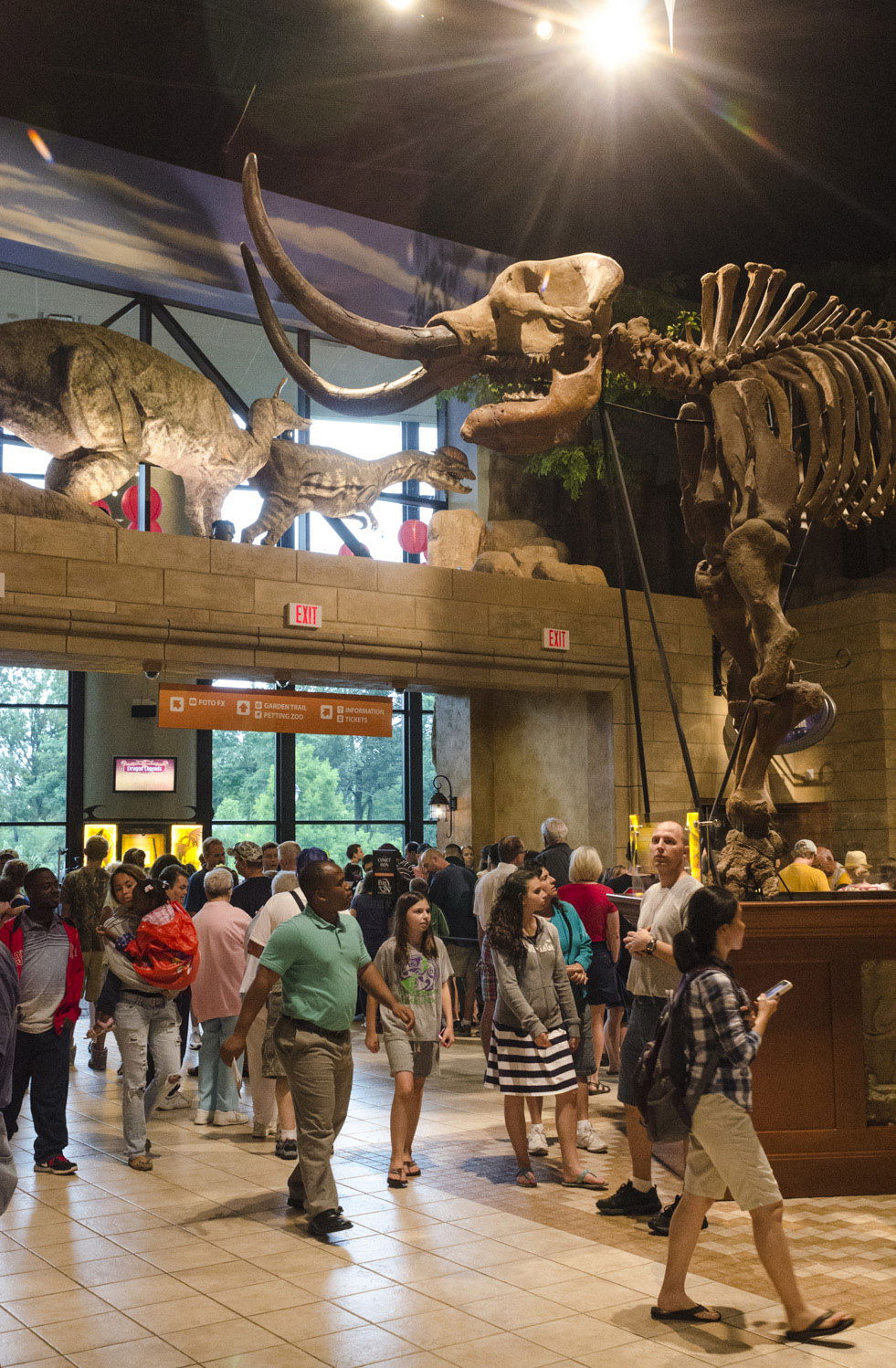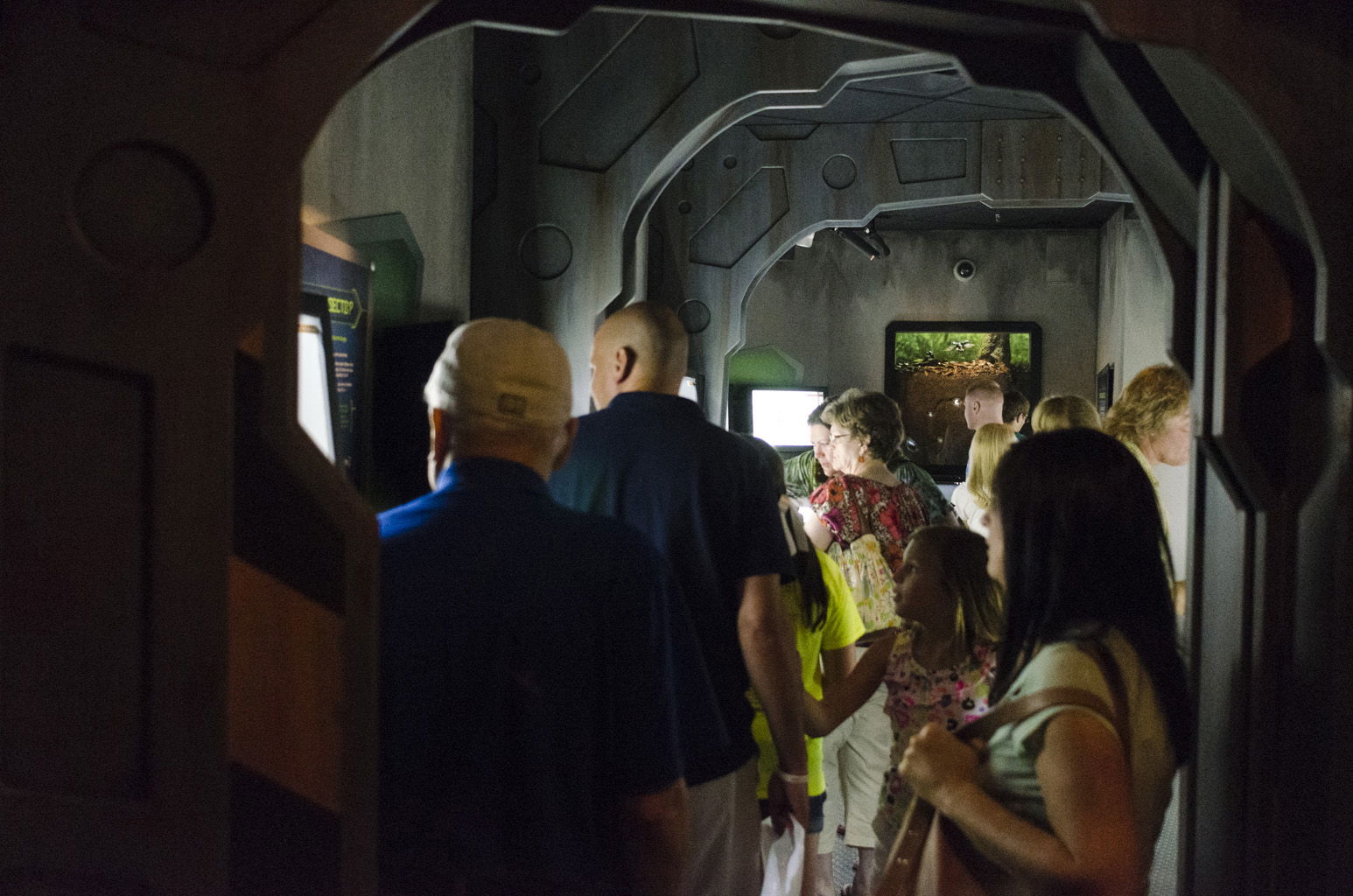 Just for interest, here is a list of items we have added to the museum since opening six years ago. As I was listing these, I realized how much has been added in six years (and we have some exciting things coming for 2014).
Natural Selection exhibit
High-tech homology (ape vs. man) exhibit using laser technology
Impressive Dinosaur Den exhibition
Lucy "ape-woman" exhibit with holographic technology
Manuscript exhibit from the famed Green Collection of Bibles (which changes every six months)
Racism artifacts in our anti-racism display
New planetarium programs (we have four total programs now—the latest one is on comets)
Meteorite display
Children's cave plus some hands-on activities in various places inside the museum
Raptor exhibit
Stunning animatronic Noah exhibit
Animatronic animals in Ark cages
Noah's Ark bay exhibit (a huge exhibit standing outside)
World-class insect exhibit with animatronic scientist
Dragon Legends exhibit
Lush gardens (including a rain forest area and a Koi Pond)
Additional bridges and a pathway around our three-acre lake
Petting zoo
Camel rides and a special camel ride pen
Zip lines running almost two and a half miles
Added items in the stunning Dragon Hall book store (e.g., dragon sculpture, Beowulf model)
Answers Hall exhibit area
Dinosaur stamp collection from all over the world
Adam's Time Chart exhibit
Observatory with astronomy programs (utilizing a variety of powerful telescopes)
Mastodon cast in the Main Hall
Larger Noah's Café to handle the crowds on busy days, plus a coffee shop, ice cream parlor, and a pizza station
Yearly Christmas program and tens of thousands of Christmas lights each Christmas
Opened a 1000-seat auditorium
And lastly, we have added a variety of teaching programs
Whew! I didn't realize we had added so much to this incredible, God-honoring place!
Make sure you plan to visit soon. If you came a few years ago, you will be amazed at all the additions. Having such a large museum is one of the reasons why every ticket is now a two-day pass, as there is so much to see and do!
Thanks for stopping by and thanks for praying,
Ken