I thought today you would like to see a touch of winter at the Creation Museum as captured by AiG photographer, Deb Minnard.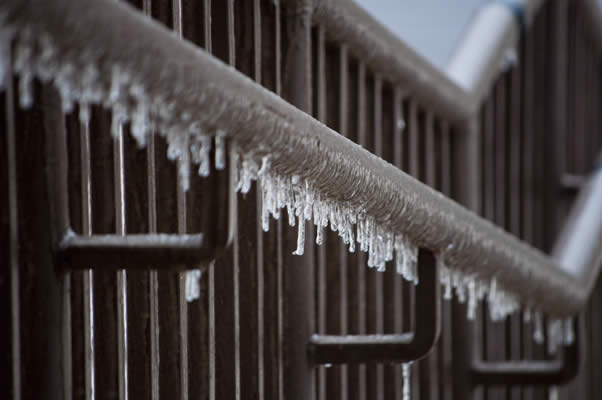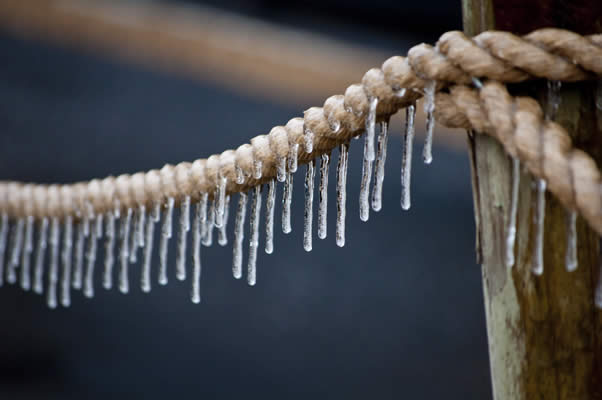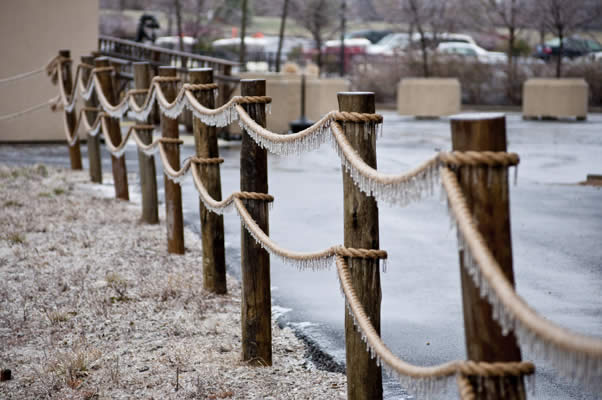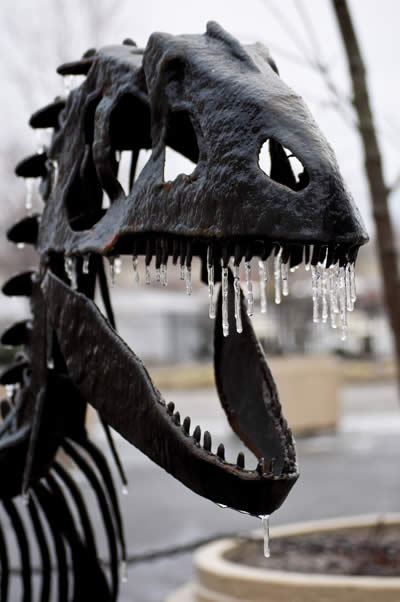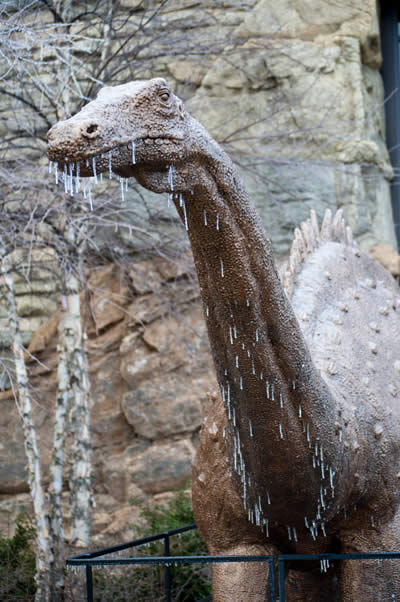 AiG Conference in Oceanside, California
Last night, I spoke at the evening service of Calvary Chapel of Oceanside, California. This was the beginning of an AiG conference where Dr. Parker and I will be speaking over the next two days. (Last session is on Monday evening.) Here are some photographs taken Saturday night, including one of the senior pastor, Mike Reed, and me.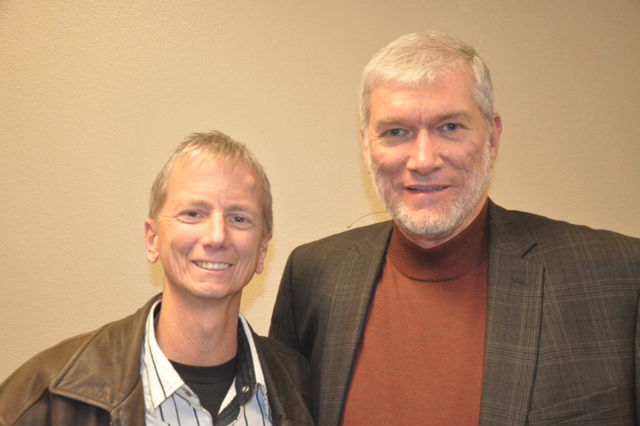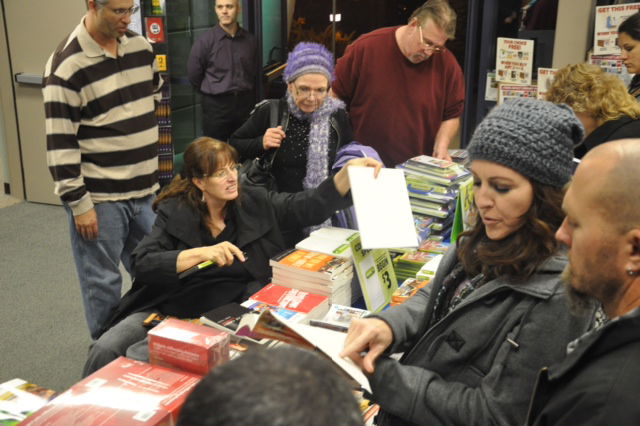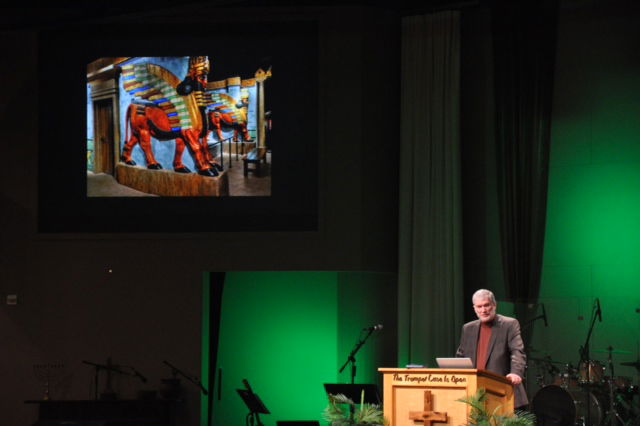 Thanks for stopping by and thanks for praying,
Ken