Over 700 more guests attended this year's free day at the Creation Museum on Christmas Eve than visited last year.
We praise the Lord for those from the community who also came to view the Planetarium program—and see the various exhibits and walk through the Bible.
Here are some photographs from the day: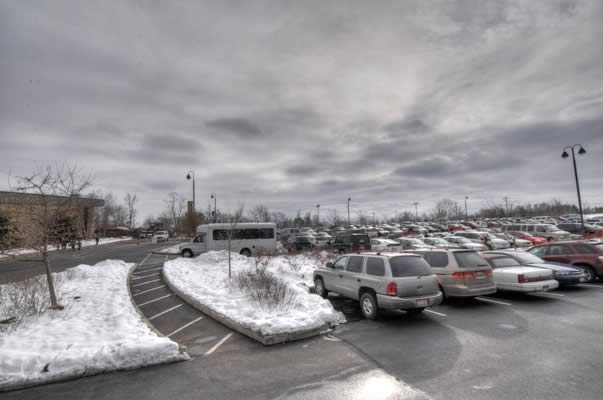 ---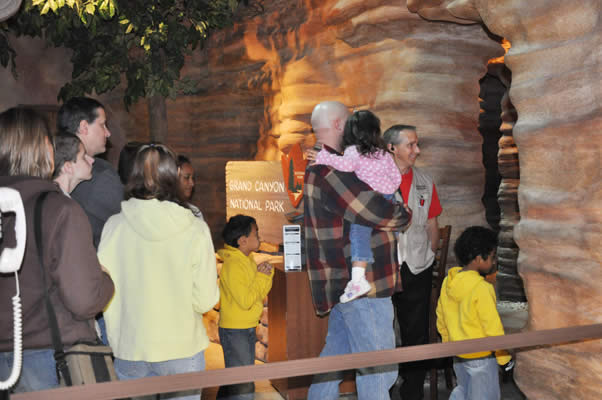 ---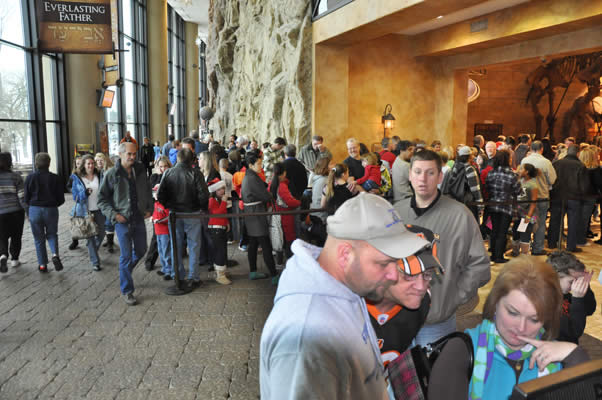 The Christmas Eve free day has become an annual event at the Creation Museum.
Trust you had a very blessed Christmas Day. In Australia, by the way, we call today "Boxing Day."
Thanks for stopping by and thanks for praying,
Ken