Noah's Café at the Creation Museum has undergone major renovation to fit more seats and to be more efficient in receiving and completing food orders. Those who have visited previously will be amazed at how big the Café now looks, and how modern with its new computerized ordering system.
Here are some photographs taken during the renovation. Noah's Café should be fully operational again by this Monday.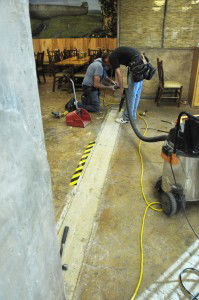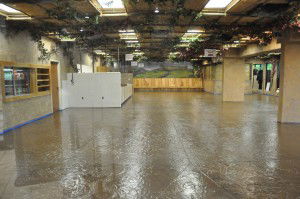 Planetarium Upgrade
In a
recent blog
, I told you about the phenomenal upgrades to the Creation Museum's
Planetarium
. With a new technologically advanced projection system, the Stargazer's Planetarium programs are more spectacular than ever!
Here is a photograph of one of the two new projectors: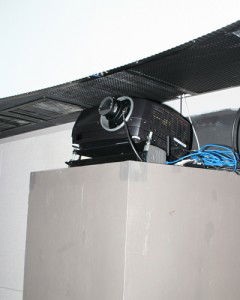 Here is a photograph taken at the beginning of the Created Cosmos program!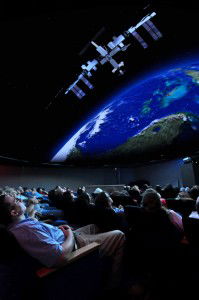 Make sure you visit Noah's Café and the Planetarium when you come to the Creation Museum. For more information, visit the Creation Museum website.
Thanks for stopping by and thanks for praying,
Ken