I wanted to share some pictures today of my time at Calvary Chapel in Rio Rancho near Albuquerque, New Mexico. The people were very friendly and helpful and had a great desire to become equipped to defend the authority of God's Word. Almost 1,000 people total attended the five presentations I gave on Sunday and Monday. I also had the opportunity to sightsee (which is rare) on Monday with several couples from the church. Enjoy!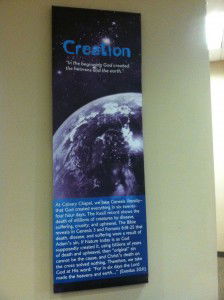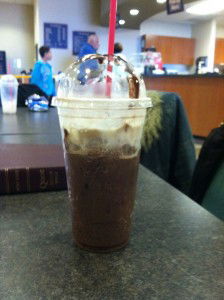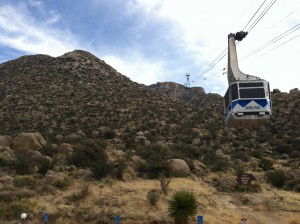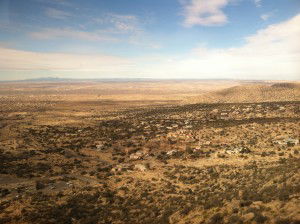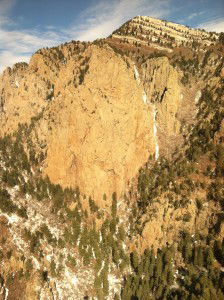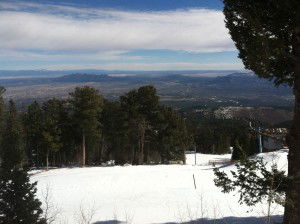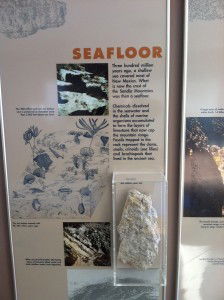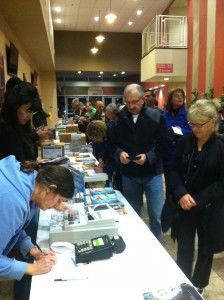 It was a great event but I'm glad to be back home. I'm busy preparing for an upcoming video series on the sanctity of life which will tape in early February. More on that later, but be praying!
Keep fighting the good fight of the faith!