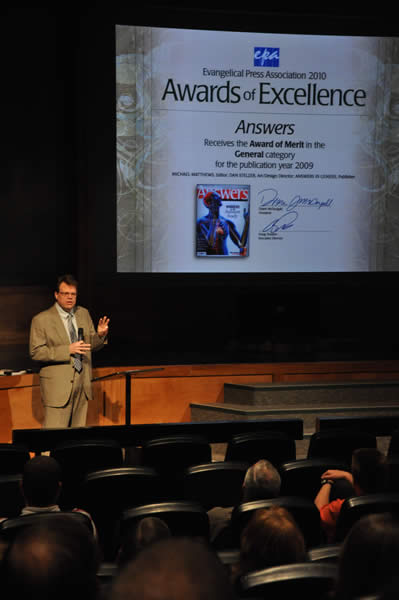 As a relative newcomer for a magazine (only four years in existence), the Answers magazine continues to win major awards in a crowded field of nearly 300 Christian publications. At the annual Evangelical Press Association meeting last weekend in Dallas, Texas, the Answers magazine was recognized in five categories, including one of the EPA's most prestigious awards—the Award of Merit.
Two magazines received an "Award of Merit" in the "general" category: Answers and Christianity Today. The highest "Award of Excellence" went to another well-executed magazine called Sojourners.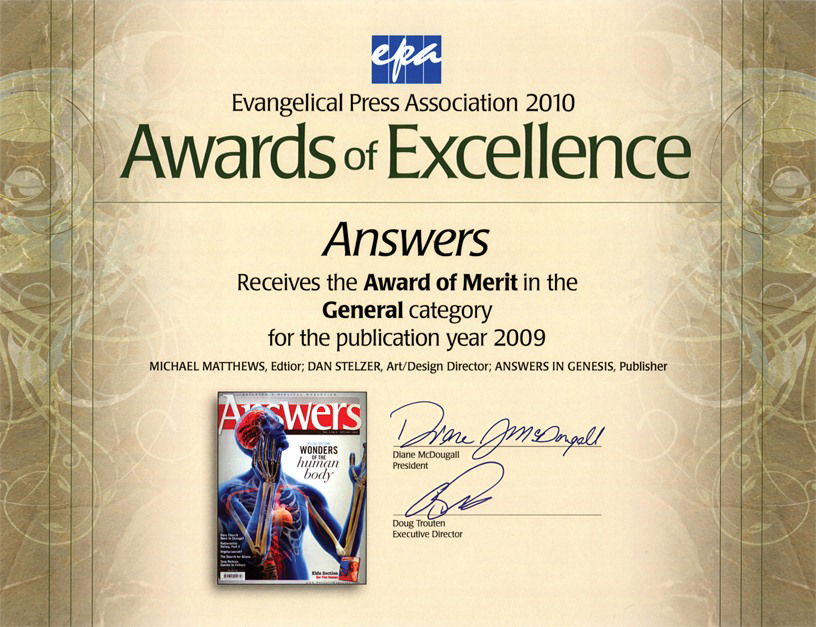 The four other awards, given out on the previous day: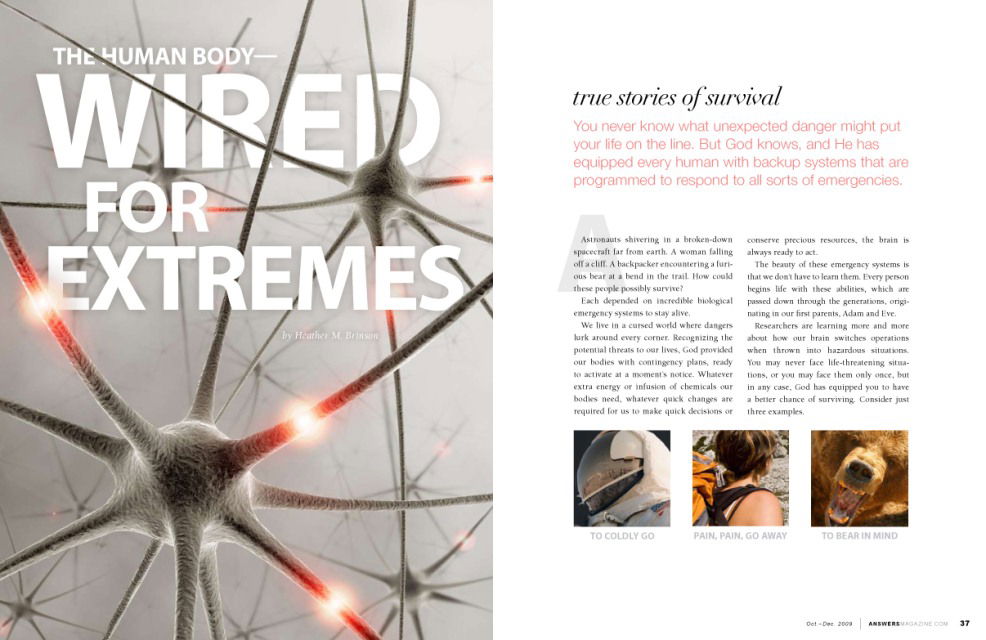 ---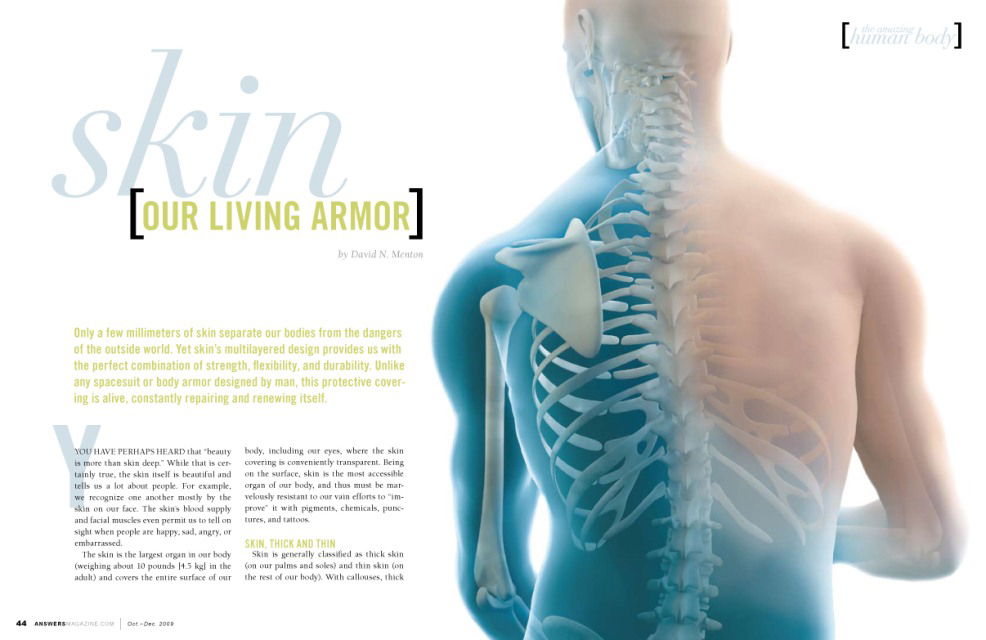 ---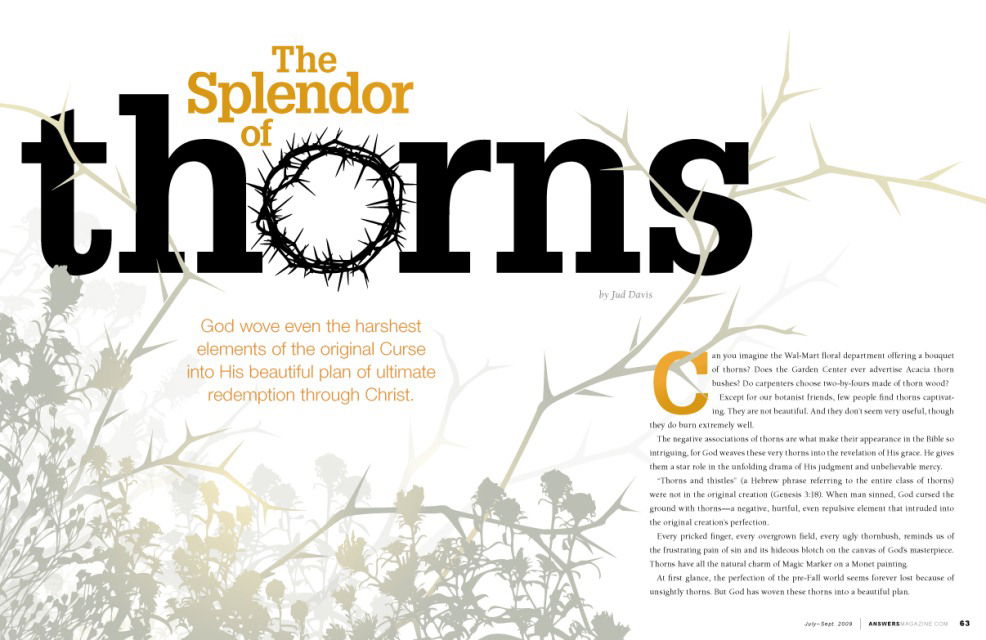 ---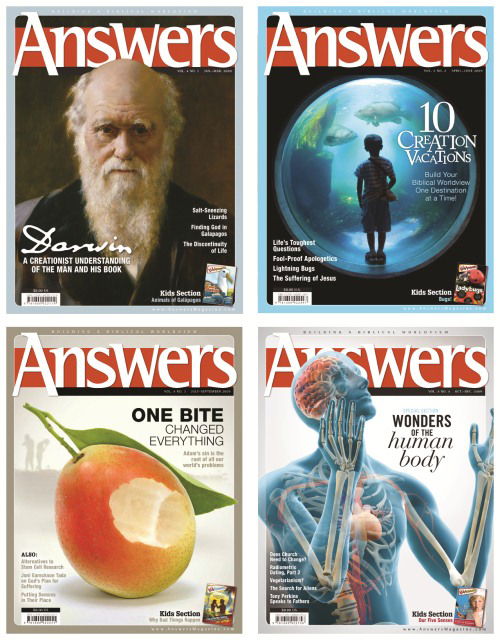 The aim of our creation-based, worldview-training tool is to glorify the Creator and equip His people to stand strongly upon God's Word in a chaotic world torn by conflicting philosophies.
Many hands are needed to produce a magazine, and all participants deserve some measure of credit—though all the authors, editors, and other staff and consultants give all the glory to our Maker, the giver of every good gift (James 1:17). Everyone involved is thrilled to be part of such a God-centered endeavor.
Student Writer of the Year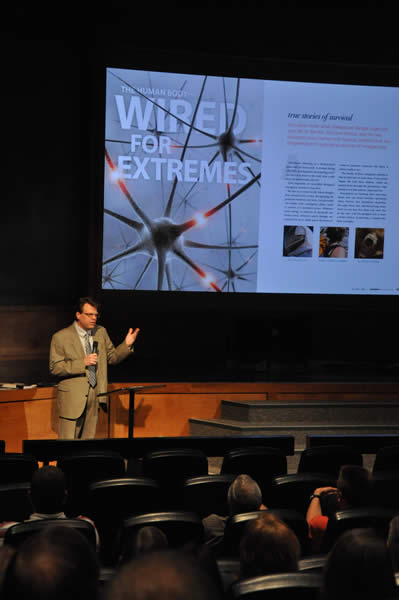 The magazine staff is especially beaming about the first-place award that went to Heather Brinson, a college student who volunteered her entire summer last year to help Answers magazine. She is an undergraduate at Clemson University in South Carolina, studying to become a science writer.
As a homeschooled student, she developed an intense passion for learning and promulgating a biblical worldview in all areas of life, including science. That desire led her to volunteer at Answers magazine.
Heather showed such impressive initiative, skill, and speed at assimilating new information and writing interesting articles that the magazine decided to give her an opportunity to try writing a feature article, "Wired for Extremes."
Her professors were initially reluctant to let her work for a creation-based magazine, which is obviously counter to the evolutionary viewpoint at Clemson University and other secular schools. Yet they relented when she showed them the types of training opportunities she would get. Now it is clear that their trust in her was justified.
Along with the other privileges of working for the magazine, the staff enjoys mentoring and nurturing rising young talent. (But to be honest, Heather's piece required very few edits; she clearly has a special gift.)
See for Yourself
If you don't currently subscribe to Answers, why not take a look at some sample content? Every issue is filled with information from a young-earth perspective that affirms the authority of God's Word and will encourage your faith. You'll find yourself talking about many amazing truths and insights that glorify the Creator and inspire interest in His work.
In fact, if you know someone who would benefit from this magazine, consider giving him or her a subscription. Four times a year we'll send it, and four times a year they will be amazed at the power of our Creator and Savior, Jesus.
With subscriptions growing at a time when most other magazines are losing subscribers or shutting down, we now mail more than 70,000 copies to well over 100 countries. Each 96-page issue includes over twenty different articles, an 8-page children's pull-out, a big wall chart, and several popular departments. Check it out and see why it's receiving so many awards!
If you don't already subscribe, or if you would like to gift a loved one with their own subscription, visit the subscription page. In appreciation of your subscription, we are offering a free download of one of our popular videos.